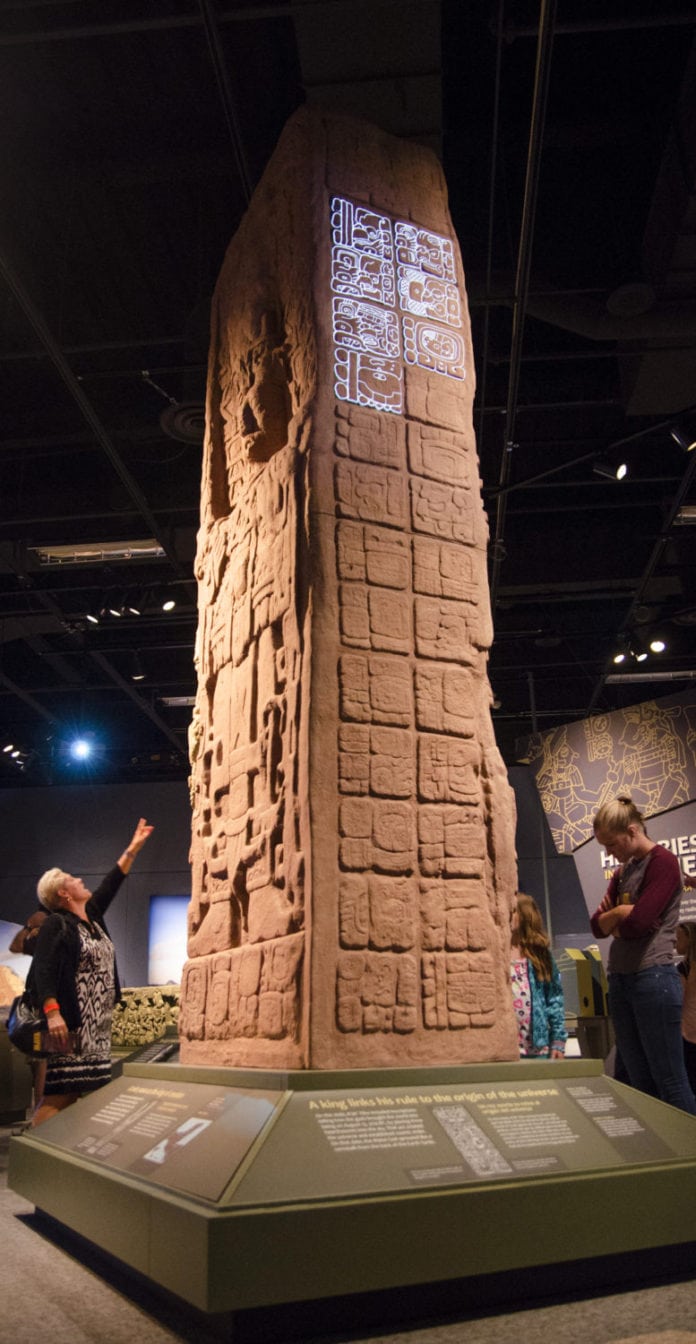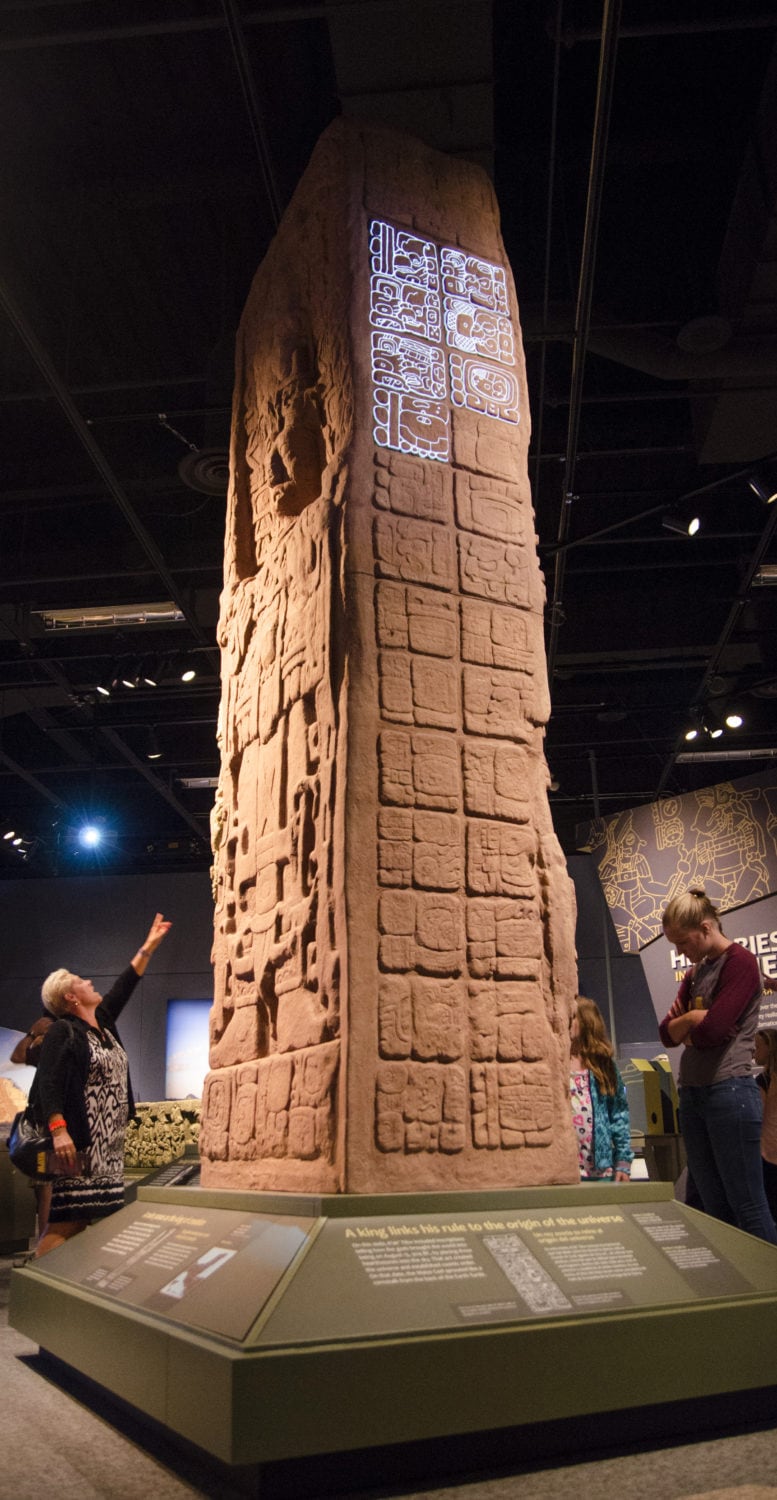 Maya Hidden Worlds Revealed Dallas Opening February 11
Learn more about the fascinating Maya civilization with Perot Museum of Nature and Science's next exhibition – Maya Hidden Worlds Revealed – opening Feb. 11. The 10,000 square-foot display features over 200 artifacts and immersive environments from powerful Mesoamerican civilizations. Learn how the Maya built towering temples and created an intricate calendar system. Questions about why the ancient cities declined so rapidly still puzzle archaeologists.
Activity stations with video and simulations provide visitors the opportunity to decipher hieroglyphs, learn cultural and architectural techniques, and explore an underworld cave, ancient burial site, mural room and more. Presented by Highland Capital Management, the exhibit runs through Sept. 4, 2017, at the Perot Museum.
"What's amazing is how advanced the Maya people were during this 2,000-plus-year period. From constructing complex architecture and cities, to their scientific contributions to astronomy, agriculture, engineering and communications, the Maya have greatly influenced today's society," said Dan Kohl, the Perot Museum's interim chief executive officer. "This exhibition will be fun for the entire family. Guests will get a chance to play archaeologist, exploring a wealth of hands-on activities and making amazing discoveries just as the Maya did."
Maya offers visitors a glimpse of Maya life – from divine kings who ruled powerful cities to the artisans and laborers who formed the backbone of Maya society. Visitors will also get a close look at the scientific work being carried out at key Maya sites across Central America to understand exactly what is known of the once-hidden ancient Maya culture.
The Perot Museum will offer a myriad of Maya-related programs and events including First Thursday Late Night: Archaeology on May 4, the adults-only Social Science: Patterns on June 23, and the family-fun Discovery Days: Architecture on July 8. Members-only preview days are Feb. 9-10.
Perot Museum general admission is $19 for adults (18-64), $12 for youth (2-17), $13 for seniors (65+) and free for children under 2. Museum general admission is free for members. Maya Hidden Worlds Revealed requires a surcharge for a total admission cost of $29 for adults (18-64), $20 for youth (2-17), $21 for seniors (65+), and free for children under 2. Member tickets are $5 for all age levels. The Perot Museum is located at 2201 N. Field Street in Dallas, Texas.