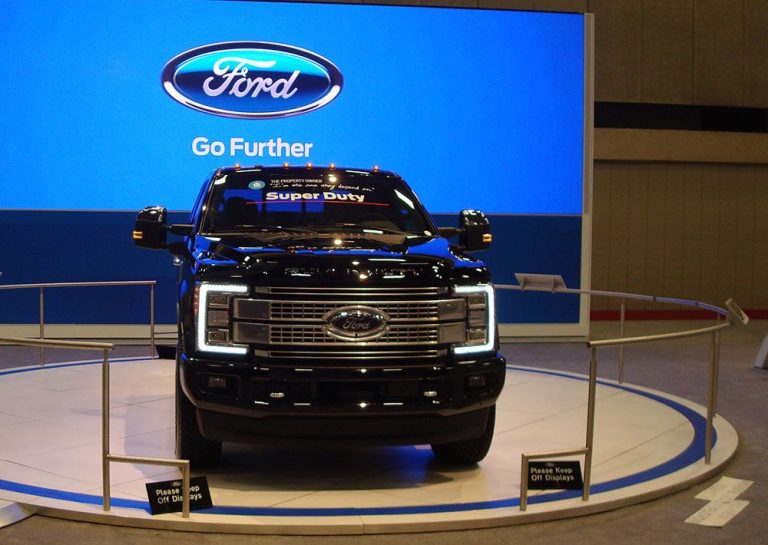 2016 Dallas Auto Show, More Than Just Trucks
By Harold Allen – Special to Focus Daily News
The 2016 Dallas Auto Show had a host of new cars and trucks to please just about everyone. With over 31 new 2017 vehicles, the media attended seven highlighted presentations before the show opened.
The VIP reception the night before and the early morning media day hosted a huge contingency of media. Highlights included the Texas debut of the 2017 Acura NSX, also Bentley Bentayga, Audi R8, and the Mazda CX-9 debut before the New York Auto Show.
Also on display were a special edition Toyota 2016 4Runner TForce and the Rezvani Beast X a true sports car with no frills, except lots of power and great styling. As Texas is truck country, Ram had a special showing of a Ram 1500 Yellow Rose edition pickup and it was very yellow. Also featured was the 2016 Ram 1500 Rebel that was named the full size Truck of Texas this year. On display was the 2017 Ford F250 and this is one unbelievable truck, you have to see it to believe it.
Some of the features on current Ford trucks are now becoming available on other manufacturers trucks shown at the show. The show had over 700 vehicles displayed within a 650,000 square feet exhibit hall. Ford talked about the Escape and Explorer and the double digit growth last year and starting off 2016 with increases in January and February.
Ford spoke to the Life Rolls On Foundation with Jesse Billauer speaking about how important it is to overcome disabilities and help others with his passion of surfing and skateboarding. Jesse was paralyzed in a surfing accident but that did not stop him. It was so uplifting to see what he was doing to help others.
Classic Cars & Luxury Cars On Display
A host of classic cars were also on display including a '59 Ford retractable Skyliner, '64 Ford 427 convertible along with a '58 convertible that looked like new. The NBC Storm truck was on display, this is a Ford custom built truck. Luxury vehicles included Pagani Huayra, Aston Martin Rapide S and DB9GT, Bentley Bentayga and GTC V8 S, McLaren 570S, Maserati Ghibli and Rolls Royce Wraith with no shortage of luxury vehicles for Texas customers.
It looks like customers are in for some great products to choose from and a great group of Dallas and surrounding area dealers to help them select just the right one to take home.