Red Oak High School Varsity Soccer Has New Coaches
RED OAK—Red Oak High School has named Oscar Lewis as head boys varsity soccer coach and Adam Prachyl as head girls varsity soccer coach.
"Both of these coaches are strong believers in developing the whole student – both as an athlete and a leader," said Red Oak ISD Athletic Director Pat Brady. "We are looking forward to the continued success of our boys and girls soccer teams."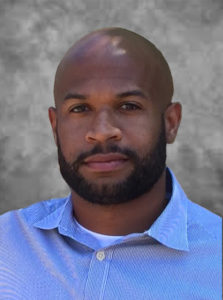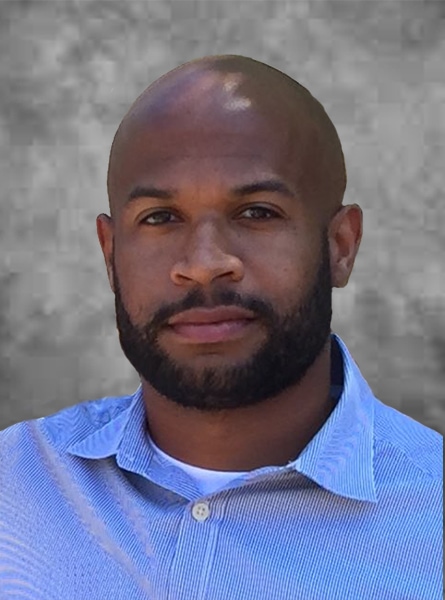 Oscar Lewis named Red Oak High School head boys varsity soccer coach
Lewis joins Red Oak ISD after serving as varsity assistant soccer coach at Harker Heights High School in Killeen ISD, where he also taught World History and was an AVID team member. He brings a successful record of coaching teams through multiple playoff appearances and developing student athletes that are able to successfully compete at the collegiate level.
"Coach Lewis has been playing and coaching soccer all his life. We were extremely impressed to see his passion, experience, and enthusiasm when we met," said Red Oak ISD Athletic Director Pat Brady. "He will bring a new level of excitement to the soccer program."
Lewis said he is looking forward to opening doors for his student athletes.
"The soccer program at Red Oak High School is full of thriving student athletes with the potential to flourish at new heights. These young men have worked extremely hard to develop this program over the last several years, and I am confident that we will only continue to improve," Lewis said.
"I am passionate about the game of soccer and love the way it can be used to develop young people into confident leaders ready to face the challenges of their future. As a member of the AVID Team, I have worked tirelessly to encourage all students to prepare for their future and follow their passions boldly. It is my personal mission to push every member of this program to be the best athlete that they can be, but more importantly to be the best citizen of the world that they can be."
Lewis played college soccer at Huston-Tillotson University in Austin (National Association of Intercollegiate Athletics) where he was a member of the Red River Athletic Conference championship team. He has been coaching club soccer in Austin, TX (Lonestar Soccer Club) since 2010 where he has helped players earn scholarships to universities across the country.
In addition to serving as head soccer coach, he will be teaching History. Lewis is excited to join this friendly community and get to work as a part of the Red Oak Hawk family.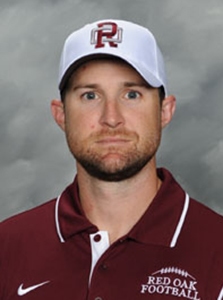 Coach Prachyl promoted to Red Oak High School Varsity Soccer head girls coach
Coach Prachyl has been with Red Oak ISD since 2007. He most recently served as assistant boys soccer coach.
"I am very excited to take on a new responsibility within the soccer program coaching the girls," Prachyl said. "I have witnessed the dedication and hard work the girls have put in over the years to keep tradition alive. I have coached the boys side since 2007. During the last nine seasons, I have been privileged to be a part of great teams, built relationships with many wonderful kids and learned from great coaches. We are focused on building on the success the girls program has experienced over the years."
"Coach Prachyl has been involved with Red Oak soccer for many years. He has been an integral part of both programs' successes," said Red Oak ISD Athletic Director Pat Brady. "We are excited for him to be able to take over on the girl's side and are looking forward to a continued winning tradition,"
Prachyl earned a bachelor's degree in History and Political Science from the University of Texas at Arlington. In addition to coaching, he teaches Social Studies. He and his wife Misty, a sixth-grade Social Studies teacher at the Red Oak Middle School, have two children, Mason, who is 3, and Allie, who is 1.