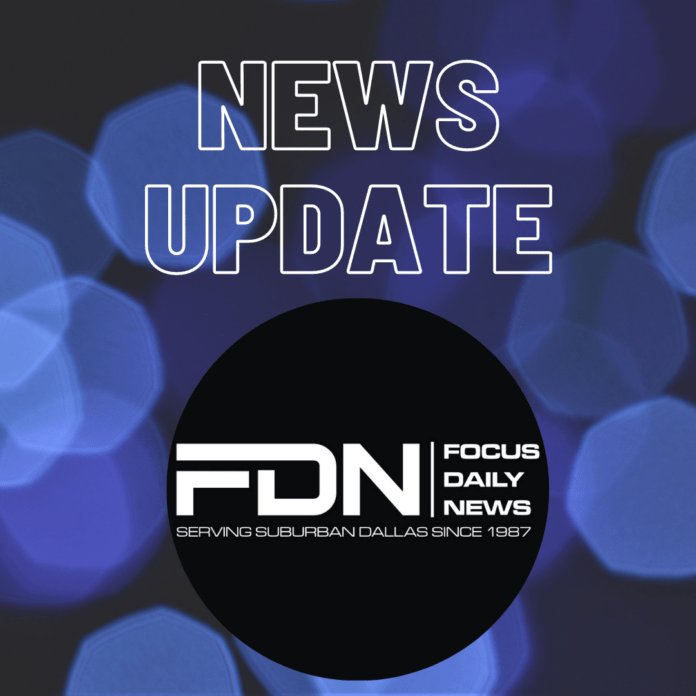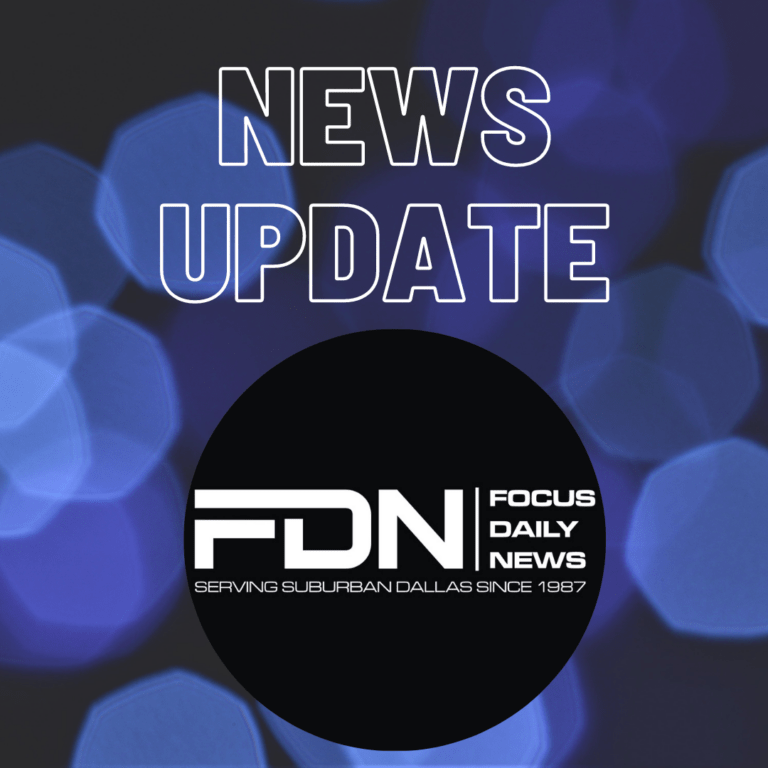 Waxahachie Police Seek Public's Help In Shooting On June 22
The Waxahachie Police Department is currently investigating the shooting death of Tanner Vaughn, which occurred in the 200blk of Monticello Dr on 06/22/2021.
On June 22, 2021, at 10:41pm, Waxahachie Police Officers were dispatched to a shooting in the 200 block of Monticello Drive. Upon arrival, Officers found Tanner Vaughn, who had been shot one time in the neck. Officers immediately began life saving measures until AMR arrived and transported him to Baylor-Waxahachie, where he was pronounced deceased.
The suspect, identified as Jarvon Williams, was still at the location and taken into custody.
Detectives and Crime Scene Investigators processed the scene and collected evidence. Multiple witnesses were on scene and provided statements to detectives.
The investigation is ongoing and anyone with information, videos or photos is asked to contact Detective James Taylor of the Waxahachie Police Department at 469-309-4400.