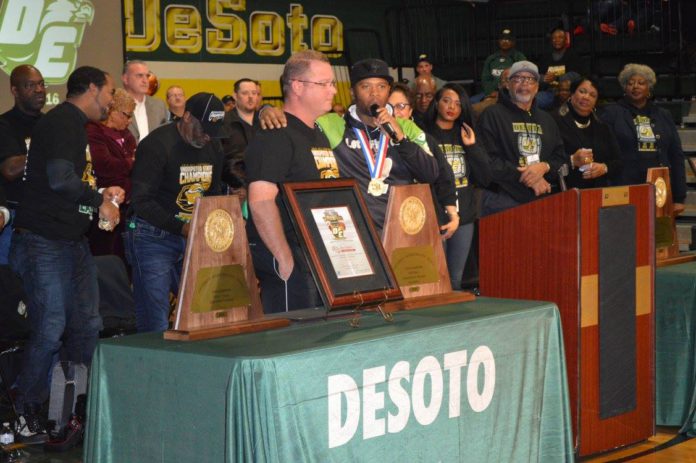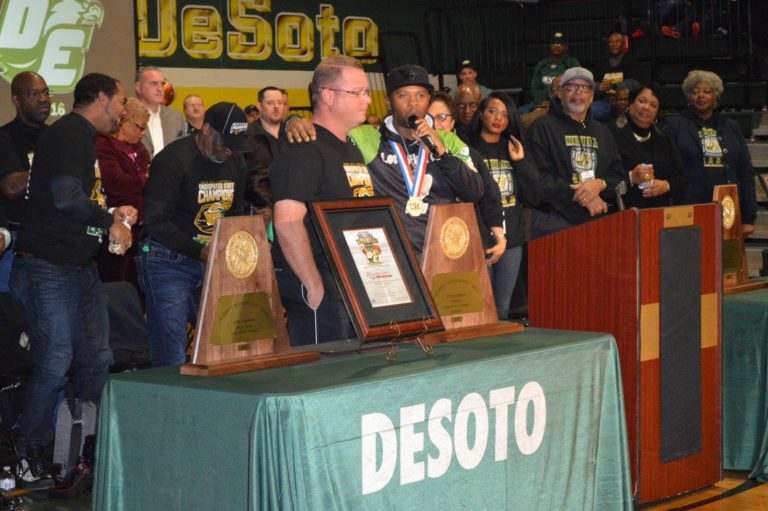 State Championship Coach Todd Peterman Contract Renewed
DESOTO — Following weeks of unconfirmed reports, DeSoto ISD Trustees renewed the contract of Desoto High School Head Football Coach Todd Peterman. During Monday night's meeting, school board members went into two separate private executive sessions to discuss teacher contract language and procedures.
After the aforementioned closed sessions, Board President Carl Sherman Jr. reconvened the public portion of the meeting. Without further comment or debate the board announced that all considered personnel contracts had been approved.
Coach Peterman included.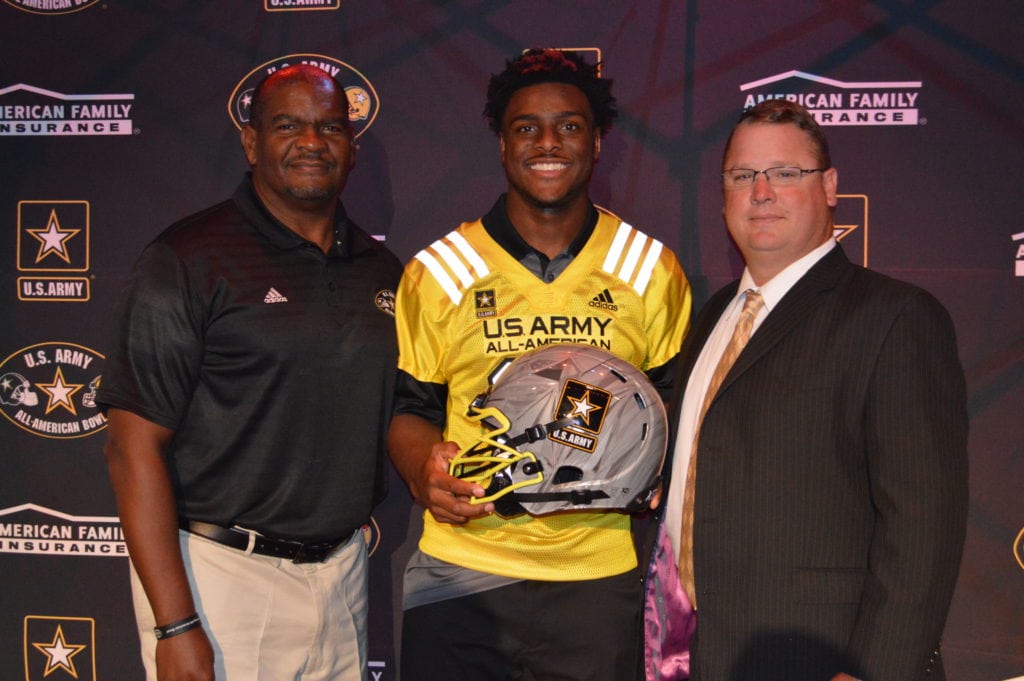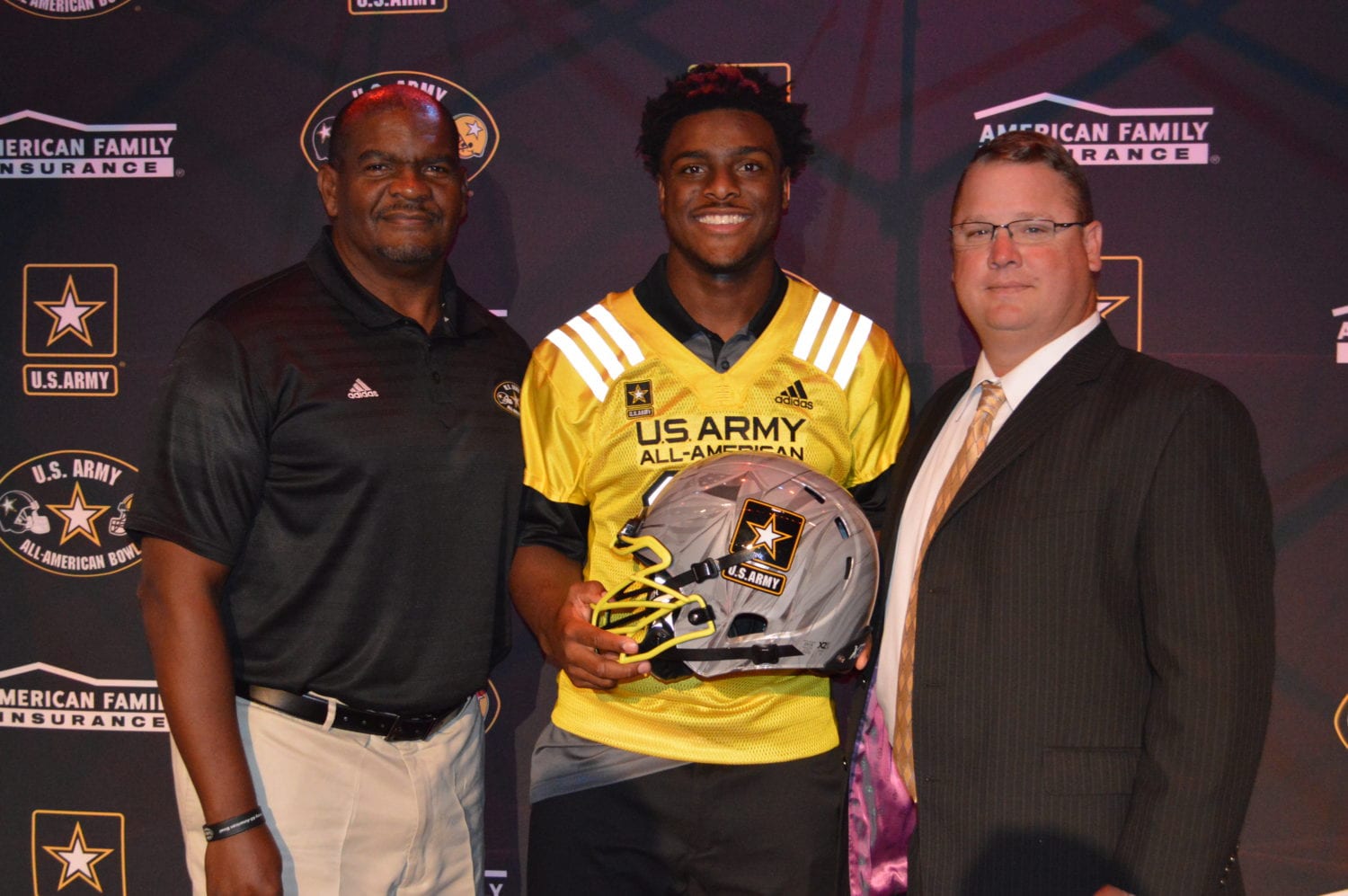 Rumors Ignited Community Ire
There are many theories circulating as to why Peterman's employment was under review. Rumors have ranged from playing ineligible players to mismanaging funds – all flooding social media. One of the most controversial and inflammatory rumors implied championship winning coach was targeted due to race.
School Board President Carl Sherman, Jr. says that rumor has no basis in truth. Rather, board members are acting on information presented to them.
"Let me be clear – no decisions that we make are ever motivated by race. That is not the way we do business in DeSoto. Never has been and never will be. And for anyone to suggest otherwise is disgusting and unacceptable," said Sherman. "Our board is extremely diverse and we've considered deliberations regarding all administrative positions as a team."
Rumors began at the April 24th board meeting which lasted late into the night. It concluded with board members instructing Superintendent Dr. David Harris to complete his investigation and report his findings.
Since then, school district and municipal officials have called for calm and privacy. It has been a trying personal matter for Peterson and for the district and its reputation.
"I support the Board's decision to delay action on personnel contracts, and I support the Board in its effort to make sound personnel decision based on available information," said Harris in a written statement. He went on to say that by April 28 his investigation was complete.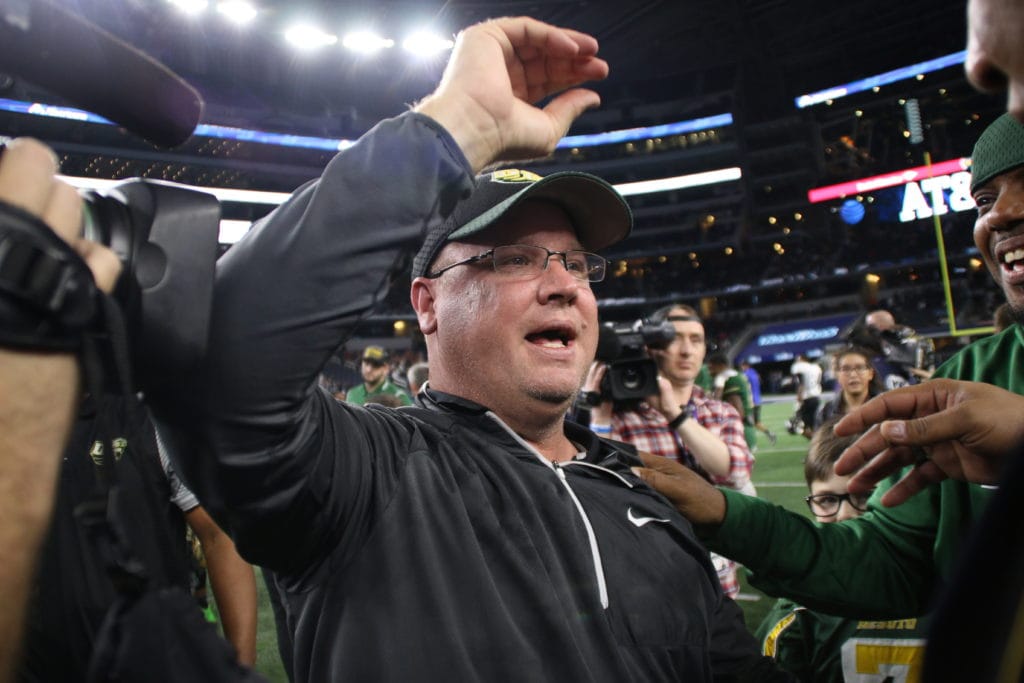 Contract Resolution
"Delaying contract action has allowed DeSoto ISD Administration the opportunity to address questions and concerns that have come to the district's attention regarding some personnel related matters. Since Monday night, Administration has engaged in a review of those questions and concerns and they have been resolved."
Last week, University Interscholastic League (UIL), the governing body of almost all public school extracurricular activities denied receiving any official reports of misconduct from DeSoto High School. UIL Spokesperson Kate Hector did acknowledge that the UIL did receive one anonymous letter related to rule violations in January 2017.
Hector also notes that DeSoto ISD representatives made contact with UIL for clarification of personnel rules. UIL advised DeSoto ISD of the process concerning reporting any rule violations they may find to their district executive committee.
With the Desoto ISD's decision to renew Peterman's coaching contract, one would assume no rule violations were found or reported to the executive committee.