There's an artist at work in downtown Midlothian, creating delicious, handcrafted meals for your family that look like works of art but taste even better. Texicurean Owner and Chef Jeff Hargrove opened his dream business earlier this year, with plans to cater large or small events, teach cooking classes, and fill the dining area with happy customers.
Texicurean opened at 412 Avenue F in Midlothian's downtown corridor the week of Valentine's Day, but "nobody knew we were here yet" so they didn't book any Valentine's dinners. Then March brought the COVID-19 Quarantine restrictions, so Chef Hargrove shelved plans to hold cooking classes. There were no events to cater, and his dining room was closed.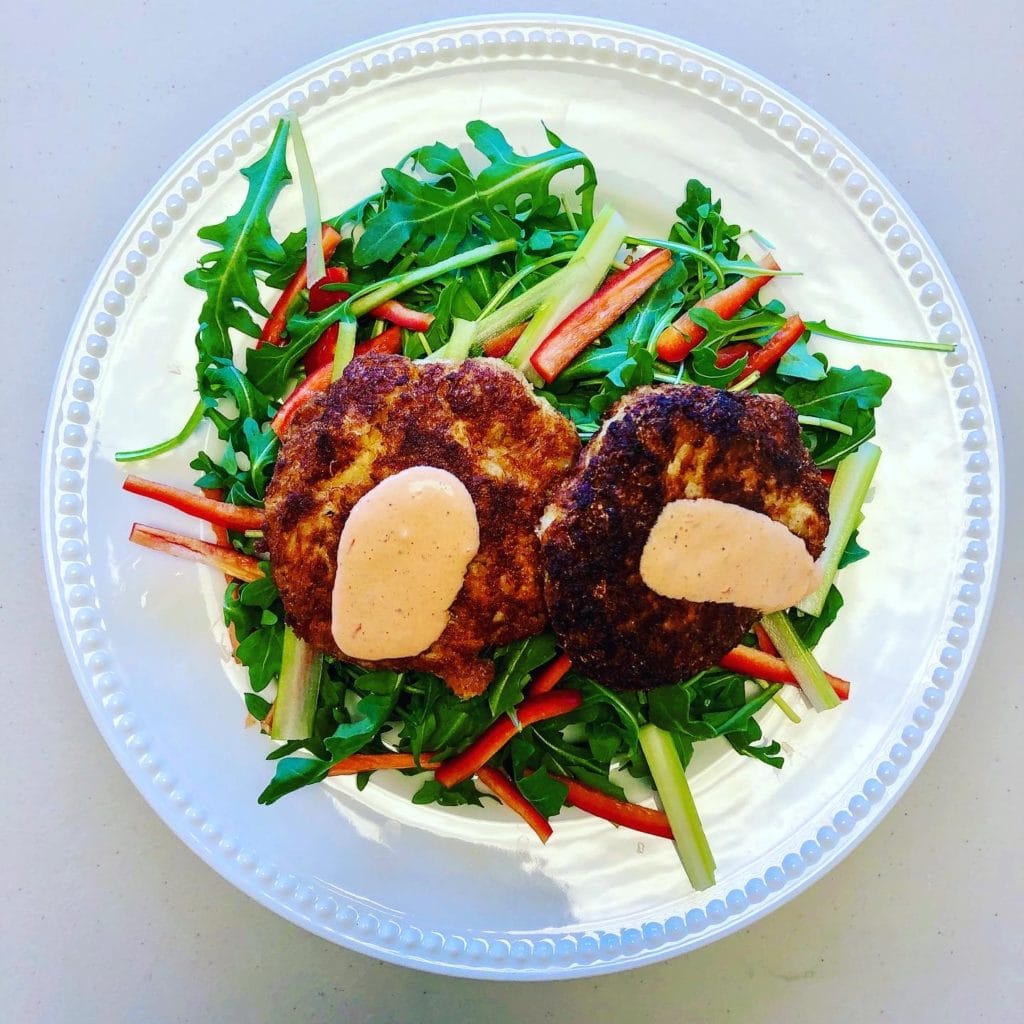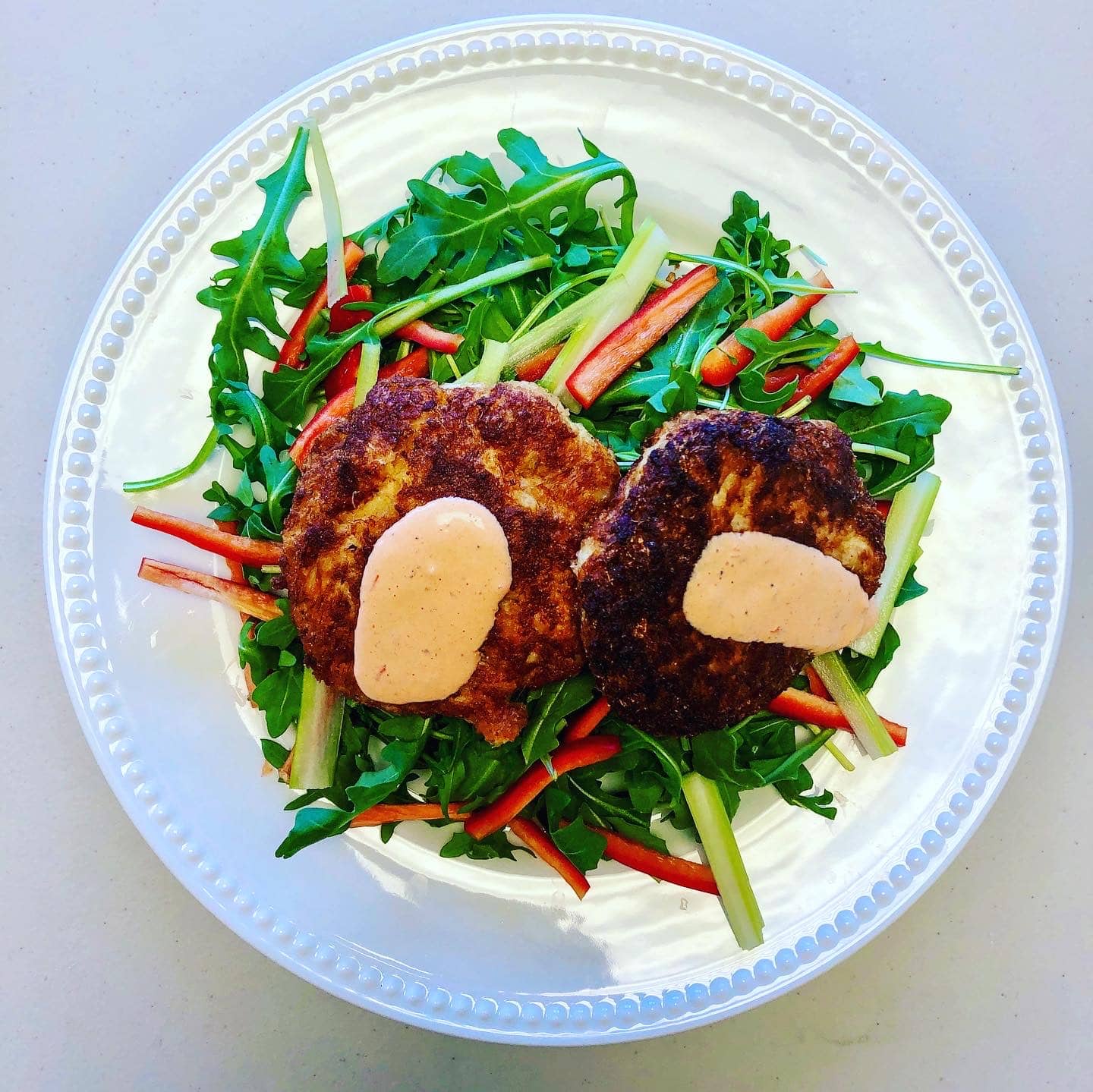 Luckily, he had already planned to make Grab 'N Go Meals for busy families to pick up for lunch or dinner. Texicurean's kitchen is stocked with a variety of lunch and dinner options, with a menu that changes weekly. Menus are posted on their website every Sunday night.
"To me, cooking is about more than making dinner. It's about comfort. It's about you coming home from work, the hospital, soccer practice, or wherever your days take you, and finding a meal that is fresh and comforting. Not only satisfying your hunger and taste buds, but also your soul," Chef Hargrove writes on their website.
Texicurean Offers Homemade Gourmet Meals
Hargrove also notes that food, especially handcrafted recipes like theirs, can make us feel better. "As your chef, my greatest gift is giving you the time to gather with your family around the table and enjoy all the comforts a homemade, gourmet meal brings. We believe in good taste, and we believe it comes from scratch… right down to our homemade mayonnaise."
He was raised by a single mom, who taught him a love for cooking at an early age. Before becoming a restaurateur, Hargrove spent 20 years in the corporate meeting and tradeshow industry. He worked at Los Pinos Ranch Vineyards and The Chophouse at Bankhead before starting Texicurean. Hargrove and his wife are longtime Midlothian residents, and he knew that was where he wanted to open his restaurant and catering company.
"Midlothian didn't need another drive-thru fast food joint. The Texicurean kitchen is open for grab 'n go on your way to wherever. There's something always ready, always fresh—like sous vide chicken breast, apple brandy cream sauce, green beans with bacon and onions, and roasted rosemary and garlic confit potatoes," Hargrove says.
Grab 'n Go Meals
Grab 'n Go meals from Texicurean are made with high-quality ingredients and sourced from local farmers and ranchers whenever possible. Chef Hargrove says he buys bread from local companies like Empire Baking or Village Baking Co. His beef, including the outstanding Waygu beef used in his roasts, comes from Mill Creek Meat Co. He also buys produce from local farms, and hires a local pastry chef to create delicious made-from-scratch desserts.
Hargrove says, "I can bake a cake, but making it look like hers is hard!"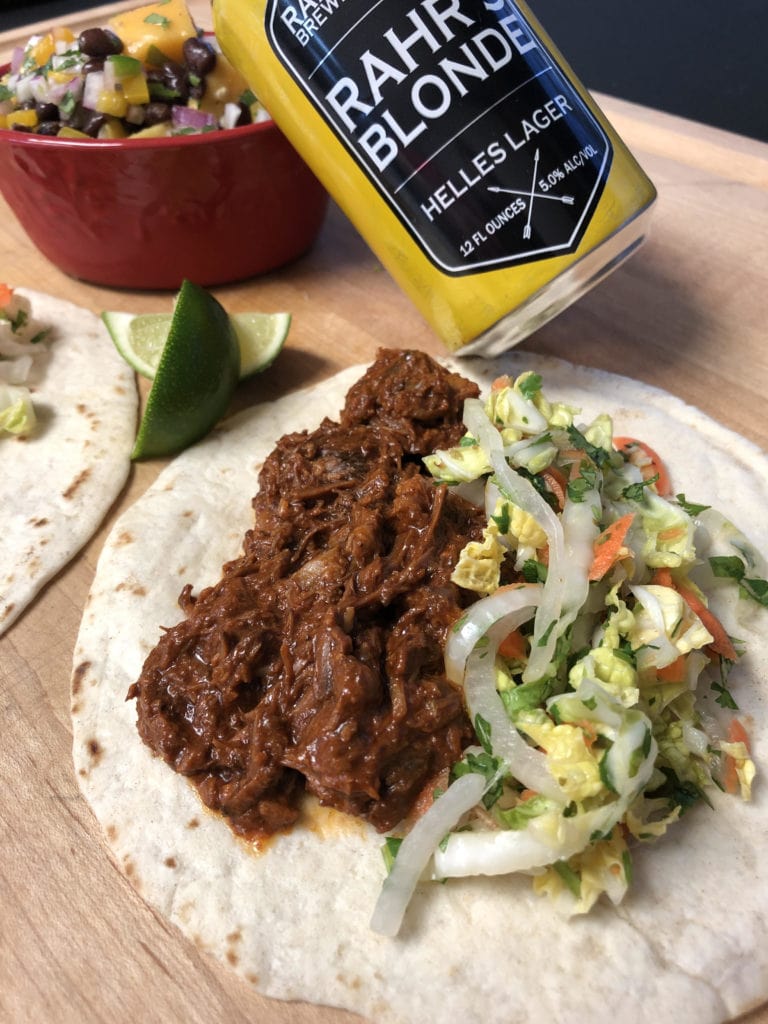 His most popular take-out dish is the Jalapeno Habanero chicken salad. "It's "spicy but not too spicy," Hargrove says. "I'm at the mercy of the peppers since each batch is different."
Other popular take-out dishes, like his lasagna with Caesar salad, often sell out.
To come up with the name "Texicurean," he says, "Being a proud Texan, I combined Texan with the word epicurean. We focus on a lot of Texas products sourced from local farms while hand-crafting food from scratch."
Expansive Delivery Service
Texicurean provides their own delivery service that, so far, hasn't been limited to a specific area. "We'll go anywhere, even as far as McKinney," Hargrove says "I will deliver up there because they might host a wedding in six months or a business function for 300 people. Now, if they wanted to start ordering every week I might have a conversation with them. I don't want to limit myself, we have a large enough kitchen if I want to book a 500 person dinner anywhere in DFW, we can make it happen."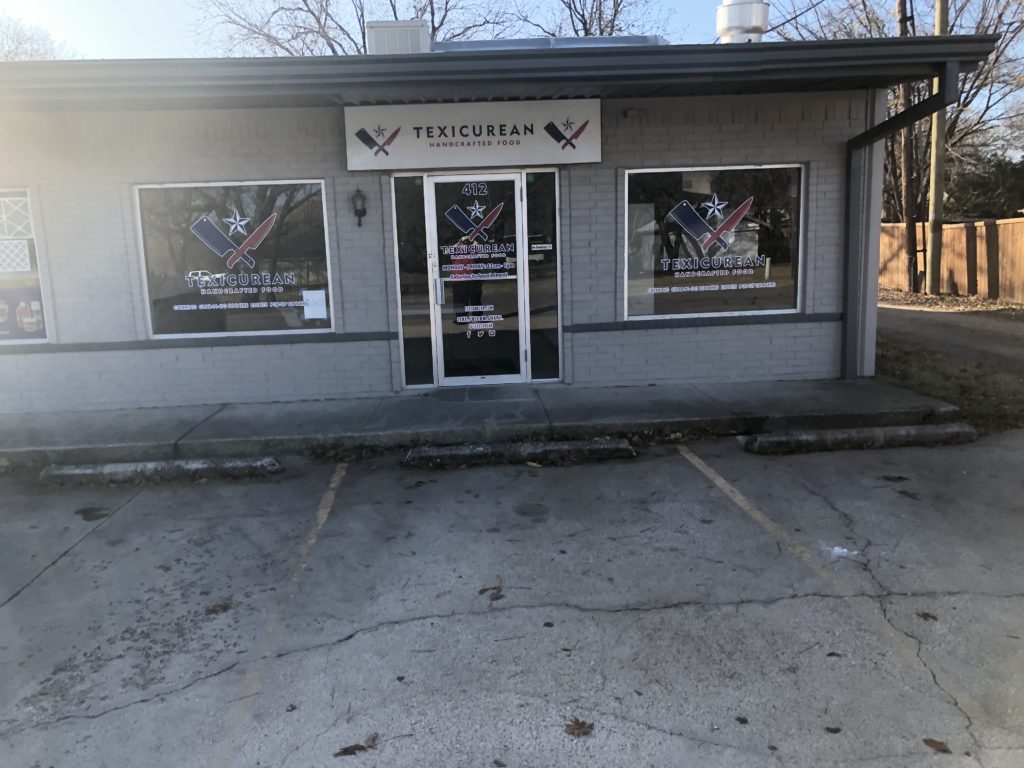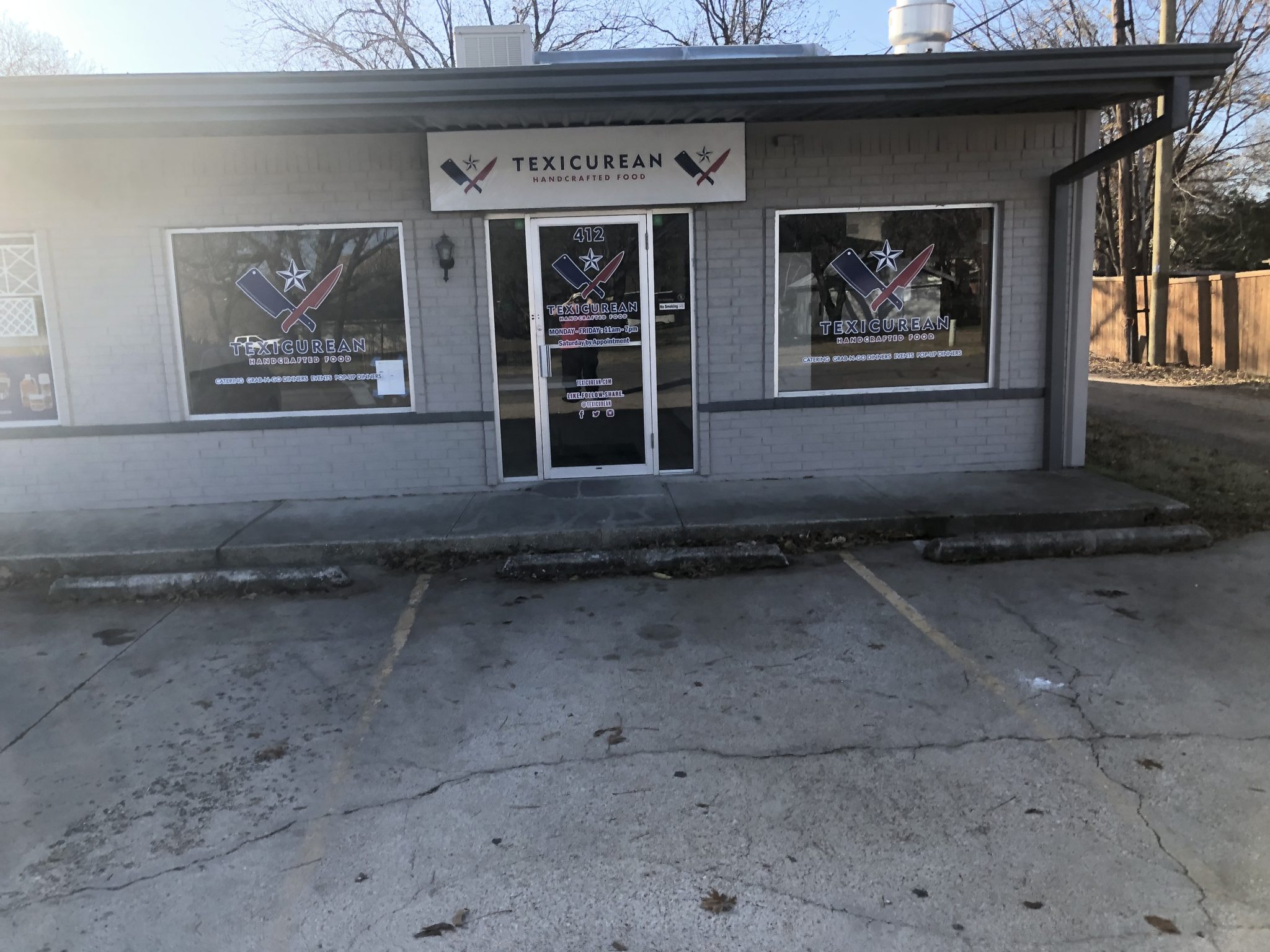 Hargrove and his wife eyed the space at 412 Avenue F in Midlothian for a while, thinking it would be a great spot for his restaurant.
"It's the shortest commute to work I ever had," he says.
Chef Hargrove and his family, including twin daughters now 26 years old, have lived in Midlothian for some time. His brother and sister-in-law live nearby, and his 15-year-old niece works for Texicurean. Another niece is a student at TCU who will work for him this summer.
Hargrove says he is looking forward to a time when he can welcome the community back into his restaurant, or cater their special events like birthdays or wedding receptions. Meanwhile, he keeps creating delicious works of art for you and your family to enjoy at home. You might want to pause and take a photo first!