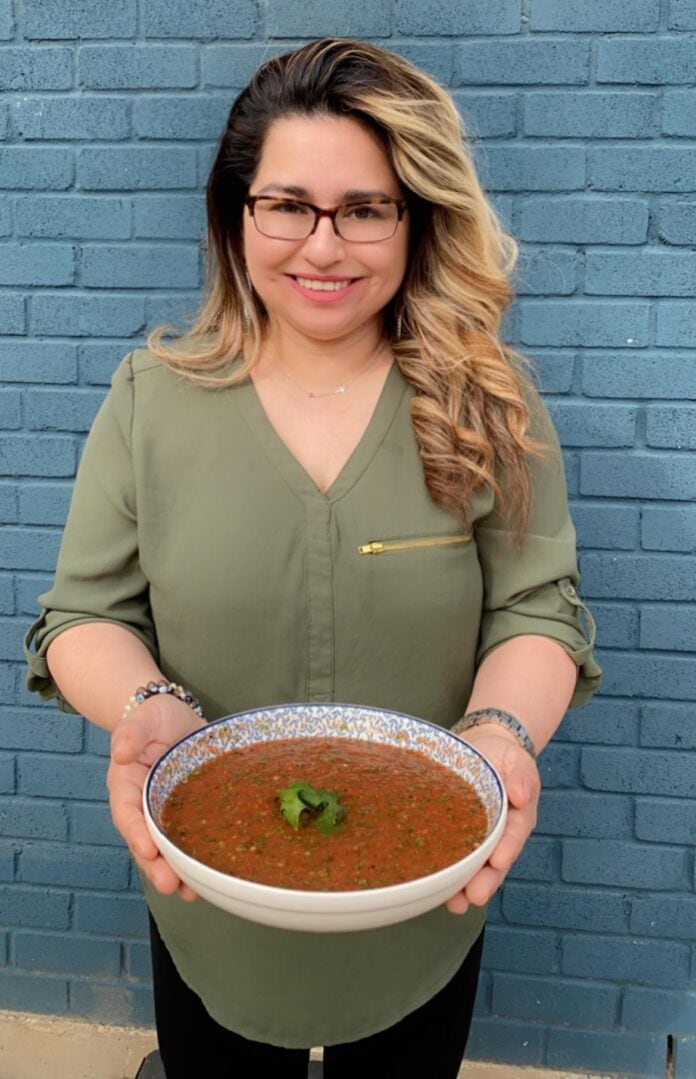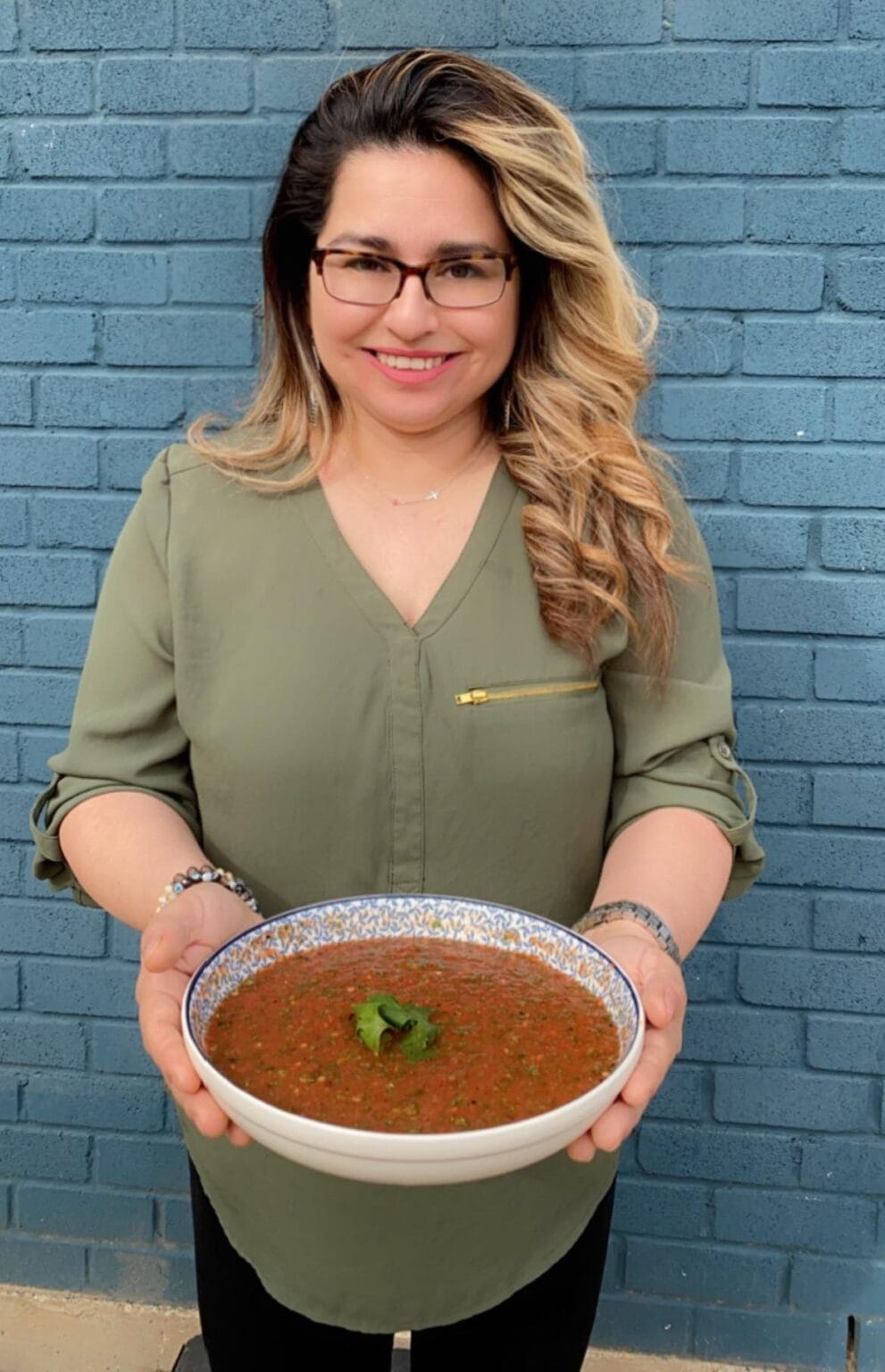 Kayla Cantu grew up watching her mother and grandmother make salsa – different, of course, but both quite tasty. That family tradition has now turned into her own enterprising business for Kayla.
"Salsa and chips has always been an ultimate snack in my family before the main meal," she said. "I came up with my own recipe after figuring what ingredients I liked and eventually got the flavor I wanted.
"I've always gotten compliments on it, just never went any further with it. I've been making this salsa for over 20 years."
And now it's available for everyone to enjoy. She named it Salt of the Earth.
"It's a biblical term from Matthew 5:13. It means a person or group of great worth, reliability, kindness, honesty. I give God all the glory to the success of my salsa," she said.
Her grandmother was the matriarch of cooking in her family, Kayla said.
"She always cooked and showed us how to make everything from scratch. My fondest memory was around Thanksgiving when she would make pumpkin empanadas, or how we said it in Spanish was 'Empanadas de Calabasa,'" she recalled. "Just the time she took to create beautiful dishes made all the difference in taste too. The labor of love was always there.
"My mother also makes tamales and flan. Her Flan is definitely the best I've ever tasted. I will also be posting some of her flan soon as well."
Latin Fest People's Choice Award Winner
The Cedar Hill resident's salsa really took off after she won the People's Choice Award at the city's Latin Fest last year.
"Wow is all I can say! Winning was great!" said an excited Kayla. "The best part about winning were the people. I'm so glad that everyone has enjoyed my salsa. I'm truly grateful for the opportunity to the City of Cedar hill for putting this festival together and creating this competition."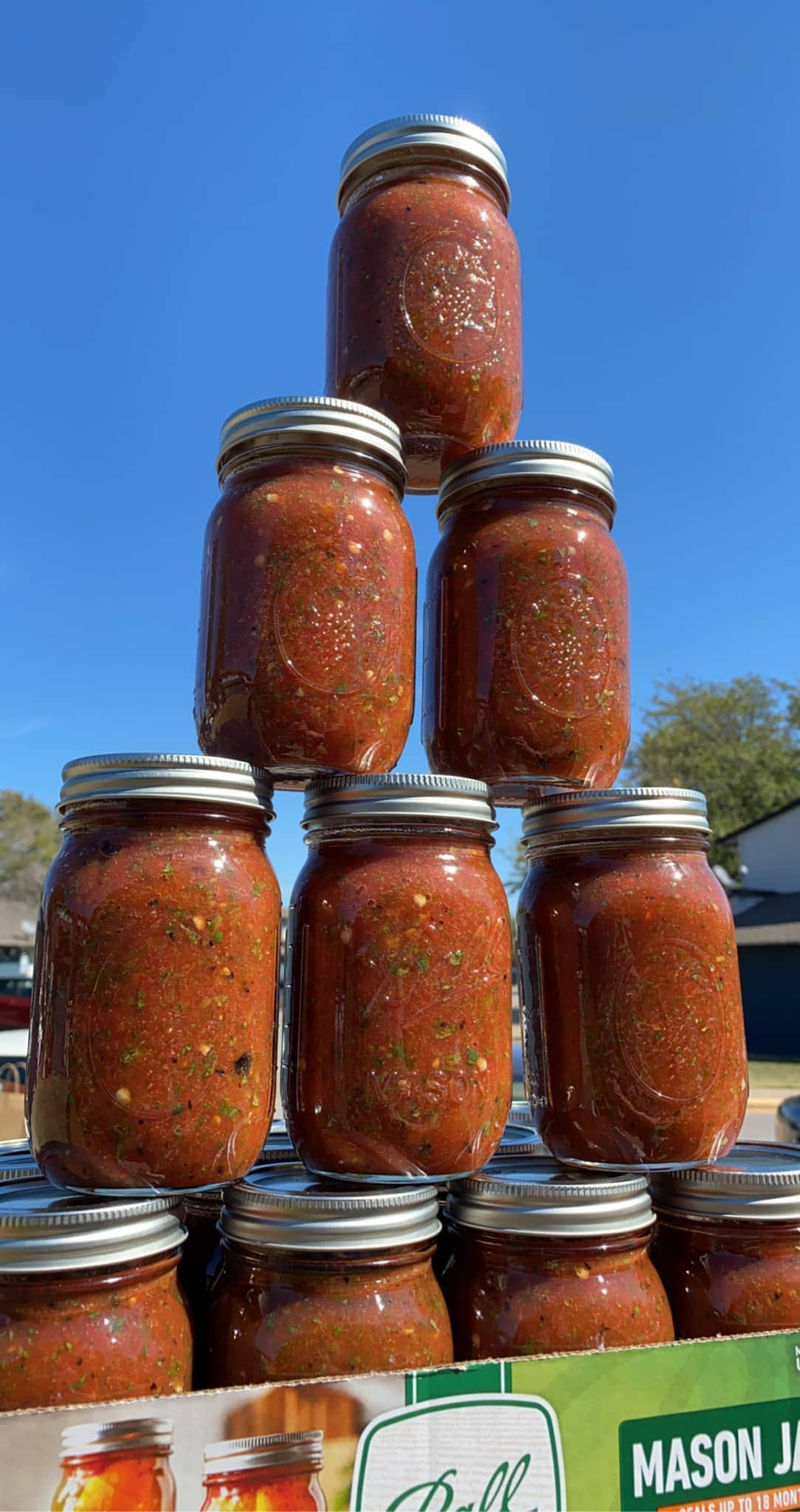 Kayla sells mostly online at —- as well at special events as a vendor. She's averaging between 50 and 100 jars a month, with special events such as holidays, celebrations in general and tailgates providing some of her biggest orders.
The prices for her salsa are $5 for an eight-ounce jar, $10 for 16 ounces, $20 for 32 ounces or $35 for 64 ounces. Contact Kayla via Facebook to place an order.
She hopes to market her product large-scale, quit her day job, and create more salsa recipes to accommodate all tastes.
"I want to be a salsa connoisseur at best," she said.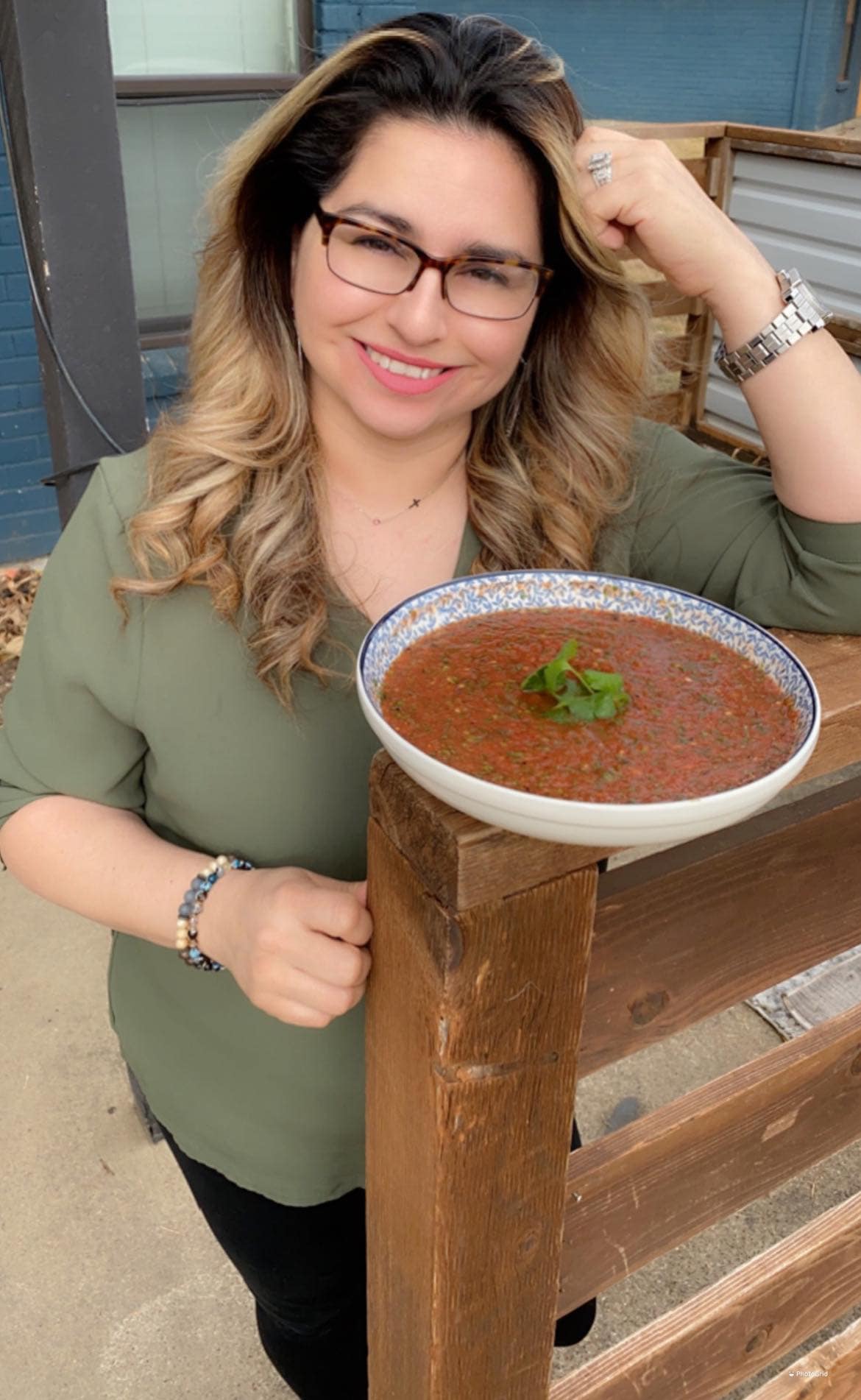 How Spicy Do You Like It?
While she only makes one flavor at the moment, there are different levels of spiciness. Clients range from liking no spice to enough spice to make a nose run.
She also wants those customers who have been consistent in ordering to know that as the business expands, they will have VIP status.
"I definitely want to make sure that everyone knows they are appreciated," she said.
She's not only limited to salsa in her creativity. As mentioned before she plans to market her mother's flan recipe, and she's made sugar donuts for her family, along with fruit cascades.
"I was a single mom for a very long time, so my thinking cap always stayed on," she said with a chuckle. "I was always trying to find ways or more than one way to support my family."