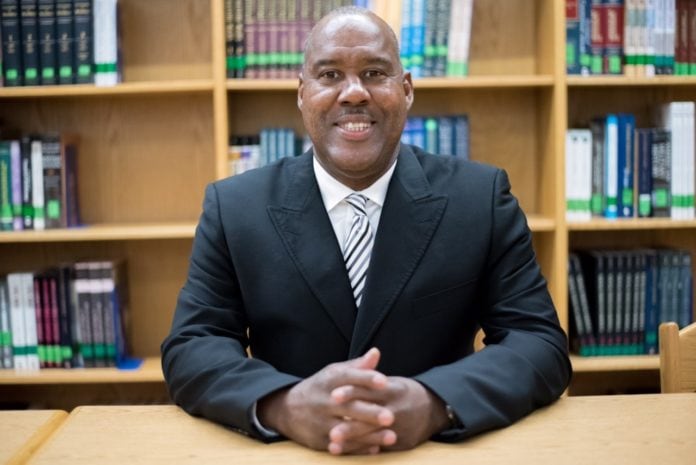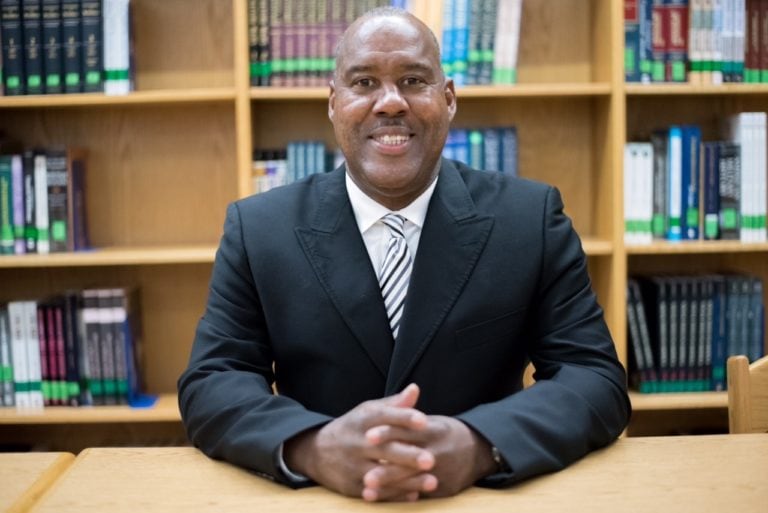 Richard Bacon gave a short and simple answer when asked why he's leaving his head basketball coaching job of 23 years at Richland High School to take the same post at DeSoto High.
"It's DeSoto," Bacon said.
Bacon is taking over a program that his predecessor and good friend Chris Dyer made into a perennial powerhouse. Dyer retired for the second time in a year after the 2019-20 season.
Dyer left after 38 years coaching, the last 22 at DeSoto, where he won state championships in 2003, 2009 and 2016. In all, he made nine trips to state in his career, winning five titles (four as a head coach, one as an assistant).
"It's the fact that it's DeSoto and the quality of athletes they have," Bacon reiterated. "And that district they are in, you're playing playoff games every night. I was thirsting to be in that pressure box."
Dyer thinks his longtime friend was the perfect choice to replace him. Bacon brings more than 40 years of coaching experience, spanning from high school to college. Among his many accomplishments, he led Dallas Lincoln to its first state championship in 1990, followed by another in 1993 and a state semifinals appearance in 1994.
'An excellent hire'
"It's an excellent hire. He and I go way back. We've had some major battles," Dyer said. "And he's a great guy. He knows my family, I know his."
Dyer and Bacon led their teams against each other on the court many times. Before coming to DeSoto, Dyer was a head coach at South Oak Cliff, winning a state title, and an assistant at Kimball, where his team also won it all.
Likewise, Bacon came through the Dallas coaching ranks early in his career. He started at Pinkston, then became the head coach at Seagoville, advancing to the 1985 state semifinals, before going to Lincoln.
"We used to be in the same district and in the playoffs our teams would go in different directions, so we'd plan on meeting in the regional final," Bacon said, and they did twice, with Dyer winning both meetings.
"We'd help each other out with scouting reports of each other's next opponent," Bacon continued.
Coached at Texas Christian University
From 1994-97 Bacon moved to the collegiate level at Texas Christian University as an assistant to the memorable Billy Tubbs.
"In college you have to pay attention to every tiny detail, from where did you park your car at the airport to did you call that recruit this morning," Bacon said. "It made me a better coach, so the coach coming to DeSoto is better than the one that was at Lincoln."
Bacon returned to high school coaching in 1997 and has been at Richland ever since, amassing numerous playoff wins and district championships. He brings a career record of 634-334 to DeSoto.
And though his teams weren't usually on the same talent level as those at DeSoto, his Rebels did defeat Dyer's Eagles twice in seasons Dyer won state.
"I remember saying to him, 'You know what this means? You're going to win state,'" Bacon said with a laugh.
"We had a great candidate pool, and to have Coach Bacon emerge as our next head coach is a testament to his proven track record of success," DeSoto High School Principal Shon Joseph said. "DeSoto basketball has a rich tradition of success, and we have selected a coach that we are extremely excited about."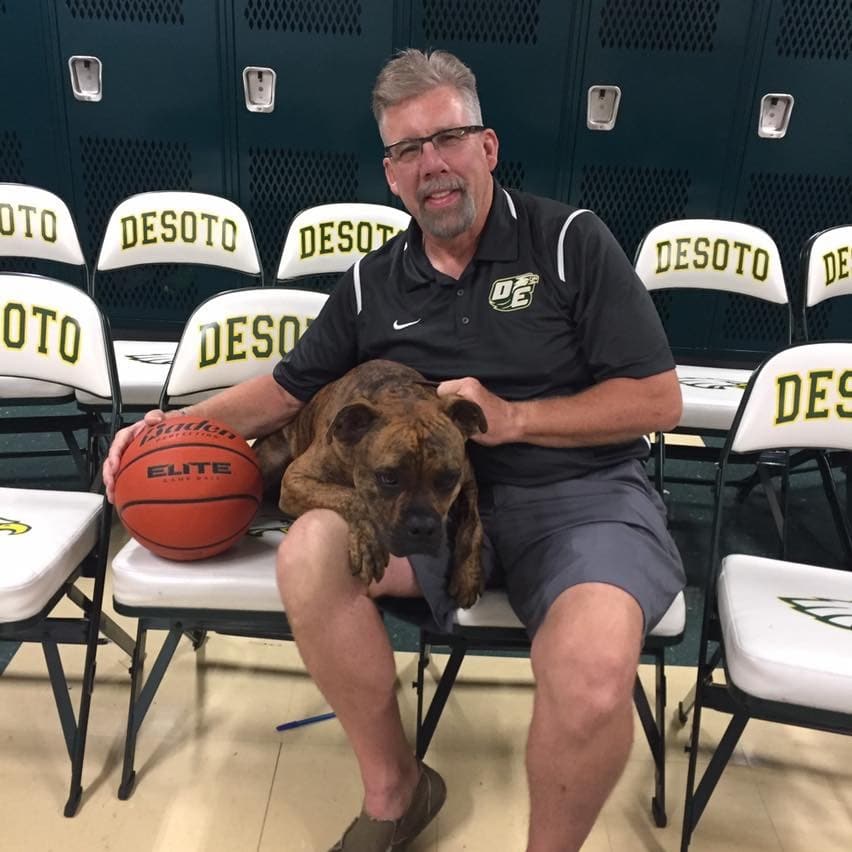 Looking forward to retirement
Meanwhile, Dyer is excited about entering retirement for a second time – this time for good, he said. He briefly retired after the 2018-19 season but returned after having heart surgery to lead the Eagles to a 20-12 record and another postseason appearance. His career record was 787-204.
"I just felt like 38 years was enough and I felt 61 is a good time," Dyer said. "I want to go out and see the world, enjoy life – not that I haven't been enjoying it, but in a different way."
And yes, he realizes he will have to deal with COVID-19 before doing any of those things, but he's patiently waiting.
"The Lord has a reason for everything, including this," the ever-faithful Dyer said. "When the time's right, we'll know, and we'll be ready."
As for the effect COVID-19 will have on Bacon's first season at DeSoto, who knows? Dyer recalled a recent conversation with his friend David Martinez, the new head coach at Humble, near Houston – the state's hotbed for coronavirus – about the subject.
"They think maybe one round of district, and that's it," Dyer said. "However many games DeSoto plays this season, they're going to be well-coached."