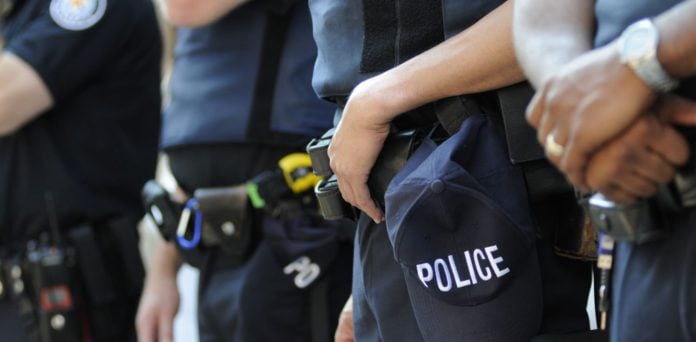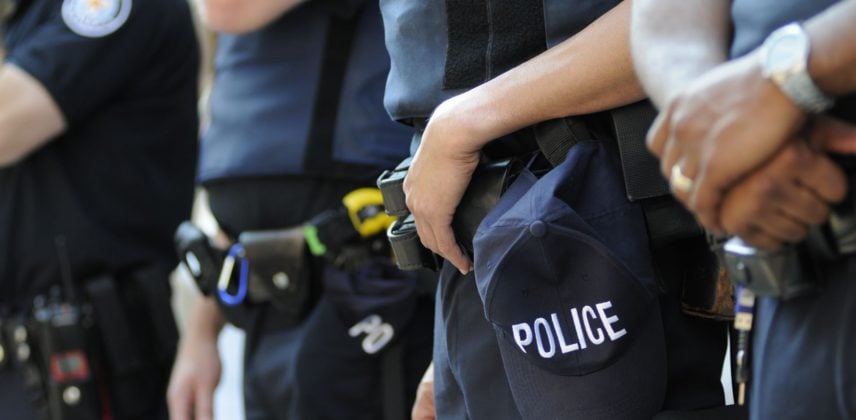 Cedar Hill & Duncanville Scammer Alert
It has been a banner week for those seeking to defraud the public. Thursday, both Cedar Hill and Duncanville police departments, posted alerts to residents advising vigilance against scammers.
"Over the last few hours we have received several reports from our community about a subject spoofing our non-emergency number, 972-291-5181," said Lt. Colin Chenault, Cedar Hill police spokesperson."The caller claims that a warrant has been issued for their family member and they need to pay a substantial amount of money to take care of the warrant."
The caller has told others that they need to contact "Detective Lucas" (no one by that name works for the Cedar Hill Police Department) regarding sexually explicit images of their daughter.
"We can confirm this is a SCAM!" Chenault says.
Scammers Pose As Duncanville Police, City Employees
The Duncanville Police Department is also warning the public about recent scams in their community.
Suspects have been reported approaching residents posing as City employees or a Utility Company Representative with the goal of entering homes to steal. There have even been reports of these same suspects representing themselves as a member of the Duncanville Police Department claiming individuals are suspects and need to meet with them to pay money.
Crime Prevention Officer Doug Sisk advises citizens to take extra precautions and be proactive with crime prevention.
"No City employee or representatives from a utility company have been directed to show up at anyone's home requesting to check water quality or anything related to water quality," said Officer Sisk. "If it involves a private contractor, they should have a permit and/or proper identification. To address suspects representing the Police Department, members of the Police Department will NOT call individuals about owed monies."
To report a scam or any suspicious activity, contact the Duncanville Police Department at 972-223-6111.
Department of Motor Vehicles E-mail Scam
Wednesday, the Texas Department of Motor Vehicles (TxDMV) responded to reports of suspicious e-mails allegedly being sent out in their name.
"The Texas Department of Motor Vehicles is aware of recent reports of phishing e-mails being sent to our licensed community. This may be an attempt to obtain sensitive information from you," said TxDMV Information Security Officer Joshua G. Kuntz. "The e-mails make statements about complaints regarding a licensee, threaten to revoke the entity's license and includes a TxDMV employees name in the closing."
Please be advised that the TxDMV has not sent these e-mail notifications to licensees. If you receive an e-mail of this type, please practice safe precautions and do the following:
•DO NOT open the email if at all possible
•Contact your IT Department
•DO NOT open any attachment
•DO NOT click on any web links in the email
•Delete the email and empty your deleted items folder
If you have questions concerning any communication you may contact the TxDMV's customer service line at 1-888-368-4689.