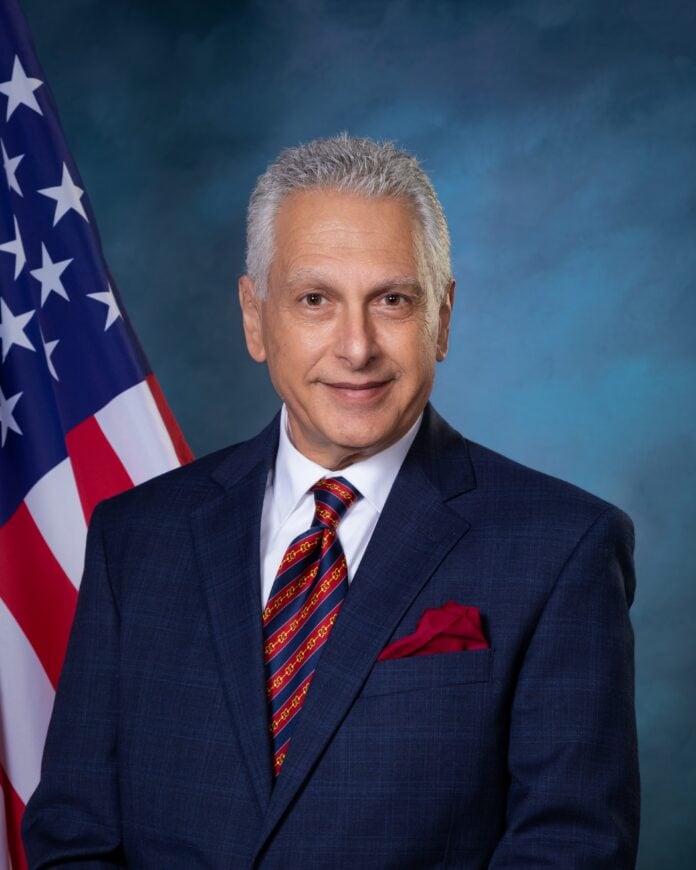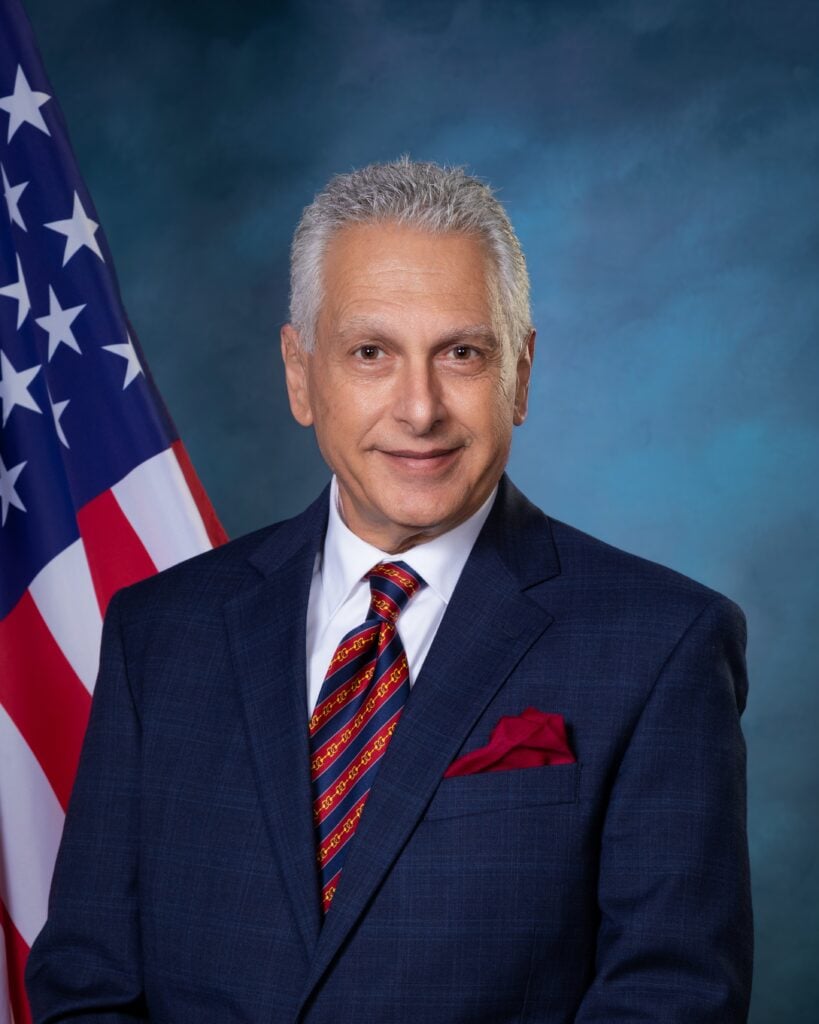 Focus Daily News: What elected official seat do you sit in for the City of Duncanville?
Barry Gordon: I sit in the seat of Mayor.
FDN: How long have you been Mayor in Duncanville?
BG: This is my second term for a total of three years and nine months.
FDN: What is your main goal as Mayor during this term?
BG: Continued redevelopment and sustainability of the economic potential of the city; secondarily is continued focus on infrastructure (utilities, streets, broadband).
FDN: What made you decide to get into politics?
BG: Requests made to me by concerned citizens. It was never a personal goal, desire, or aspiration. It took months of seeking the Lord to discern his plans for my life's future chapters. The same applies to my decision to seek re-election for a third term.
FDN: What have been some of the surprises?
BG: Understanding municipal accounting and investment practices compared to what I know as Federal and GAAP practices; deep understanding of rules of order in council meetings; time needed to dedicate to the job in terms of responsibilities as a servant to citizens and city governance responsibilities; the job is virtually full-time.
FDN: What have been your challenges?
BG: Understanding the authorities and responsibilities of the council and its individual councilmembers' authorities; accepting citizens' communications (phone, text, email) 24/7; the job is virtually full-time.
FDN: Where do you see the city in the next few years and how will you contribute to that?
BG: Continued economic development by attracting both entrepreneurs and major firms to the city considering the limited vacant land in the city, which is roughly 95% built out. My contribution will be strong support of these goals; support of the goals and execution of facets of the comprehensive plan; see and support the fulfillment of bond projects approved by our citizens.