When I open a bottle of rum, my thoughts drift to the sound of the waves crashing onto a Caribbean Island, the smell of salt, sand, and a fruity drink in my hand made with rum, of course! National Rum Day is August 16, so it's time to share some delicious cocktail recipes featuring rum. And don't forget not all rums should be mixed; some should be served neat and savored.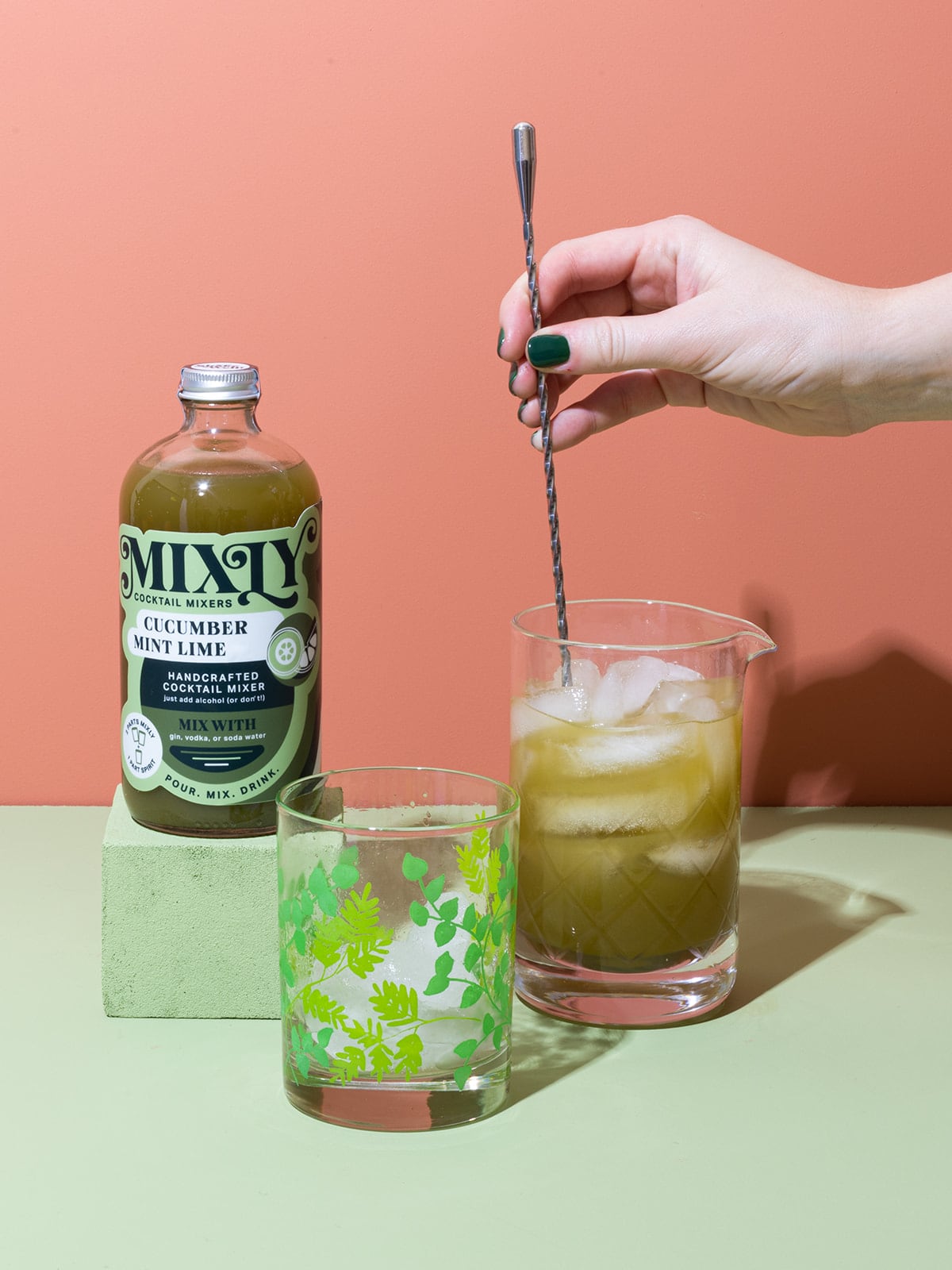 Mixly Old Cuban Recipe
4oz Aged Rum
2oz Mixly Cucumber Mint Lime Mixer
2oz Champagne
2 Dashes of Angostura Bitters
Shake all ingredients except champagne with ice. Strain into a coupe glass and top with champagne and a sprig of mint.
Mixly Airmail Recipe
5oz Rum
3oz Mixly Cucumber Mint Lime Mixer
Champagne
Stir, top with champagne, and serve. Simple as that!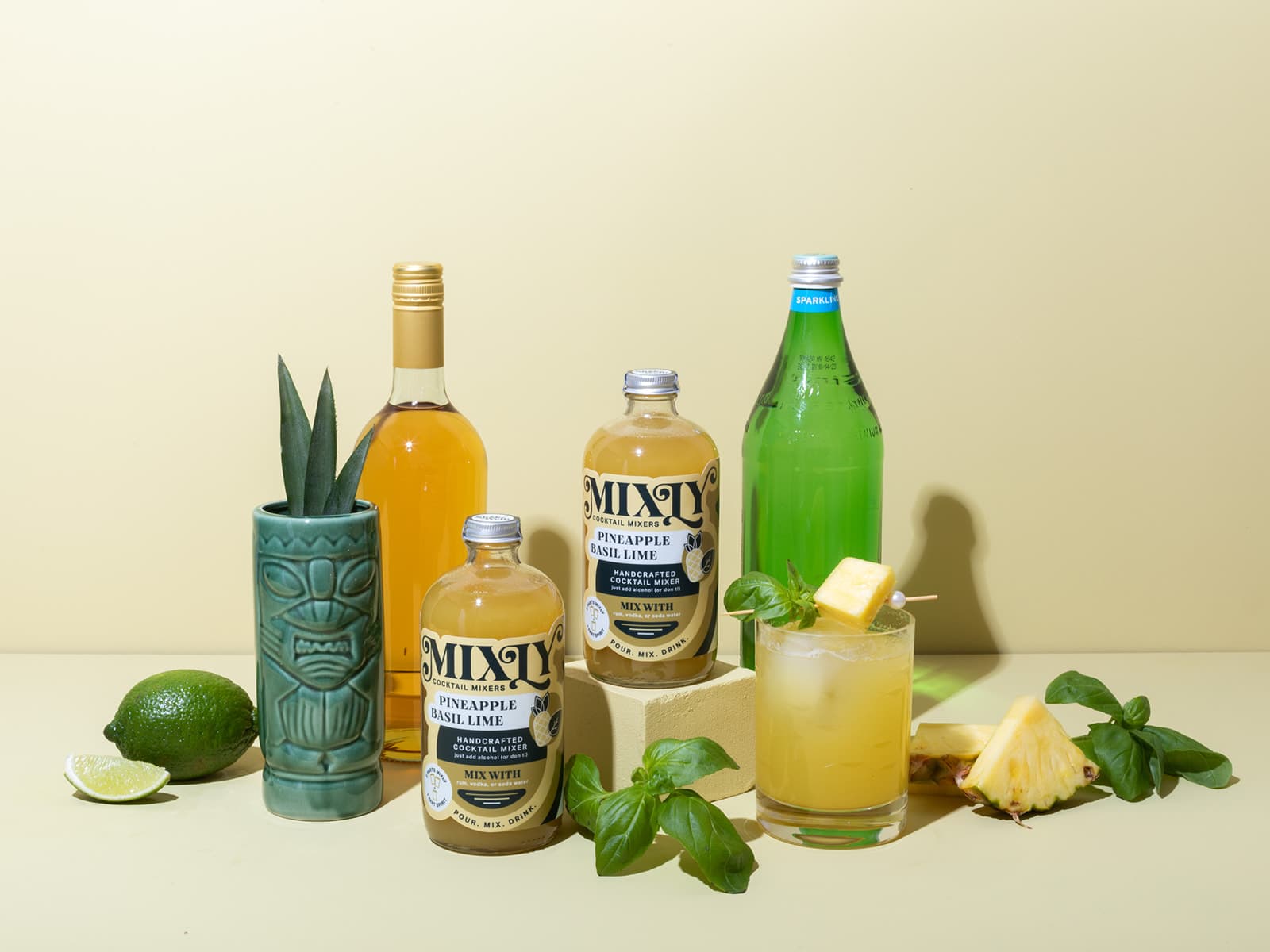 Mixly Pot O' Gold Recipe
3oz Mixly Pineapple Basil
1.5oz Aged Rum
0.5oz Heavy Cream
Combine ingredients and shake with ice. Double strain into a chilled nick and nora glass. Garnish with a pineapple wedge.
Where to Buy: MixlyCocktailCo.com, Mixly's Amazon Store or at over 300+ retail locations across the U.S.
Painkiller Recipe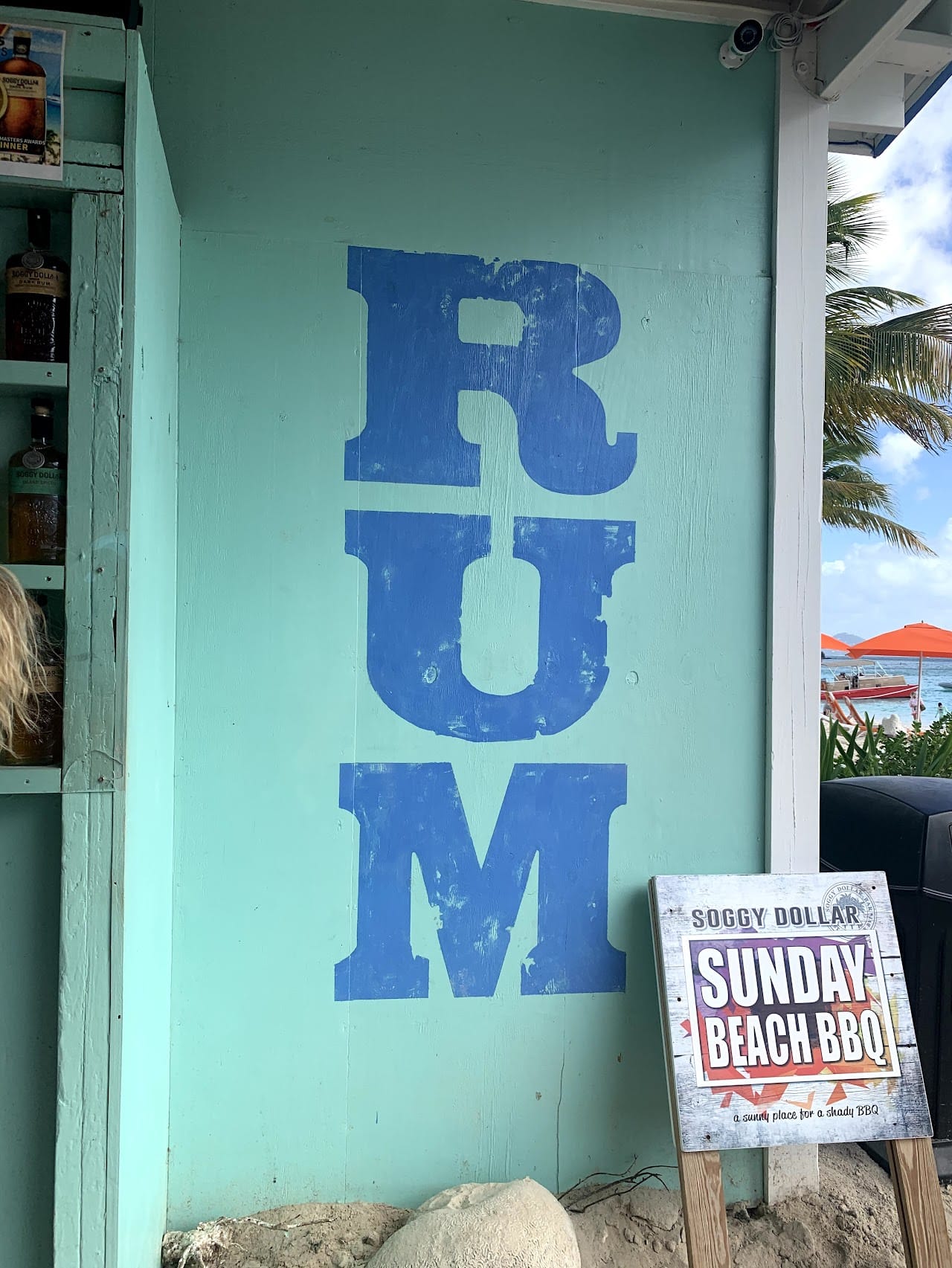 Whenever I'm dreaming of escaping to a tropical island, I start to crave a Painkiller. And while, in my opinion, no one makes them as delicious as the Soggy Dollar Bar in Jost Van Dyke, at least I can mix one at home.
Ingredients
Rum (Pusser's or Soggy Dollar Spiced Rum)— 2 oz.
Pineapple juice — 4 oz.
Cream of coconut — 1 oz.
Ground nutmeg — 1 pinch
Orange juice — 1 oz.
Ice
Directions: Fill your cocktail shaker with ice.
Combine rum, pineapple juice, cream of coconut, and orange juice in your shaker.
Shake the mixture well.
Fill serving glasses with ice.
Pour drink into glasses and then add a dash of nutmeg.
Bayou Rum XO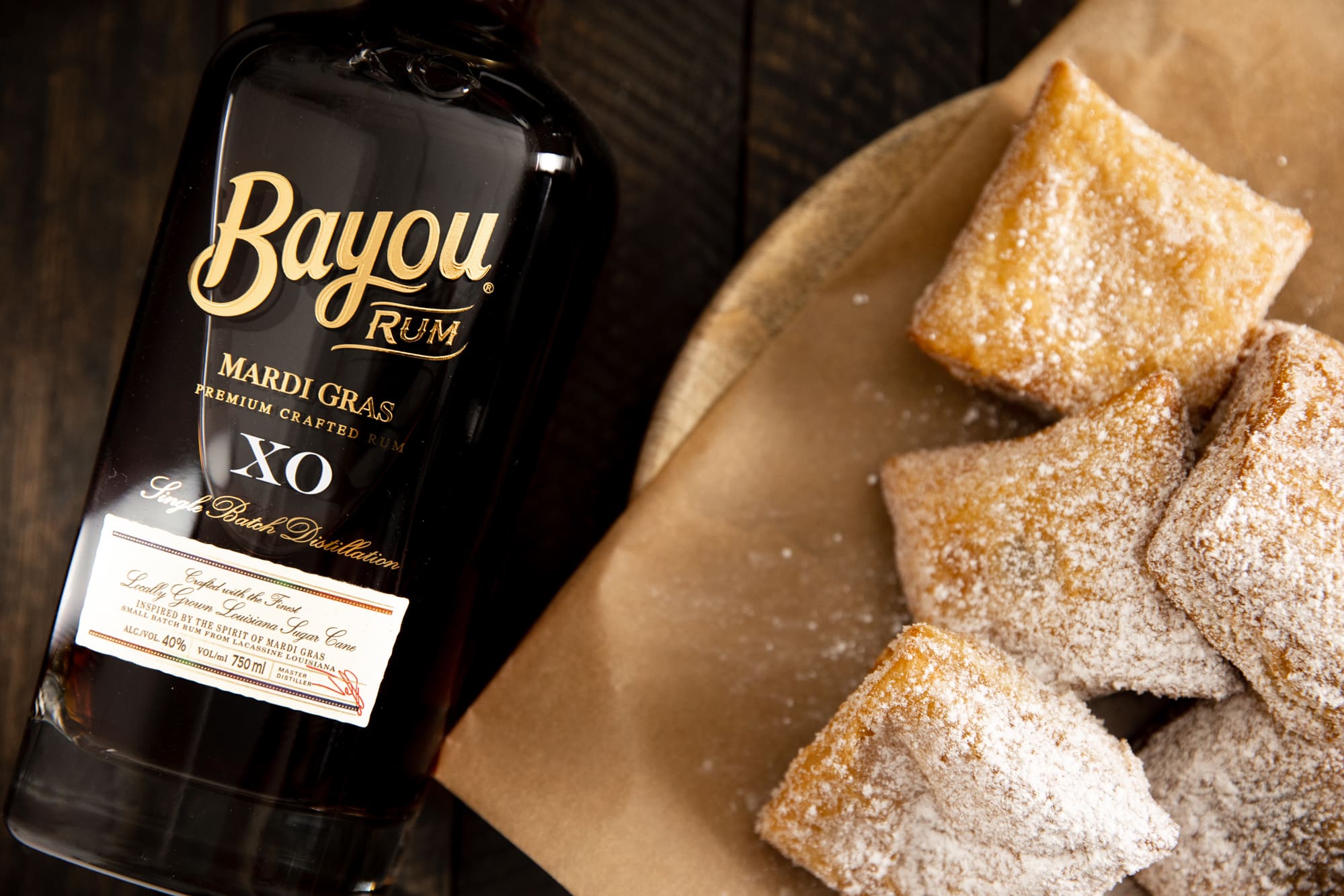 When was the last time you enjoyed a premium rum? A rum crafted to be sipped savored and one that pairs well with beignets, like Bayou Rum XO. Bayou Rum is made with fresh sugarcane molasses locally grown in Louisiana and crafted specifically to indulge your senses and your sweet tooth.
This ultra premium rum is matured in bourbon barrels for up to 5 years and finished for 1 extra year in the finest Spanish Pedro Ximenez sherry barrels. The finished product is a double cask luxury rum that is multi-layered and complex. It can be enjoyed neat or on the rocks, or it can pitch hit for bourbon and take the starring role in an Old Fashioned cocktail.
Bayou XO rum is a perfect dinner companion whether you're shucking some gulf coast oysters, enjoying a bowl of gumbo or just pulled a ribeye off the grill.
At 80 proof and 40 percent alcohol by volume, Bayou XO Mardi Gras comes with a suggested retail price of $79.99. Bayou XO won gold at the the New York International Spirits Competition.
Camikara 12 YO Rum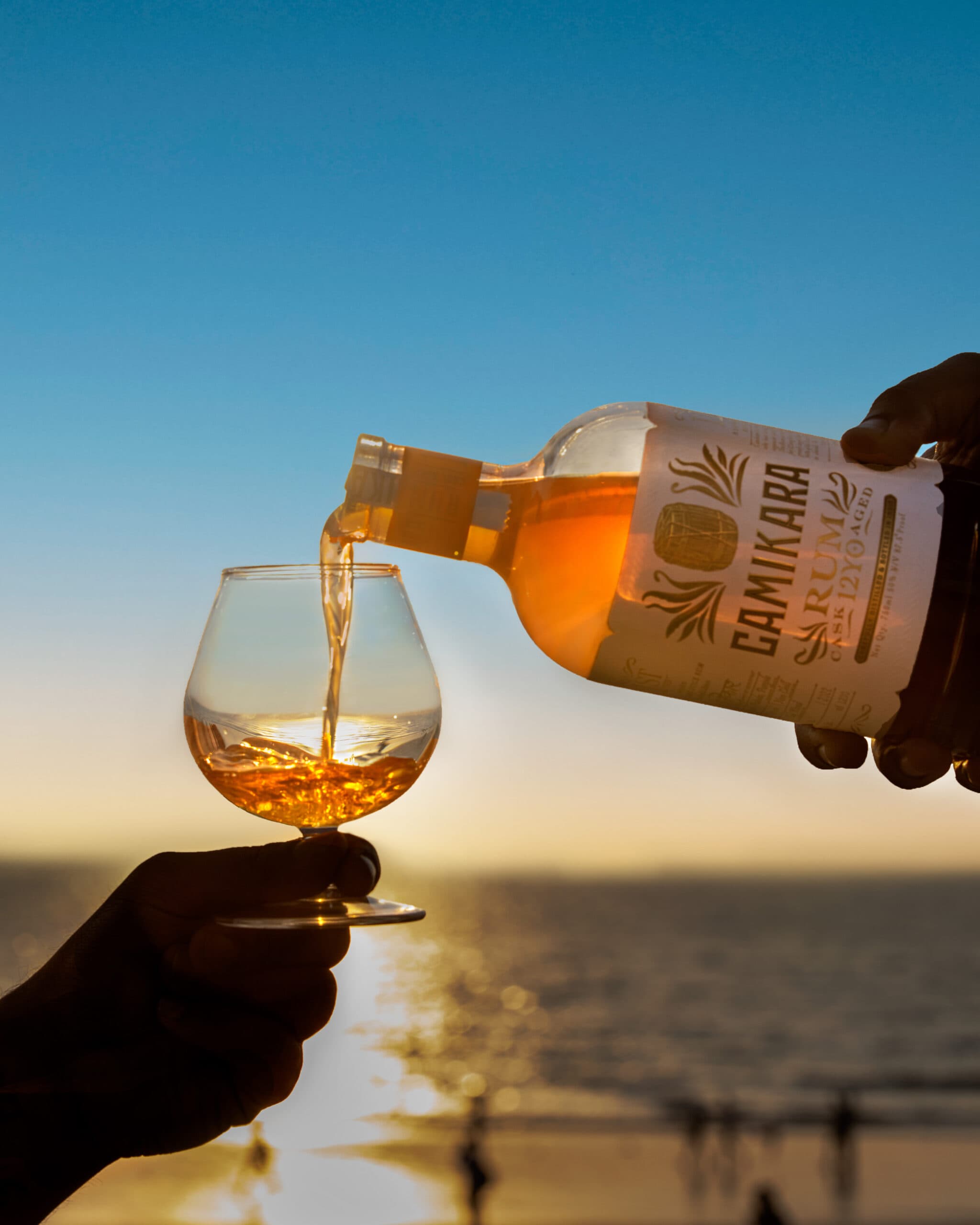 India's first sipping rum, Camikara does not add artificial color, flavor, sugar, or spice. Its pure Indian Cane Juice Rum, which according to distillers makes this a delicious sipping rum best enjoyed neat.
Camikara Rum dates back to 2009 in a quaint village in India, where the sweetest stalks of sugarcane were pickled, the juice distilled and placed in 956 American oak casks. The spirit then sat patiently for 12 years, interacting with the wood, thereby gaining color, flavor, and character.
From the distiller: On the nose, there is a bouquet of aromas: honey, ginger, toffee, raisin, prunes, and leather. The first sip brings a merge of honey, vanilla, and bitter chocolate. Further savoring reveals ripe bananas, orange peels, dark chocolate, & charred wood.
Camikara 12 yr brought home a Gold Medal win and 95 points from the prestigious 2023 International Wine & Spirits Competition earlier this year. Since its arrival in the US, it has received recognition from both the 2023 San Francisco World Spirits Competition and the 2023 Ultimate Spirits Challenge.