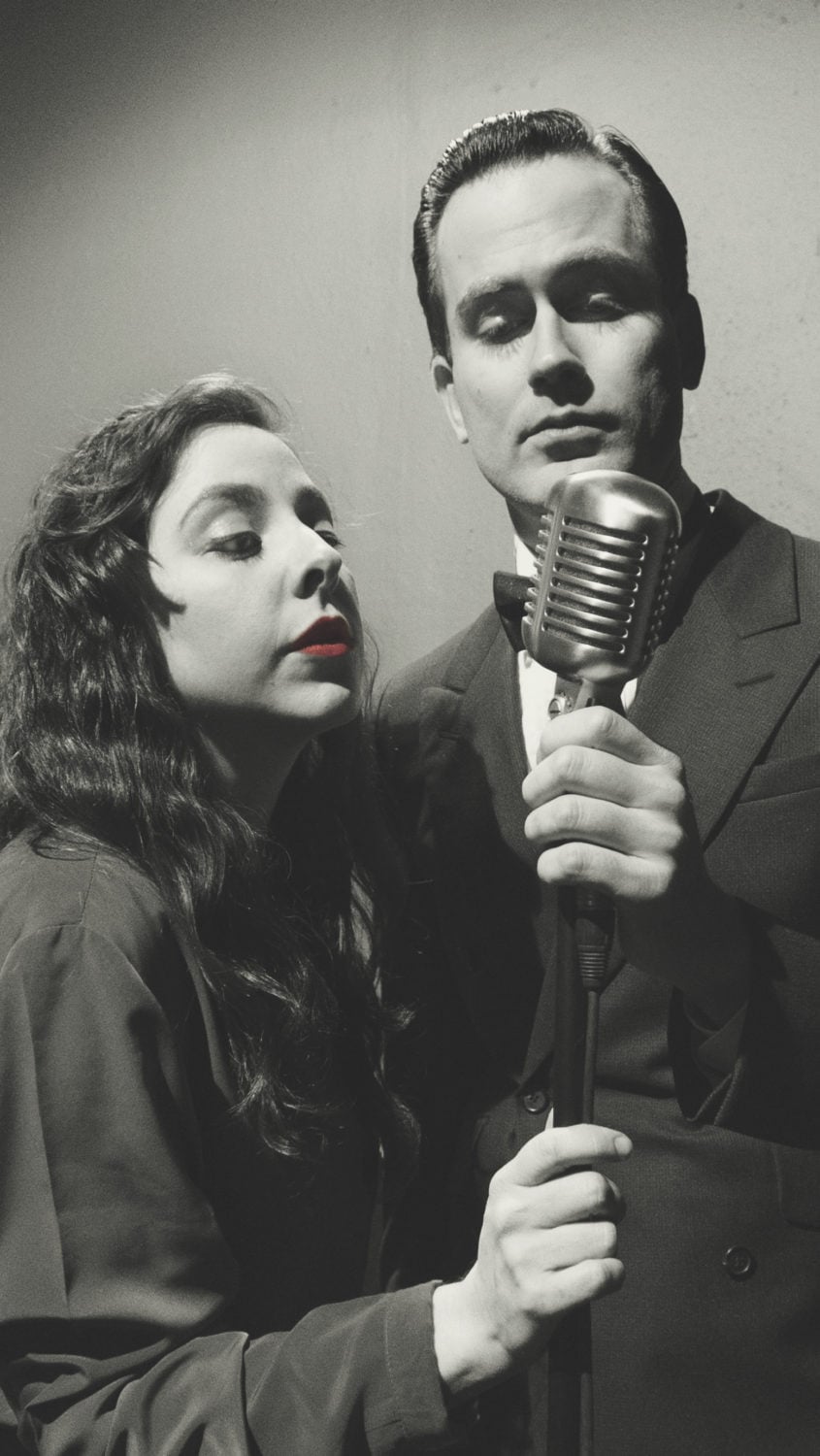 The Woman Who Knew Too Much at Ochre House Theater
Ochre House Theater keeps on trying to show Dallas theater-goers that good things come in small packages. Inside their 50-seat, alternative theater venue a dedicated team of artists and designers continue to produce critically-awarded productions. They also take pride in "using minimal resources to their maximum potential."
A core of actors, directors, musicians, dancers, puppeteers, designers and administrative staff work together to create "ensemble-based theatre that is rare and beautiful," according to their website.
Next up for Ochre House Theater is the world premiere of The Woman Who Knew Too Much, Feb. 10-March 3. Written and directed by Kevin Grammer, the plot centers on a woman with no memory of who she is or where she comes from. Who knows her, and how did she lose her memory? Or is she a spy, undercover, trying to solve a mystery with many clues, shady characters, and few answers?
Press materials tell us Grammer's musical is a fantasy noir that "blurs the lines of reality and fantasy." The ensemble cast includes Marti Etheridge as Violet, Justin Locklear as Max, Olivia de Guzman as Yvonne, Ivan Jasso as Emil, Carla Parker as Marguerita, Chad Spear as Edgar, Cassie Bann a Roxanne, and Chris Sykes as Lewis.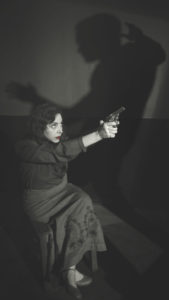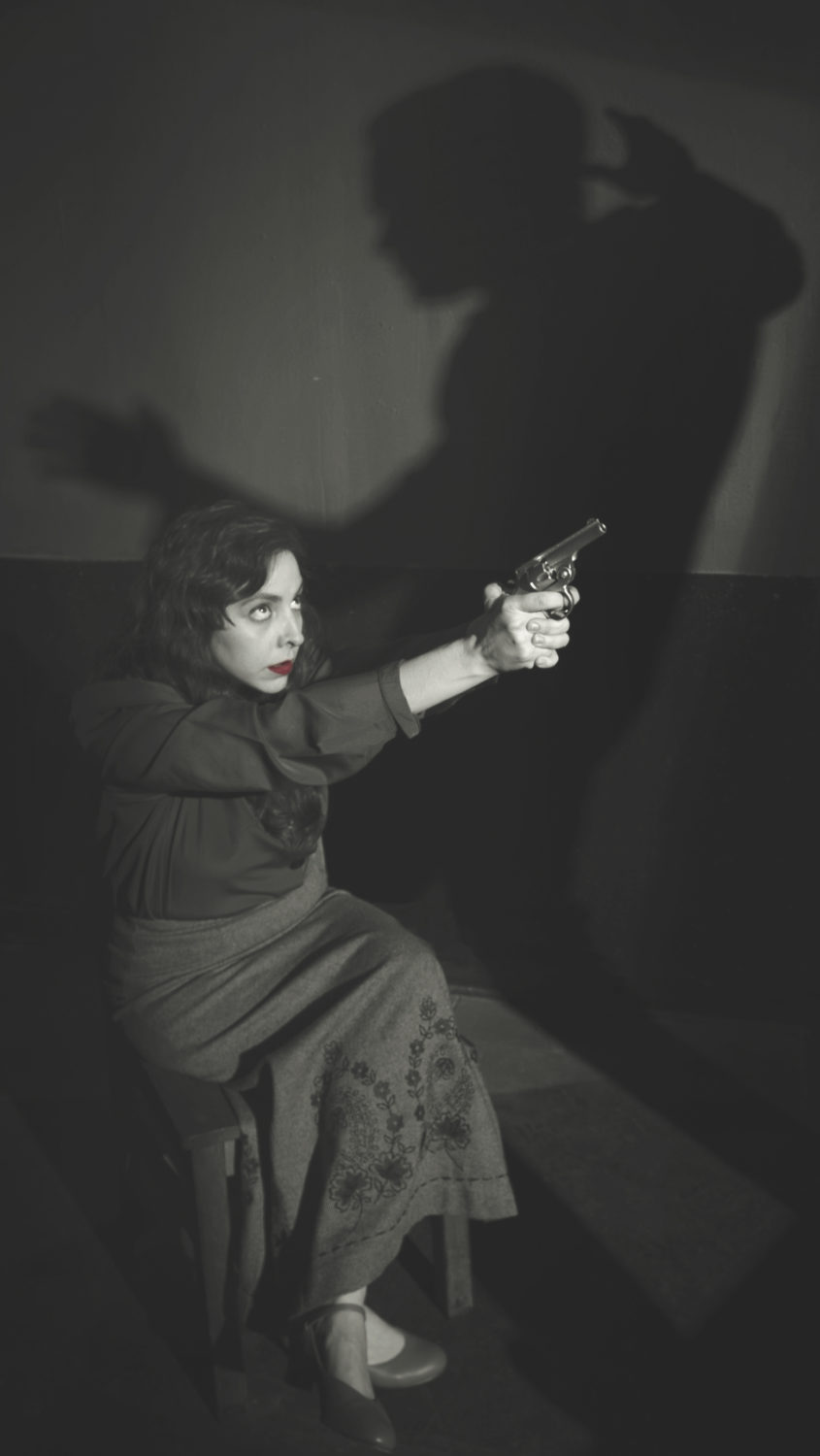 The Woman Who Knew Too Much, a musical, features original lyrics by Kevin Grammer and Carla Parker, with Justin Locklear as Music Director, Stefan Gonzalez on drums, Aaron Gonzalez on bass, Cory Kosel on guitar and Kate Fisher on keyboard.
Also involved in the production are Korey Parker, Stage Management; founder and artistic director Matthew Posey, Set Design; Isaac Davies, Scenic Artist; Michael Parrack, Props; Amie Carson, Costume Design; and Kevin Grammer, Lighting Design.
Single tickets are $17, available online at ochrehousetheater.org or at the door. A special "donate what you can" night will be Monday, Feb. 19. Regular performances are at 8:15 p.m. Wed.-Sat. Feb. 10-March 3.
Ochre House is located at 825 Exposition Avenue, just across from Fair Park. For more information or reservations, call 214-826-6273.