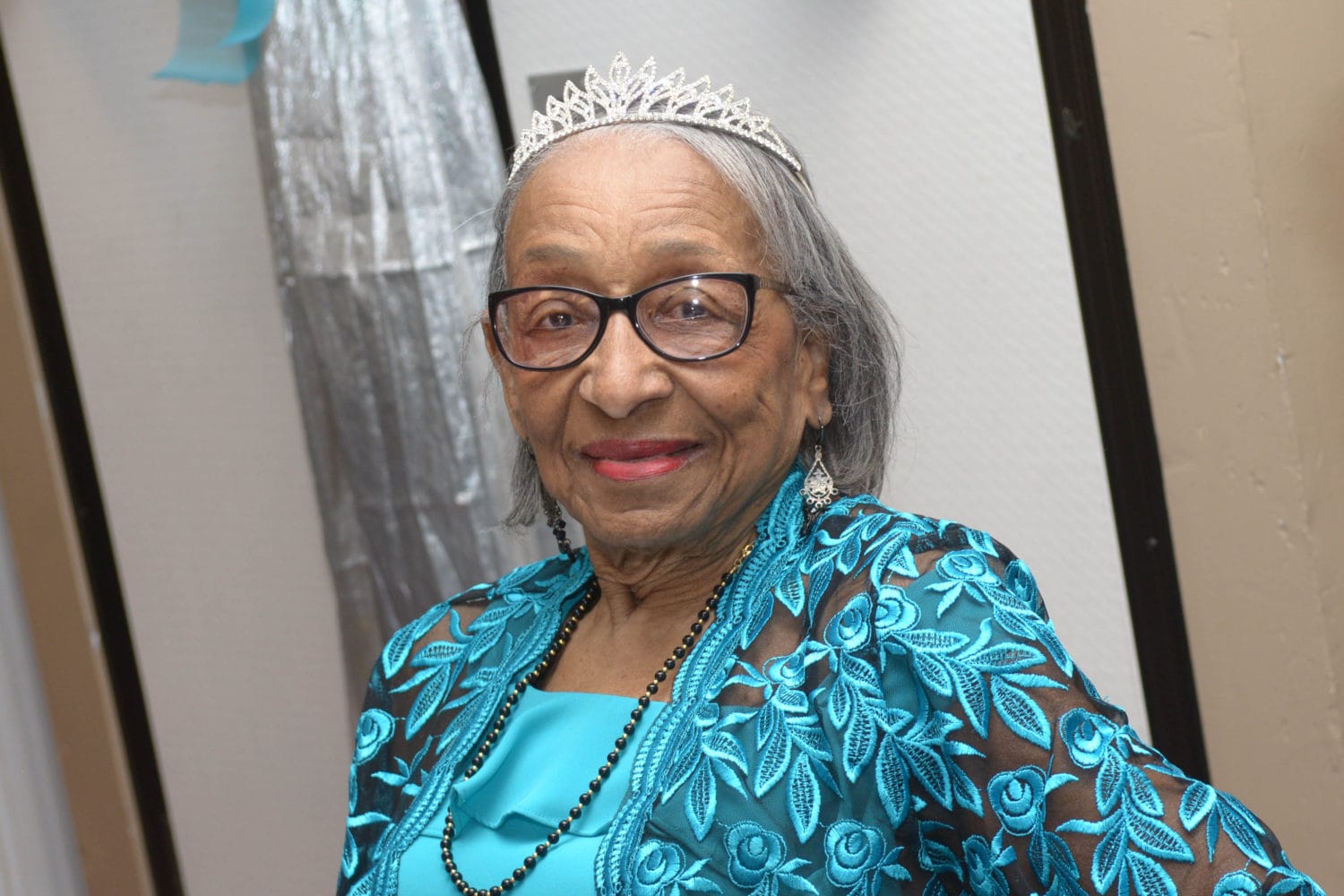 DALLAS—Recently, DeSoto resident Mrs. Addie Ruth Fox Parker celebrated her 100th birthday. It was commemorated during a brunch at the Friendship-West Baptist Church, Willie Wilson Banquet Hall, Dallas, Texas.
Mrs. Parker was born on December 14, 1917, to an African-American family in Jacksonville (Calhoun County), Alabama and reared in their home located on the fringe of the town square. Her father was Cassie Fox – a businessman and landowner – and her mother was Jennie Taylor Fox, a school teacher. She had four siblings, three brothers (Charles, Theodore and Thomas) and one sister (Milton Jo), all of whom are now deceased.
She is a graduate of Cobb High School in Anniston, Alabama (Calhoun County) and Alabama A&M College (now Alabama A&M University) in Huntsville, Alabama, where she played tennis and sang in the choir. Divorced with a daughter, she married Rev. (Pastor) Joseph C. Parker, Sr. on July 28, 1951, in Anniston, Alabama and remained married until his death in 1987.
Her husband was a pastor, civil rights leader, teacher, principal, faculty member at the Birmingham (Alabama) Baptist College, and Church Relations Director at Bishop College in Dallas Texas. He also served as pastor of churches in Jacksonville, Anniston, Montgomery, and Birmingham, Alabama, as well as Fort Worth and Dallas, Texas, where she served with him as the pastor's wife and occasional pianist, starting in 1951.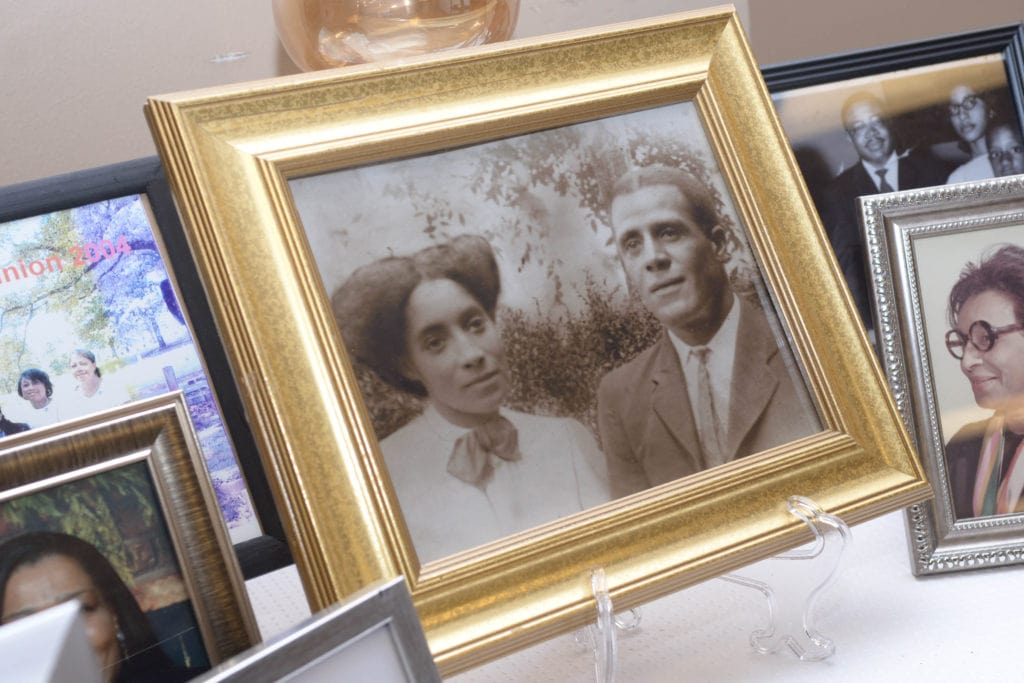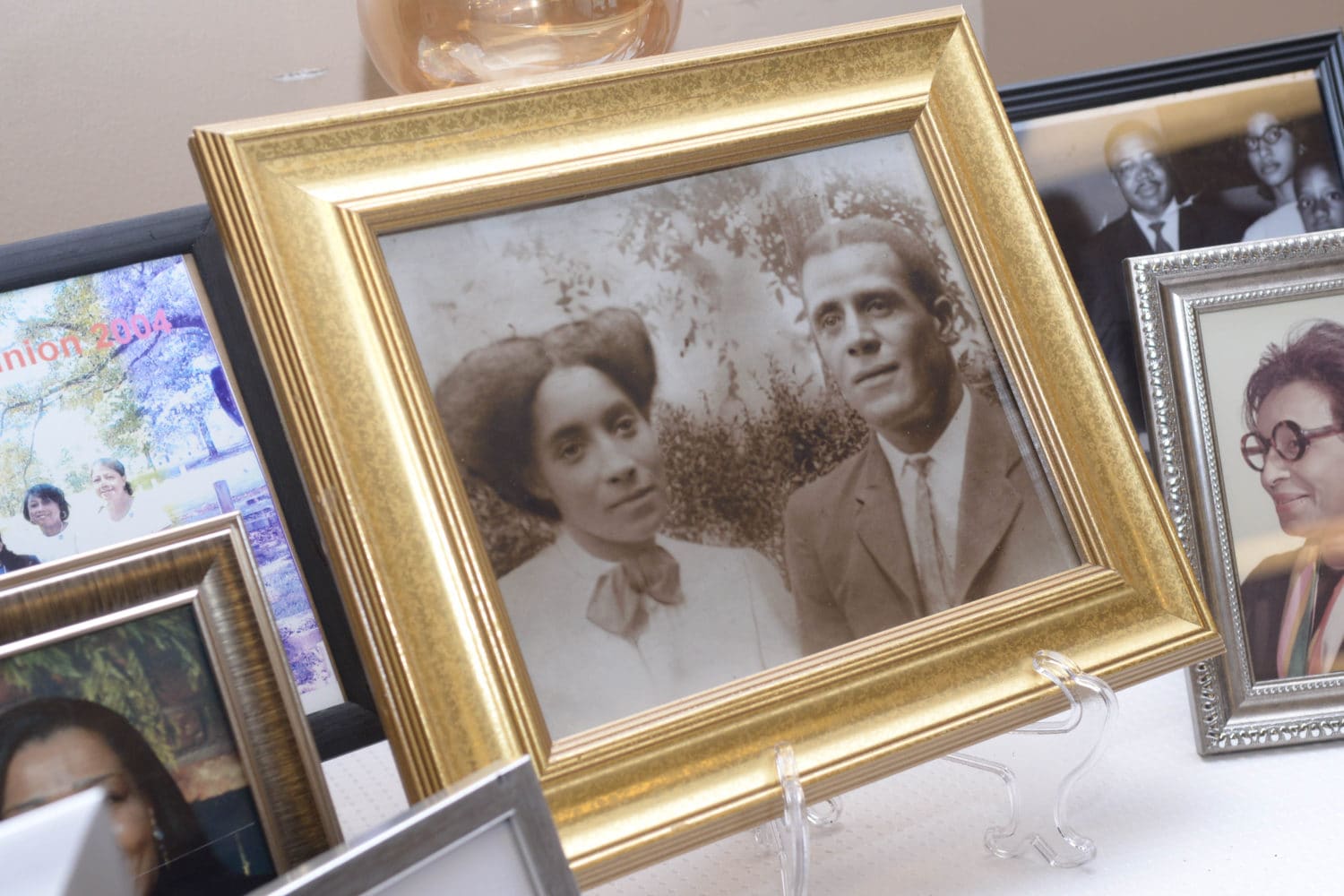 Family Life
Mrs. Parker has five children: Marvice J. Sims, Rev. Dr. Joseph C. Parker, Jr., Esq. (J. LaVerne Morris-Parker), Gail B. Parker, Lynne N. Wheelock (Rev. Todd M. Wheelock), and Linda A. Zanders (Deacon Calvin Zanders). She also has five grandchildren: Alan L. Sims, Jessica L. Parker-Battle (Rev. Jeremy D. Battle, Sr.), Jennifer L. Parker, Janetta L. Parker, and Sydney L. Zanders; and two great-grandchildren: Jordan L. Battle and Jeremy D. Battle, Jr.
Having been raised in her hometown of Jacksonville, Alabama, she also has lived in Anniston, Montgomery and Birmingham, Alabama, as well as in Fort Worth, Dallas and DeSoto, Texas. She has been a Texas resident since 1972 and is a member of the Friendship-West Baptist Church in Dallas, Texas.
She retired from a decades-long elementary school teaching career, having taught in Alabama and Texas. All her daughters continued the teaching tradition of her and her mother, and are now retired teachers in Texas and California. Her son is a Texas senior Baptist pastor and attorney-mediator.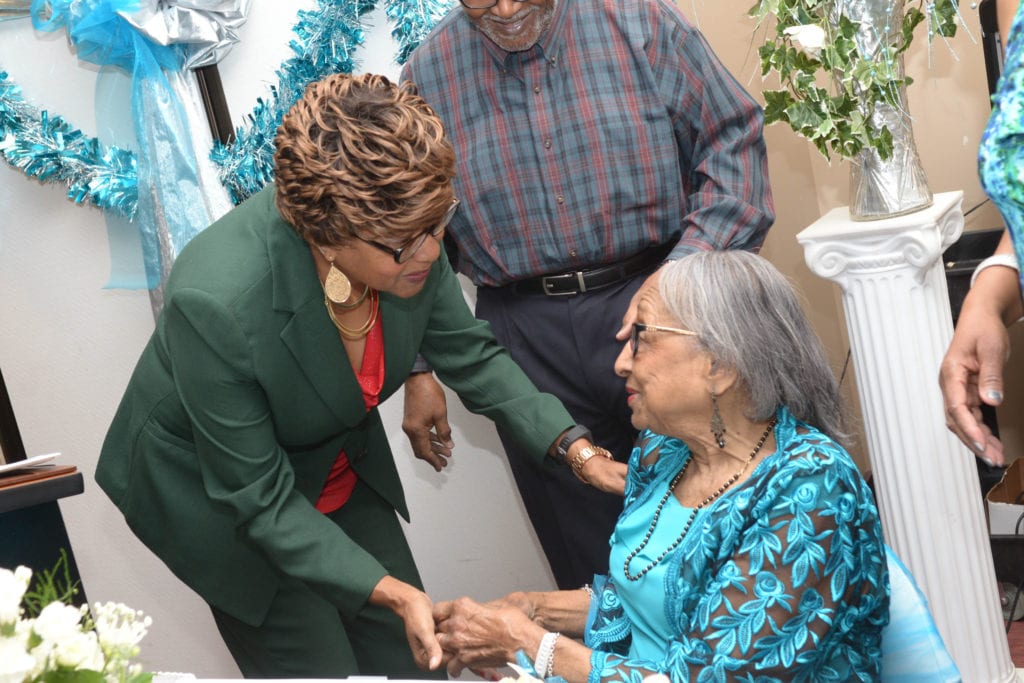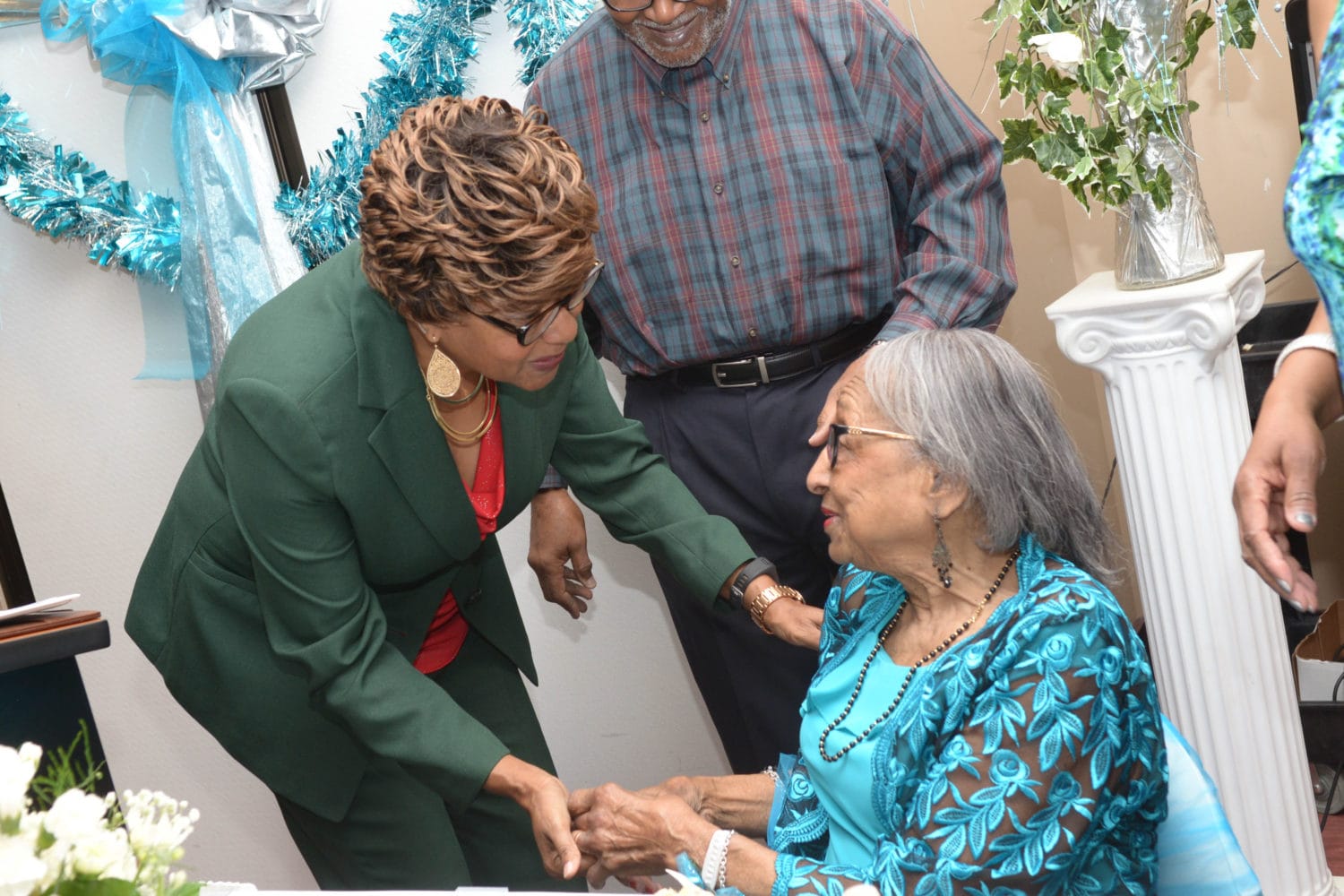 Life During The Civil Rights Movement
While living in Montgomery and Birmingham, Alabama in the late 1950s and 1960s, she served in the Alabama Civil Rights Movement as a dedicated and hard-working confidante, partner, participant, and supporter of her husband – Rev. Joseph C. Parker, Sr. – who was a founding pastor, servant, racial justice advocate, and leader of the Alabama Civil Rights Movement, starting in 1955 with his involvement in the Montgomery Bus Boycott; Montgomery Improvement Association; Montgomery Inter-denominational Ministerial Alliance (Secretary); NAACP; Selma to Montgomery Marches; the Birmingham civil rights protests; and the Southern Christian Leadership Conference and alongside her husband's Morehouse college friend, Dr. Martin Luther King, Jr. and his wife, Coretta Scott King, and Rev. Ralph D. Abernathy, Sr. and his wife, Juanita Jones Abernathy.
Mrs. Parker's children, grandchildren, other family members, friends, teaching colleagues, and acquaintances use these words to describe her qualities and attributes that they believe have contributed to her wonderfully successful life and career – character: strong Christian faith, integrity, commitment, and action; personality: warm, compassionate, giving, loving, determined spirit, lively, and humorous; and intelligence: has had and still possesses a keen mind.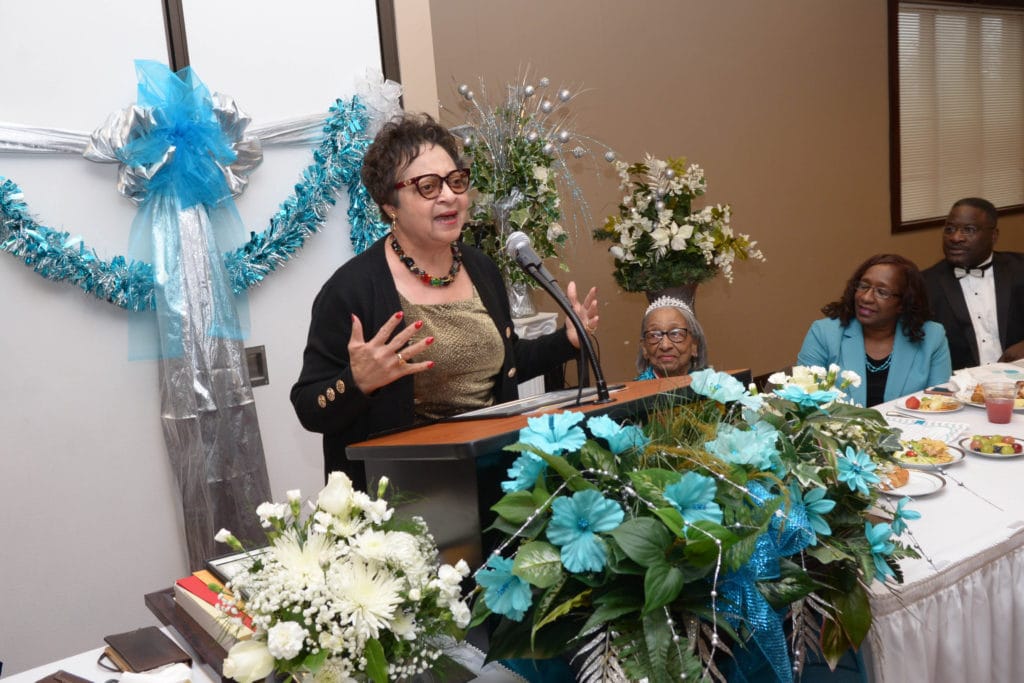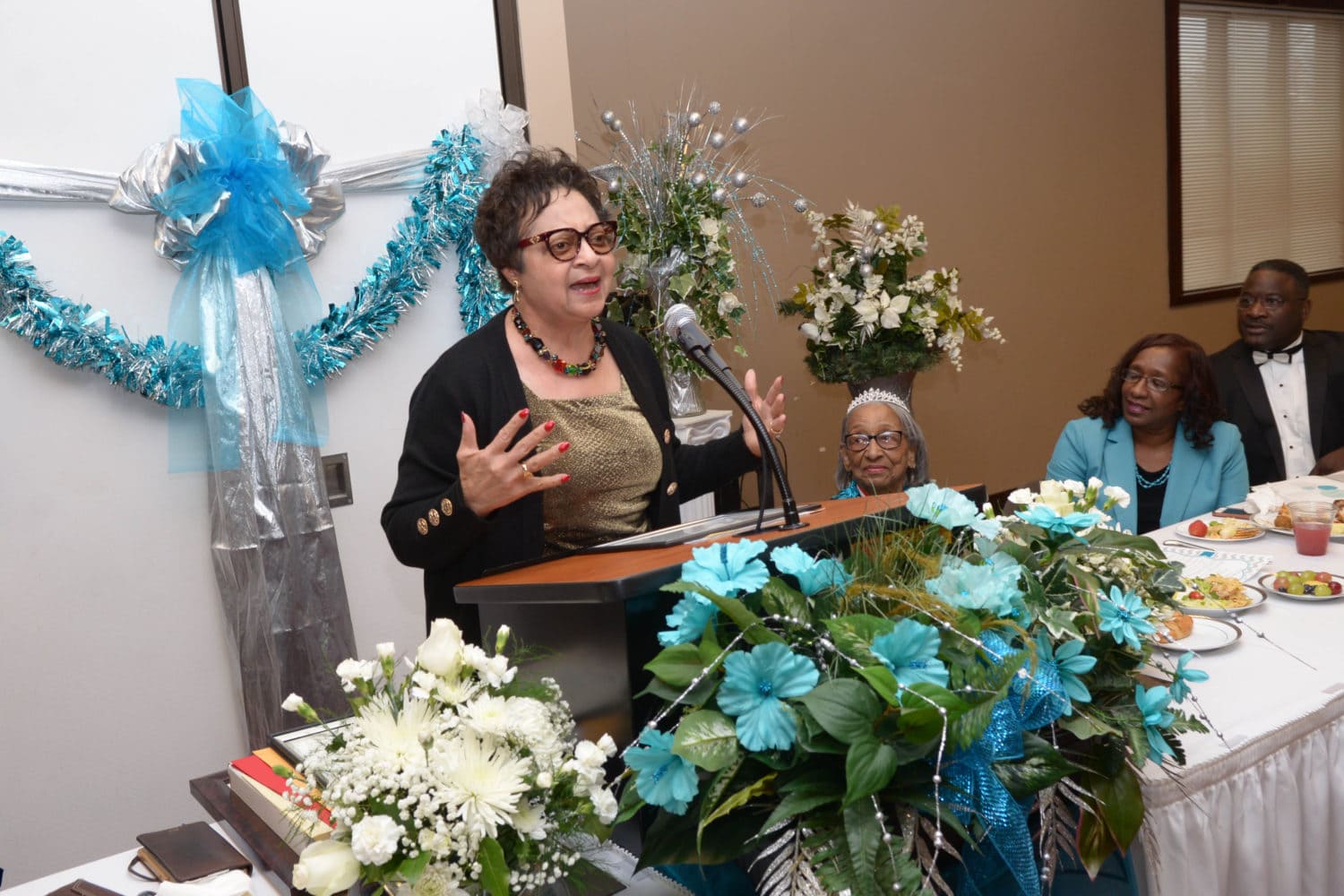 Star Studded Birthday Celebration
Mrs. Parker was surrounded by many family members and friends from across the country. The brunch included tributes from family, friends and community leaders.
Proclamations and letters of congratulations and commendations were presented from Hon. Eddie Bernice Johnson of Texas, U. S. House of Representatives; Senator Royce West, The Senate of The State of Texas; Greg Abbott, The Governor of the State of Texas; Congressman John. Lewis of The State of Georgia, U.S. House of Representatives, Curtistene Smith McCowan, Mayor, City of De Soto. Mrs. Parker also was presented a U. S. flag flown over the U. S. Capitol.