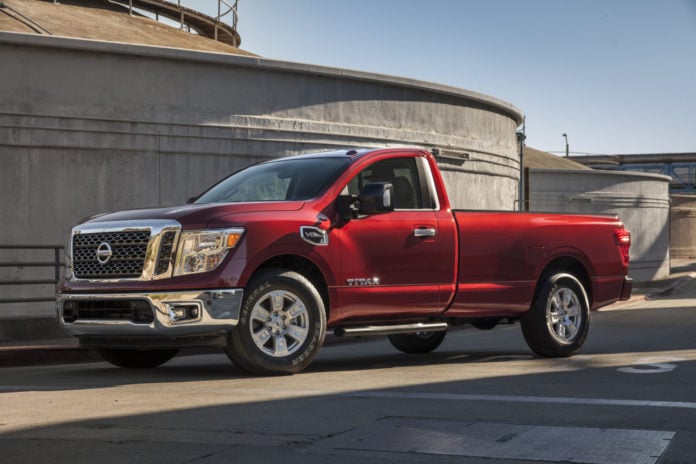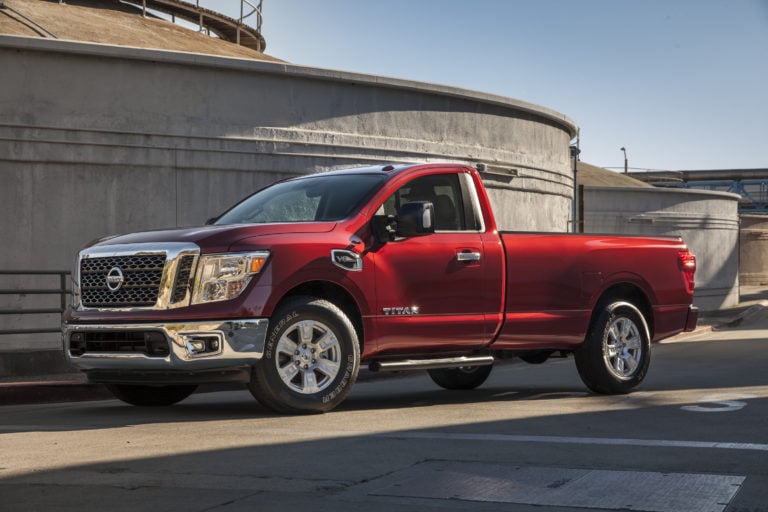 Titan Lineup Expands With New Single Cab
I've written a lot about Nissan and the number of conquests it has made in the pickup truck market over the past two years. In fact, not just myself, but the world of automotive journalists overall, has been raving about the power built into new Nissan Titans since the XD model was launched
Members of the Texas Auto Writers Association agreed with my viewpoint when they voted the Titan the Truck of Texas. Choosing not to rest on their past successes, Nissan is constantly improving existing models. This fall, they have gone one step further.
During a special Nissan sponsored event in Monterrey, California, I was afforded the opportunity to be among the first to see the new 2017 Titan half ton and a first-ever Titan single cab.
The new single cab is the latest offering in Nissan's "Year of the Truck." It is the second of three Titan body configurations, the third of which will be a King Cab. The single cab I saw in Monterrey will be going on sale to the public later this year.
"Once we complete the roll-out of all Titan cab, bed, powertrain and grade level configurations, our all-new Titan family will cover about 85 percent of the total light pickup marketplace," said Rich Miller, director of Product Planning for Trucks, SUVs and Commercial vehicles. "More importantly, the Titan XD and Titan single cabs will have the power, torque, heavy duty chassis and durability demanded by today's demanding worksites – including the highest towing capacities and payloads in the lineup," Miller, who also serves as the chief product specials for Titan and Titan XC relates.
The new model cab will initially be offered with a 5.6 Liter Endurance V8. Buyers will later be able to choose a Cummins 555 lb-ft torque-laden 310 horsepower 5.0L V8 Turbo diesel. The Cummins will be mated to an Aisin six-speed automatic, while the Endurance will feature a seven-speed automatic. The wheelbase will be about a foot shorter than the current model.
Future Titans will be available in either four or two-wheel drive configurations with either of three cabs, three bed lengths, three engines. Trim levels available on the single cabs will be the S and SV.
There will be a lot more news about the Titan and Nissan in future weeks with new reveals scheduled later this year. Stay "in Focus" for more details in future weeks.