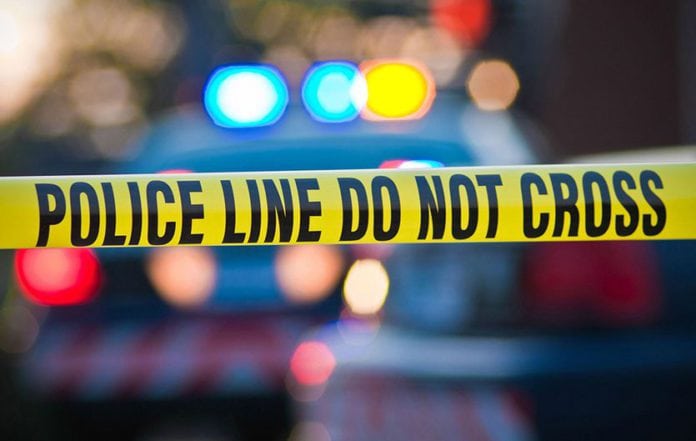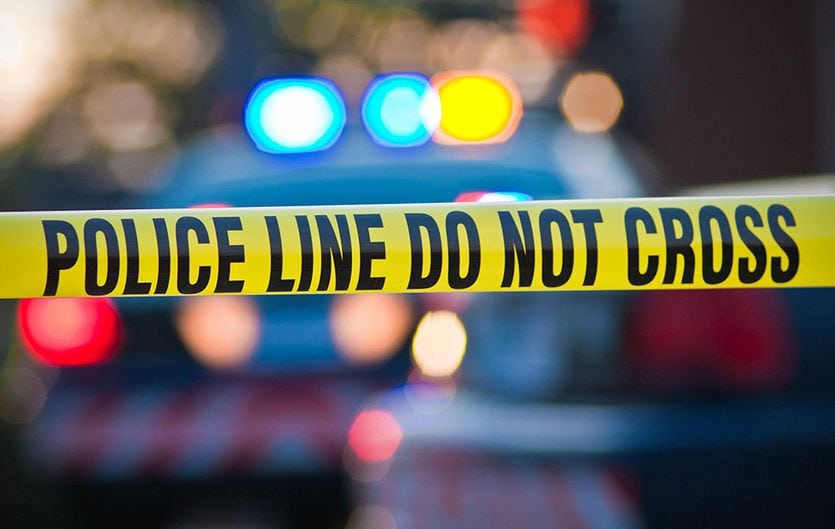 CEDAR HILL—North Texas police agencies are on high alert after a Cedar Hill shooting spree wounded two and left one man dead late Sunday night.
While it is still early in the investigation, Detectives are still putting together the scenario. The suspect, described as a white or Hispanic male 5'10", thin build and dark hair, was last seen driving a silver 2014 Lexus 4-door sedan, Texas license plate DPG6380.
"Our detectives continue to follow up on leads in an effort to quickly identify and locate the person responsible for several offenses in Cedar Hill," said Cedar Hill Police Spokesperson Lt. Colin Chenault.
Suspect Opens Fire In Historic Downtown District
Around 11:03 pm Sunday night, police responded to a shots fired call in an area near Belt Line Road and Broad Street. When they arrived on the scene, the first shooting victim, suffering from non-life threatening wounds, was transported to a nearby hospital for treatment.
Then, a second victim in the Historic District relayed a harrowing tale to police on the scene. According to this victim, who did not sustain any gunshots, a shooter matching the description of the suspect approached the intersection in a pickup truck and without warning opened fire.
The second victim, unidentified at press time, was able to flee the incident. While the victims vehicle was damaged, no one inside was injured.
Half a mile away, at the Cooper Street Texaco, in the 200 block of South Highway 67, a third victim was located. According to reports, the suspect drove up to the next victim, exited his car and shot him. He was pronounced dead at the scene.
The suspect then stole the victim's vehicle, but discarded it a short distance away. It is still unclear as to why the suspect discarded the vehicle. No other reports of injuries were at the second location. Cooper Street Texaco had closed just 30 minutes earlier.
"Thank goodness no one was here," said Cooper Street Texaco Owner Janto Sarker. "It was around 10:30 pm and it was raining. business was very slow, So my brother called me. i told him, sure close up early, No one is out. everyone is home watching the [Dallas] Cowboys."
Deceased Victim Identified (**Updated 1:00 pm**)
Around noon on Monday police released the identity of the third shooting victim, 44-year-old Welton Betts of Corsicana, Texas.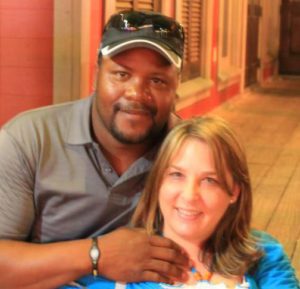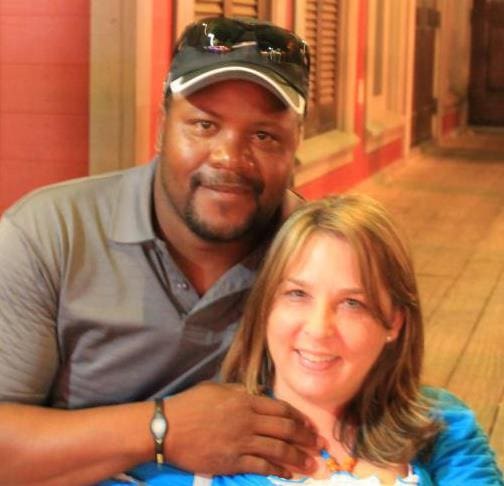 "Our prayers are with Mr. Betts' family and friends as they grieve his loss," said Chenault.
After a flurry of shots, a homicide, and a carjacking, the suspect broke into a home on Ash Lane. He robbed the resident at gunpoint. Among items he took were the keys to a 2014 Silver Lexus 4-door, which is the vehicle that he was last seen in.
If anyone has information regarding the whereabouts of this vehicle, or the driver of this vehicle, please call 911 or contact the Cedar Hill Police Department at 972-291-5181 immediately. Police are advising the public not to approach this man he is considered armed and dangerous.
Suspect Identified (**Updated 2:30 pm**)
This morning, Sheriff Deputies in Caddo Parish, Louisiana believed that they are close on the trail of the suspect. According to reports, police say the man that they are looking for is 40-year-old Sylvester Franco-Luciano.
Deputies tracked Luciano to a home in Shreveport Monday morning. When they arrived, Luciano was gone. A thorough search of the property resulted in no further information concerning Luciano's motivation or next course of action.