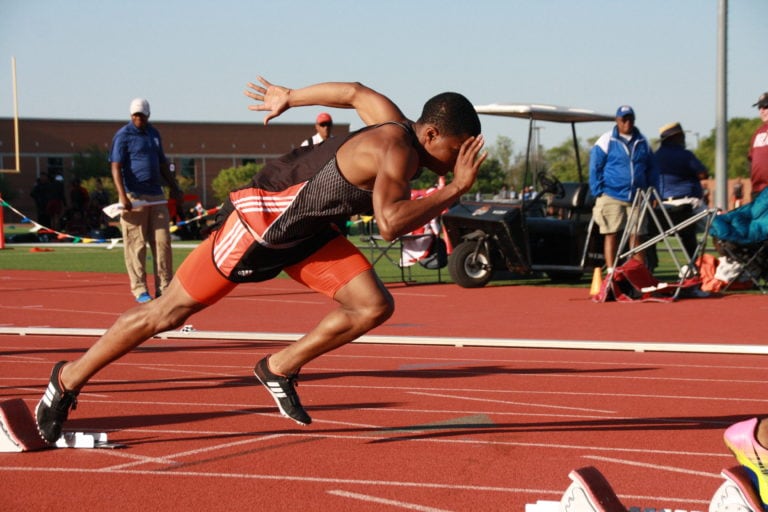 Congratulations Lancaster Track Coach Beverly D. Humphrey
LANCASTER—Although the track season is still in progress, Lancaster ISD would like to congratulate the Executive Director of Athletics and Girls Head Track Coach Beverly D. Humphrey on her 27th consecutive UIL-District 14-5A Track Meet win bringing the program's total to 30 wins overall.
Humphrey's district winning streak started in 1988, the same year that she arrived in Lancaster ISD, and has virtually continued consecutively up to this current year. Specifically, the winning district seasons range from 1988-1990 and 1992-2018.
"This is something that I always dreamed of, being consistent with a program in a one high school town," Humphrey said. "I am proud of all the girls and teams that have made my dream come true."
The 2018 UIL District Track meet was a big win for Lancaster High School. The Varsity Boys and Girls Teams both won first place with 179 points and 123 points, respectively. Also, the LHS Junior Varsity teams, both boys and girls, claimed third place in the meet.
The Next Goal
Humphrey has her sights set on her next goal.
"The goal [was] to win 30 [district meets] and hopefully that will be a feat recognized by the entire sports world," she said.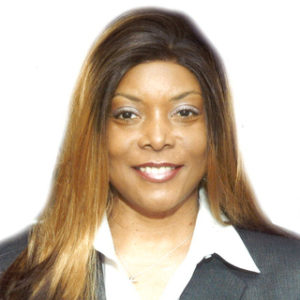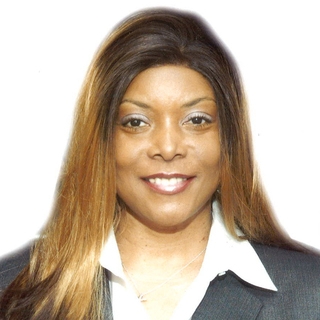 Humphrey came to Lancaster ISD from Greenville ISD in 1988 as the Head Volleyball coach and a Co-head Track Coach. Soon, she became the Girls Head Track Coach and has continued to make UIL history during the last 30 years.
In addition to the consecutive district wins, Humphrey and the Lancaster Lady Tigers also possess 11 UIL State Championships, 15 Regional Championships, 5 Area Championships and has 14 4 x 400 Relay State Champions, 9 4 x 200 Relay State Champions, 7 4 x 100 Relay State Champions.
The season is not over for the Lancaster Tigers or the Lady Tigers. The teams are preparing to participate in the District 9 & 10-5A Area Track & Field Championships at the Joshua ISD Stadium in Joshua, Texas on Thursday, April 19, 2018.