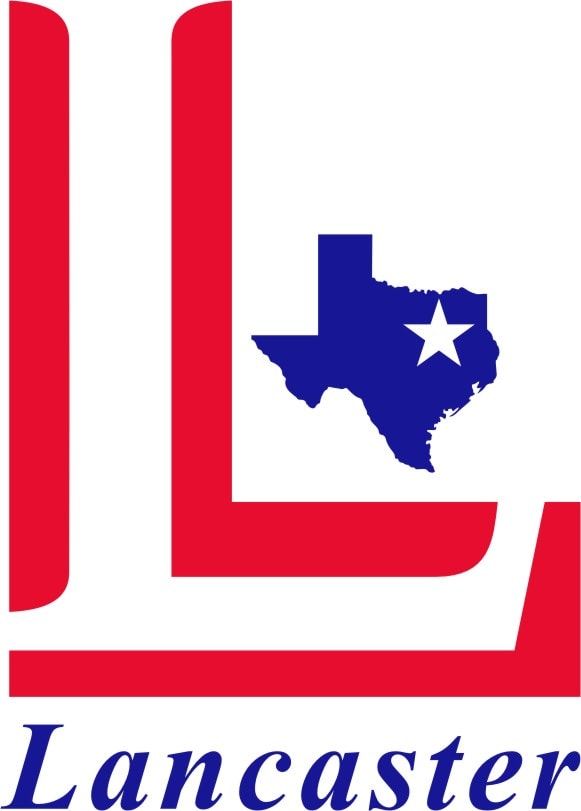 Stanley Jaglowski Elected As New Mayor Pro Tem
Lancaster, TX – The City of Lancaster swore in returning Councilmembers Carol Strain-Burk, District 1 and Marco Mejia, District 3, as well as newly elected Councilmember Mitchell Cheatham, District 5, during the regularly scheduled City Council meeting on Monday, May 16, 2022. Cheatham replaces former District 5 Councilmember Rachael Hill who chose not to run. Mejia ran unopposed, and Strain-Burk defeated Lawrence L. Prothro.
Stanley Jaglowski, Councilmember District 2 and former Deputy Mayor Pro Tem, was elected as new Mayor Pro Tem and Betty Gooden-Davis as new Deputy Mayor Pro Tem.  A plaque of appreciation was also given to outgoing Councilmember Racheal Hill, District 5.
The Lancaster City Council is comprised of 6 single-member districts and a mayor elected at-large.
The current Lancaster City Council:
Clyde C. Hairston, Mayor, Carol Burk-Strain, Councilmember Dist. 1, Stanley Jaglowski, Councilmember Dist. 2 and Mayor Pro Tem, Marco Mejia, Councilmember Dist. 3, Keithsha C. Wheaton, Councilmember Dist. 4, Mitchell Cheatham, Councilmember Dist. 5, Betty Gooden-Davis, Councilmember Dist. 6.
For more information please visit the City's website at www.lancaster-tx.com. The City of Lancaster invites you to "like" the City on Facebook.com/CityofLancasterTX, follow us at Twitter.com/Lancaster_TX or register for weekly e-mail alerts regarding upcoming events on our website at www.lancaster-tx.com  by clicking on "Notify Me".