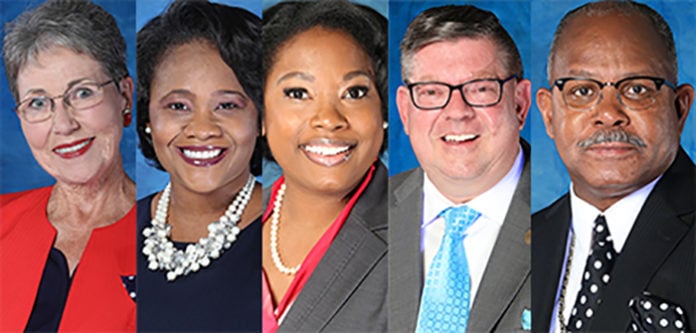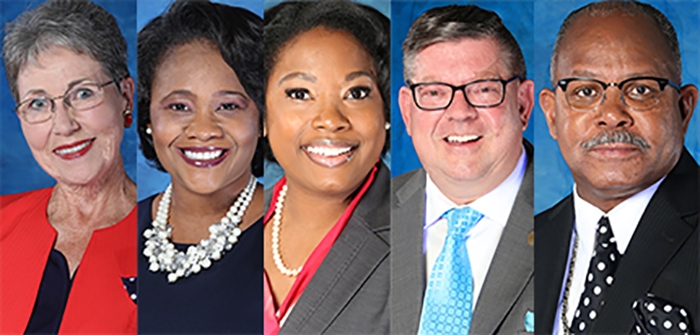 Texas Municipal League Recognizes Lancaster Mayor & Council
LANCASTER—The Texas Municipal League Institute (TMLI), sponsored by the Texas Association of Mayors, Councilmembers and Commissioners (TAMCC) and Texas Municipal League (TML), is set to recognize City of Lancaster Mayor and Councilmembers for earning the prestigious Certified Municipal Official (CMO) designations.
TMLI recognizes elected city officials for time spent on enhancing their knowledge of city government and sharpening their leadership skills via a variety of educational opportunities. Acknowledgement for completing a specific number of continuing education units within a calendar year begins with a certificate of recognition and increases to the prestigious CMO designation.
Training includes but is not limited to sessions on topics such as leadership, open government, parliamentary procedure, financial responsibilities, ethics, economic development, and media relations.
Mayor – Clyde C. Hairston, District 1 – Councilmember Carol Strain Burk, Deputy Mayor Pro Tem – Stanley Jaglowski, District 5 – Council Member Racheal Hill, and District 6 – Councilmember Nina Morris each earned the esteemed Certified Municipal Official designation. They will be recognized at the TMLTAMCC Elected Officials' Conference in San Marcos, Texas.
The Texas Municipal League is a voluntary association of 1,157 member Texas cities. The City of Lancaster is a member of the Texas Municipal League.
The purpose of the TAMCC shall be to promote the proficiency of elected municipal officials and encourage and improve the cause of good and efficient municipal government in the State of Texas.
The membership of the Association shall be composed of mayors, councilmembers, and city commissioners serving in TML member cities in the State of Texas. Only elected municipal officials from TML member cities shall be entitled to vote at TAMCC meetings, and each member shall be entitled to one vote on all matters.
This program allows us to recognize the continuing education efforts of our elected officials.