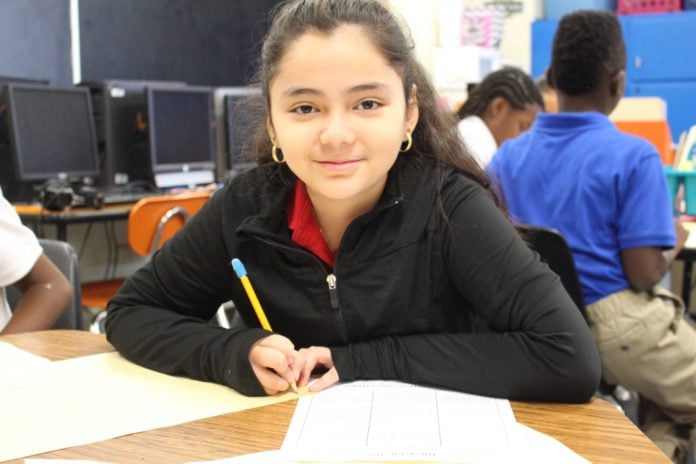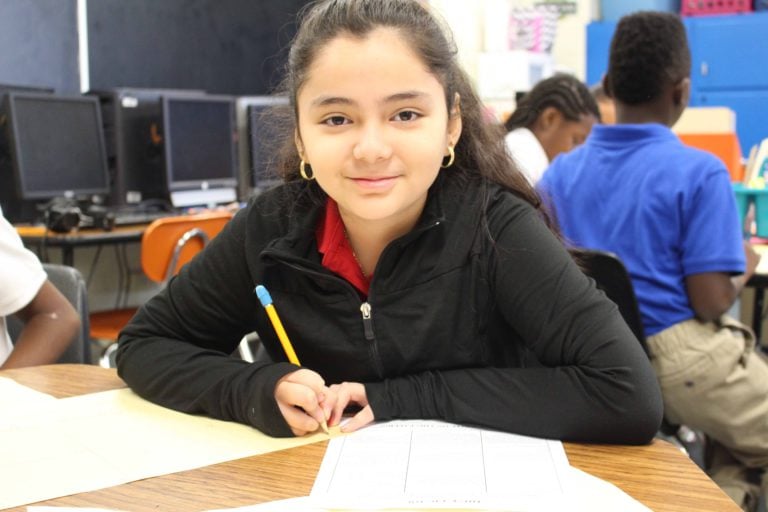 Support Local Students By Participating With Kroger Backpack Boosters School Supply Drive
BEST SOUTHWEST—Lancaster, Grand Prairie and DeSoto ISD are three of nine North Texas school districts selected to benefit from the Kroger Backpack Boosters School Supply Drive.
Several companies have teamed up with Kroger to help promote the 14-day collection drive, which aims to equip thousands of children with the necessary tools for the 2016-2017 academic year.
From Wednesday, July 27, through Tuesday, August 9, shoppers can visit any North Texas Kroger to donate a Backpack Boosters school supply kit for $7 featuring pencils, markers, notebook paper and other classroom essentials or donate $1, $3 or $5 via scan cards at the registers to help local students have a great school year.
"Backpack Boosters is a program that presents our customers and employees an easy way to help local students succeed in the classroom," says April Martin-Nickels, public affairs manager for Kroger. "Having the proper school supplies are important to a student's emotional health and academic progression. Regardless of a student's socio-economic environment, no child should have to go without the essential tools we collect during this initiative."
In addition to Lancaster ISD, the Kroger Backpack Boosters program will benefit Burleson, Dallas, Desoto, Fort Worth, Garland, Grand Prairie, Irving, and Plano ISDs.
Lancaster ISD supporters can stop by any North Texas Kroger location to support this effort.