DESOTO – While many countries are open to Americans who want to travel outside the US border, there are restrictions.
I was headed to South Africa next week, but that trip abruptly was postponed when this past Monday that country went into a Level 4 Covid lockdown.
While ticket prices are low these days in regard to traveling outside the US, certain levels of COVID danger are apparently still high.
To travel to South Africa and a variety of other African countries, there is no vaccination requirement, but there is a requirement to test negative upon entering that country and another test when leaving in order to get back into the United States.
Good thing I wasn't there this week or I might be stuck. So, what happens when you do get stuck in a county because your COVID test to re-enter the United States came back positive.
Even worse, what happens when you aren't even sick or showing any symptoms?
Enter COVID travel insurance
That's right, it's a thing now. So before your next international trip read up on what you need to know and where to get the best insurance before traveling (road trip anyone?)
Some countries are even requiring visitors show proof of insurance when they arrive – just in case.
For example, at one time Costa Rica was requiring special policies that covered up to $2,000 for the expense of quarantining in a hotel if a visitor was COVID positive and $50,000 for the cost of COVID care – just in case.
And don't just expect your current health insurance plan to cover all this extra COVID travel and quarantining – you might be surprised.
Your best bet is to ask the airline or research the country you are visiting and find out what is required. You might also ask the property where you will be staying if they have any special rates for extended stays.
And keep up to date on the information as situations and rules change rapidly.
You airline might be able to help if you get stranded with a COVID positive test. Policies change, but currently no US carrier is offering help to passengers who get stranded. That translates to when you are looking for a flight, consider an airline carrier offering quarantine expenses just in case.
Where in the world can you go easily?
Of course, there are some properties that are willing to help stranded guests too. Here is a rundown of a few properties not to far from the United States that you might consider with a little peace of mind while enjoying your next vacation.
At Marriott Cancun Collection the properties offer complimentary antigen tests for guests. The antigen tests are provided through the resorts' partnership with Famacias de Ahorro, a third-party organization. Marriott guests must have an appointment, which are available from 9 a.m. to 5 p.m. daily. At the moment the US is requiring a viral test, so an antigen is all that's needed. You do have to show proof of a negative result taken within 72 hours of your arrival back in the United States.
For guests requiring a PCR test ,the properties are providing guests with a list of recommended laboratories and hospitals. The properties will also assist guests in identifying the best testing locations and making an appointment. If a guest tests positive, the hotels will offer a special rate if you need to stay.
Also in Mexico, W Punta de Mita in Riviera Nayarit offers onsite antigen and PCR COVID-19 testing. The property partners with Punta Mita Hospital to offer each guest room two complimentary onsite rapid antigen tests with results provided within four to six hours.
At the Westin & Marriott in Puerto Vallarta guests are provided complimentary, on-property COVID-19 rapid antigen tests for guests traveling to or through the U.S. and Canada. The complimentary tests are valid for up to two registered guests per room per stay and for those staying three consecutive nights or longer. Both resorts also offer a Discounted Extended Stay rate of up to 50% off for guests who cannot complete their travel due to test-related reasons.
At Jade Mountain and Anse Chastanet in St. Lucia on-site rapid antigen tests are offered complimentary to any existing or new booking made for travel through Sept. 30, 2021 with a minimum three-night stay at the latter. Complimentary PCR tests are also offered for Jade Mountain guests who stay five nights, but 24-hour notice is required for all testing appointments. The test date is scheduled for 72 hours prior to the guest's departure date.
The Aruba Marriott & Stellaris Casino offers an on-site testing facility located at the Aruba Marriott Resort Ballroom and it is serviced by Medlab  Urgent Care Aruba. The antigen test is $40 per person and the PCR test $100 per person and all test results are available within 24 hours.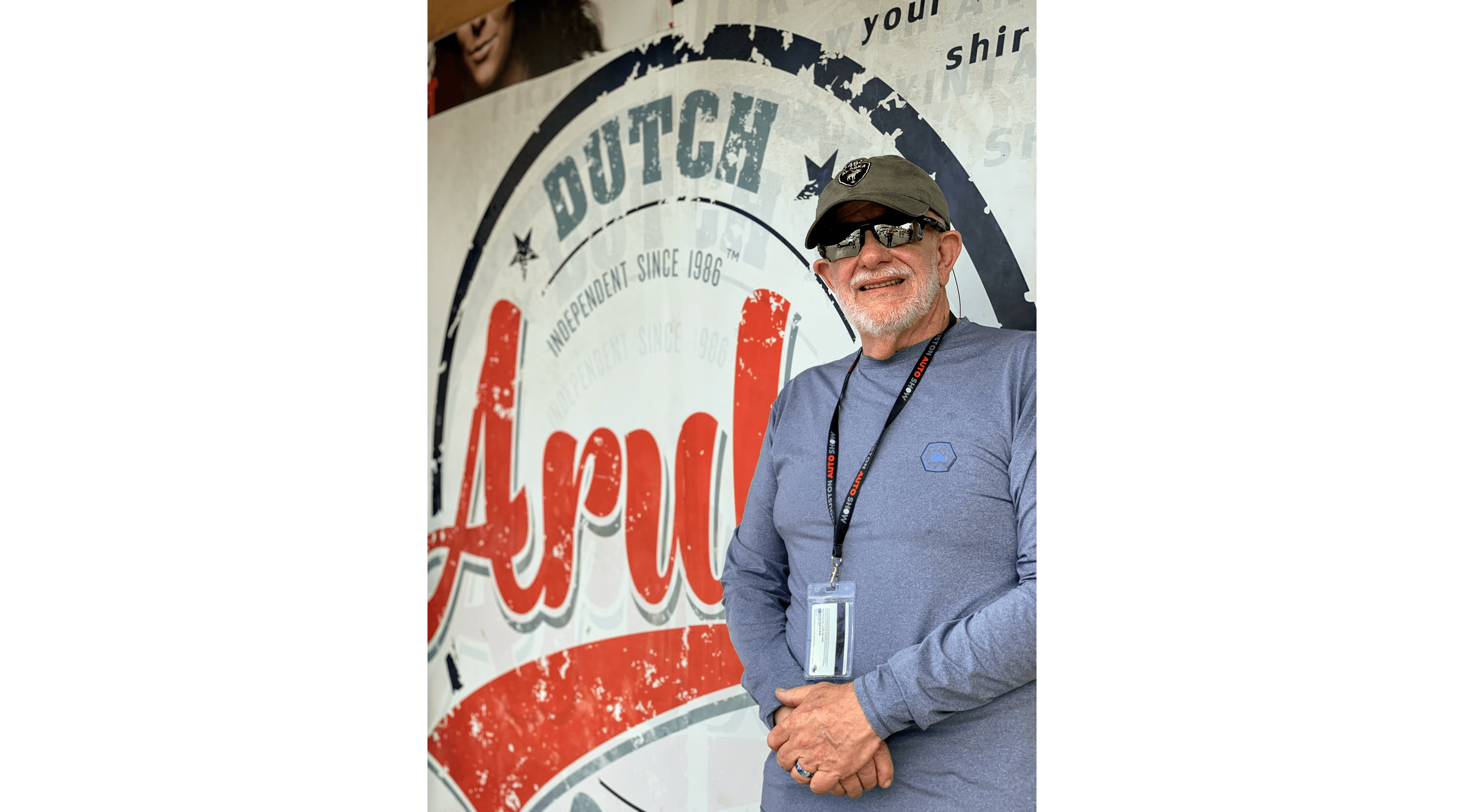 At Papagayo Boutique Hotel in Curaçao that hotel is offering on-site COVID-19 testing through ADC, Analytisch Diagnostisch Centrum. Tests are offered Monday through Saturday from 8 to 11 a.m. at a cost of $90 and the results are available within 24 hours.
Also in Curacao the Baoase Luxury Resort offers complimentary PCR testing for its guests from destinations in which a negative test is a mandatory requirement before flying home. A minimum three night stay is required and tests are administered in the privacy of guests' room or at a designated area on-property. In the case of this resort to give its current guests added peace of mind, Baoase Luxury Resort is also offering to fly guests – and their families – home on a private jet if they test positive for COVID-19 while on the island. The five-star resort has partnered with COVAC Global and the cost for this luxury amenity/coverage is $415 per person.
The Curaçao Marriott Beach Resort has an on-site testing facility for Covid-19. The testing facility is managed by an accredited private medical lab called Medical Laboratory Services. The onsite testing facility is open daily and test results are available within 12 to 24 and are free for up to two registered guests per room staying for three or more consecutive nights at the resort.
Caribbean Travel Overall
In addition to Mexico, Central America and most islands in the Caribbean are open to tourists. However, depending on the destination this will determine the type of testing you need to enter and leave and quarantine times. From no testing or quarantine in Mexico, Dominican Republic and Costa Rica to vaccinated Americans welcome on St. Barths or 14-day quarantines on islands like St. Lucia.
On the island of Anguilla, an island representative informs "If a guest in Anguilla tests positive they must quarantine – hotels are required to have specific rooms set aside for guests who test positive. If they are traveling with a group they must isolate from the other members of the group."
Health insurance is also a requirement as part of Anguilla's entry protocols and if the insurance does not cover the extended stay the resort will negotiate the cost with the guest.
The guest is not released from quarantine until they test negative. Several resort properties offer testing on-site; there is also a government facility where guests can receive the antigen test needed to re-enter the US.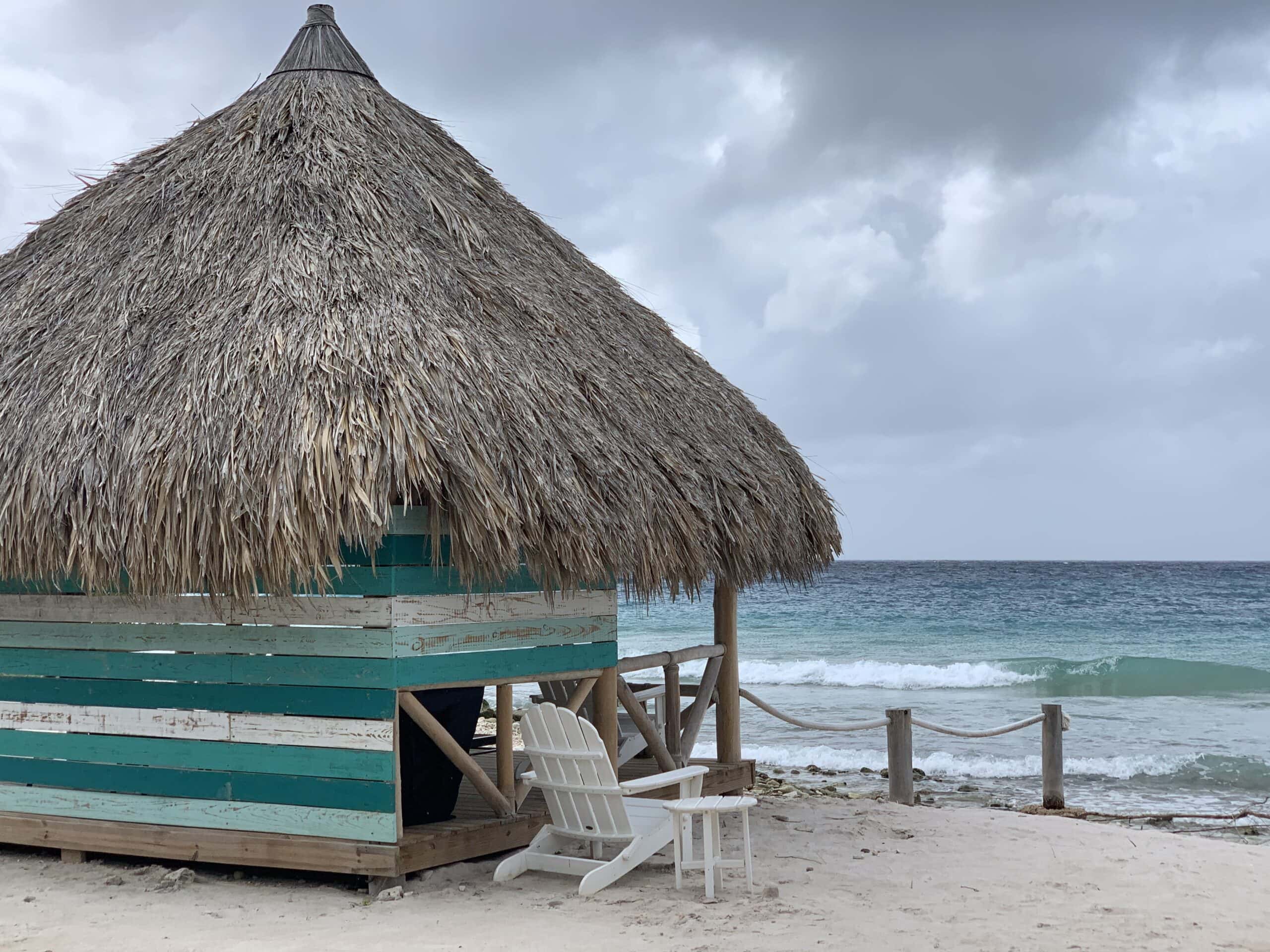 As of July 1, only fully vaccinated adult guests are allowed to enter Anguilla. The only exceptions to his requirement are pregnant women and children under the age of 18. All guests must still complete and submit the entry application and submit a negative rt-PCR test from a nasopharyngeal swab taken three to five days prior to arrival on island. All guests are tested on arrival, but there are no fees charged, and guests are not required to stay in place while awaiting the test result.
"As of today, July 1st, there is no stay in place requirement, guests are free to rent a vehicle, explore the island, go to local restaurants and enjoy the full range of experiences Anguilla offers," the Anguilla representative informed.
As of the end of June there were more than 90 countries ready to welcome Americans back for a visit in one way or another – but let's face it we will be waiting awhile before we see pre-COVID travel again.