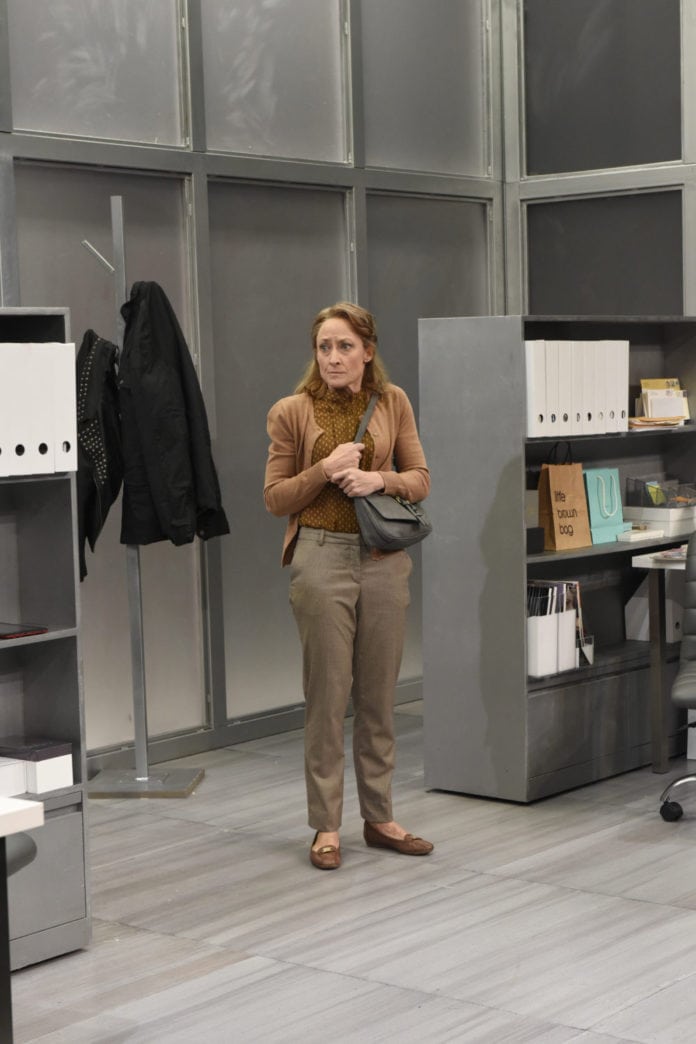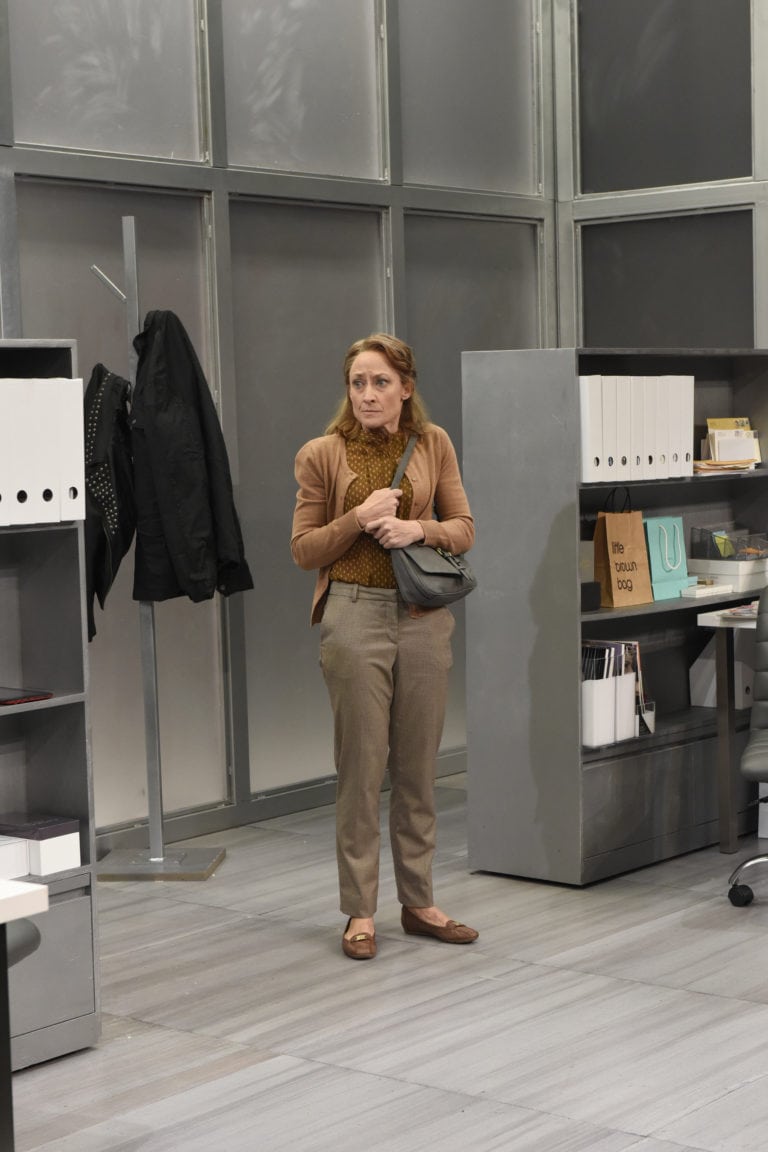 Pulitzer Prize Nominated Gloria Playing at Dallas Theater Center
Gloria, a riveting drama that was nominated for the 2016 Pulitzer Prize, is being presented by Dallas Theater Center now through Jan. 22. Directed by Christie Vela, the play is onstage at the Dee and Charles Wyly Studio Theatre.
"I'm so happy and humbled to be directing Gloria at Dallas Theater Center," said Vela. "Gloria will shock audiences through a twisted turn of events; but this play is not about that. One of the things that Gloria is about is who owns a story, who has the right to tell it and how our experiences define us moving forward. I am so excited for the audience to experience the story of Gloria in the intimate atmosphere of the Studio Theatre."
In the title role of Gloria, and also playing Nan, is Leah Spillman. She is joined by Satomi Blair as Kendra/Jenna, Michael Federico as Lorin, Grace Montie as Ana/Sasha/Callie, Drew Wall as Dean/Devin, and Southern Methodist University student Ryan Woods as Shawn/Miles/Rashaad.
Written by 2016 MacArthur Fellow Branden Jacobs-Jenkins, "Gloria" is the story of the cutthroat, dog-eat-dog world of the magazine industry, where one must fight to survive. Winning means fame, fortune and a book deal; losing means being stuck in cubicle purgatory forever. This hilariously dark and timely play follows a group of upwardly mobile editorial assistants at an infamous Manhattan magazine. But when an average workday suddenly takes a shocking and unexpected turn, survival takes on a whole new meaning as the stakes for who will get to tell their story become higher than ever.
"Gloria" takes place in the intimate Studio Theatre with a set that transforms for multiple scenes. Bringing the show to life is Set Designer Dahlia Al-Habieli, Costume Designer Patrick Johnson, Sound Designer John Flores, Lighting Designer Aaron Johansen and Wig and Makeup Designer Leah Loukas.
Tickets to Gloria are on sale now at Dallas Theater Center and by phone at (214) 880-0202. DTC's Come Early sponsored by Wells Fargo will take place one hour before every performance and DTC's Stay Late will take place after each performance.