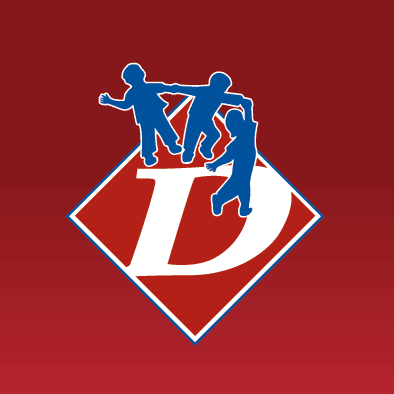 November 8, 2023 – Voters in Duncanville ISD approved the district's $170 million bond package which will generate funding for districtwide facility improvements.
According to unofficial results from Dallas County:
Proposition A passed with 66% percent of voters in favor and 34% percent against.
Proposition B passed with 63% percent of voters in favor and 37% percent against.
A total of 6,067 voters cast a ballot in this election.
"I want to thank our community for their support and confidence in our district," said Dr. Marc Smith, Duncanville ISD Superintendent. "We are committed to providing our scholars with the best learning environments possible and we are committed to being good stewards of our tax dollars."
The bonds will generate funding for architectural renovations, a Career & Technical Education expansion at Duncanville High School, replacement of HVAC systems and roofs districtwide, school bus replacements, safety and security updates at all campuses, ADA compliance updates, exterior improvements and repairs, fuel tank replacement, and technology infrastructure and network upgrades. It will also allow the district to replace digital projectors with interactive monitors across the district.
The bond package was a result of recommendations from the Duncanville ISD Citizens' Facility Advisory Committee, made up of a diverse group of Duncanville ISD staff, parents, and community members. They met over the course of a few months to study and prioritize the district's needs. This was Duncanville ISD's first bond election since 2014.
About Duncanville ISD:
Duncanville ISD is in the southwest region of Dallas County along Interstate 20 and Highway 67. Employing approximately 1,600, including almost 800 classroom teachers, the district is one of the largest employers in the area.
Duncanville ISD serves four communities: the entire city of Duncanville and portions of Dallas, Cedar Hill, and DeSoto. The district currently educates about 12,000 students at 18 campuses: nine elementary, three intermediates, three middle schools, one high school, and two alternative campuses.