Duncanville Chamber of Commerce President Steve Martin has announced their annual 9/11 Evening of Remembrance will be held Thursday, September 7. The Remembrance event will be held once again at the Hilton Garden Inn, 800 N. Main Street. The special guest speaker for this rewarding event will be award-winning CBS broadcaster Jody Dean of KLUV Radio. Dean will talk about how 9/11 changed and affected broadcasting at that time and into the future.
An opening reception with a cash bar will start at 6:30 p.m. The dinner and program follow at 7 p.m. Tickets are $25 a person, with reserved tables of eight available for $250.
The program will feature a Duncanville Police Department Honor Guard, followed by remarks from Duncanville Fire Chief Sam Rohde and Police Chief Robert Brown. Special music will be provided by Monica Saldivar, as well as bag piper Steve Pruitt. The event is sponsored by A V Pro, Inc.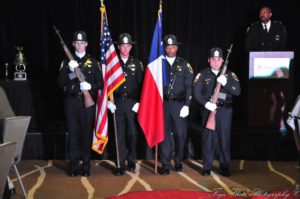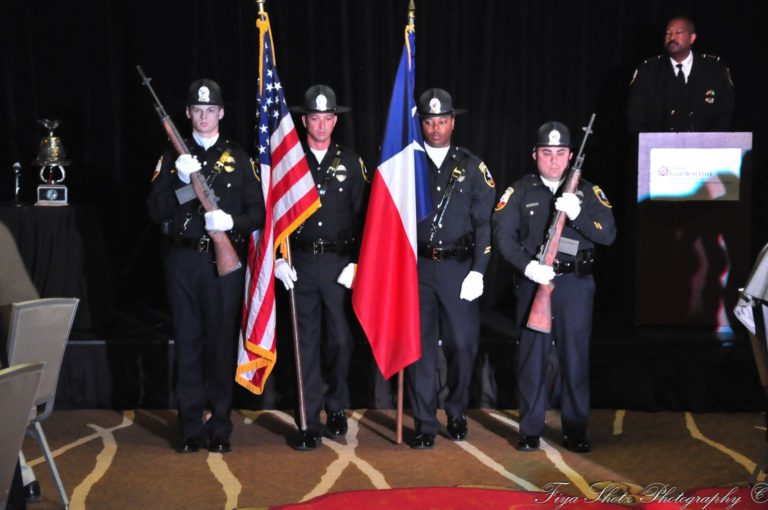 Martin says, "If you never attended one of these events in the past three years, I truly encourage you to attend this year. It is a great opportunity to reward your staff by reserving a table of eight and inviting them. By sponsoring a table of eight, you help us to cover our expenses. I have made a guarantee in the past that if you are not moved and/ or don't enjoy the evening then I will refund your money. No one has ever asked for their money back. Thanks for your support in the past to one of my favorite events in Duncanville that is near and dear to my heart. With the things in the news today, I hope that we never see a tragedy as we saw on 911 again. I hope that we never forget that day and how it changed our lives forever."
For more information about the 9/11 Evening of Remembrance, or to reserve tickets for the event, please email hilda@duncanvillechamber.org or call 972-780-4990.