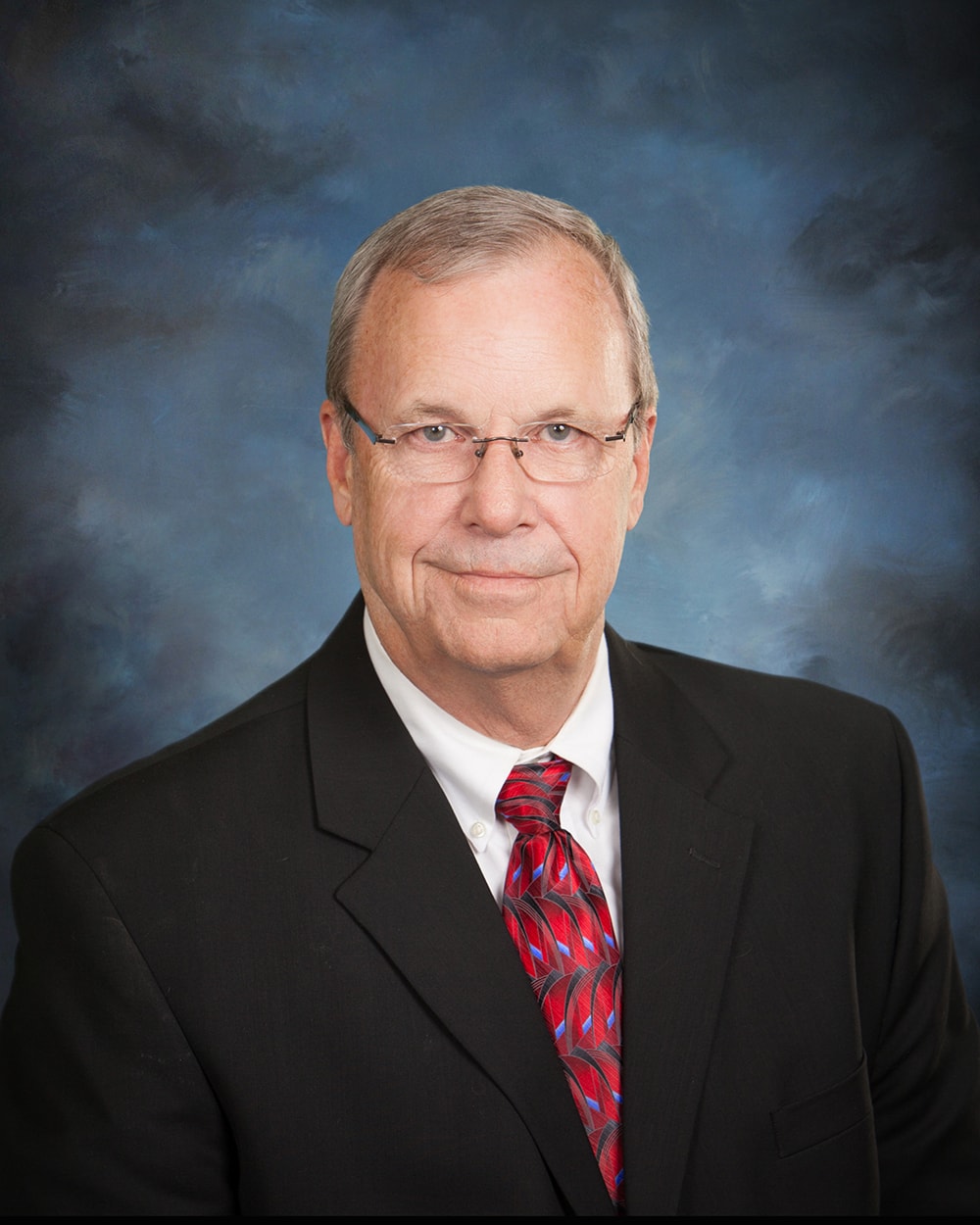 Former Duncanville Basketball Coach Joins Texas High School Basketball Hall of Fame
DUNCANVILLE — Phil McNeely is the most successful and longest tenured boys basketball coach in Duncanville High School history. The Duncanville boys team won 3 state championships during his 25 years as head coach.As a tribute to his legendary career, the Texas Association of Basketball Coaches (TABC) has chosen McNeely to be inducted into the Texas High School Basketball Hall of Fame in 2018.
Duncanville ISD Assistant Athletic Director Robert McQuaid has known McNeely for 34 years, many of them spent as an assistant basketball coach.
"Everybody talks about his wins and losses, but I'm telling you the reason he was so successful was because the relationships he had with the kids were incredible," McQuaid said.
"He cared for every one of his kids just like they were his own. It didn't matter whether they were a manager or a star player. It was amazing how much he did for them."
Under McNeely's leadership, the Duncanville Panthers not only won three state championships, but also made the playoffs 21 times in 24 years. They made five appearances in the state tournament, scored 702 wins and claimed 18 district championships.
"Phil is very competitive. We were going to win," said former assistant coach Dean McGuire. "The kids knew they could come into our office if they had a problem or needed something. Phil would do everything he could to help them."
McNeely retired from teaching and coaching in 2009. He and his wife Renee continue to serve the school district on the Duncanville ISD Board of Trustees.
McNeely joins seven other inductees to the Texas High School Basketball Hall of Fame, including three other legendary coaches and four former standout basketball players. This deserving group will be inducted during the 2018 TABC clinic in San Antonio on Saturday, May 19 at 6:00 p.m.
The Hall of Fame was created by the TABC in 1971 and is housed at the Texas Basketball Museum in Carmine, Texas.