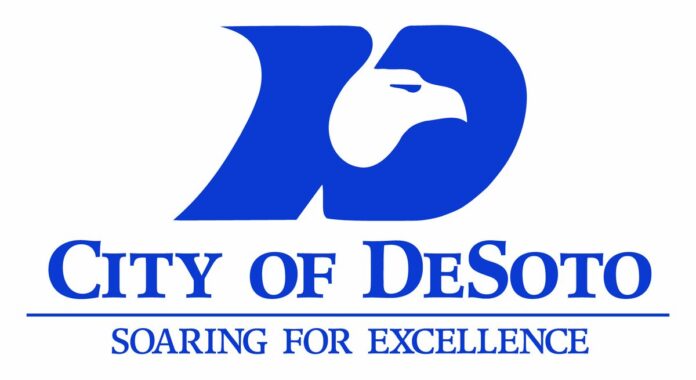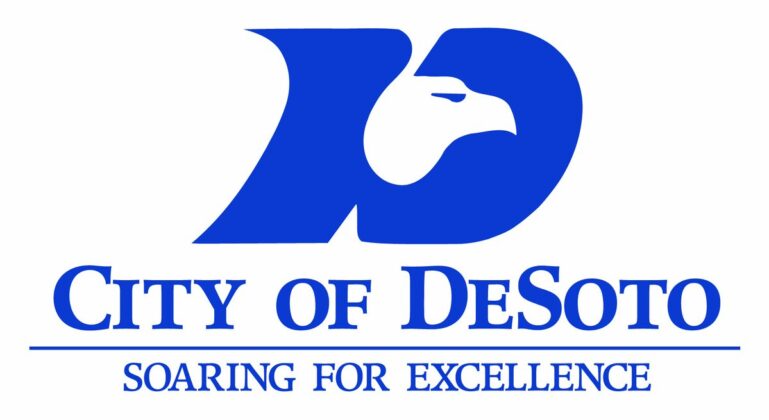 Quick Police Response Facilitated By New ShotSpotter Shot Detection System
DeSoto Police are investigating a non-fatal shooting of a juvenile male that took place shortly before 4:00 PM on the 1400 Block of Deborah Avenue in the parking lot area of the Corners Apartment Complex.
The shooting was immediately detected by DeSoto PD's new ShotSpotter System which allowed police to quickly respond to the exact location of the single gunshot and locate a juvenile male with a leg wound. He was transported to a nearby hospital for treatment. The officers' quick arrival also allowed them to locate and speak to multiple witnesses who provided details concerning a male suspect, also believed to be a juvenile, who was wearing a white t-shirt and a lime green ski mask. He reportedly fled the area on foot heading westbound.
Police do not believe that the incident was random and do not believe there is any immediate threat to the general public.
DeSoto detectives have been following up at the scene and are asking anyone with information concerning the shooting to please contact the detectives working this case at 469-658-3050.