Truluck's invites you to treat your loved one to the following Valentine's Day specials offered in addition to their regular menu Feb. 10-14. King Crab Ravioli made with fresh-made pasta, corn bisque, asparagus, parmesan. ($48). Offered all February: Chocolate Strawberry Cake- Fudgy chocolate cake with strawberry cream cheese icing and topped with a chocolate-covered strawberry ($14). TRU Love Cocktail (The Voila!)-A sensory tour de force of dry ice smoke, vodka, cava, Chambord, pineapple juice, raspberries ($16).
Reservations are available through Open Table or by calling the location of your choice. The Uptown location is 2401 McKinney ave., 214-220-2401. Bonus: Truluck's has created a TRU Love Mixtape available on Spotify for all to enjoy.
Blue Mesa Grill at The Boardwalk
Blue Mesa Grill features a dinner special for Valentine's Day. Combo fajitas for two (USDA choice skirt steak and chicken) with queso, chocolate covered strawberries, and a bottle of champagne for $35. Reservations are recommended; to reserve, call 214-387-4407.
Bread Winners Café & Bakery
Bread Winners has a multitude of sweets for your sweetie. From cakes to cake balls, Rice Krispie treats to iced sugar cookies, cupcakes to chocolate-dipped strawberries you'll find tantalizing treats to please any loved one of your list. These items are available at all four Bread Winners DFW locations. Call 24 hours in advance for special requests/personalization or to order large quantities.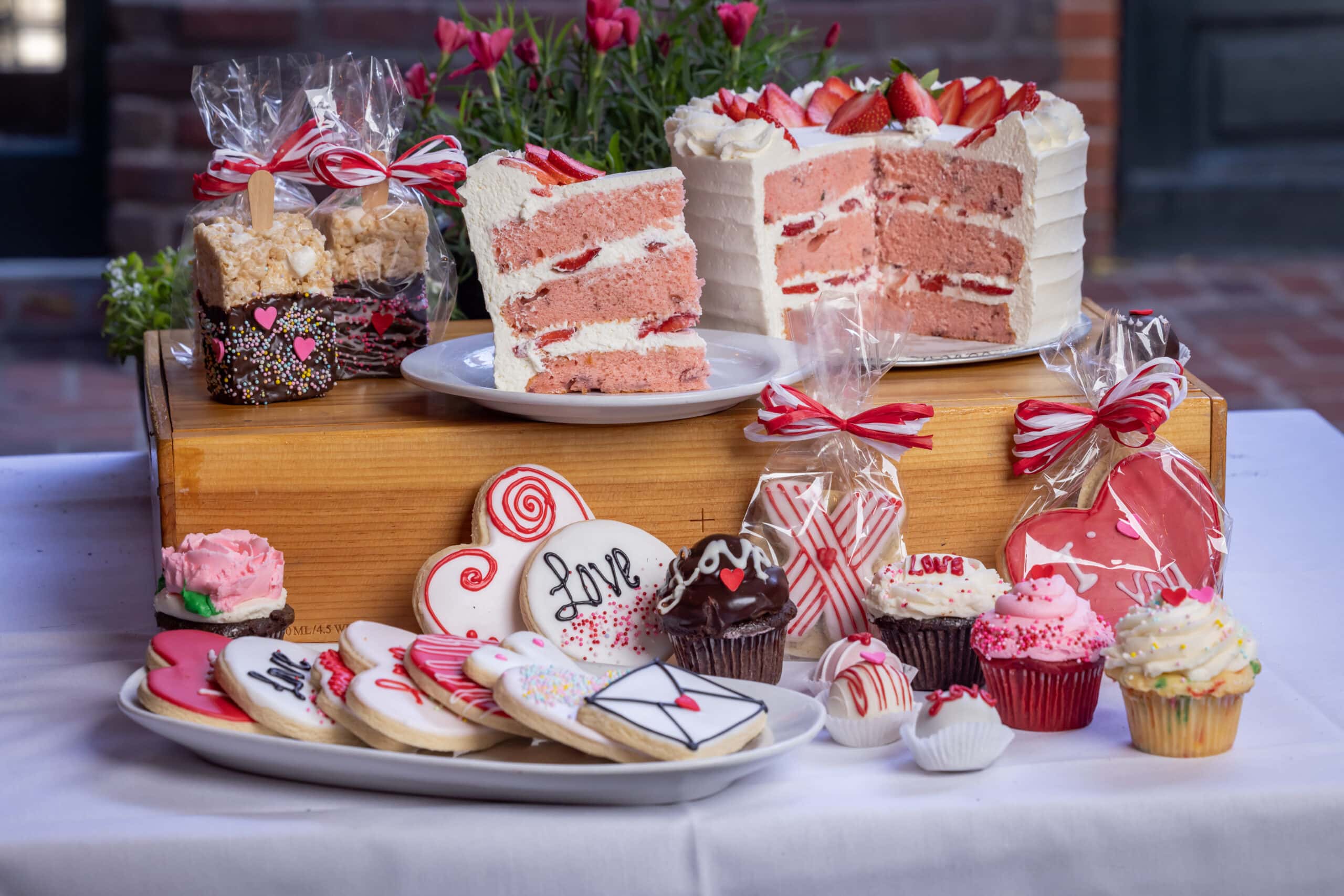 Iced Sugar Cookies: $5 each, $10 wrapped 2-pack, $44.00 dozen. Cupcakes: $3.50 each; $20.00 6-pack; $40 dozen. Cake Balls: $3 each; $16 gift box of 4. Strawberries & Cream Cake: $47 per whole cake; $6 per slice. Chocolate Covered Strawberries: $17 per dozen.
Valentine-themed treats will be available inside all four locations throughout the month of February for walk-in purchase. Should you need large quantities (over one dozen of anything) advance ordering is suggested with 24-hour notice by calling 214-754-0099. Nearest location: Uptown, 3301 McKinney Ave., 21-754-4940. Breadwinnerscafe.com.
Valentine's Day at Dallas Arboretum
Celebrate Valentine's Day at the Dallas Arboretum with their Couples Valentine's Chocolate and Wine Pairing, presented by CocoaVina: Feb. 11, 12-2 p.m.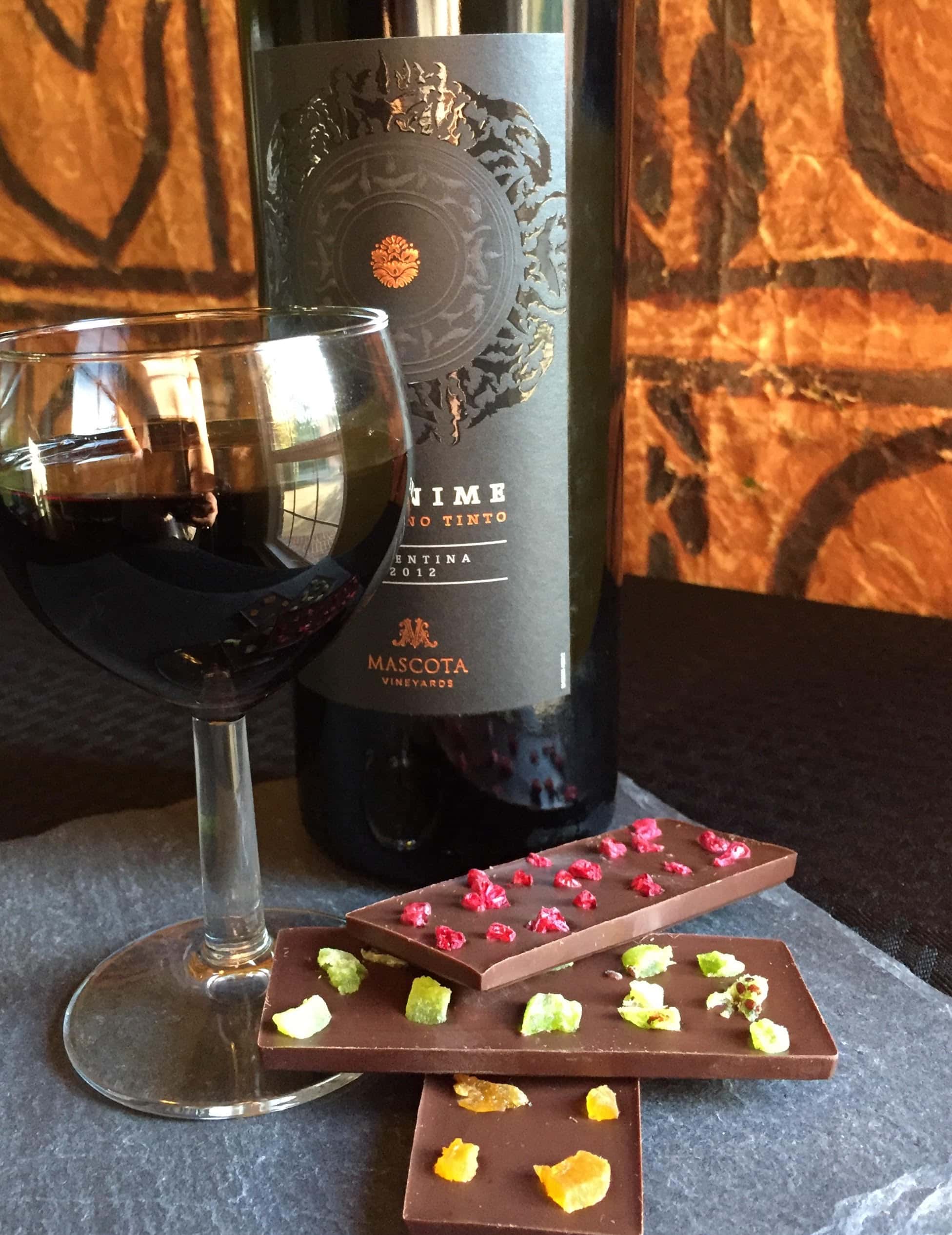 Couples are invited to experience an elegant chocolate and wine presentation where Artisan Chocolate and Fine Wines are paired and tasted in an engaging fashion. Learn the history of chocolate and wine for a decadent and entertaining adventure. Then, enjoy a stroll through our surprisingly colorful winter gardens. The fee is $119 per couple and includes admission to the garden. To purchase dallasarboretum.org/event.
Perot Museum
The perfect Valentine's – or Galentine's! – date is waiting for you at the Perot Museum. Spend an evening falling in love with all things science as you explore the Museum's halls and exhibits, including access to our latest exhibition, The Science Behind Pixar, presented by NexPoint.
Plus, enjoy live music and delicious food and drinks for purchase to toast the night away. Food Trucks include Mi Cocina, Cuates Kitchen, Sushi Dojo Drinks, Community Beer Co. Additional beer, wine and champagne options are also available.
Live music will be performed by Little Lies Band, "A Fleetwood Mac Tribute." Seating available on a first-come, first-served basis. Self-parking is available in the main Museum Parking Lot located under Woodall Rodgers Freeway, on Broom Street across from the Museum. Parking is $10 per car; cash or credit cards are accepted.
DHV ARTWORKS
DHV Artworks hosts KINDRED HEARTS, a contemporary exhibition of new works from our gallery artists and special guest artists. KINDRED HEARTS benefits The American Heart Association-a nonprofit organization in the United States that funds cardiovascular medical research, educates consumers on healthy living and fosters appropriate cardiac care in an effort to reduce disability and deaths caused by cardiovascular disease and stroke in its efforts.
Local gallery owners and artists Debra Ferrari, Emmanuel Gillespie, Art Fairchild and James Ferrari join DHV in this inclusive and unique show demonstrating kindred spirit in the mission to share art and benefit The American Heart Association. A portion of sale proceeds will be donated to AHA.
Valentine's Day Party at DHV Artworks
The group exhibition KINDRED HEARTS opens with a Valentines Party at DHV ARTWORKS on February 11 from 7-11 p.m. Join guest and gallery artists for plenty of spirits, canapes, fabulous art and entertainment. International singer and musician-GOGA will be performing. A surprise Interactive Creative Experience is planned for everyone. Visit dhvartworks.com for more information.