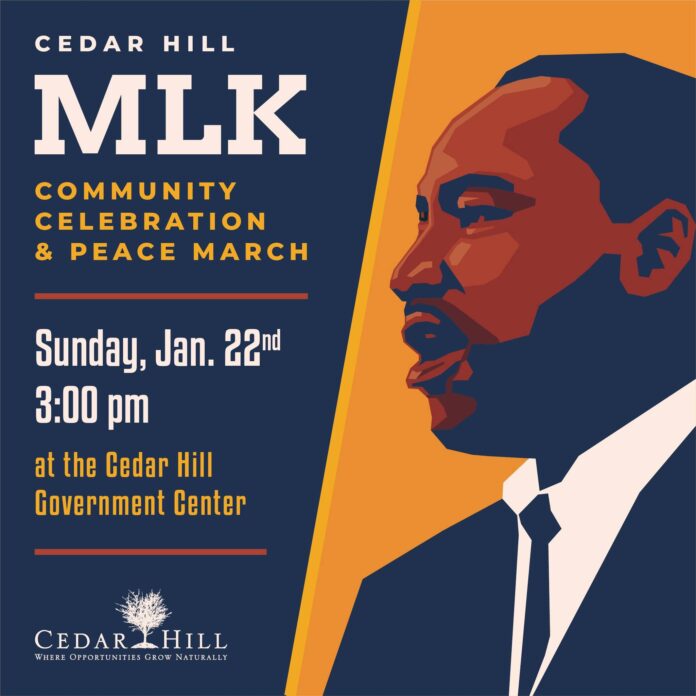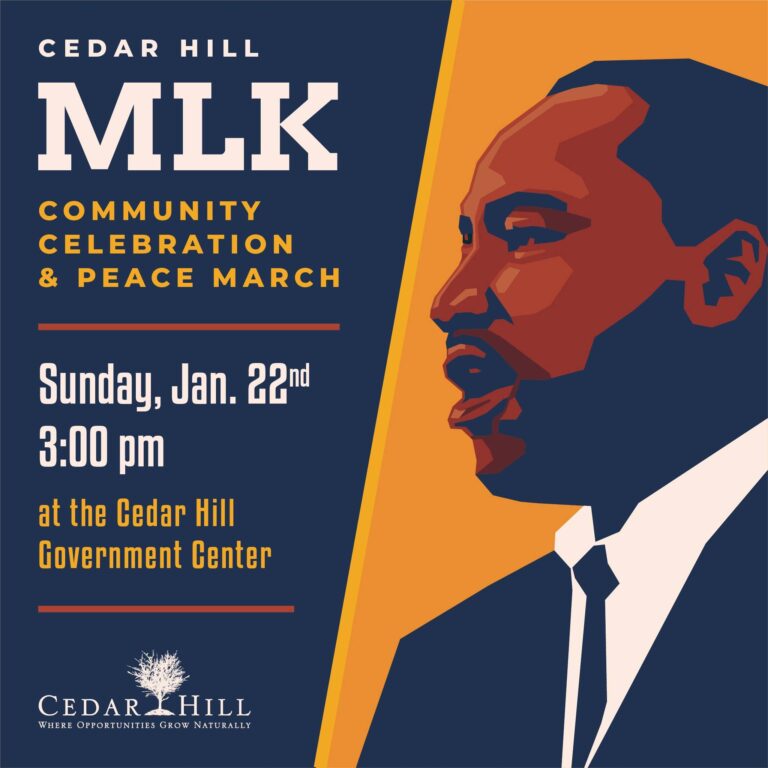 JANUARY – MLK CELEBRATION & PEACE MARCH
Sunday, January 22, 3 pm
Cedar Hill Government Center
285 Uptown Blvd.
Cedar Hill, TX 75104
Join the City of Cedar Hill, Texas – Government for a FREE community event featuring keynote speaker Donzaleigh Abernathy, Goddaughter of Martin Luther King, Jr.
Enjoy a variety of special performances followed by a peace march. More details TBA!
Donzaleigh Abernathy is the youngest daughter of the American Civil Rights Movement Co-Founder Rev. Dr. Ralph David and Mrs. Juanita Jones Abernathy.
She was born in the midst of the Civil Rights Movement as her Father and his best friend, Dr. Martin Luther King, Jr. established the nonviolent social movement which changed the course of American History. Her life began with the bombing of her parents' home and her Father's First Baptist Church in Montgomery, Alabama. She and her siblings witnessed and participated in all of the major Civil Rights Movements and Marches, including the Freedom Riders, the March On Washington, the Selma to Montgomery March for "The Right to Vote" and the Chicago Housing Demonstrations.