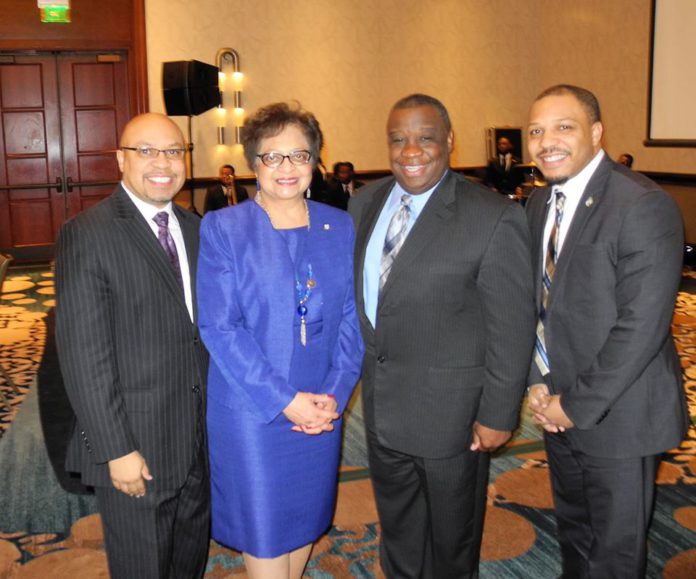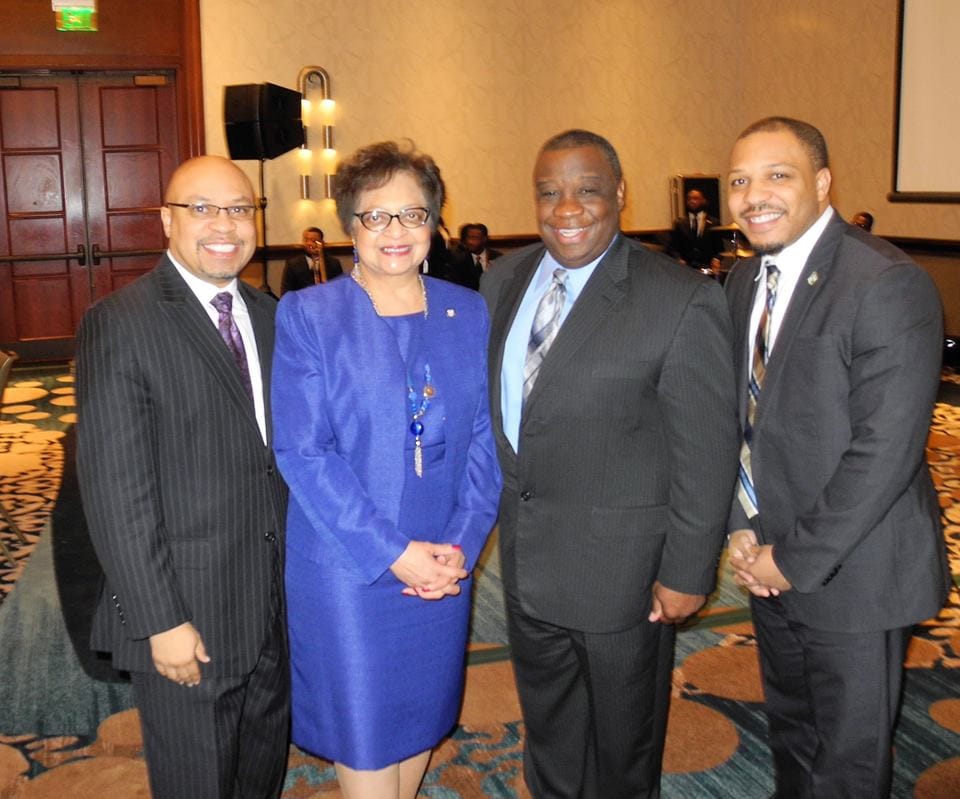 Carl Sherman Sr. Receives TLBC Outstanding Texan Award
DESOTO—Former DeSoto Mayor Carl Sherman Sr. is a staple in the Best Southwest cities. He termed out as the Mayor in one of the Best Southwest's most progressive cities. He then moved right into a position that seems to fit him like a glove.
As the City Manager of Ferris, Sherman began several projects to move that city forward. From there, he moved over to the City of Hutchins, where he is currently moving and shaking things.
Under his leadership, Hutchins, is currently experiencing historic levels of development and growth.
However, it is his recent recognition on a state-wide level that really has Sherman excited. He recently received the Texas Legislative Black Caucus (TLBC) Outstanding Texan Award for House District 109.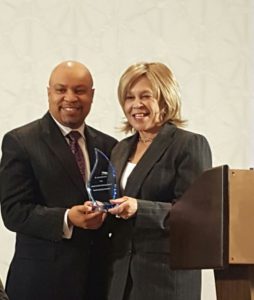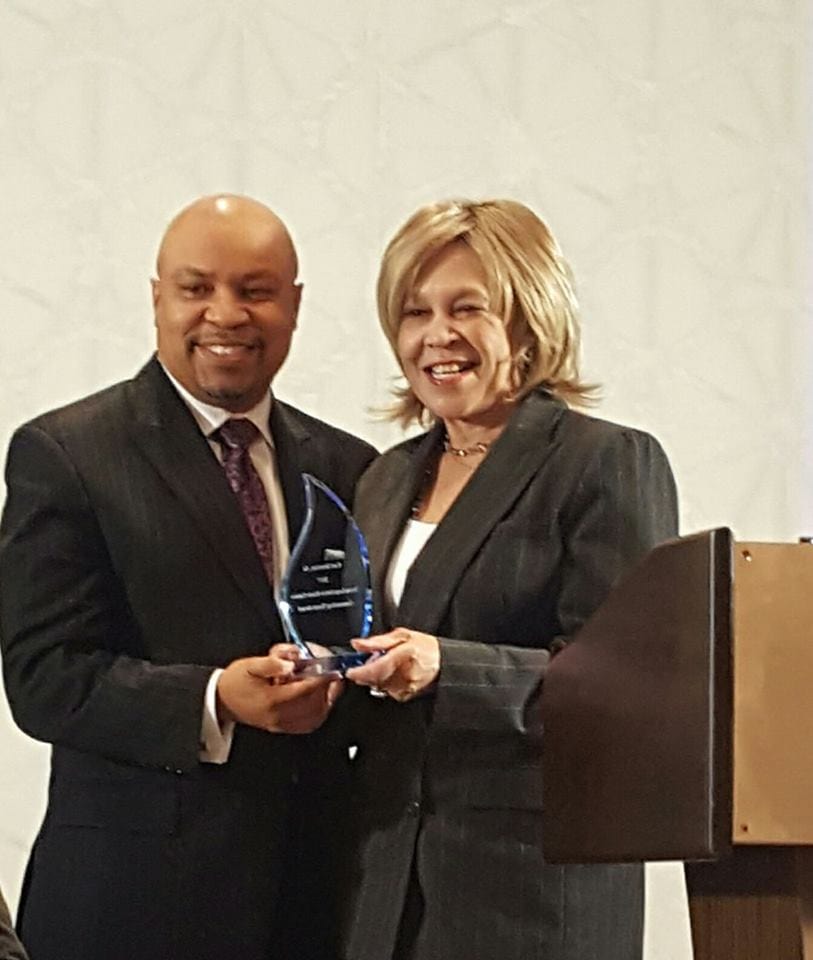 "I was surprised, elated and greatly humbled when I was informed that I was to receive this award," Sherman said.
It was State Representative Helen Giddings, D-DeSoto, who was instrumental in his being named as an Outstanding Texan. In brief, it's a nod that he doesn't take lightly.
"I consider Representative Giddings' thoughtful consideration of selecting me. As a member of the Texas House, knowing the tremendous time and energy she uses to focus on the working people in her district makes it that much more special to me."
Each year, the Texas Legislative Black Caucus (TLBC) Outstanding Texan Award is given to individuals who are making significant contributions to their community through their time, actions, talents and dedication.
Outstanding Texan Award
First members of the Texas Legislative Black Caucus are asked to nominate candidates for the awards in their districts. The nominations are based on service to and involvement in the community. The candidates are then reviewed and voted on by members of the caucus, with the recipients announced at the annual banquet.
And, another DeSoto luminary was also named an Outstanding Texan. Additionally, Larry Davis, DeSoto ISD Athletic Director was honored as well. During the 2016-17 Football Season the DeSoto High School Eagles won their first state championship title. Under Davis' leadership the DeSoto ISD Athletic Department was not only undefeated on the field but in the classroom as well. Eighteen student-athletes from the Eagles football program earned a spot on the Texas Academic All-State Team.
The TLBC Community Awards Breakfast was held in the Governor's Ballroom at the Hilton Austin Hotel. Rushion McDonald, the Daytime Emmy award-winning producer was the keynote speaker for the Community Awards Breakfast. McDonald is best known for his work on The Parkers, The Jamie Foxx Show and most recently, The Steve Harvey daytime show
"This award truly represents the many people who continue to work hard doing good to help others," Carl Sherman Sr. concluded. "Many may never be recognized for their sacrifices. Therefore, I am grateful to accept on their behalf. Scripture informs us not to lose heart in doing good so I will continue and encourage others to do the same."