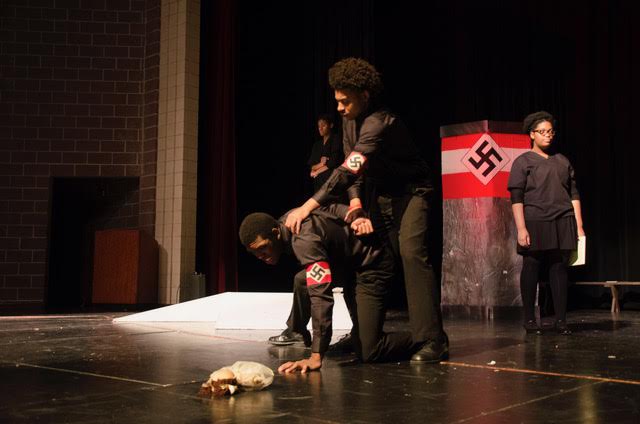 Encore! Cedar Hill Performs Sending Down The Sparrows March 29
CEDAR HILL—It's an encore performance for the Cedar Hill High School Theater Arts Department. The thespians will present their award-winning one-act play Sending Down The Sparrows, Wednesday, March 29 at 1:30 p.m. at Cedar Hill High School.
The Cedar Hill players are fresh off a win from the district rounds of the UIL One Act Play Competition.
Bethany Kennedy, CHISD Theatre Coordinator, CHHS Theatre Director and CHISD PAC Manager said, "This is our UIL One Act Play show. We have now competed three times and did one public performance at the high school on March 9th."
Last week eight area schools competed in the UIL district-level competition. With Cedar Hill's win they will now be able to move forward to the bi-district round to present the play.
"UIL One Act Play is structured the same way Football play offs are – the top three plays from each level advance to the next round," Kennedy said.
The performers have now advanced to Area round contest for the first time in 10 years.
"It is our hope to advance at both Area and Region so that we may perform at the state contest," Kennedy added.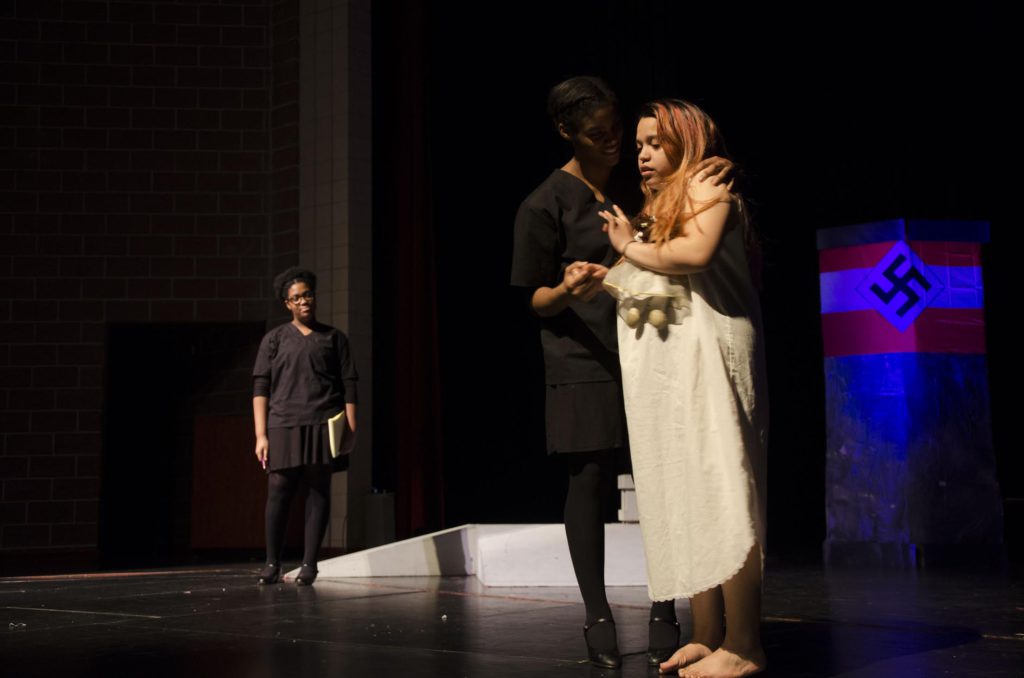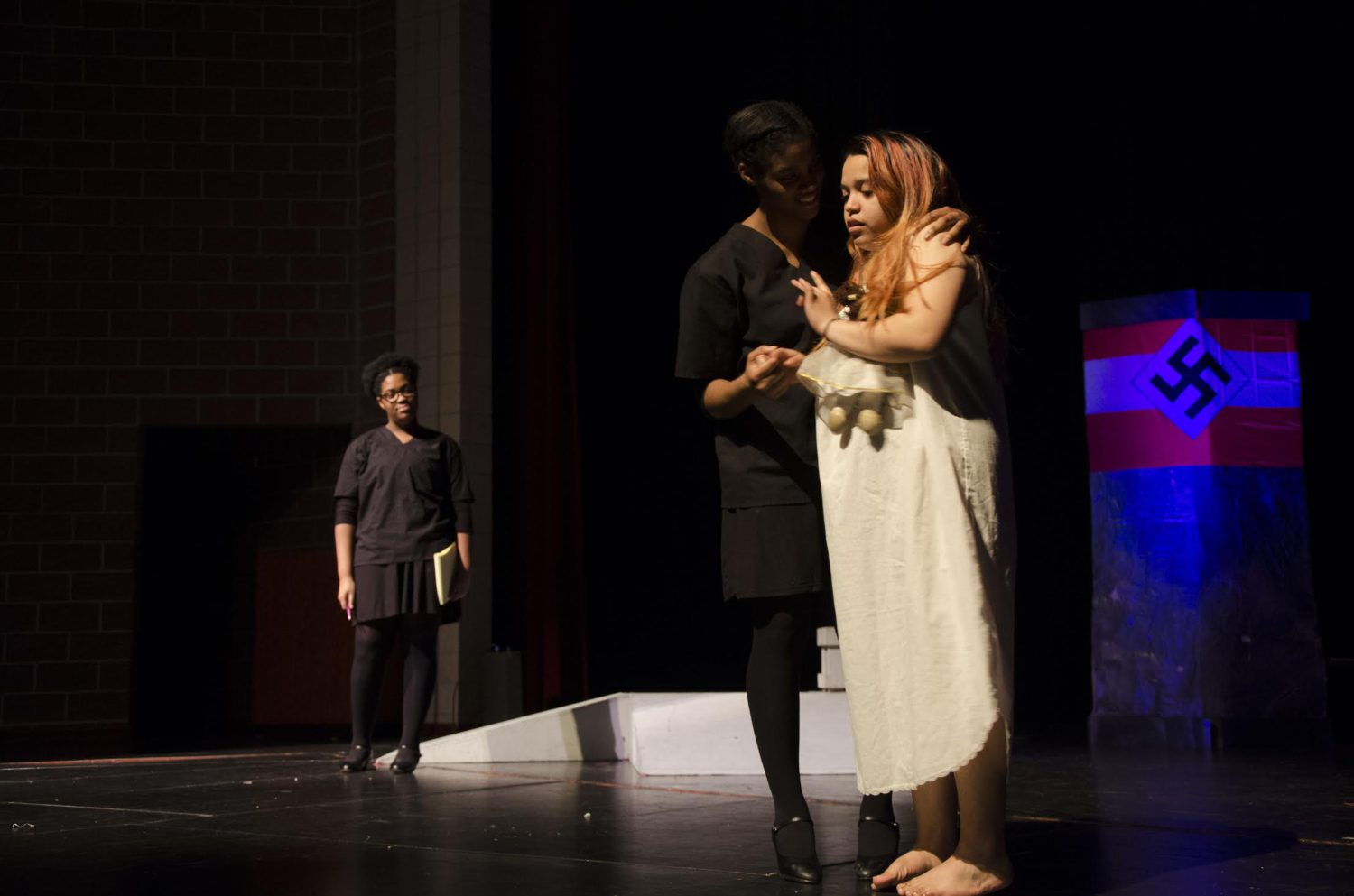 Cast Members Honored
Of the 11 cast members in the play, six were recognized in the first round of the competition.
Two technicians were also recognized.
• Jeffery Pope – Best Actor at all three rounds of contest
• Alexis Marie Garay – All Star Actress at all three rounds of contest
• Lionel Gonzalez – All Star Actor at two rounds, and Honorable Mention at one
• Amiyah Only – Honorable Mention at one round
• Jaurius Norman – Honorable Mention at one round
• Issaic Trammell – Honorable Mention at one round
• Shaina Jaramillo – Two Best Technician awards
• Tonya Kirk – One Best Technician
Sending Down The Sparrows is a historical fiction piece set in Nazi Germany. The theme takes a look at the systematic persecution and extermination of those with special needs during this time.
Kennedy said there is a good chance the author of the play will attend Wednesday's performance.
"It is my understanding that she will be in attendance on Wednesday provided everything works out for her children," Kennedy explained.
Also invited were supporters of the Holocaust Museum in Dallas and those who work with students with special needs.
Kennedy said she chose the 40-minute play as the performance piece because it was perfect for the students.
"As a director I wanted something that would both challenge and educate them throughout the entire process," Kennedy concluded. "When reading a play I want to be able to picture my students sharing the story with audience members and this one was perfect for our students."