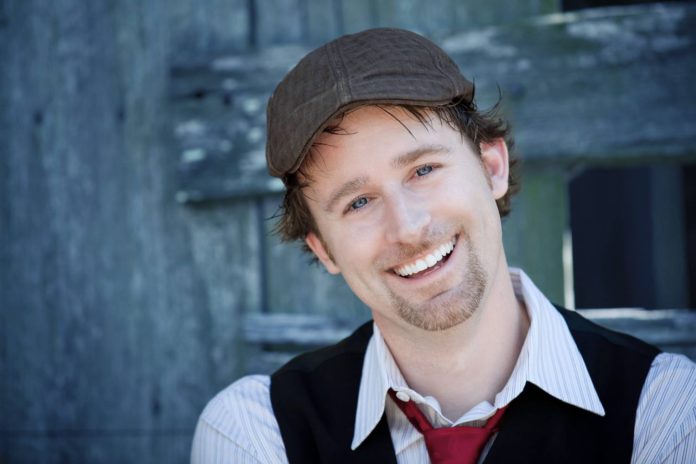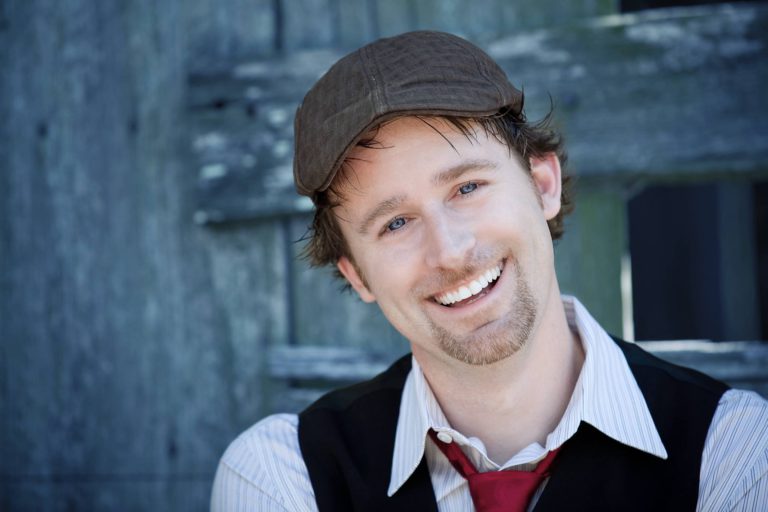 Brandon Hixson Releases New CD "Picture of You"
ENNIS—Brandon Hixson, the Worship Pastor at Tabernacle Baptist Church in Ennis has just released a new CD project titled, "Picture Of You." Hixson was the former singer and saxophone player for the Dallas, Texas Christian band, Racing Gravity, best known for their radio single, Only By His Grace.
"The album is a reflection of all of the musical styles that have influenced me," stated the 39 year old singer. "I have loved music ever since I was a little boy in Waco, Texas. My mom would play the Top 40 songs of the day and we would always sing and dance along with the radio. The radio really was the soundtrack to my life. It still is. My two children, Caleb and Caylin, love listening to music too. Picture of You has Country, 80's, 90's, Rock, Contemporary Christian and the mushy love ballads that we all secretly love," Hixson laughed.
The album features collaborations with Dove Award winning songwriter and producer, Dave Tough. It also includes collaborations with Alexander Nikiforov, EgorF, Eva Wilson and Pavel Shilov. His wife, Karen, also helped write several songs on the release.
The single, Take The First Step has already been featured on several radio stations in the United States. It will also serve as the theme song to an upcoming Christian movie set to release in 2017. Brandon dedicated the album to Marv and Rindy Ross of the 1980's popular band, Quarterflash.
"The music of Quarterflash really inspired me when I was really young. Their music continues to move and encourage me, even as an adult. It's an honor for me to thank them this way", the former minister of music at First Baptist Church in Cedar Hill concluded. The album is available at iTunes, CD Baby and Rhapsody. For more information, visit www.brandonhixson.com