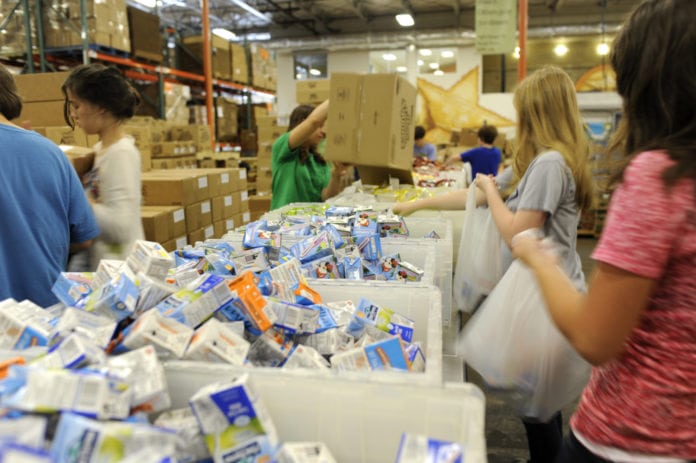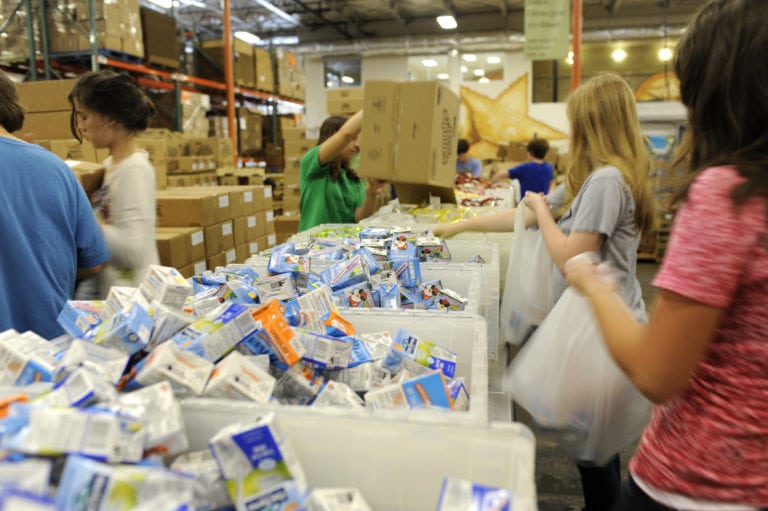 DESOTO—During the last Texas Legislative Session Representative Helen Giddings, D-DeSoto, championed a $5.9 million grant for area food banks. The appropriations rider to the 2016-2017 budget has allocated $5.6 million or 23 million pounds of food for needy Texans.
"With this new funding, our food banks across the state have stepped up to the challenge," Representative Giddings said. "They are bustling with volunteers, providing healthier options, and helping more and more communities in need."
Chief among the available grant options for feeding organizations are the establishing and expansion of the state's 3E Policy. This grant seeks to encourage health and well-being through Education, Exercise and Eating right.
Currently, there are twenty-one different vendors benefiting from the grant. Statewide programs include Capital Area Food Bank in Austin, North Texas Food Bank in Dallas and the Houston Food Bank.
Celia Cole, CEO of Feeding Texas, cited successes and how the investment has impacted food delivery across the state.
"The increased funding for produce from the legislature has enabled us to combine healthy food distribution with proven interventions to improve health and lower state health costs. This is good for the needy Texans we serve and for Texas," said Cole.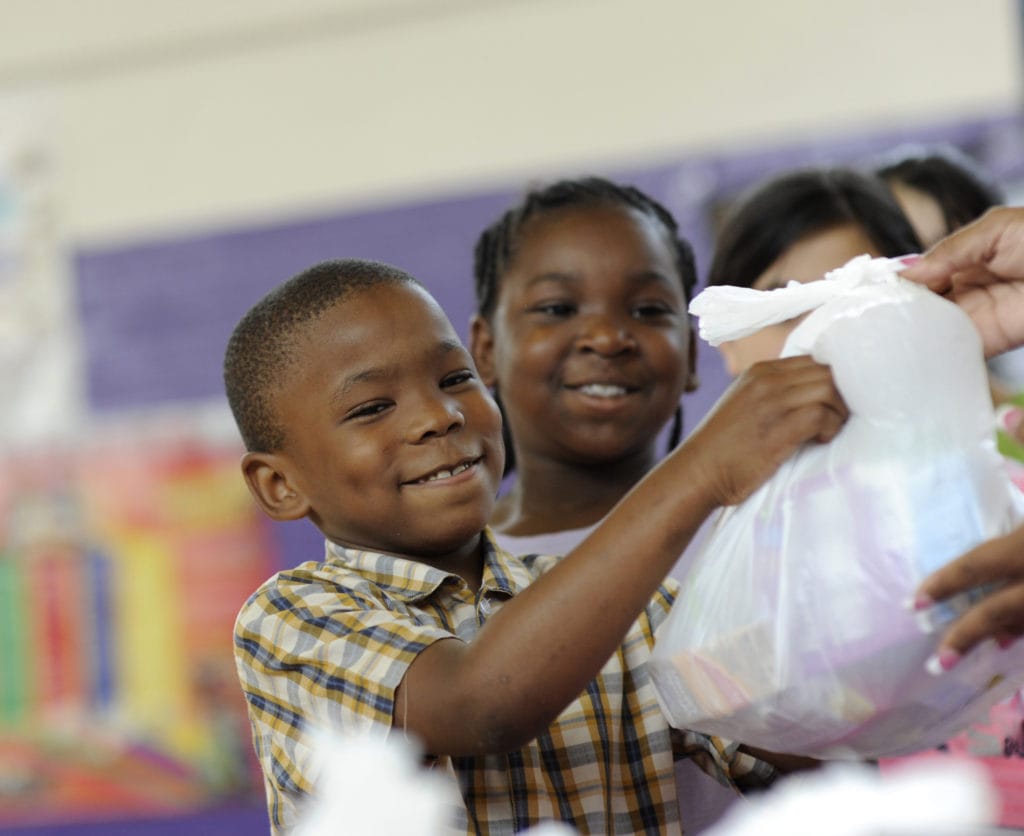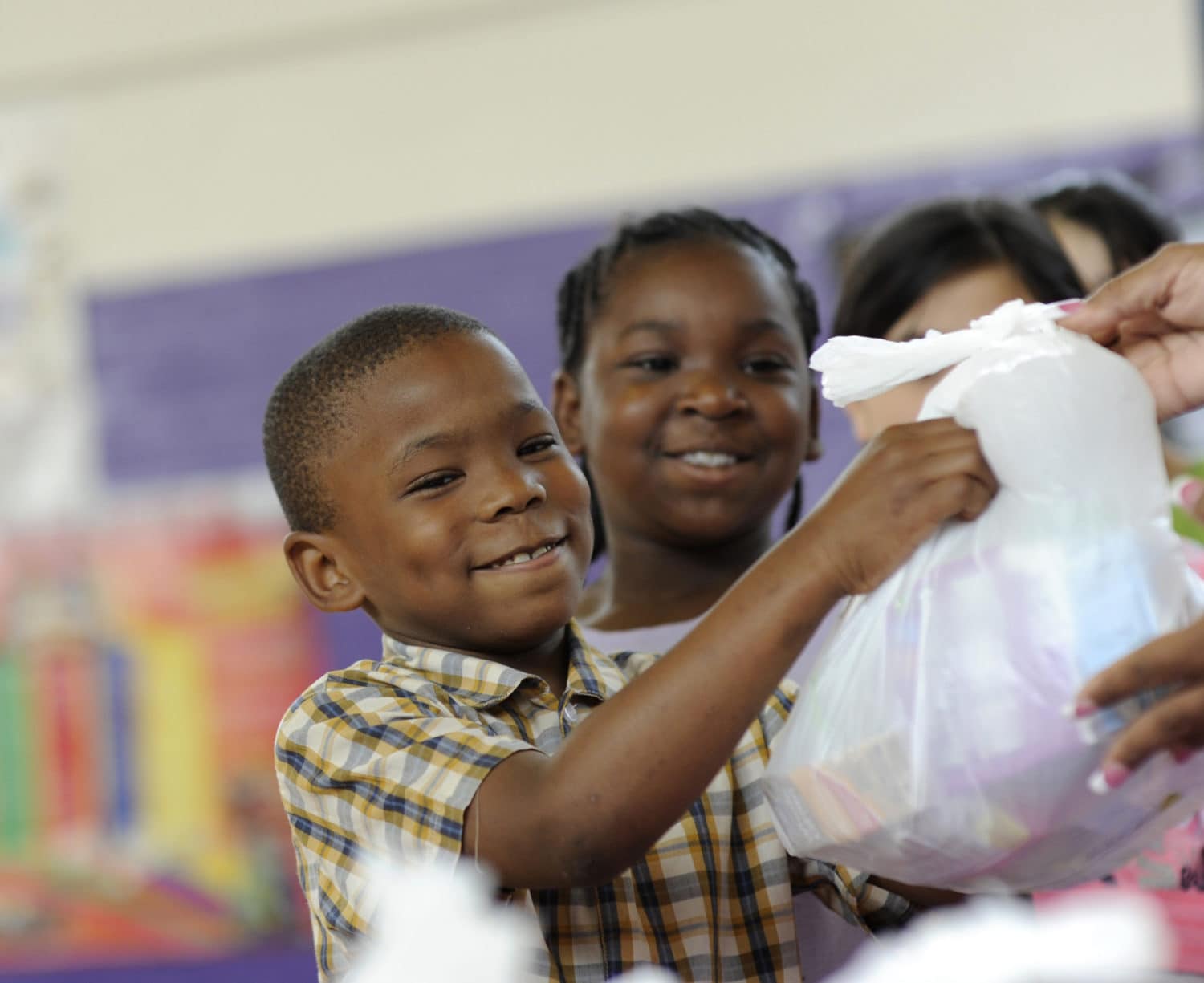 The Impact Of Local Food Banks
Statewide 18.5% of families experience some form of food insecurity annually. Texas is ranked second in the nation in the number of food insecure households.
Food insecurity is not solely based on daily statistics. Rather it is a survey of household nutritional habits throughout a calendar year. The United States Department of Agriculture defines food insecurity as the lack of consistent access to adequate food.
One of the best examples of food insecurity are low-income  youth summer eating habits. Studies have shown without meals offered by public schools, many children do not consume the recommended daily three balanced meals.
North Texas Food Bank Feeds Families
"One out of every four children is food insecure in North Texas," said Simon Powell, interim President and CEO at the North Texas Food Bank. "With the financial support from programs like this, the North Texas Food Bank is able to provide access to an additional 9,500 nutritious meals for hungry kids."
A September 2016 analysis by Texas Economist Dr. Ray Perryman reported that every dollar the state invests in food banks yields $3.27 in reduced healthcare and education costs.
According to the latest USDA report, 17% of Texas households (one in six) experienced food insecurity in the years 2012-2014. Texas was one of just fourteen states with higher food insecurity than the nation during this period. In raw numbers, 1.7 million Texas households were food insecure, more than any other state except California.
Giddings Vows To Continue Hunger Fight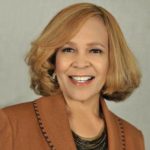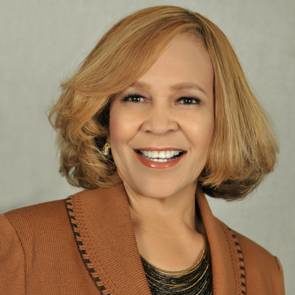 "Despite the successes of this program in putting food on the plates of needy families, we must redouble our efforts in the 85th legislative session," Representative Giddings said. "I look forward to working with leadership to build on the successes of this critical investment."
District 109 includes the cities of Dallas, DeSoto, Cedar Hill, Glenn Heights, Hutchins, Lancaster, Wilmer, and part of Duncanville. In November, voters sent Giddings back to Austin for her 13th term in the Texas House.
"As long as I have the honor of representing this district, I will fight for each and every one of its citizens in whatever ways that I can," said Giddings. " I will head to Austin with an agenda that will focus on giving greater opportunity to all of District 109."