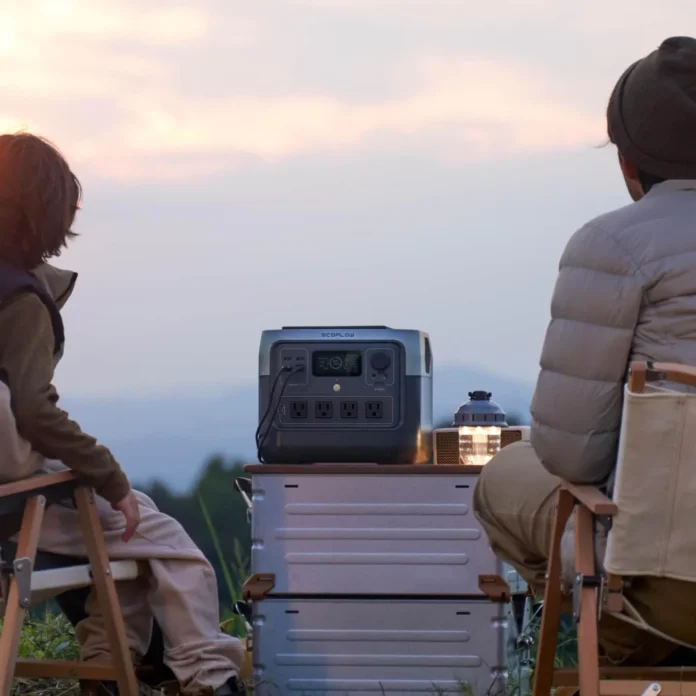 It's that time of the year again, and we're excited to share our 2023 Holiday Gift Guide for the Home with you! We've been shopping, researching, and testing products to share our favorite home finds. We have everything from gifts to improve your sleep to items to enhance your cooking and entertaining and to improve security and preparedness.
Upgrade Your Bedroom & Sleep With Eli+Elm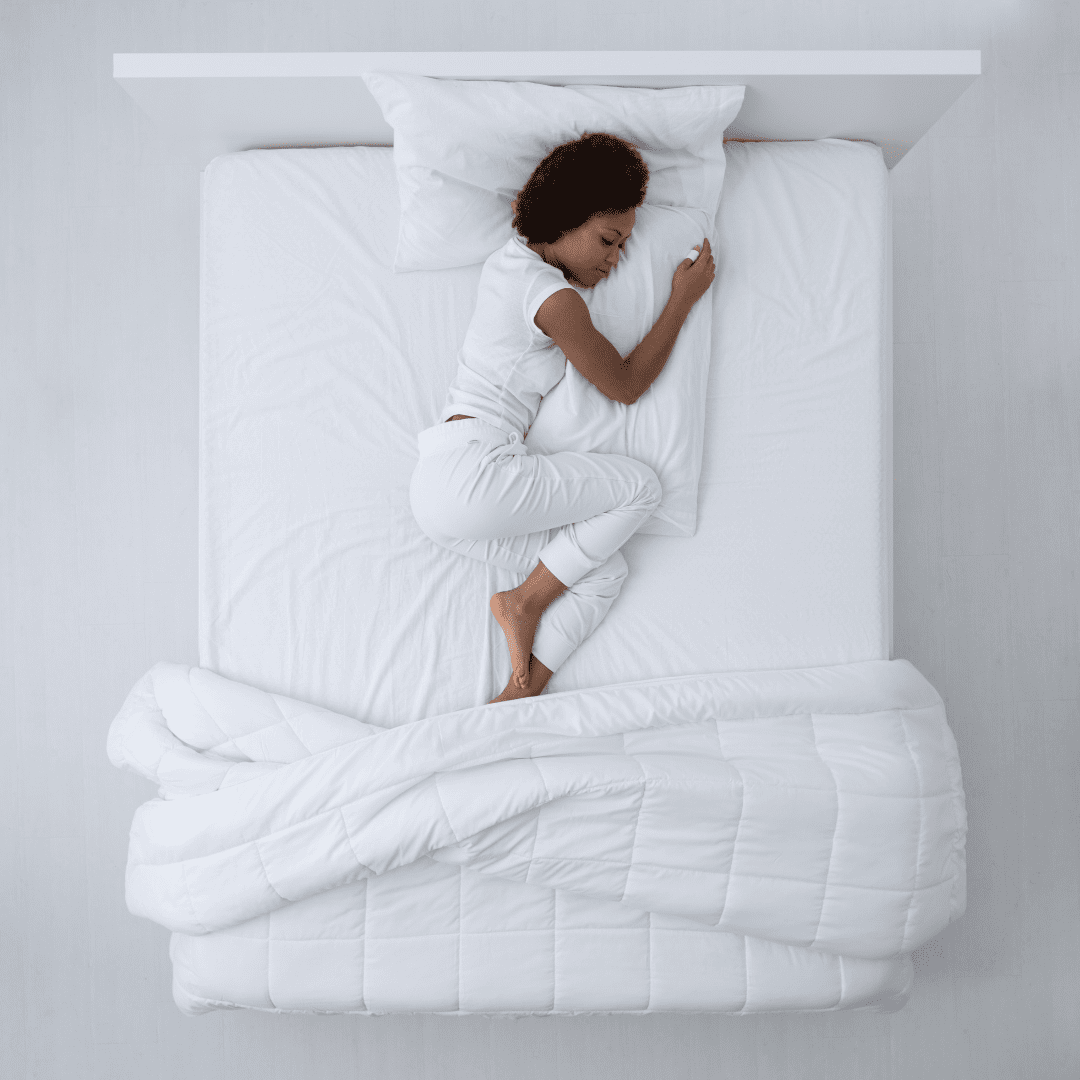 If you value quality sleep, the weighted comforter from Eli+Elm is perfect for those cold winter nights. This luxurious comforter is made from 100% cotton sateen fabric, featuring a 300 thread count, with thousands of micro glass beads evenly distributed for the perfect weight. The king-size weighted comforter is 20 lbs and is the perfect upgrade for your bed.
And, if you're looking for the perfect pillow, Eli+Elm has a super comfy side sleeper pillow with cooling properties. My sleep quality has improved since using the Eli+Elm pillow, and I wake with less neck pain. Inside the Eli+Elm pillow is 75% latex noodle and 25% polyester fiber for superior support.
You can adjust the height and firmness by removing the latex and polyester filling, and the removable pillow cover makes it easy to clean.
Manta Pro Sleep Mask
The Manta Pro Sleep Mask is the perfect gift for anyone on your list, especially those requiring total sleep darkness. Block out the light and the world without sacrificing comfort thanks to the c-shaped eye cups and zero-pressure design. I'm often too hot when I sleep, and I worried the Manta PRO sleep mask would make me too warm, but its design provides enough ventilation for air to move through. After a few nights with the Manta PRO, you'll wonder how you slept without one.
Shopping for a cook this holiday season, one that seems TO HAVE A WELL-STOCKED KITCHEN ALREADY? No worries, we have some ideas to inspire them.
Get Spicy With The MÄNNKITCHEN Pepper Cannon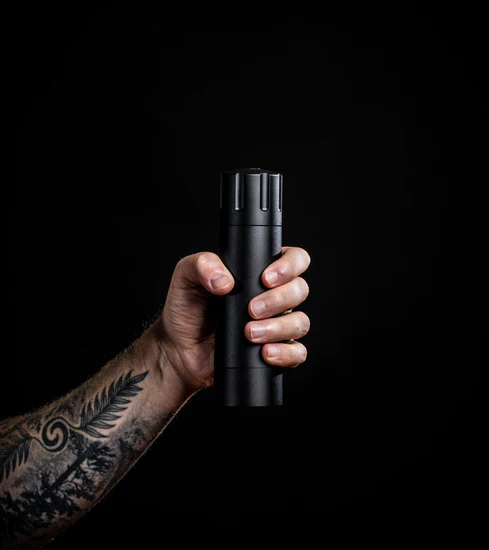 Spice up your gifting with an aerospace-grade aluminum pepper cannon to add some spice to their cooking adventures. The MÄNNKITCHEN Pepper Cannon is the ultimate pepper grinder. Not only does it make grinding pepper a breeze, but it makes the user feel like a professional chef. When it's time to refill it, the design makes it effortless, with the push-button enabled top.
Specs: Hardened High-carbon Stainless Steel Burrs
Double-Bearing Supported Drive Shaft
Grind Range of 8 to 60+ Mesh
Boardsmith Hardwood Cutting Board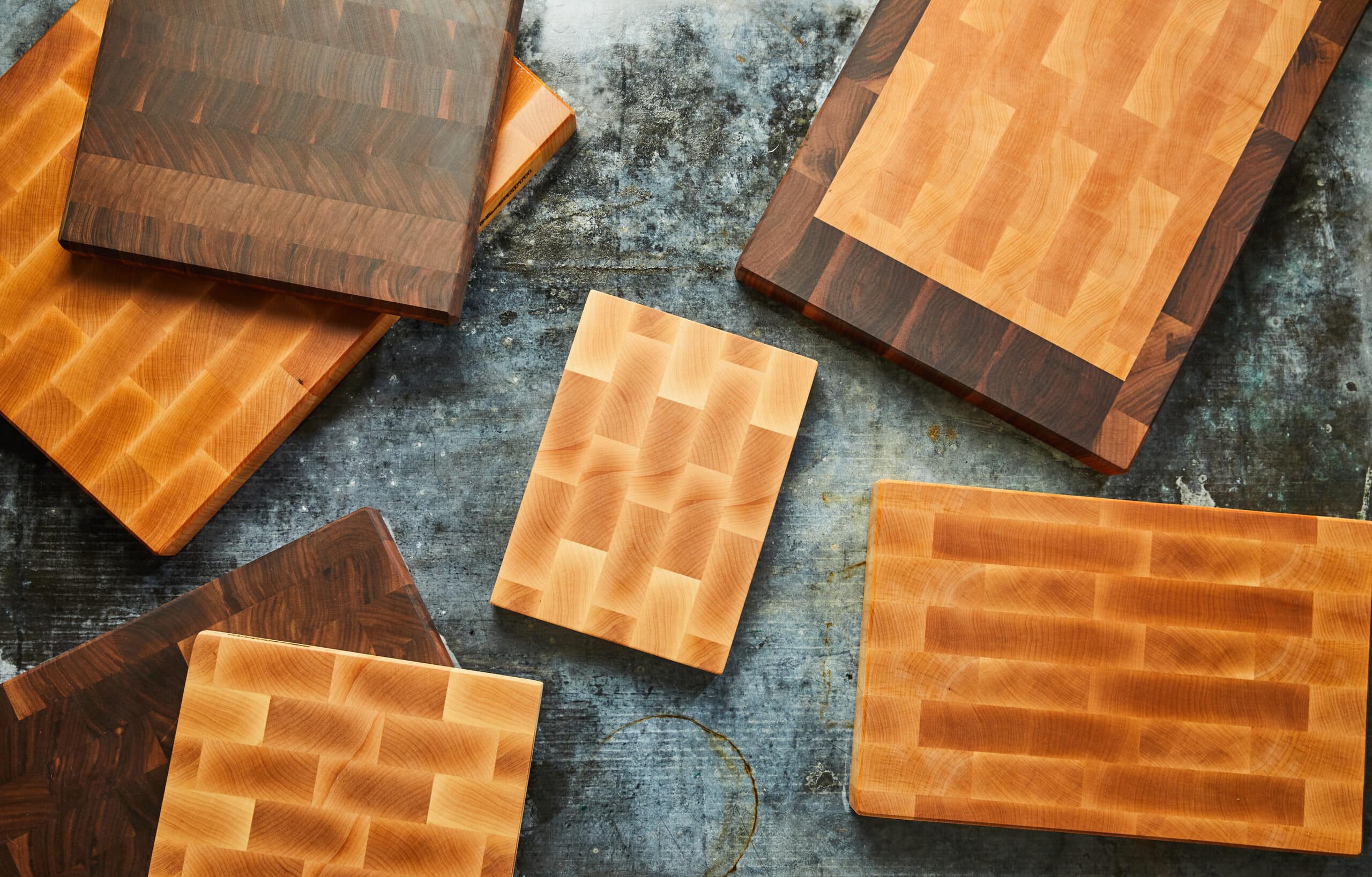 When we unwrapped the Boardsmith cutting board from its packaging, I was blown away by its beauty. Made from the highest grade (FAS) hardwoods, the handcrafted butcher boards are built to last for generations and are a beautiful piece to gift or display in your kitchen. This is the perfect gift for your favorite host/hostess, the chef in your life, or the couple buying their first home.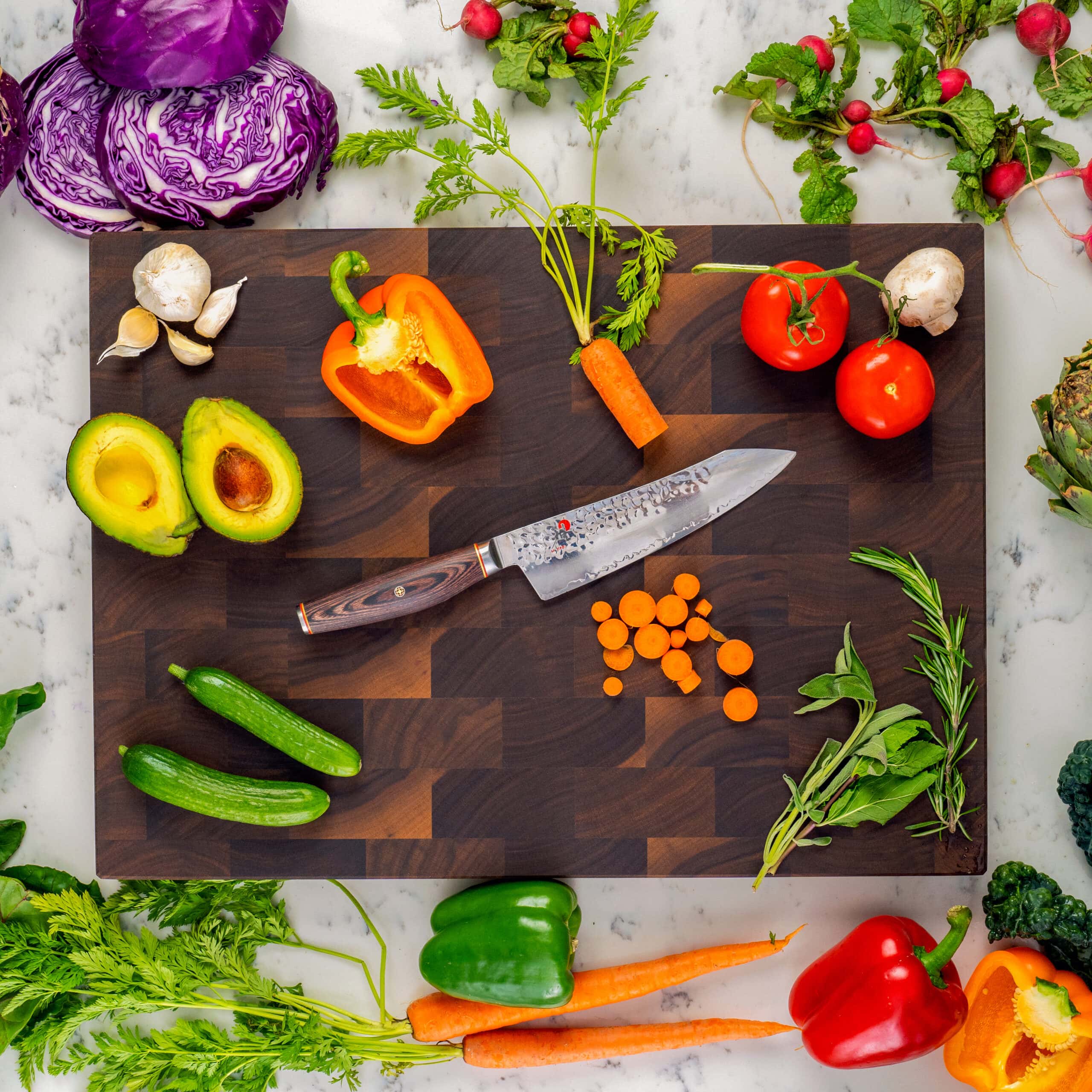 This custom-built butcher block is made with love. Its beauty is stunning; we know it's a cutting board that will last a lifetime. We're even more thrilled that you're supporting a Dallas-based family-owned business when you purchase a Boardsmith Cutting Board.
Add Some Fun and style To Your Patio With Solo Stove's New Metallic Collection.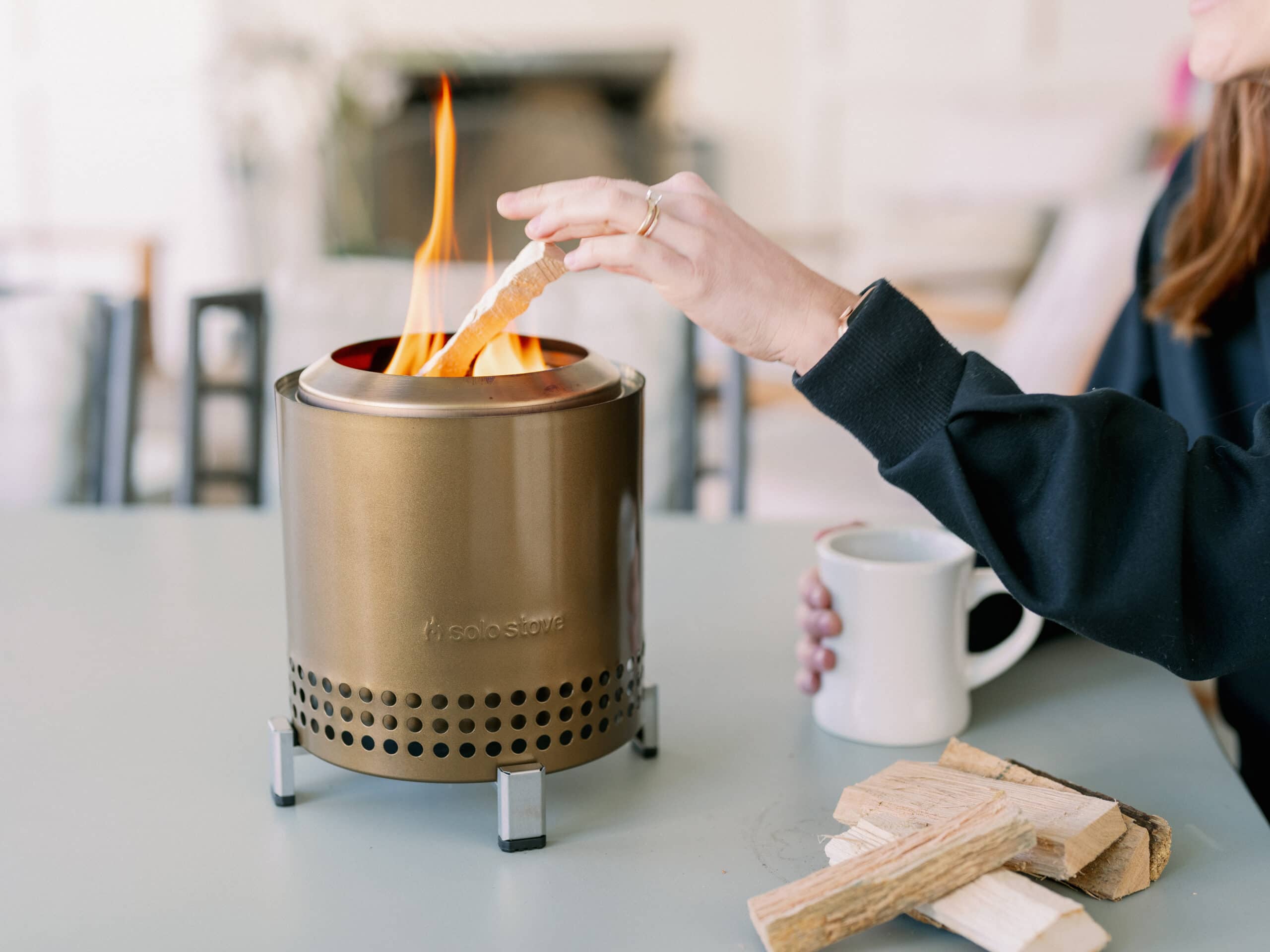 Our friends at Solo Stove continue to innovate, design, and respond to what their customers want by introducing new products and improving existing ones. Remember when they made the popular Mesa bigger with the Mesa XL? They've made it even more stylish by introducing new metallic colorways, including a fall-inspired Cascade, Bronze, and Gunmetal.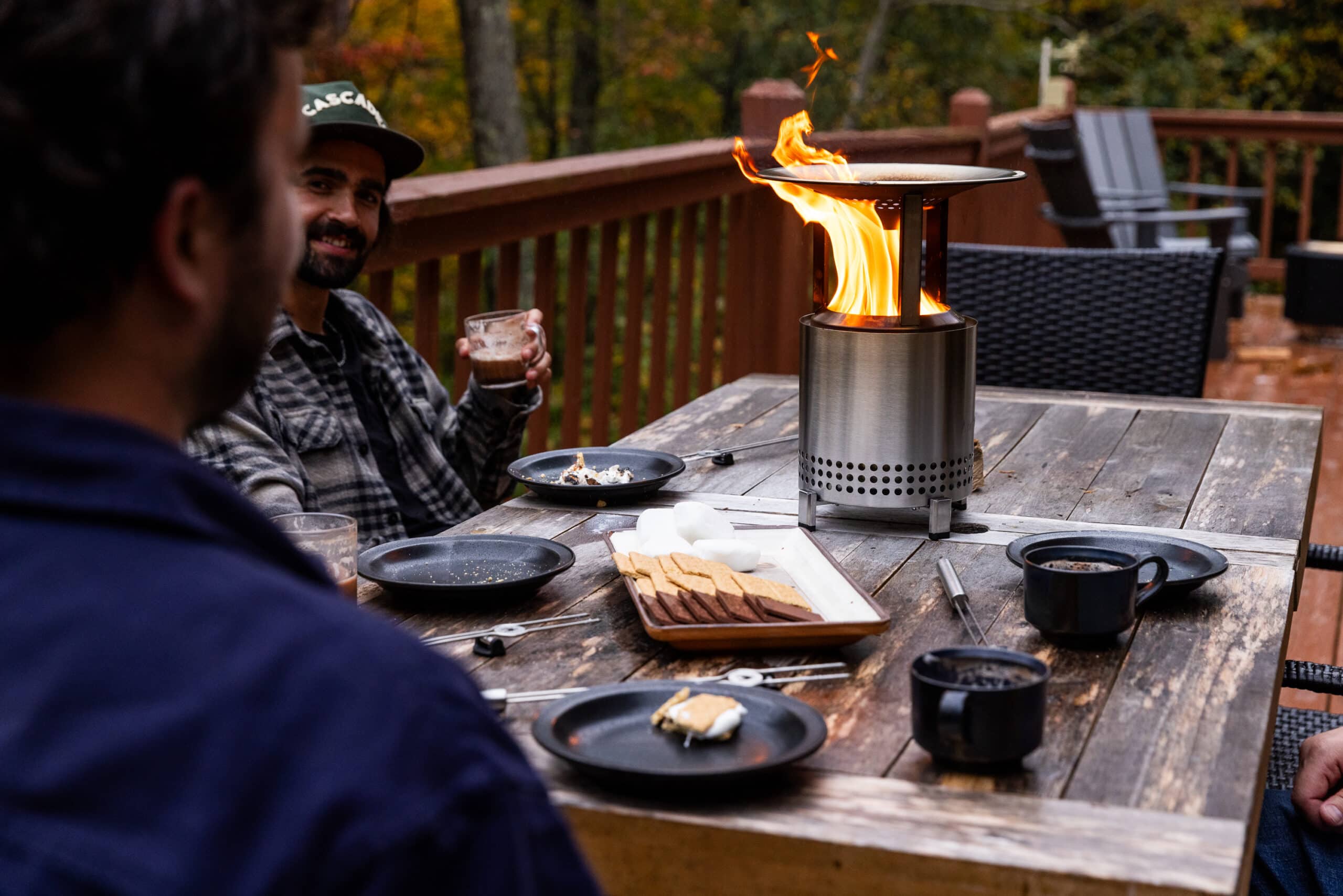 Need more heat? To push the heat out, you can now buy a heat deflector for the Mesa and Mesa XL. The deflector's perforated grates allow the fire to breathe, and three easy-access windows will enable you to refill your fire easily. Plus, there's a carry bag included (fits Mesa and Heat Deflector). Mesa Heat Deflector ($34.99), Mesa XL Heat Deflector ($39.99)
But, if you want it HOT, the new metallic colorways are also available in the Bonfire 2.0 and Yukon 2.0.
Give The Gift Of Preparedness With EcoFlow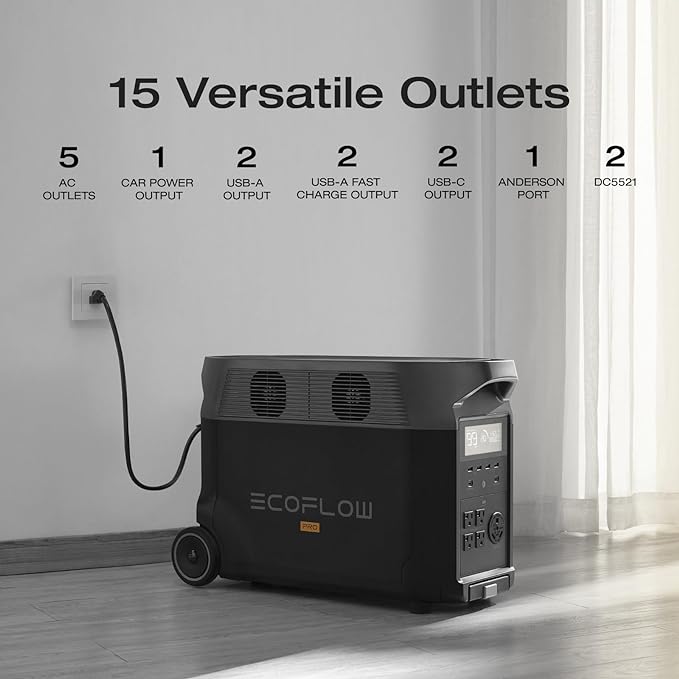 Don't let the unpredictability of weather and unreliable power grids damper your holiday plans. One of the greatest gifts one can give or receive is the gift of preparedness and security. EcoFlow's portable power station and solar generators are the perfect present for disaster preparedness for friends and families or to give yourself.
DELTA Pro Portable Power Station: A safe and reliable home backup and emergency preparedness choice. It has a 3.6kWh -25kWh expandable capacity with DELTA Pro Smart Extra Battery, which can power a home for days. Ensure peace of mind with the easily integrated whole-home backup kit when you purchase the Transfer Switch and Power Cord. 3600W-7200W AC output for 99% of appliances DELTA Pro sports a brand-new LFP battery with 6500 cycles, which means you can use DELTA Pro for years and years before your unit reaches 50% of the original capacity. (DELTA Pro: 30% off, sale price of $2,599)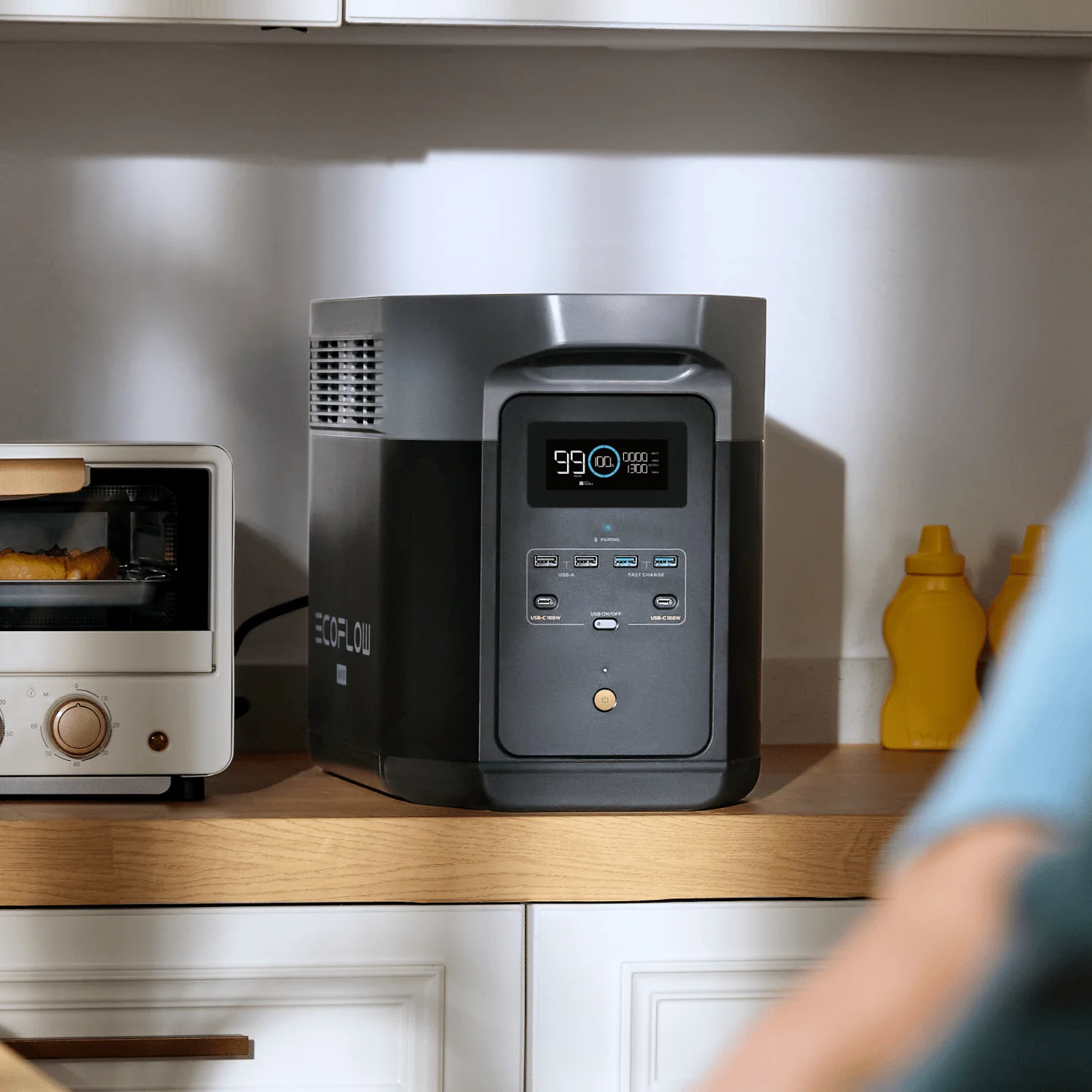 DELTA 2 Max Solar Generator: An energy-efficient and quiet alternative to gas generators as it can be recharged by solar instead of fuel, so it doesn't emit any fumes or noise. With a plug-and-play design, D2M boasts a 2048Wh capacity for home backup and can run up to 99% of appliances.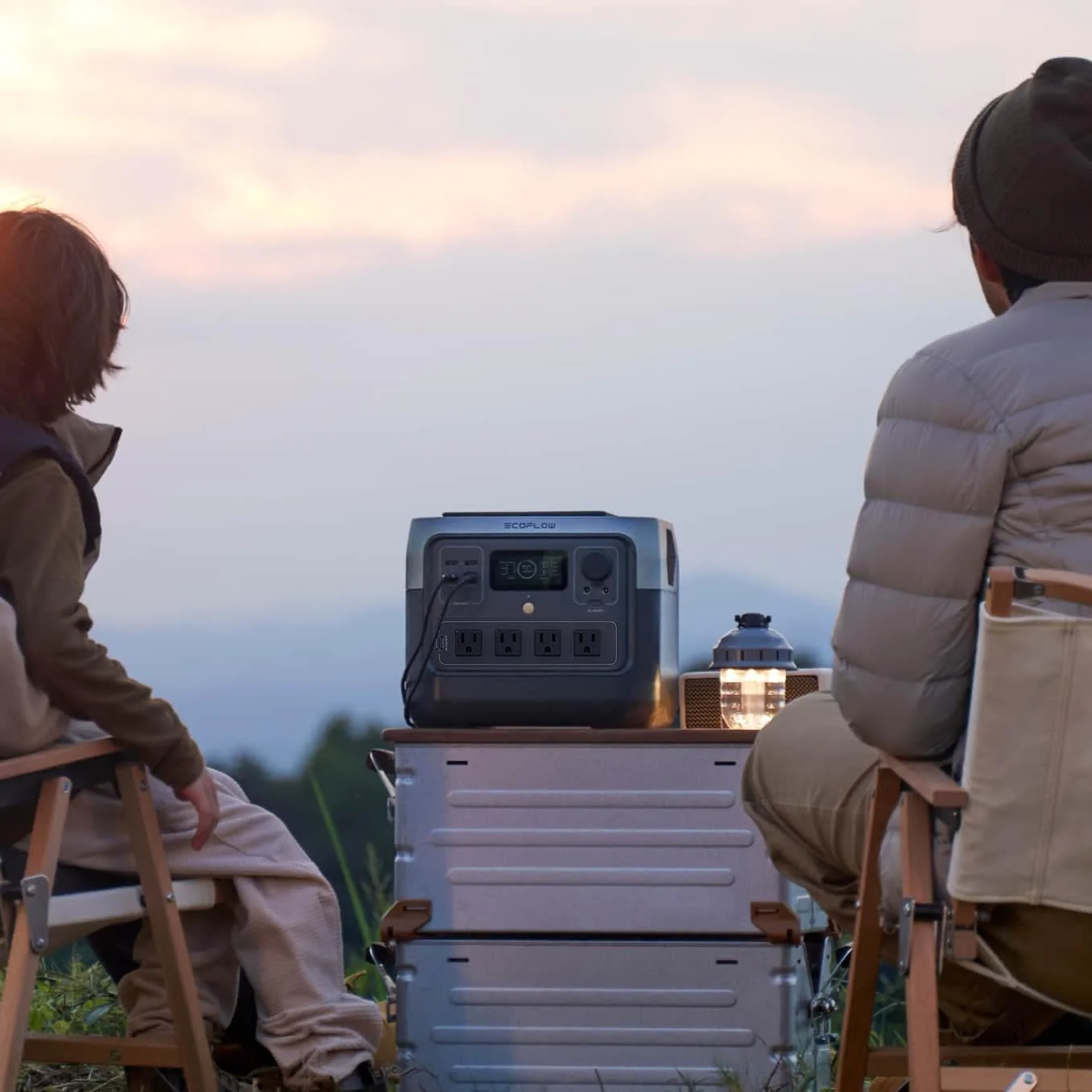 RIVER 2 Pro Portable Power Station: With an industry-leading charging time, it can fully charge in only 70 minutes. It also has a switchover speed of less than 30ms, a deal for power outages, and an emergency power supply for overnight outages to keep essentials running.
Give The Gift Of Security With Lorex
Lorex Technology, a home security leader for over 32 years, has the latest in home security to keep everyone on your list safe and secure. Check out their latest products to keep an eye on your home and loved ones.
4K Dual-Lens Wi-Fi Security Camera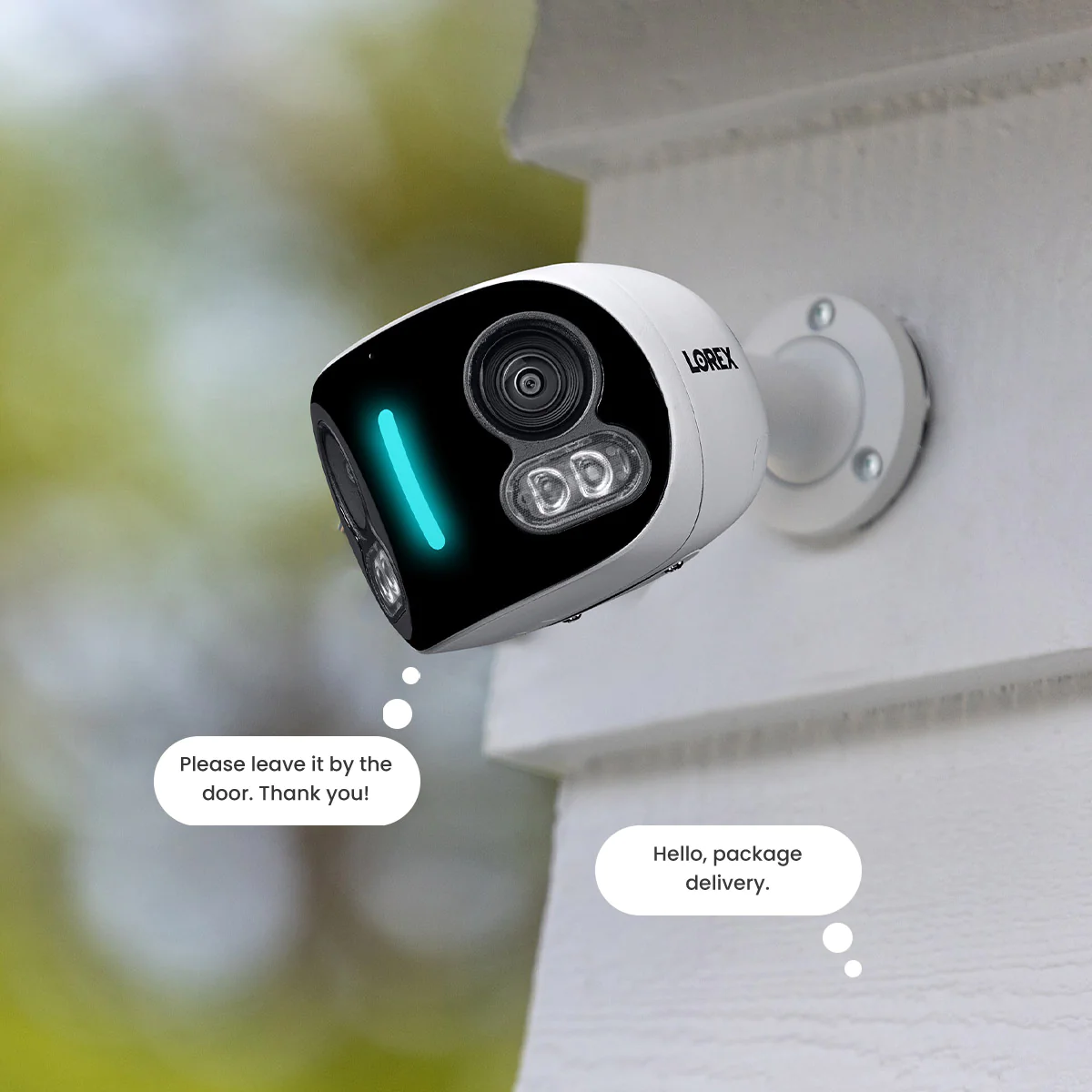 Buying security cameras can be confusing and expensive when looking for the right camera for your home and comparing monthly plans, storage, etc. The 4K Dual-Lens Wi-Fi Security Camera has no monthly fees, works seamlessly with other Lorex devices, and provides smart security lighting.
Features include:
Two built-in 5MP lenses and stitches both views into one for a continuous 180° panoramic view.
Best-in-class 4K clarity /color night vision.
Videos are private & securely stores on pre-installed MicroSD with 32 GB MicroSD card (upgradable up to 256GB)
What we love: You can customize the  detailed notifications regarding the type of motion detected to only receive the alerts you want—straightforward plug-and-play installation.
*This post contains affiliate links. Purchases made through our links may earn us a commission at no extra charge to us. This helps support our local news coverage.