2018 Chevrolet Tahoe Review: A Whole Lot of Comfort & Technology
I have owned two GMC Yukons in the past twenty years and loved them both. Somehow, I had thought the GMC iteration of General Motors full-size would offer more than the Chevrolet model. After driving the 2018 Chevrolet Tahoe RST Edition, I can't imagine what more it could possibly offer.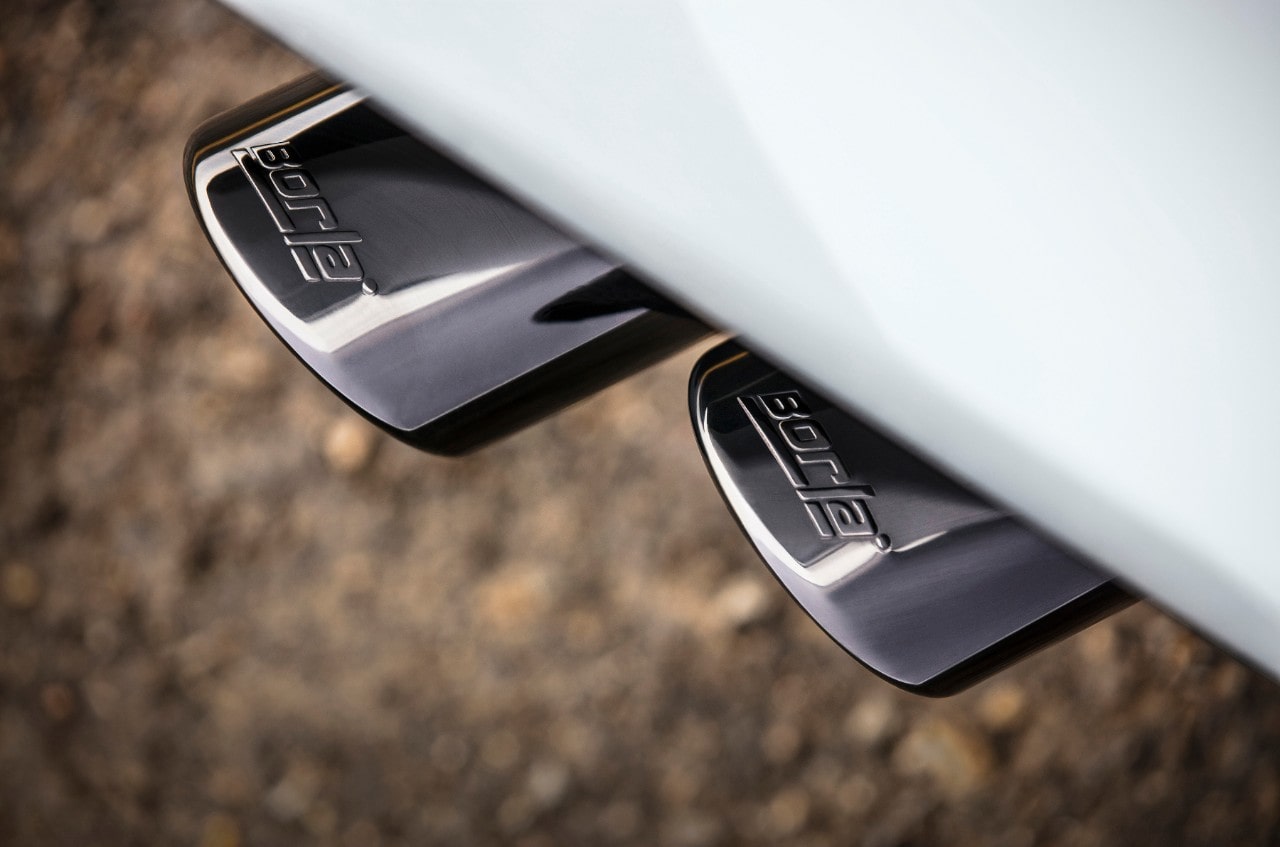 I was not familiar with the RST designation and had to see if there was some particular significance to the initials. The model is equipped with gloss black aluminum wheels with silver inserts, black Chevrolet bow-ties on both the front and back, a gloss black sport grille and black accents all around the vehicle. Sooooo, I still couldn't narrow down the RST designation but did love all the black accents and the overall beauty of this Tahoe.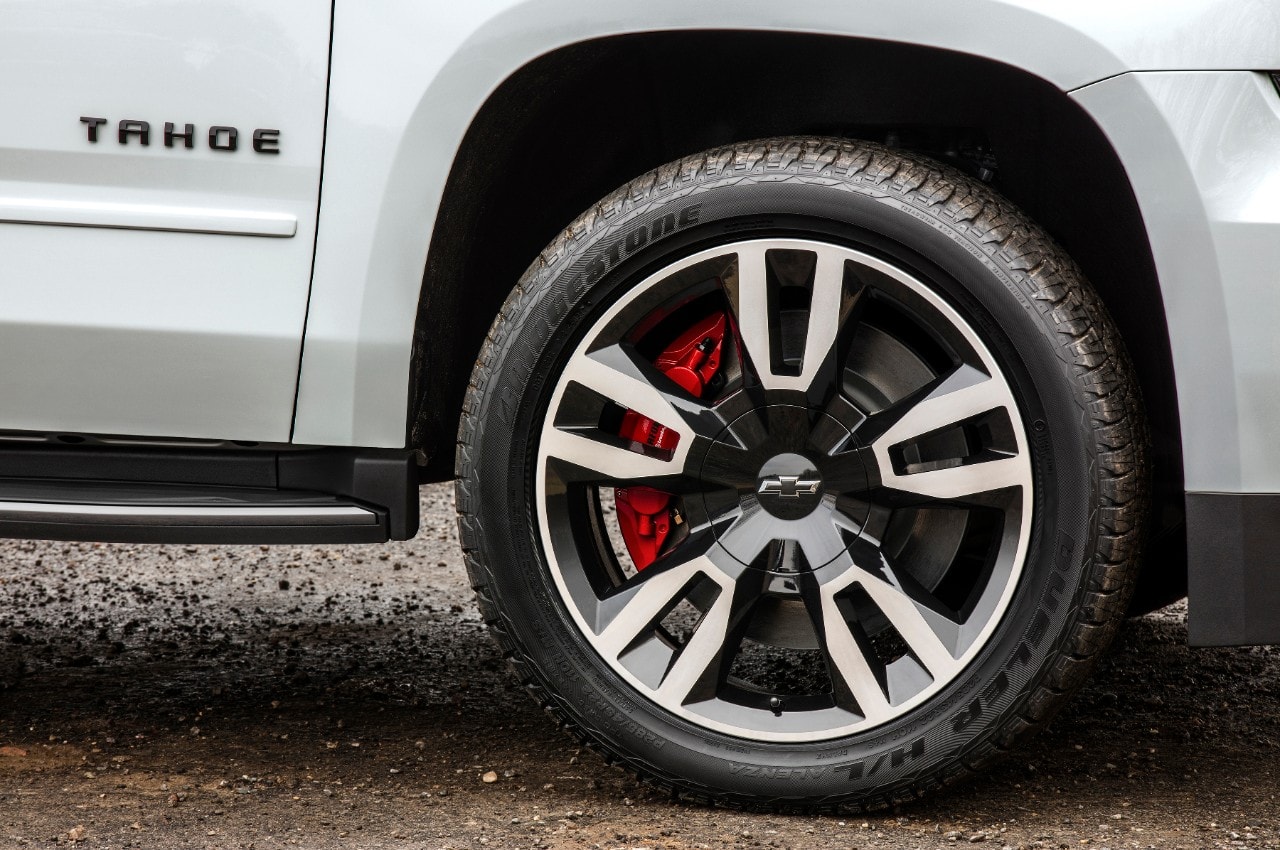 Besides all the special trim, my model included a powerful 6.2 liter V-8 performance package with a ten-speed transmission to enhance fuel economy (EPA says 14-23 on the 2wd and 14-22 on the 4wd model).
Technology-wise I loved being able to answer and use my phone without touching it with the Apple CarPlay (Android Auto is also available). The system allows one to receive messages, listen to music, load maps, navigate and do a number of other things on its eight inch display.
It was still cold in Texas during my week with the 2018 Chevrolet Tahoe so I really enjoyed the quick-heating seats and heated steering wheel. The remote controlled tailgate was a lifesaver as well when we were leaving Costco since it helped for a quick loading into its cavernous rear cargo hold.
An SUV That Fits Your Lifestyle
Power adjustable pedals is something no one seems to talk about any more and I'm not even sure anyone else offers them. I found them fantastic in the Tahoe in that I didn't need to "fool with" the drivers seat nearly to the degree I have to with other vehicles.
The always available on-board wi-fi is something I have loved General Motors for introducing and am estatic to find it on every vehicle I drive from them, including the 2018 Tahoe. It's easy to bring the laptop along with the large storage bin and just as easy to use it when someone else is driving because the ride is as smooth as glass, even on a less than perfect roadway.
The base price of the 2018 Chevrolet Tahoe as tested was $65,130. Additional options were the RST engine and package ($5,450), the entertainment and destination package ($2,685) and the performance brake kit ($2,795).