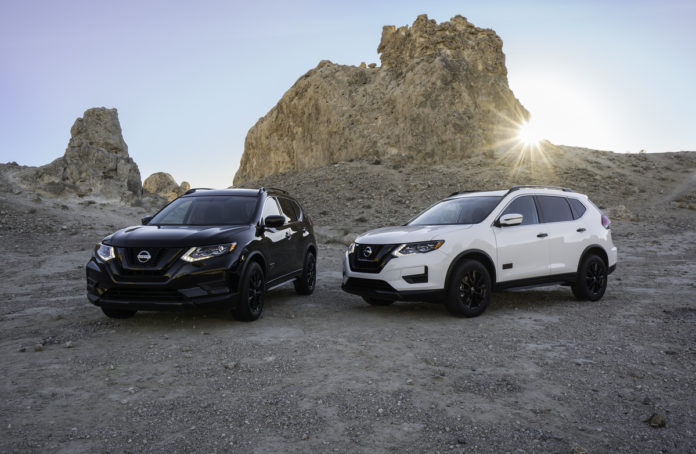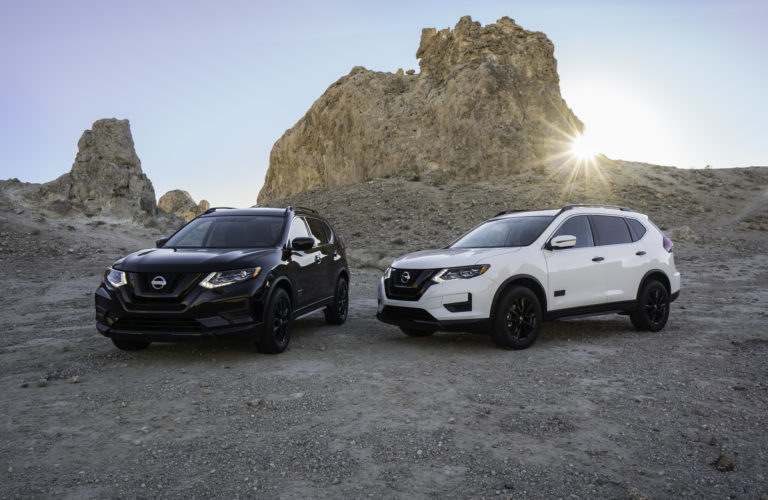 Nissan At 2017 Chicago Auto Show
Last week, there was a disturbance in "The Force" on the floor of the Chicago Auto Show. One might could say the Death Star hanging from the ceiling was pulling the automotive media in. Perhaps, it was the influence of the new Rogue One film, or maybe it was all about the actual Rogue. Either way, Nissan's presence was strong on the Chicago Auto Show floor.
Nissan used their area to show off their vehicles and also have a little fun. Visitors to the Chicago Auto Show could climb in and out of the newly revealed Midnight editions of the Sentra, Altima, Rogue, Murano and Pathfinder.
The midnight edition gives models a unique appearance package. Vehicles get a sporty, almost fierce look with black wheels, a black spoiler, black mirror caps and available special floor mats. Previously, buyers could only buy a Nissan Maxima SR in midnight edition. But with success, comes demand, and now its available in six models and 4 colors. (black, white, gray and red)
Truck fans could get up close with the new Titan King Cab or dream about ways to accessorize their new Titan with genuine Nissan accessories.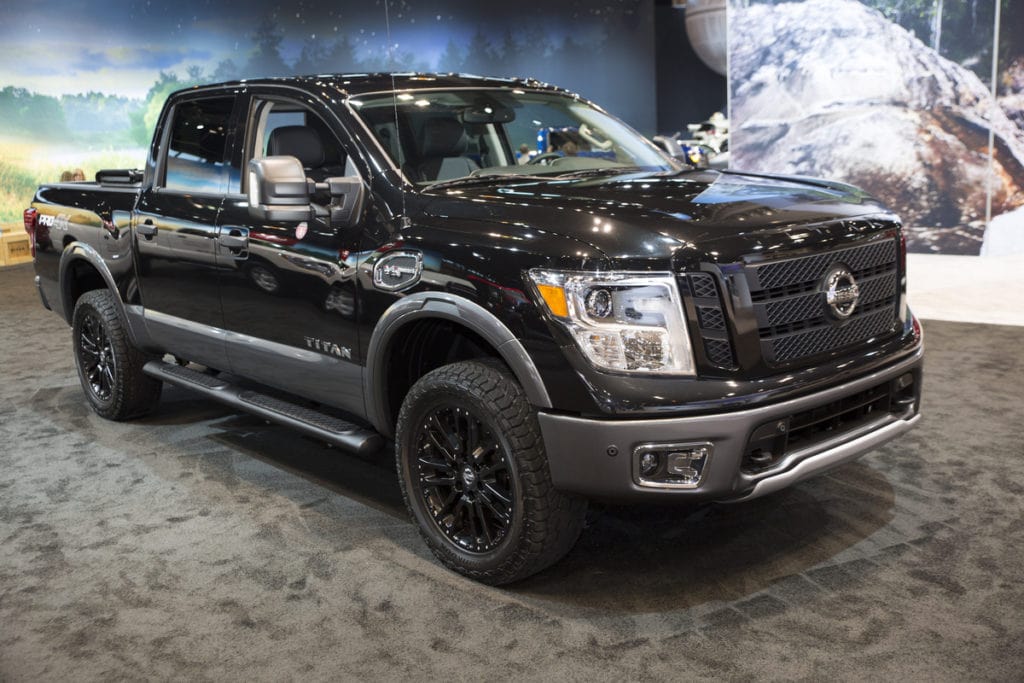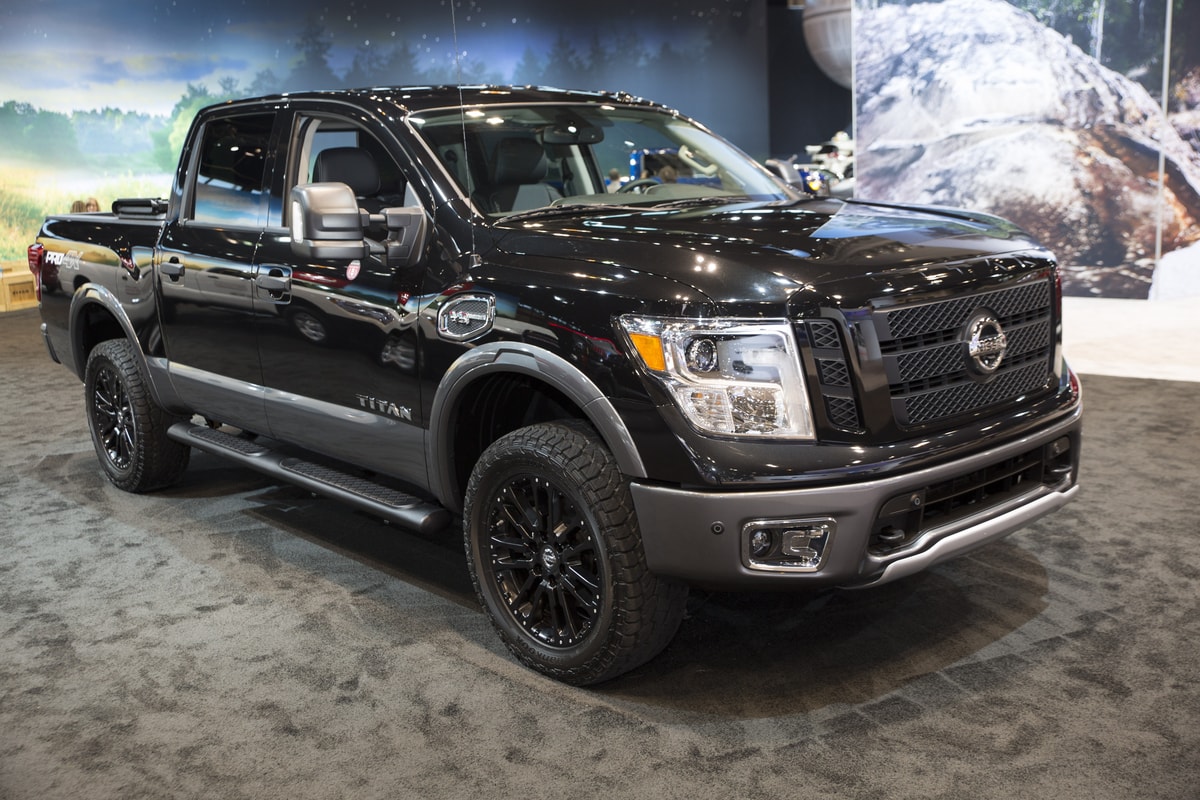 Star Wars Fun Goes Rogue
When the serious business of car shopping was done, Nissan also offered some fun. While I was supposed to be taking photos of the vehicles, I found a little time to admire the Star Wars memorabilia. I loved the scale-replica conceptual models of the Y-Wing Starfighter, TIE Striker, AT-ACT and X-Wing Starfighter.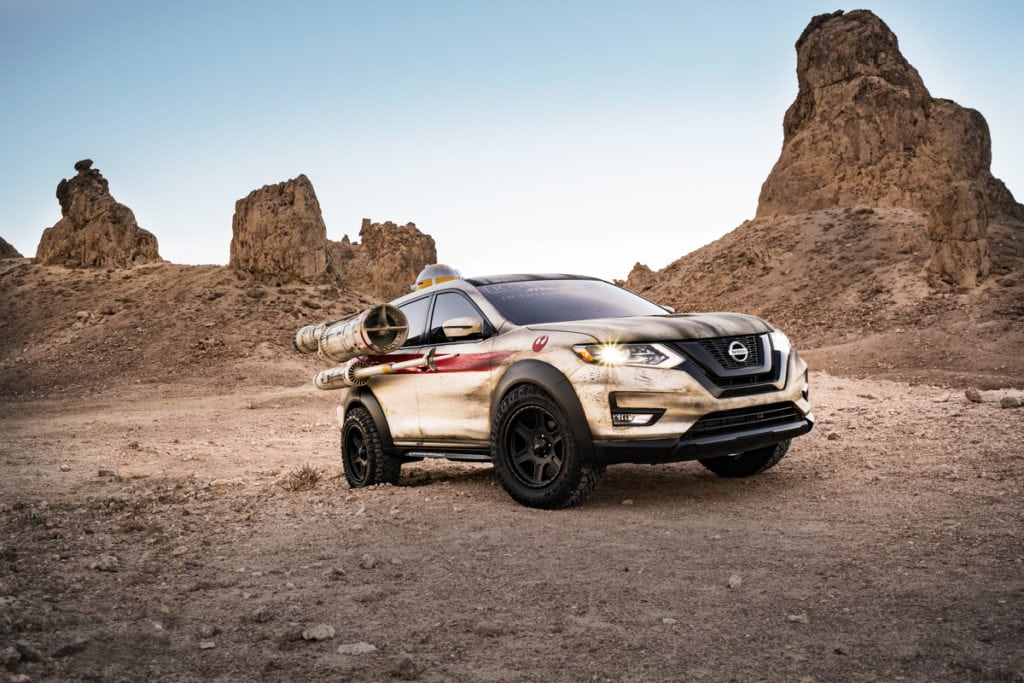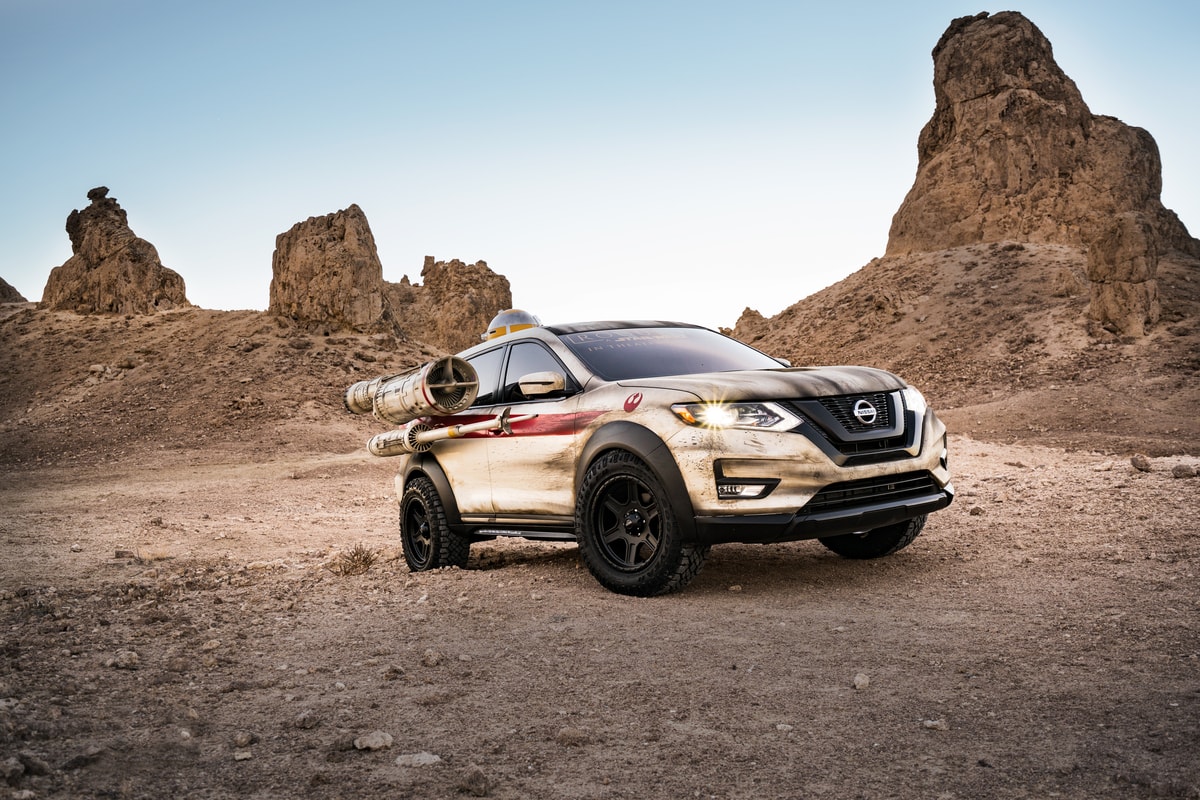 As a child of the 80s, this Star Wars fanatic, was a little obsessed with the X-wing-inspired 2017 Nissan Rogue. And, I'm still trying to figure out how to purchase the Star Wars Rogue edition, so I can display the exclusive limited-edition Death Trooper helmet replica in my house.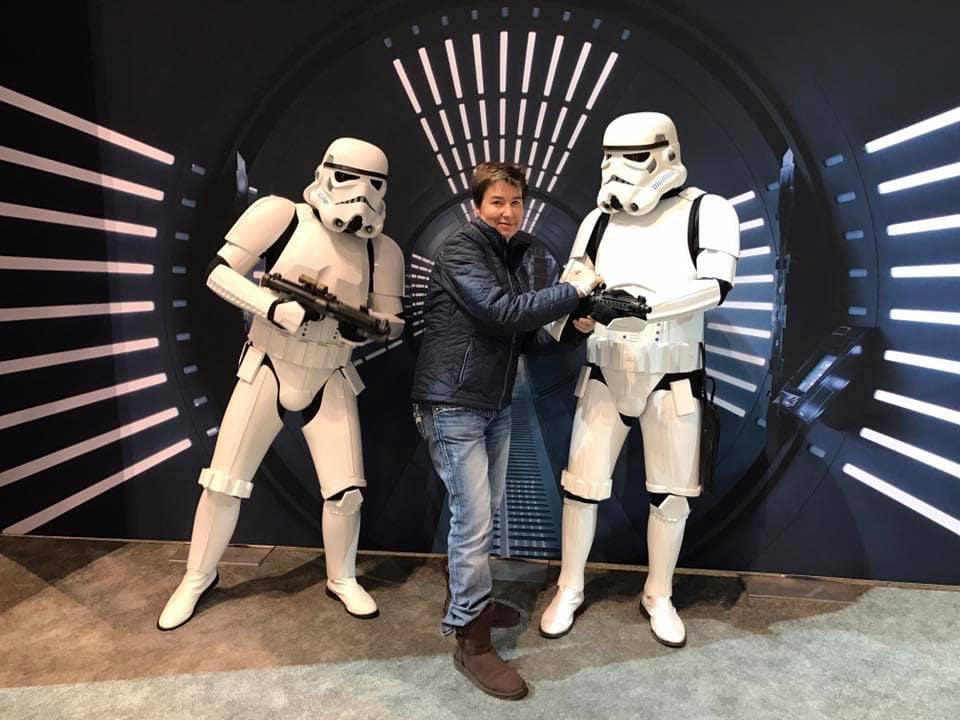 But, as I was calculating how to escape with the Death Trooper helmet, I was captured by Storm Troopers. There's definitely a disturbance at the 2017 Chicago Auto Show.