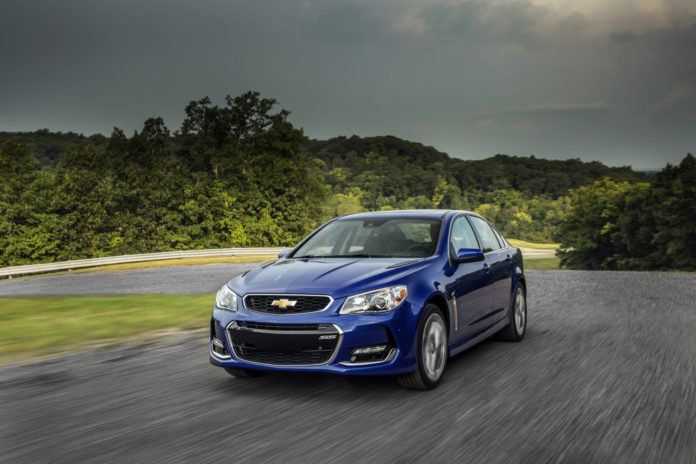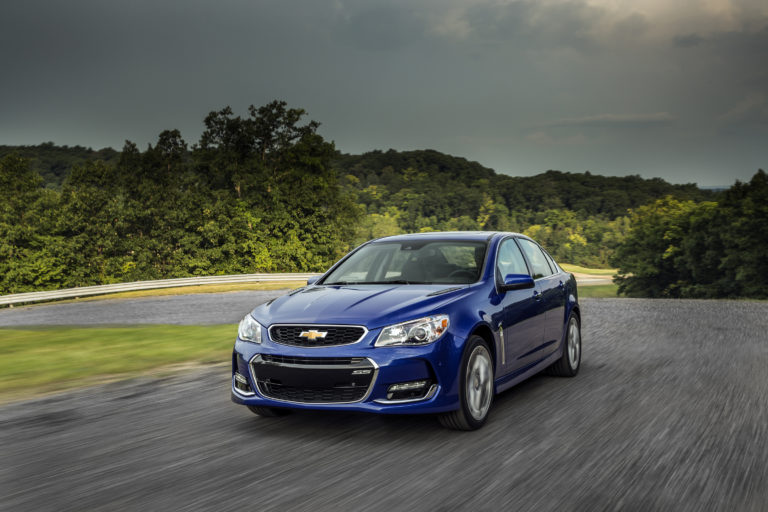 Well, Hello There V8
You don't find V8 engines in a lot of vehicles these days. I was excited to see that the 2017 Chevrolet SS Sedan delivered to me for a week-long test drive sported one.
I vowed to put all 415 horses to work at my first opportunity. They did not disappoint. I shot out of the parking lot at Focus Daily News like a shot from a gun and never looked back, although I do admit to needing to stop at a few gasoline stations during the week.
The SS is rated at 14 mpg in the city and 20 mpg on the highway. These figures even make the new SS qualify for a "gas guzzler tax" of $1,300. I admit to not even knowing that such a thing exists. Ah, the necessity of protecting the environment – unless you have enough money to pass that duty along to someone else!
Power Equals Fun…and Comfort
Unlike some sports models, I found the ride in the SS smooth and comfortable. I loved the heads-up display and the easy-to-read instrumentation. In today's technological world I found it important that there are two auxiliary power outlets and a USB outlet so both myself and my front-seat passenger can remain connected at the same time. Even more important to me is the on-board hotspot so I can remain connected at all times. I have actually written articles on my laptop as a passenger in GM vehicles so equipped.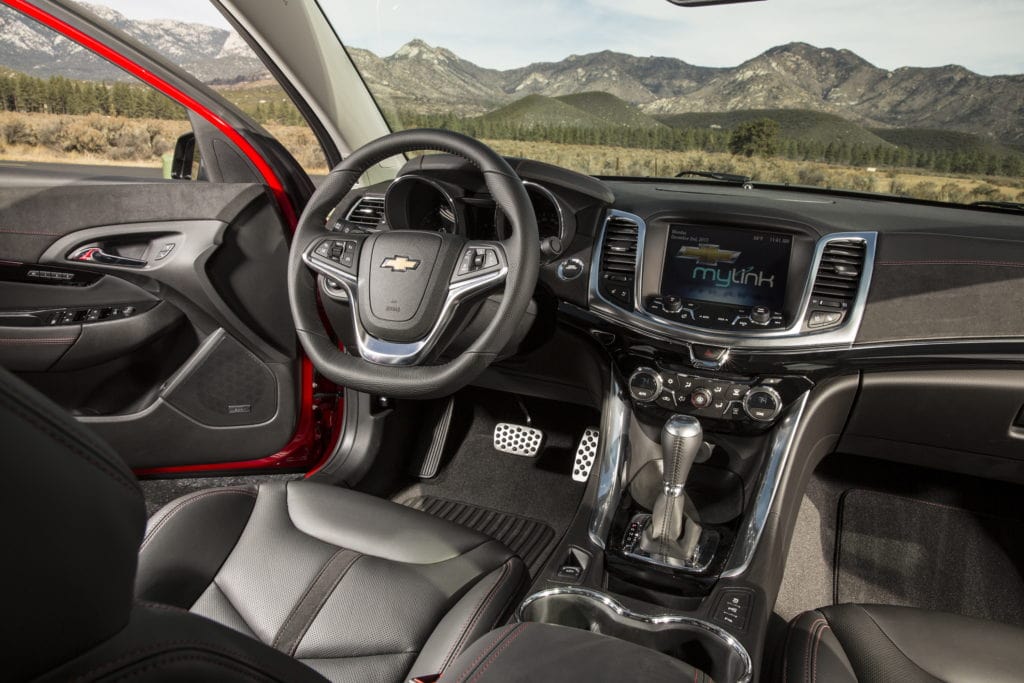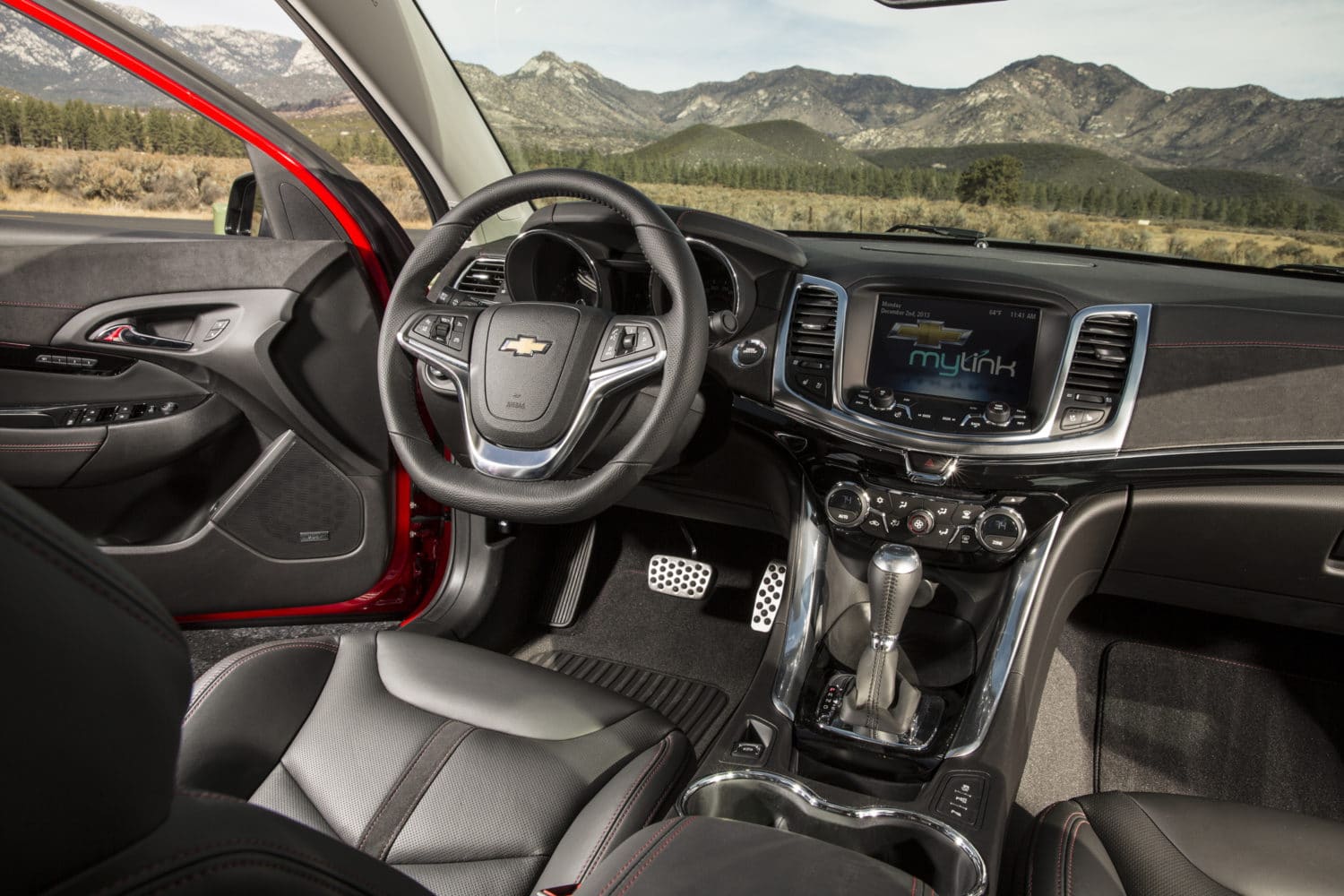 With a model name like "SS," one certainly expects a lot of power functions to be standard. All SS models are equipped with magnetic ride control and are able to decide whether they want to ride in a tour, a sport or a special performance mode. When the driver gets a bit too excited, it's good to know that there is a forward collision alert feature, a lane departure warning feature and blind spot and rear cross traffic alerts.
2017 Chevrolet SS Performance Has A Price
Brembo performance brakes ensure quick and accurate stopping. Stabilitrack helps to keep the driver in-lane when the need for quick braking presents itself. Further enhancing control, the SS is nearly perfectly balanced with a 50/50 front to rear weight ratio.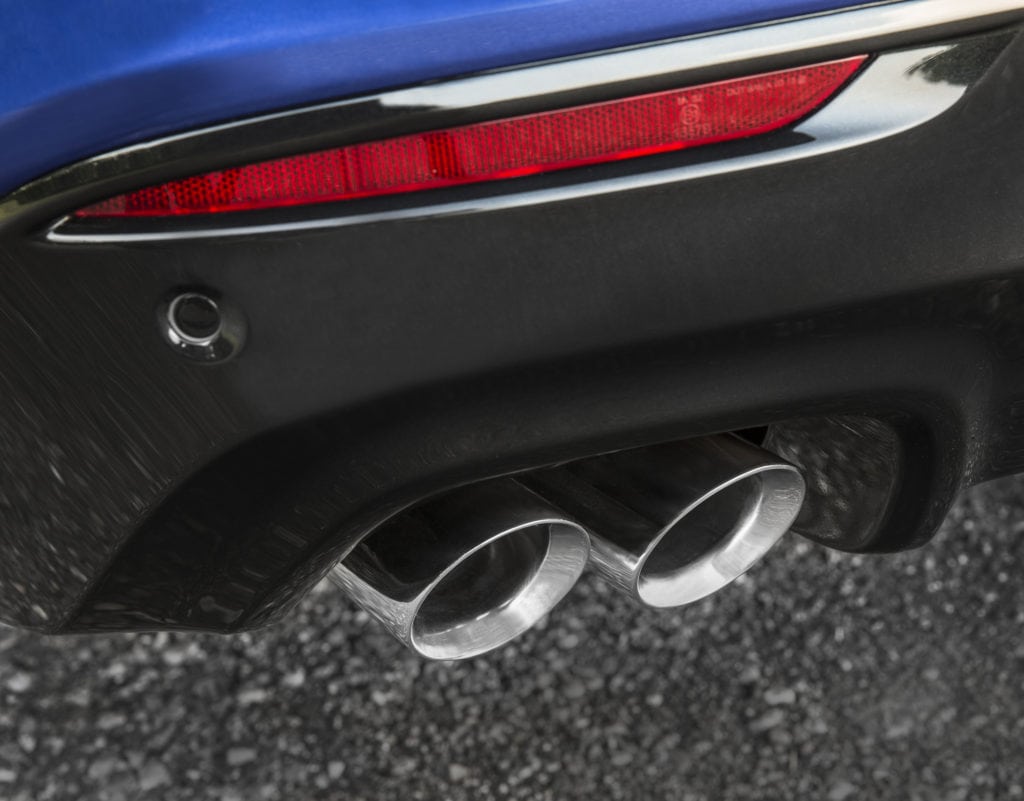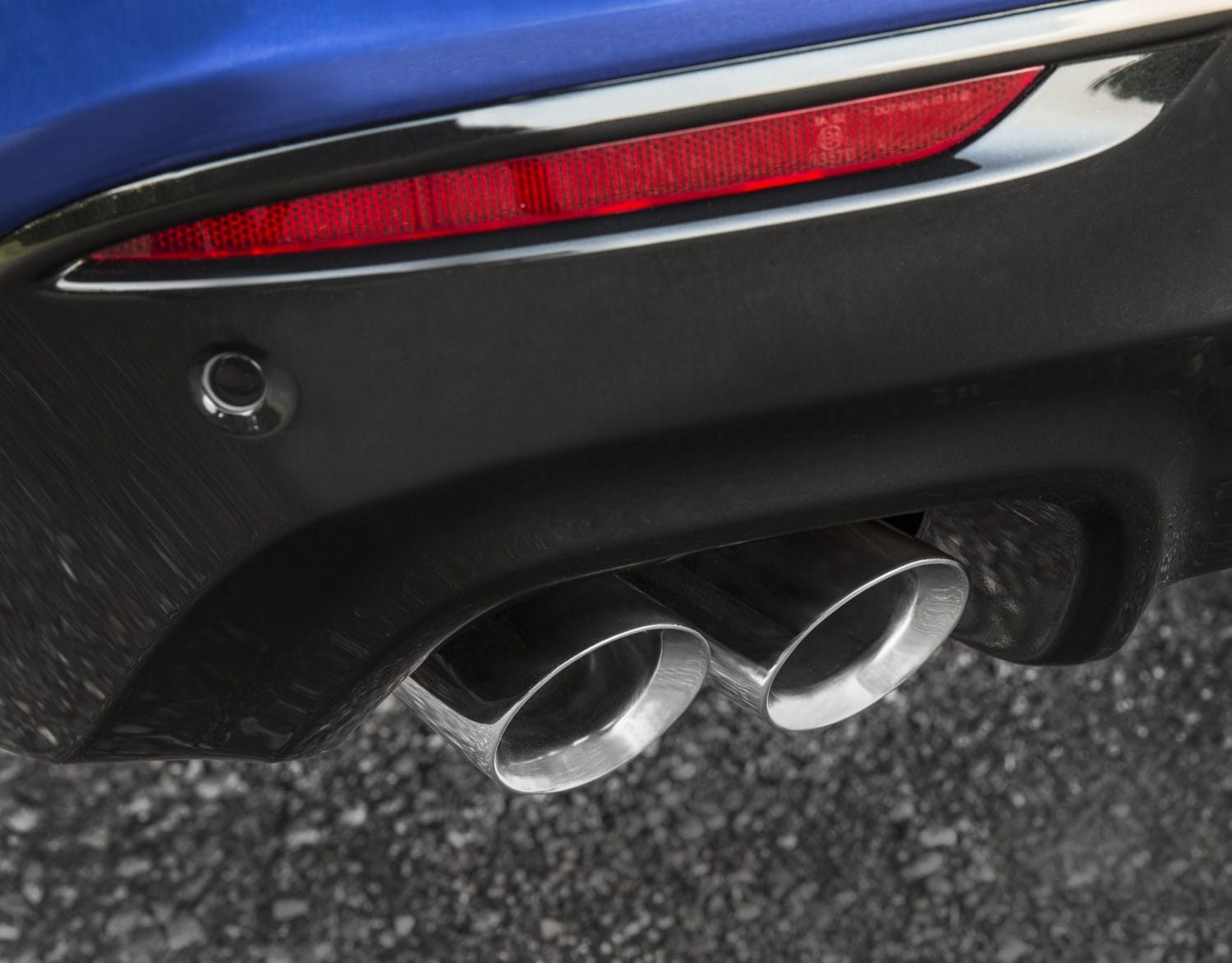 The base sticker price of the SS is $46,625, making its target market those who want more sport than simple transportation. I have to admit I fit into that category. I enjoyed my week with the 2017 Chevy SS a great deal. Thanks Chevrolet for remembering there are still people in America wanting eight cylinders and quick action off the line!