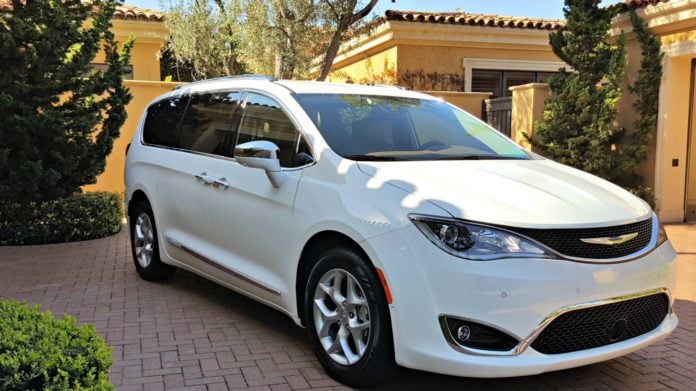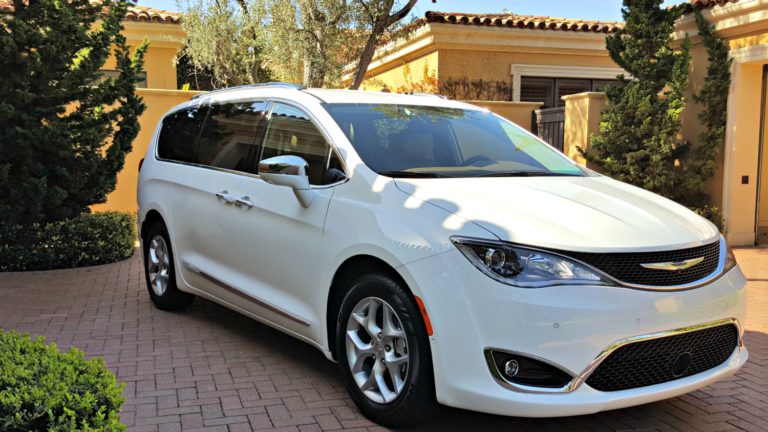 Chrysler Re-Invented The Minivan With The 2016 Chrysler Pacifica
I knew the 2016 Chrysler Pacifica was special when it made its first appearance at the North American International Auto Show. The debut of the successful Town & Country's replacement, stole the show, and created quite the buzz from both press and consumers.
Chrysler successfully reinvented the minivan, by embracing what their customers loved most about the Town & Country, how buyers use the vehicle, and they even managed to make a minivan appealing. The Chrysler Pacifica looks athletic, sculpted and unlike any other minivan on the road.
The 1st Minivan I've Ever Loved
I've never been a fan of the minivan and vocally called them a "necessary evil'…until Chrysler introduced the Pacifica. Appealing on the outside, and even better on the inside, the Pacifica impressed me on all levels. Powered by Chrysler's latest 3.6-liter Pentastar V-6 engine, with 287 horsepower and 262 lb.-ft. of torque, this van holds its own and can even tow up to 3600 lbs.
Stow 'n Vac The Vacuum That Sucks in a Good Way
Chrysler's designers and engineers channeled their personal experience as parents, into a design that meets and exceeds parents needs. There are so many standout features its hard to choose a favorite, but the "Stow 'n Vac" located in the 2nd row is genius! This is not the average vac you struggle with at the car wash. Now you can suck up those Cheerios and dirt from your own driveway.
Now, let's be real, no one buys a minivan unless they need space for people and room for cargo. Chrysler understands this, and the Pacifica offers seating for up to 8 passengers and best in class cargo room. There's 65 cubic feet of passenger volume with 32 cu.-ft. of storage behind the third row, or as much as 140 cu.-ft. of storage behind the front-seat passengers. With Pacifica Stow 'n Go® Seating (allows for up to 243 seating configurations), you've got room for up to 8 passengers and all the gear they'll bring with them.
But minivans are about so much more than room, they need to be fun to drive and offer creature comforts for everyone on board. Chrysler accepted the challenge and threw down the gauntlet with the Uconnect Theater rear seat entertainment system. Parents be warned: once your children experience the built in games, like "are we there yet?" or watch movies on the 10-inch high definition touchscreens, nothing else will measure up.
The 2016 Chrysler Pacifica is available in five trim levels: LX ($28,595), Touring ($30,495), Touring-L ($34,495), Touring-L Plus ($37,895), and Limited ($42,495); plus $995 destination, with a PHEV available later this year.