Twelve-year-old Myles Wosten Andrews has taken a birthday gift from his father, a camera, and turned it into a world of adventure that just might be his future.
Little did Mike Andrews know when he got his son, Myles Wosten Andrews, a birthday gift that he would be unlocking a world of wonder – not only for Myles, but for all fortunate enough to see his photographs.
"I had an assignment in my audio/visual class where I had to find a picture online and edit it. I did really good and enjoyed it, so my dad got me a camera for my 12th birthday on March 20 so I could take my own pictures and edit them," Myles said. "I really started in mid-April. I'm still learning."
And, the more he learns, the more folks can see his works on social media at Wosten Images (pronounced Wau-steen). It's his middle name and his great grandfather's first name.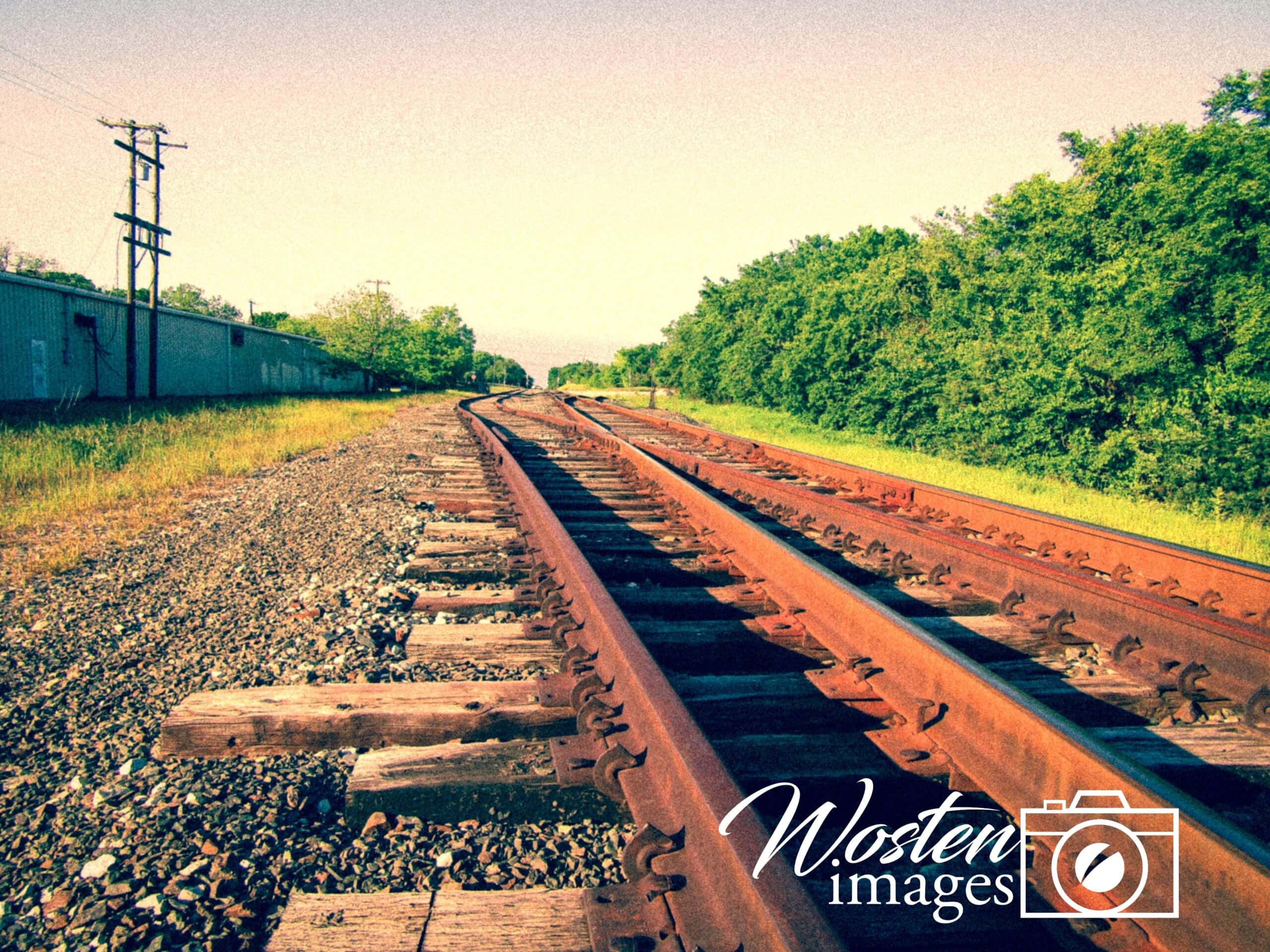 "We were looking for a good business name and it sounded more professional than Myles Images," Myles, a seventh-grader at Permenter Middle School in Cedar Hill, said with a smile.
Mike started a Facebook page for his son, and soon folks were clamoring to see more of his photos, commenting on how nice they are. Myles specializes in nature photos because he said it gives him more options and they're "calming and cool."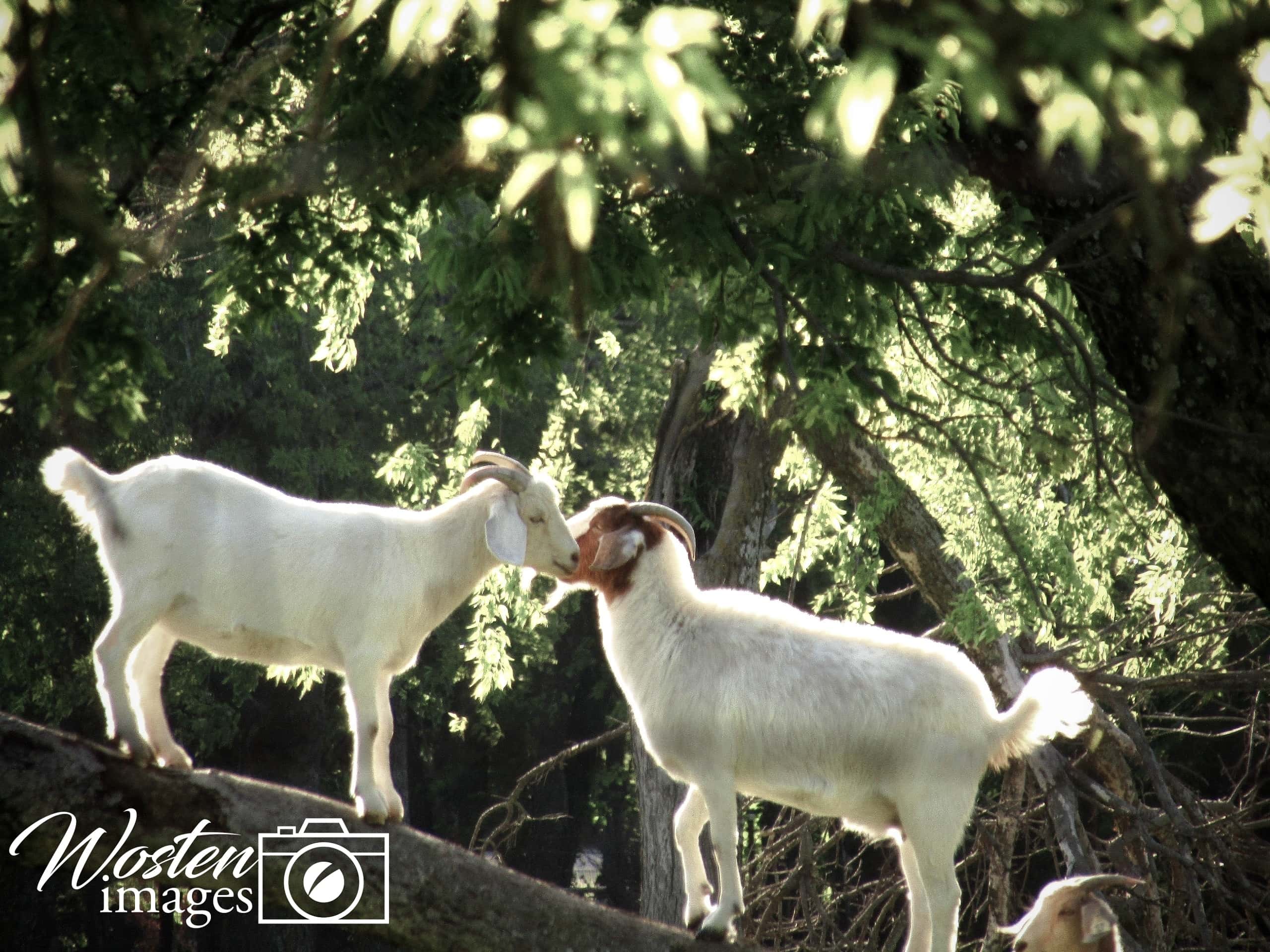 Hopes Of Becoming A Professional Photographer
"I ask my dad to drive me around and I find different things that that I think would be fun to edit," he said.
"I'm really excited about Myles taking photography so serious at his age," Mike said.
"Most kids are playing video games all day, and to see him spending time on the computer editing photos is a blessing."
Myles said he is the first "real" photographer in his family, though he's not a professional yet as he does not get paid for his photos – but he'd like to someday.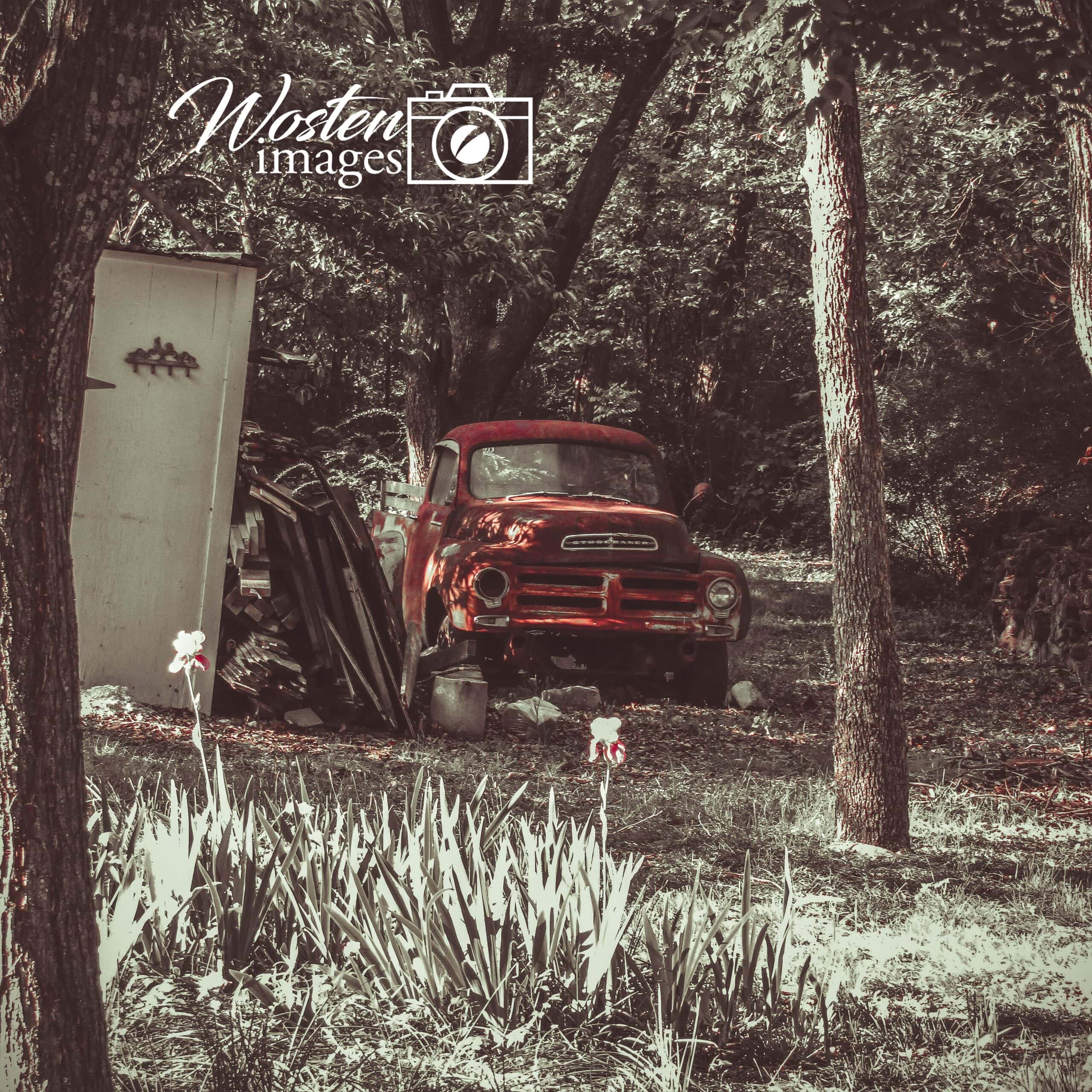 "Not yet but I hope to soon. I would love to be able to make a living off photography one day," he said. "I would love to do freelance photography when I grow up."
In the meantime, Myles is happy knowing his photos brighten up the lives of people who see them.
A Picture Perfect Future-Inspiring Others
"People like to see things in nature from different perspectives. It makes me feel good to know I made someone smile," he said.
"I feel like he is learning how to be a professional at an early age and developing an eye for photography that will separate him from the norm," Mike said. "People seem to really like his pictures at 12 years old. I can't imagine where this will take him in life."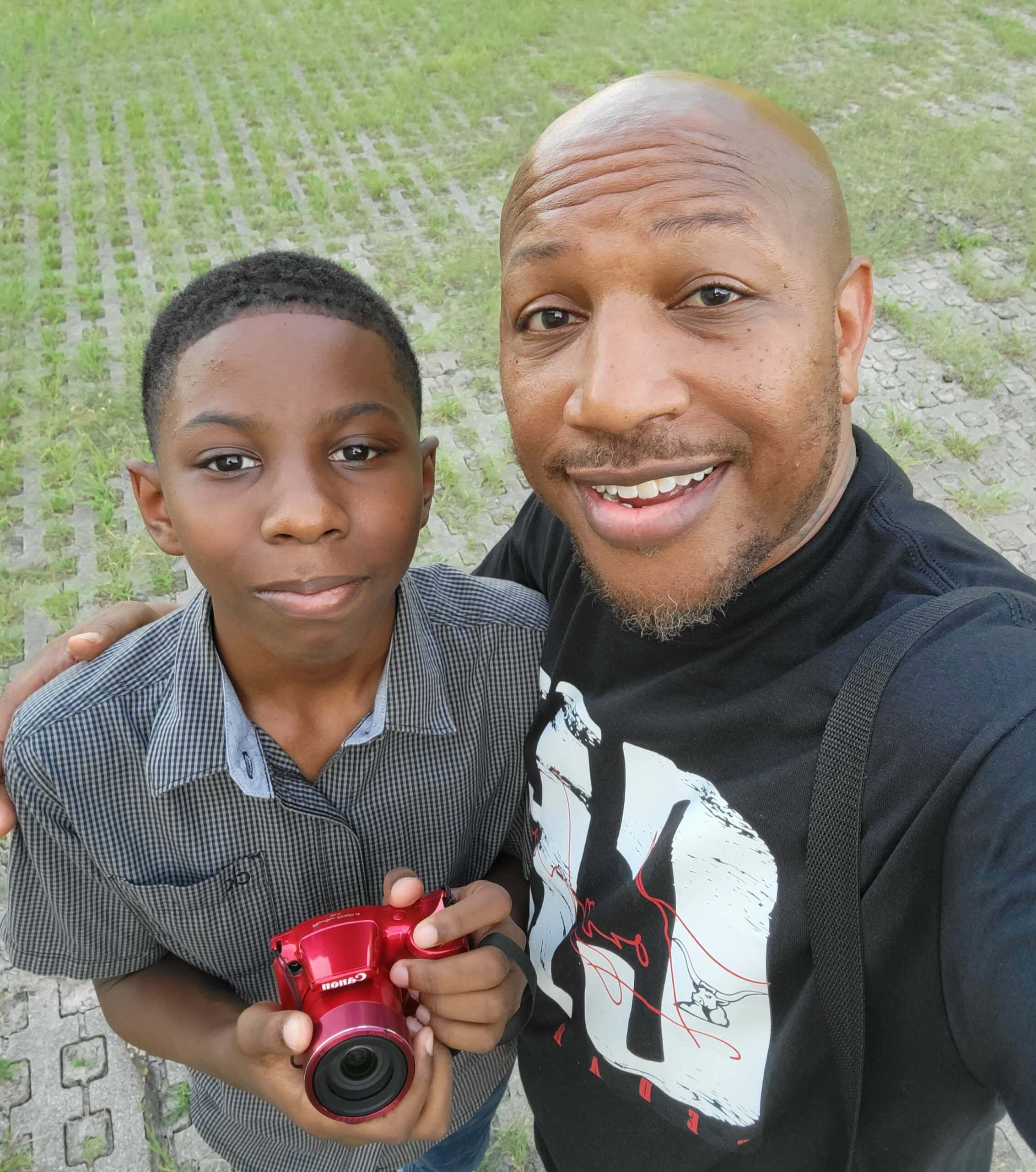 "I love to see kids in this generation do something other than sports and music and get recognition. He will be taking pictures for the school year book next year, and I keep telling him the sky is the limit."
Myles also understands that even at his young age his talent makes him a role model.
"I hope my story inspires more kids to find what they are passionate about and more parents to support their kids' dreams," he said.