White Rhino Coffee, founded in Cedar Hill in 2007 by local attorney/councilman Chris Parvin, is spreading across North Texas. Parvin's goal was to provide his community a place to gather over great coffee and connect with their neighbors. The concept proved to be a winner, as the company recently added Frisco as their 10th location. To celebrate opening the first White Rhino Coffee in Collin County, 10-cent drip coffee was available at all ten locations during the Sept. 22nd opening.
"Sixteen years after opening the first White Rhino, we're still as excited as ever to grow our concept and to share it with new communities," said company founder Chris Parvin. "Frisco is a dynamic and exciting market, and we can't wait to start pouring coffee and offering our unique brand of hospitality to new friends and neighbors."
Original White Rhino in Cedar Hill
The original Cedar Hill store serves as a model for the other locations. Housed in a historic 1846 home owned by the Parvin family on Beltline Road, with a large front porch and ample acreage for a parking lot, it's a popular gathering place for the community. On a recent late morning visit I found the parking lot almost full, with coffee drinkers seated in every nook and cranny starting on the front porch.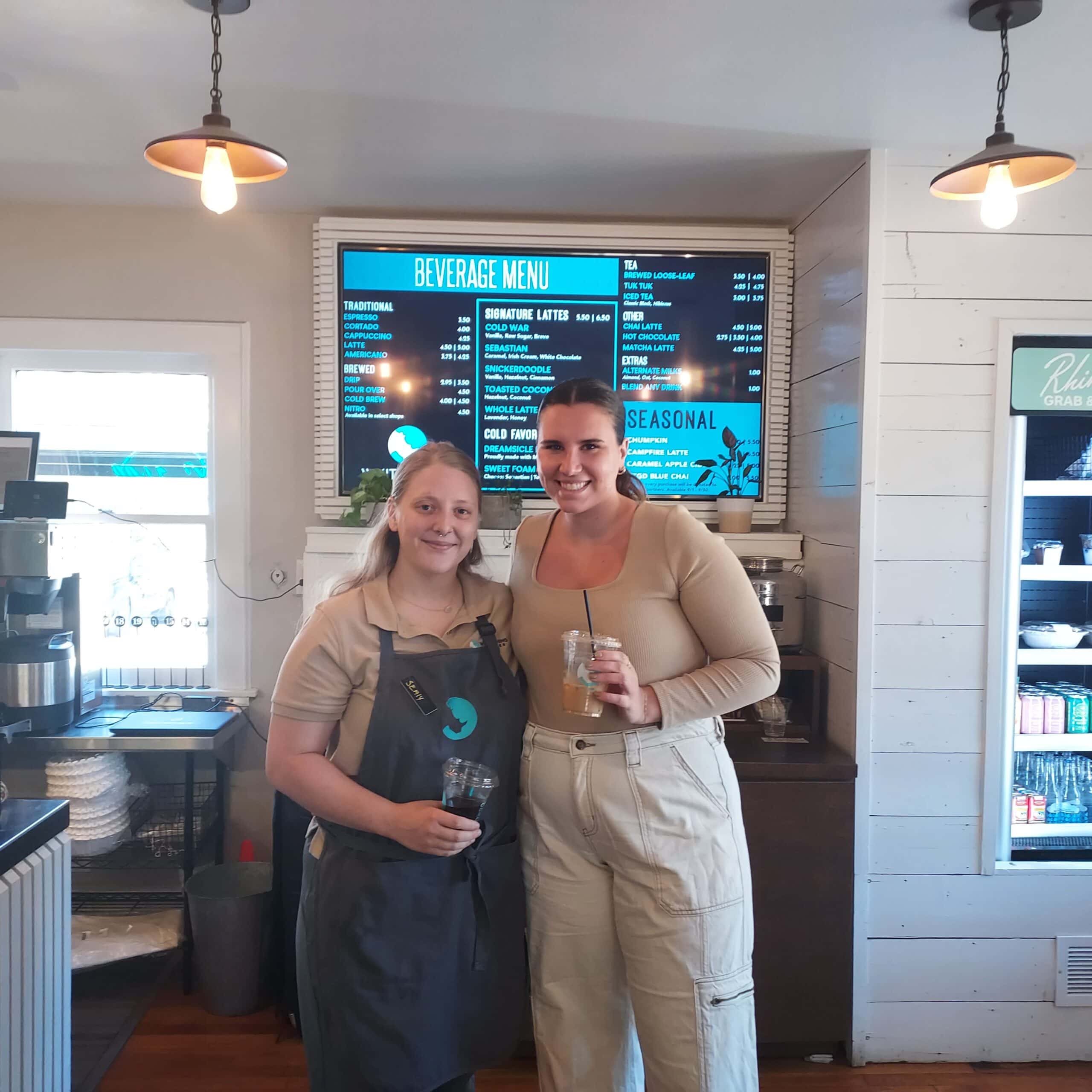 Cedar Hill store manager Sealy Peveto says their regulars, including the founder's mom who lives in the neighborhood, come by often enough that she knows most of them by name. Peveto, who previously worked for White Rhino's Arlington and Bishop Arts locations, said she is blessed with a dedicated, hard-working, 15-member team and with loyal customers at Cedar Hill.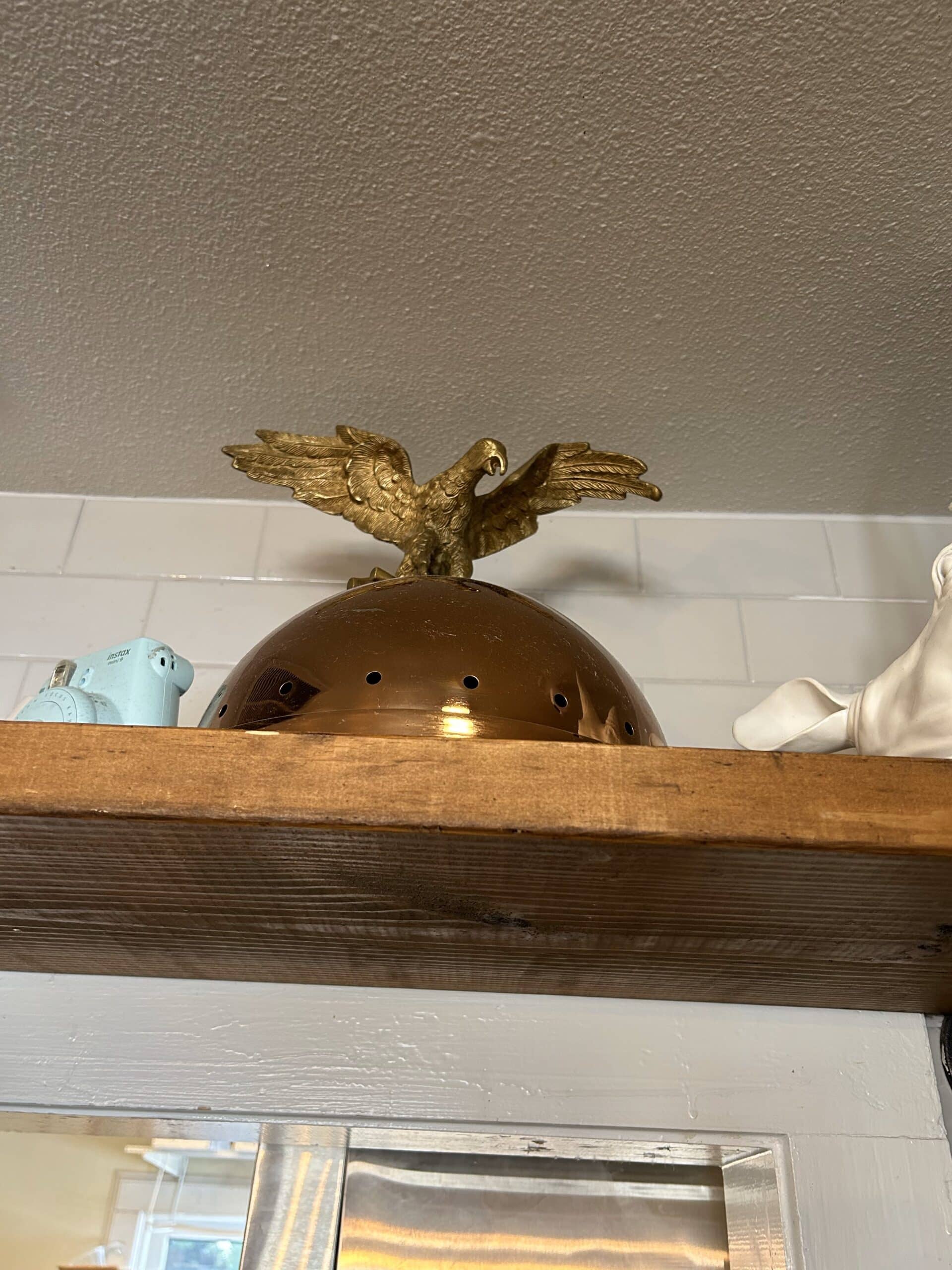 She says the most popular coffee for their Cedar Hill regulars is the Sebastian, named for the Eagle sculpture that sits on a top shelf at White Rhino. The most popular menu item is the ham and cheese croissant. On my visit I enjoyed a delicious sweet cream cold brew along with a breakfast sandwich (bacon, egg and cheese) and a whiskey peach pop tart. Everything on the menu is made from scratch at the company's commissary kitchen and roastery in Oak Cliff.
White Rhino's first expansion, to a two-story house in Waxahachie in 2017, came about when Parvin could no longer find a parking space in the Cedar Hill lot. If his concept of bringing the community together over coffee was so successful in Cedar Hill, Parvin realized it would appeal to other communities as well.
White Rhino Focuses on Community
The company strives to maintain that same comfortable, welcoming atmosphere in each new location, staying true to the founder's vision of creating community around coffee. Marketing Manager Maddie Sanders said they like to find older homes like the historic house in Cedar Hill. That "welcome to my house" ambiance instantly puts guests at ease. She said they were able to find a lovely older, two-story house in Waxahachie that needed renovating. They also found a house in the State-Thomas historic district of Uptown Dallas. When neighborhoods don't offer that option, White Rhino Coffee is located in more contemporary, urban settings but always in keeping with the neighborhood.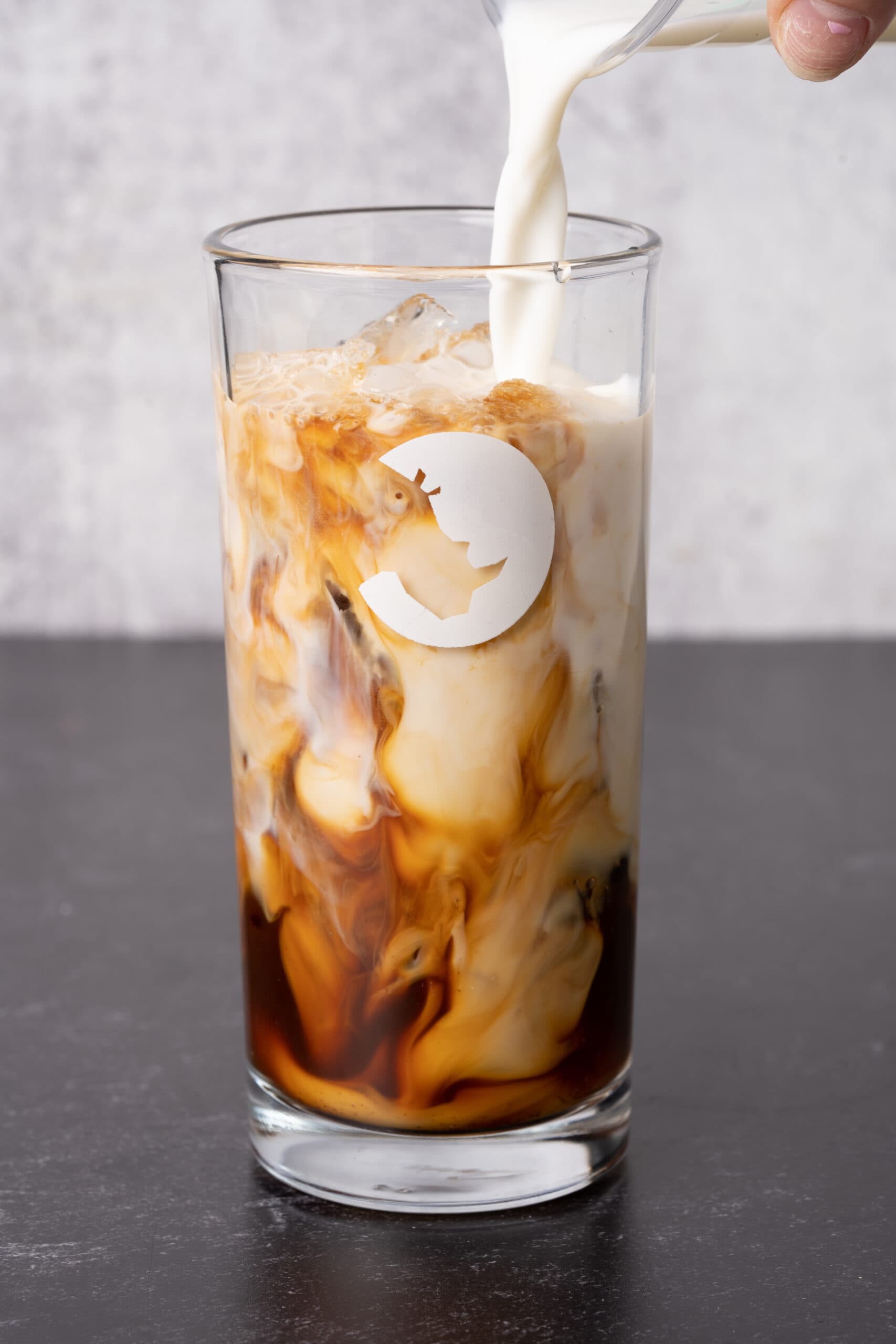 Sara Escamilla, Chief Operating Officer for The Parvin Group, says they have added locations in Bishop Arts, Uptown Dallas, Deep Ellum, downtown Dallas, Fort Worth, and now Frisco. They also started a White Rhino in Red Oak that is now operated by Oak Coffee. White Rhino offers their high-quality specialty coffee, friendly service, and a feeling of belonging that fits into each of these diverse communities. Arlington and Midlothian have drive-through only locations, featuring patio seating but no indoor dining.
The Parvin Group Plans More Openings
More expansion plans are ahead, Escamilla says. They plan to open White Rhino Coffee shops in Garland, Mansfield, and several other locations before the end of this year or early part of 2024.
White Rhino is more than just a convenient spot to score your drip coffee, espresso shots, cold brew, lattes, Americanos, and cappuccinos, seasonal drinks, ice teas, matcha lattes, and chai. They also have great food, and at the Waxahachie and Uptown Dallas locations they are able to serve more expansive menus. Other locations, including Cedar Hill, offer delicious croissants, cookies, muffins, and tarts, plus heartier fare like breakfast tacos, avocado toast and a fan favorite, maple-glazed chicken biscuit.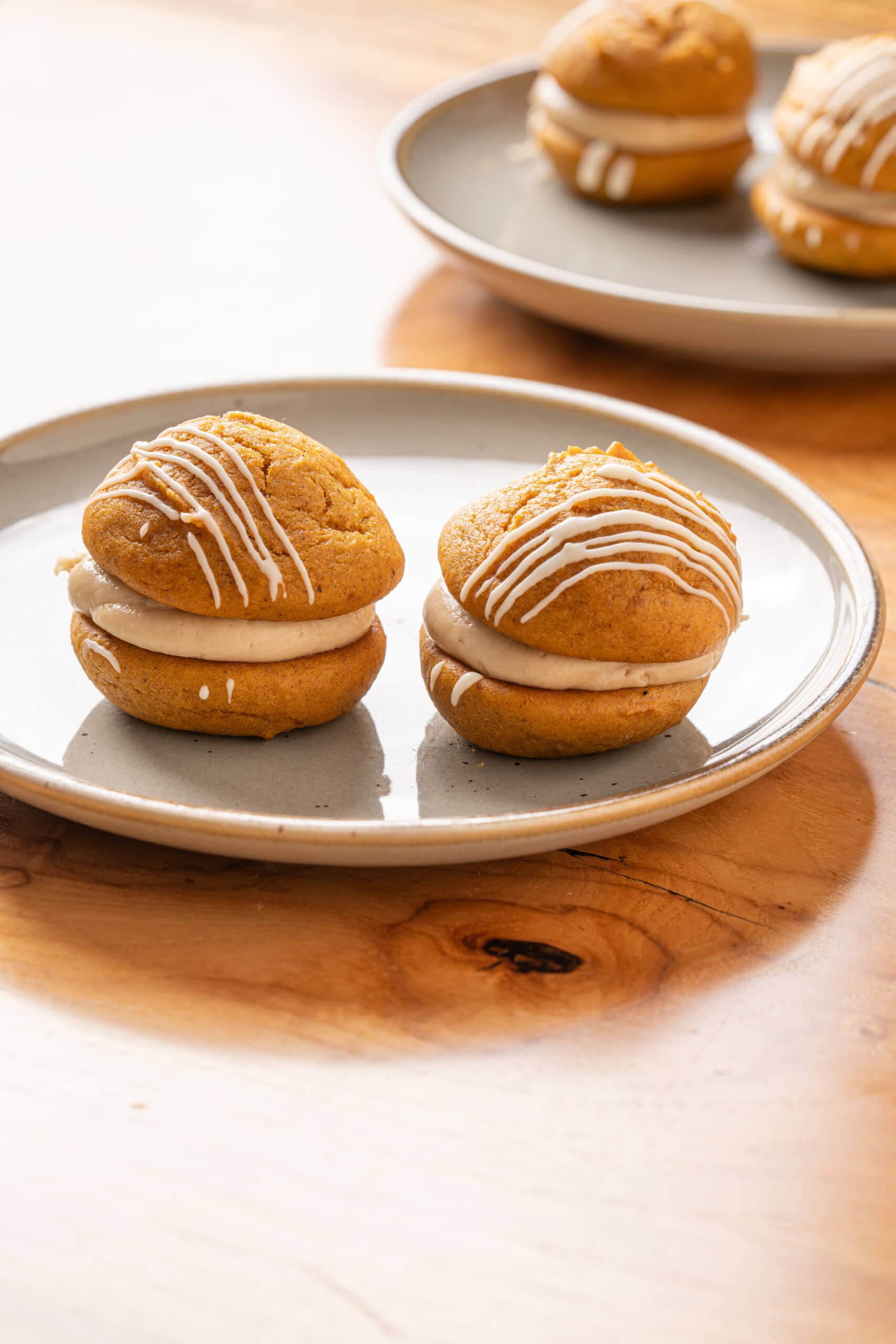 At White Rhino's roastery, they source specialty beans straight from farmers and then roast the coffee to exact specifications. This allows White Rhino to control the quality of beans going into every cup and creates a better product for their consumers, both in shops and by online purchases. It also drives the company's wholesale program that offers specialty coffee to corporate clients and other businesses at wholesale prices.
Supporting Community Nonprofits
Visiting White Rhino Coffee does more than just impact the company and its employees—it gives back to people in need. Since the beginning, White Rhino has been committed to making the world a better place by giving back to the communities in which it operates. Cedar Hill store manager Peveto says they have supported a number of local nonprofits like the Manna House and their current beneficiary, Pink Promise. The company and its owners donate more than $2 million annually, focusing their efforts on the homeless, the hungry, and at-risk kids through giving programs, sponsorships and volunteer days.
For more information about White Rhino Coffee, including its menu and locations, please visit whiterhino.com.