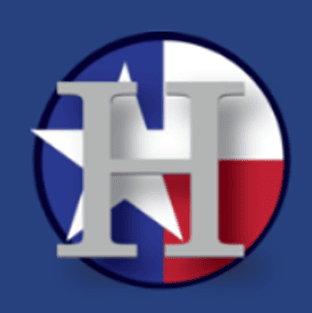 HUTCHINS – The City of Hutchins unanimously passed its fiscal year 2023/24 budget and tax rate at the September 18 City Council meeting.
The City Council adopted the fiscal year 2023/24 tax rate at .630082. According to Hutchins Mayor Mario Vasquez, this was a decrease from the fiscal year 22/23 tax rate of .655901, a tax decrease of 2.5819 cents.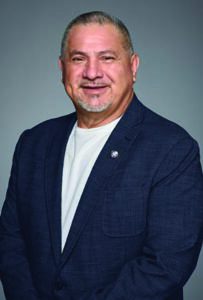 The budget proposal presented to the council said, "This budget will raise more revenue from property taxes than last year's budget by $721,326, a 16 percent increase from last year's budget. The property tax revenue to be raised from new property added to the tax roll this year is $611,990.
The total debt obligation for the City of Hutchins secured by property taxes is $45,673,000.
The City budget with combined funds passed at $55,490,387, prompting Vasquez to add, "We had a great budget."
Budget highlights pointed out by Hutchins City Administrator James Quin were proposed new positions, including six new jobs in the police department: four new corporals, one new sergeant, and one new lieutenant.
City Employees Receive 5% Pay Raise.
The budget also included a five percent merit/step increase for all eligible employees and a five percent pay raise for all employees. The city budgeted an additional $225,000 for Public Safety employees based on market adjustment.
It was also pointed out that the water fund revenues exceed expenditures by $143,807 due to an increase in cost by the City of Dallas. During the new fiscal year, the city will conduct a water rate study to comprehensively analyze and evaluate the water and wastewater systems' current cost of service and revenue requirements.
The City of Hutchins population has grown from 5,338 in 2010 to 6,450 using 2023 estimates, making changes and enhancements necessary as the growth continues.
Quin said in the budget draft to the City Council, "The proposed budget includes maintaining reserve levels per financial policies, providing an equitable compensation plan for City Employees, continuing capital improvements, maintaining infrastructure and providing quality municipal facilities."