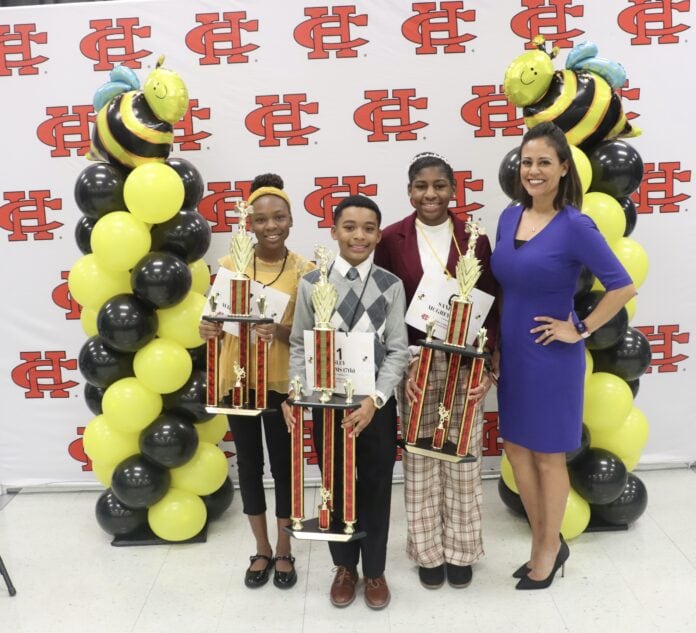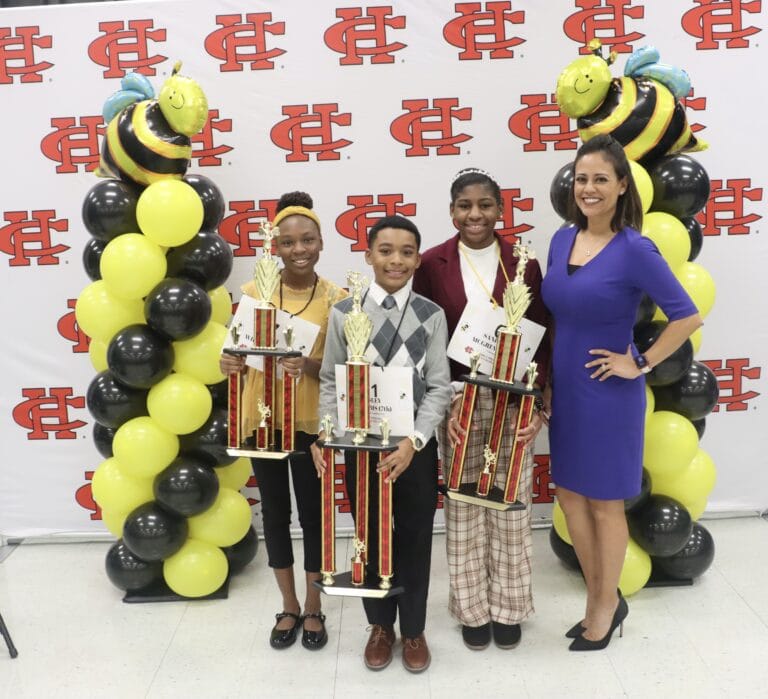 What was the winning word?
(CEDAR HILL, TEXAS) Wesley Williams' winning word was 'Trilby', a stylish, narrow brimmed hat.
"It was such a simple word that I thought I may not get it right," said Williams, who won the 2023 Cedar Hill ISD Spelling Bee on Thursday night. "I remember it was on the campus spelling bee list."
Williams, a Collegiate Academy Middle School Seventh Grader, won the Spelling Bee after finishing third as a sixth grader in 2022.
But the first place trophy wasn't the result of a year-long quest.
"I studied when I got the list," Williams said "I was hoping to get into the Top Two, to advance to the County Bee."
Williams earned first place in the sixth round, with 2022 CHISD Spelling Bee Champion Saniyah McGrew (a Bessie Coleman Eighth Grader) finishing second. The Bee started with 20 spelling contestants.
Both Williams and McGrew now advance to the Dallas County Bee where McGrew finished 10th a year ago.
"The County Bee will be in person this year, so that will be nice," McGrew said. "I'm proud of myself for making it to the finals. I will encourage my three younger siblings to compete in the Spelling Bee."
All three CHISD middle schools were represented among the top three, as Permenter Seventh Grader Aleah Williams made her District Spelling Bee debut.
Both she and Wesley Williams will have a chance to compete in the 2024 Bee, while McGrew will be a high school freshman and no longer eligible.
WFAA ABC-TV Anchor Cynthia Izaguirre was one of the Bee Judges, and she congratulated the scholars at the end of the Bee.