Acapulco's Wins Best Chips and Salsa, Best Breakfast and Best Mexican Food
DESOTO — If you are looking for the Best Chips and Salsa, the Best Breakfast or the Best Mexican food in the area, the place to go is Acapulco's Ameri-Mex Restaurant.
After all, Focus Daily News readers chose this 'North of the Border' favorite as the Reader's Choice Award winners in all three categories.
Manager Gabby Bahena, speaking on behalf the owner, her father,Refugio Bahena says "When my family and I first migrated to the United States we never had plans of opening a restaurant. My dad, Refugio, (known as "Cuco" to all the customers) was working as a dishwasher and then as a cook at a restaurant when a gentleman came up to him and told him there was a space for lease in Desoto.
Bahena says her father and uncles did not know anything about business at the time. "But with God's and Mr. Roy Orr's help, the restaurant was started," she recalls.
The doors first opened in June, 1995. From then on, the restaurant flourished Since that foray into the service industry, the enterprise has blossomed and grown to four locations throughout the Best Southwest area.
"Apart from all the economic problems, we still stand strong and are going onto 21 years in the city of DeSoto," Bahena says proudly.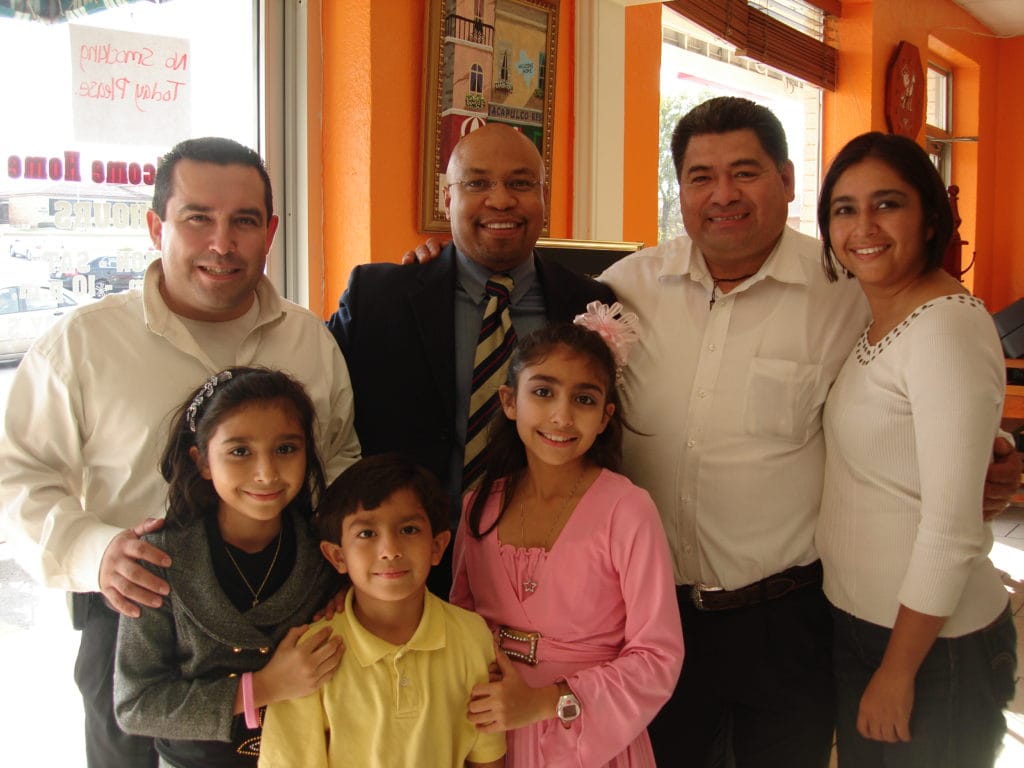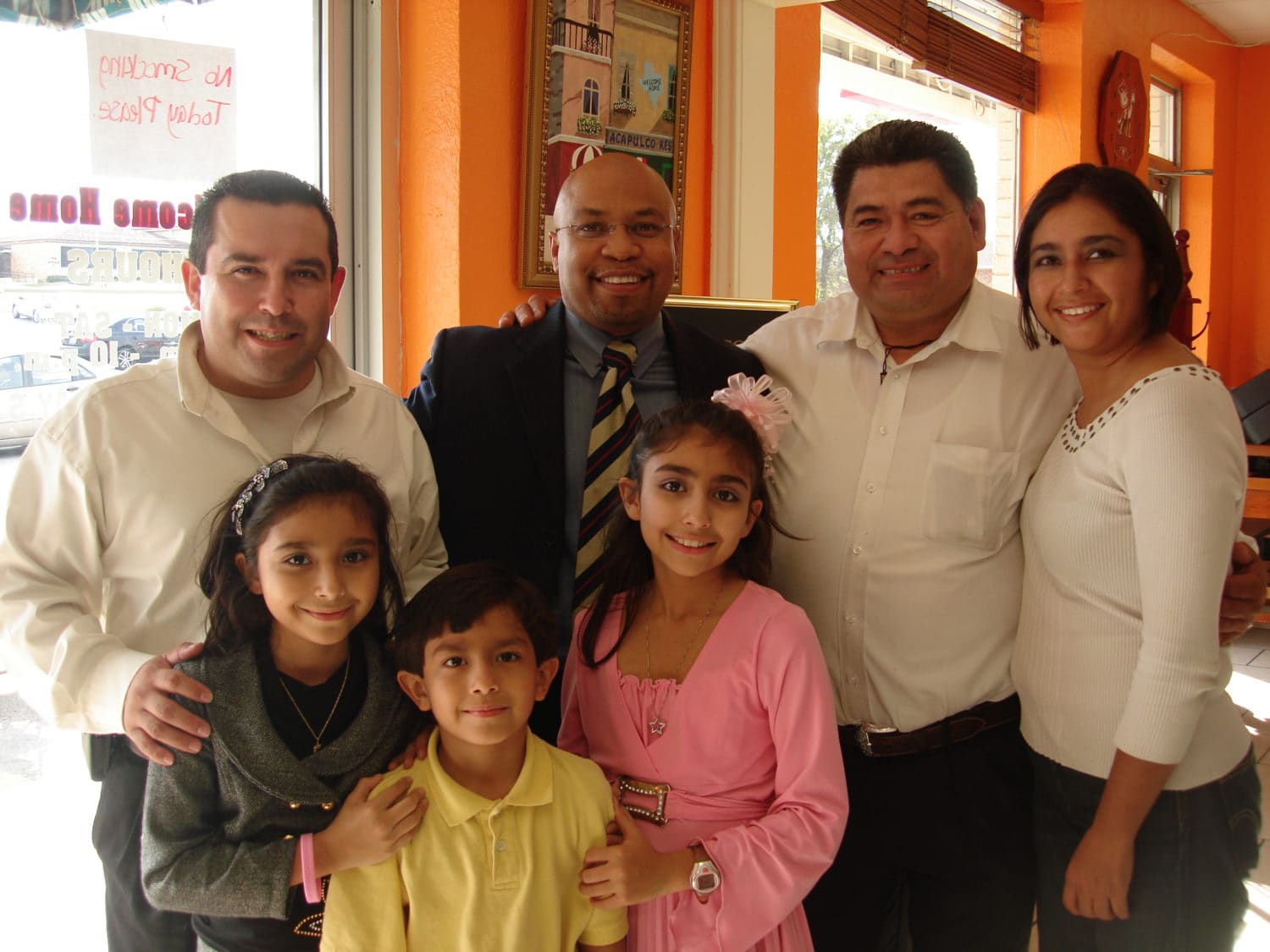 Welcome Home
One of the things that keep many customers at Acapulco's coming back is the "Welcome Home" attitude.
"When our customers walk into the door we want them to feel at home," she says. "The DeSoto community has been great to us and the whole family. For 21 years, they have been loyal customers. Thanks to them we are still here. That is why we also like to participate in any community service like 'The Great Days of Service,' when we donate food to feed the volunteers. Giving back is very important to us."
Sharing their blessings, the family restaurant and family members stress making those around them feel better.
"We want them to feel that they are not alone in whatever situation they find themselves in," Bahena says. "That is why we hold a free Thanksgiving meal in November that is free to anybody and everybody. God has been great to us so we want to give something back to this great community."
Fan Favorites At Acapulco's
As for best sellers, Bahena says, "A lot of our customers really like our hamburgers. So I would say that is our number one seller. But overall we want our customers to know that we appreciate their business and that thanks to their loyalty, we manage to still be here and serve them."
It's hard to pick a personal favorite menu item for Gabby, because she says "I like just about everything on our menu." She does add that she switches from one meal to another everyday just so she can have a little bit of everything
"I love our home cooked meals."
Specialties worth a try include signature burritos, traditional enchiladas and even the Carnitas; a tender slow-roasted pork simmered with garlic, oranges, lemons and cilantro that is served with rice, refried beans, fresh guacamole, salsa verde, salsa picante and warm tortillas.
Focus Daily News owner Marlon Hanson finds it hard to choose every time he visits Acapulco's. "I love the Chicken Fried Steak because it is real steak with the special batter rather than 'pressed cardboard like substance' many other restaurants try to pass off as Chicken Fried Steak. I also find it hard to pass up the beef enchilada dinners. Decisions, decisions!" Acapulco's makes it tough!
Acapulco's Ameri-Mex Restaurant
225 E Belt Line Rd
DeSoto, TX 75115
972-230-1351
Cancun's Ameri-Mex Restaurant
1585 N Highway 77
Waxahachie, TX 75165
972-351-0053
Cancun's Ameri-Mex Restaurant
273 E. Ovilla Rd
Red Oak, TX 75154
972-576-2005
Cancun's Ameri-Mex Restaurant
531 E. Belt Line Rd
Cedar Hill, TX 75104
972-293-1661