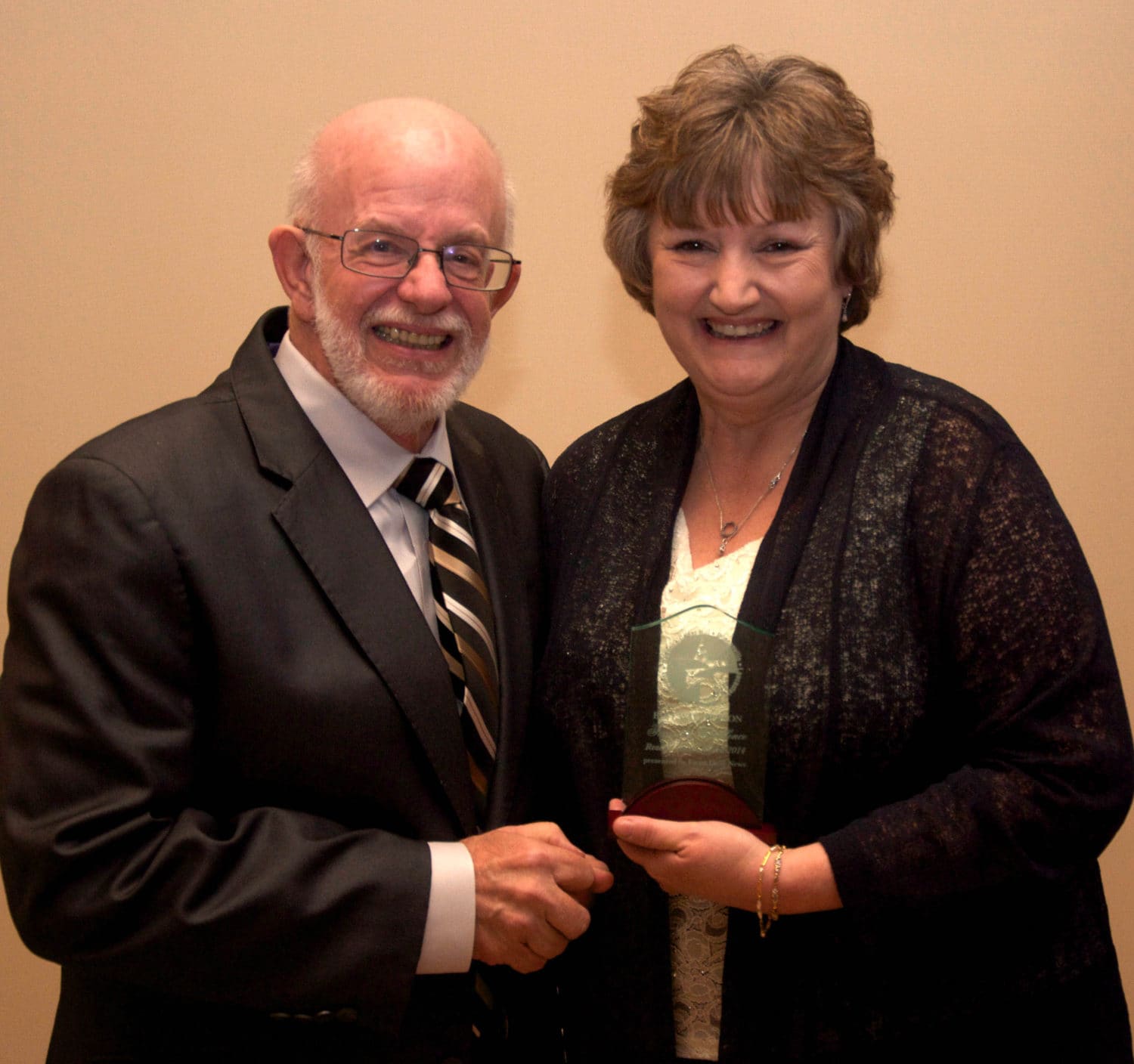 DESOTO—Her name is Betty Samaniego, but even if you don't know her name you will likely know her smiling face since she has been working at Acapulco's Tex Mex restaurant in DeSoto for over 20 years.
Such a friendly face, in fact, Samaniego has won the Best Wait Person category for the last six years at the Focus Daily News Reader's Choice Awards.
"I love Acapulco's and the Bahena family," Samaniego begins "I met Cuco (Refugio) over 20 years ago," she explains when asked how it came about that she has been working at Acapulco's for so many years.
"We worked together at Donna's Kitchen in Mesquite and when he left to open Acapulco's, I came with him."
She has been with the family now for 20 years.
"And that is the secret to my success," she explains.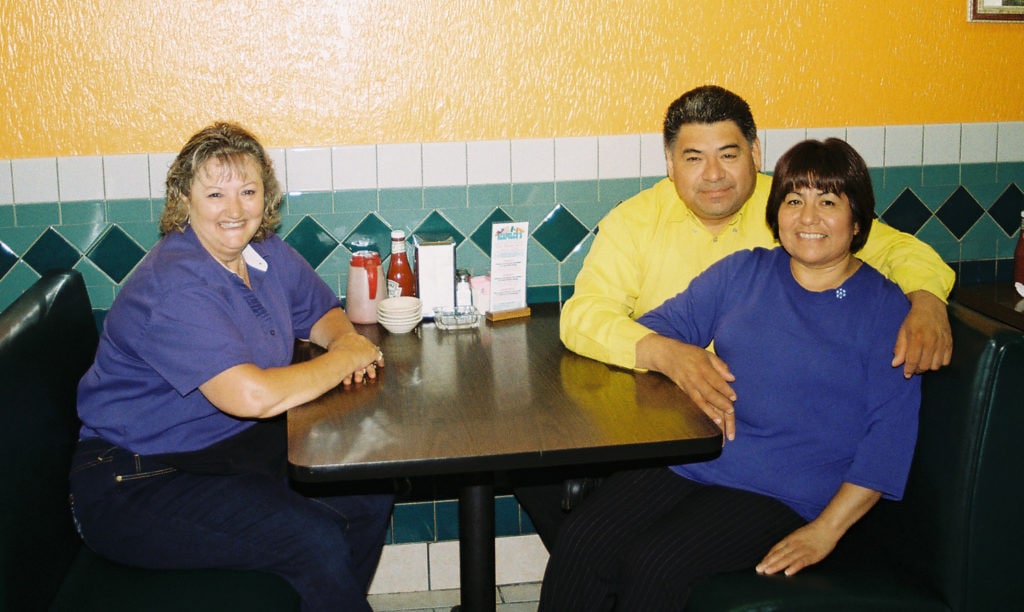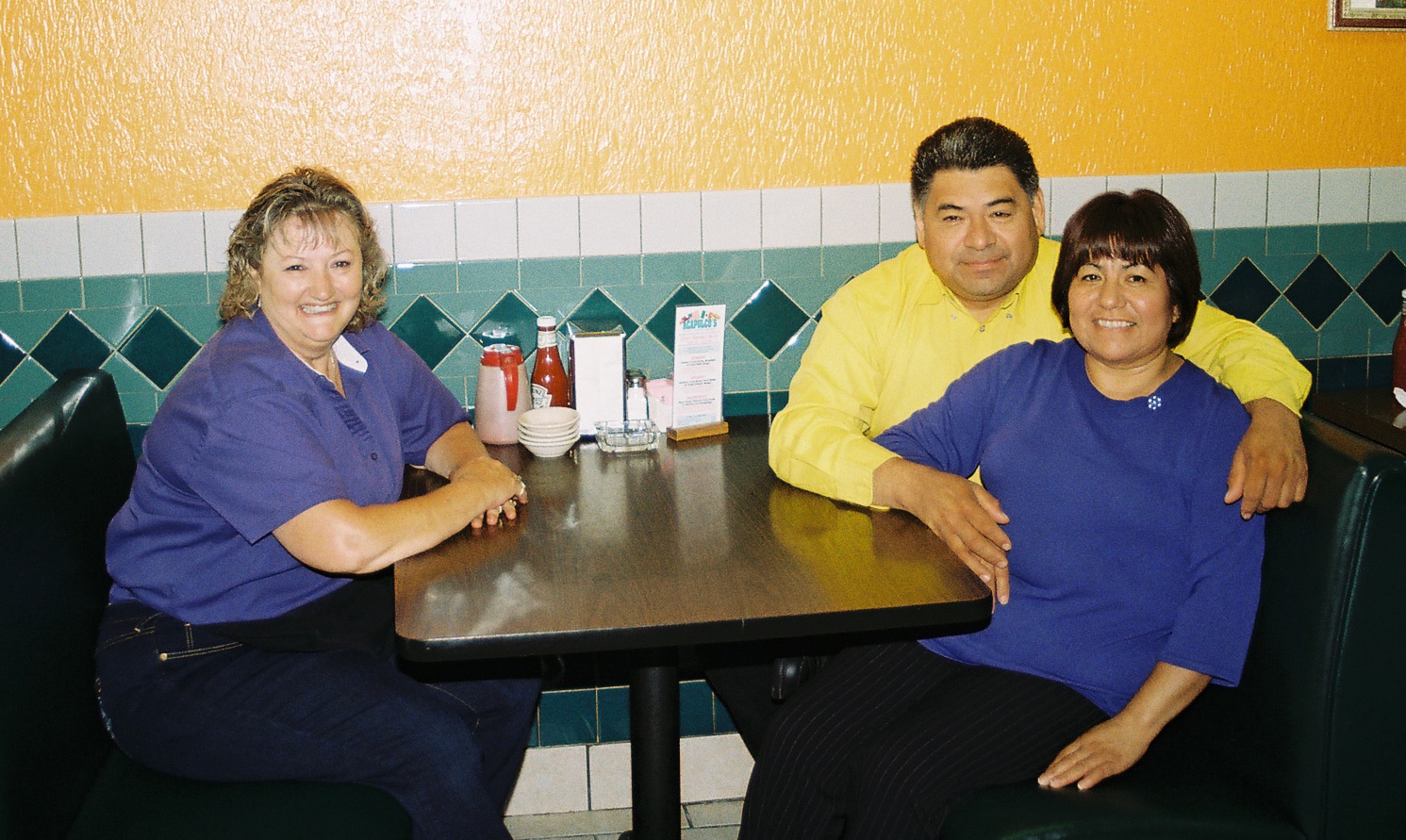 Samaniego's mindset is that when you develop a relationship with your job, you naturally develop relationships with your customers.
"To me, waitressing is so much more than serving a good cup of coffee," she explains. "It is truly caring about the sweet aftertaste."
However there is one thing that Samaniego says she doesn't like when it comes to her wait staff job.
"I hate fakes … asking a customer if everything is okay yet not truly caring if it is or isn't. I care." After all, she says "I think that a bad situation can always be turned around by always trying to find a solution instead of adding to the problem."
Acapulco's
225 E Belt Line Rd
DeSoto, TX 75115
972.230.1351