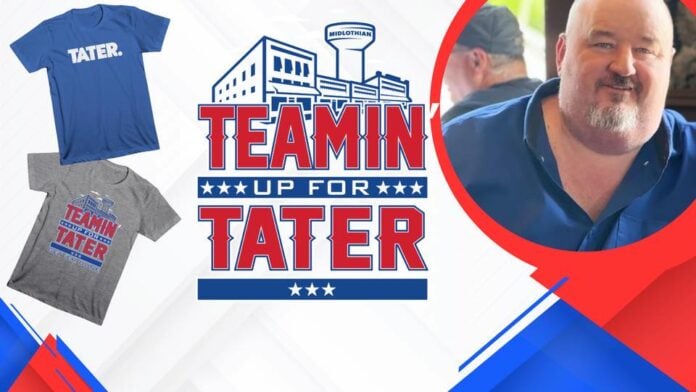 Every Community Needs a 'Tater'
Few folks have endeared themselves to a community like Tater Beard has to Midlothian.
Along with lending his voice alongside his good friend Todd Hemphill in broadcasting Midlothian Panther sports – and more – on Panther Radio, Tater's been a mainstay in the community for a long time. Whether helping raise funds for someone in need or just telling someone he hopes they have a great day, Tater is the kind of guy every community needs.
And now, Tater needs the community. In one of the most unique – and frightening – instances, he contracted flesh-eating bacteria about four months ago. It resulted in the amputation of half of his left foot.
After a week in the hospital, Tater is undergoing various procedures and doctor visits to aid in healing and recovery. He is currently fitted with a walking boot to get around, but will be fitted with a prosthetic soon, said his longtime friend Hemphill.
A Big Heart For Midlothian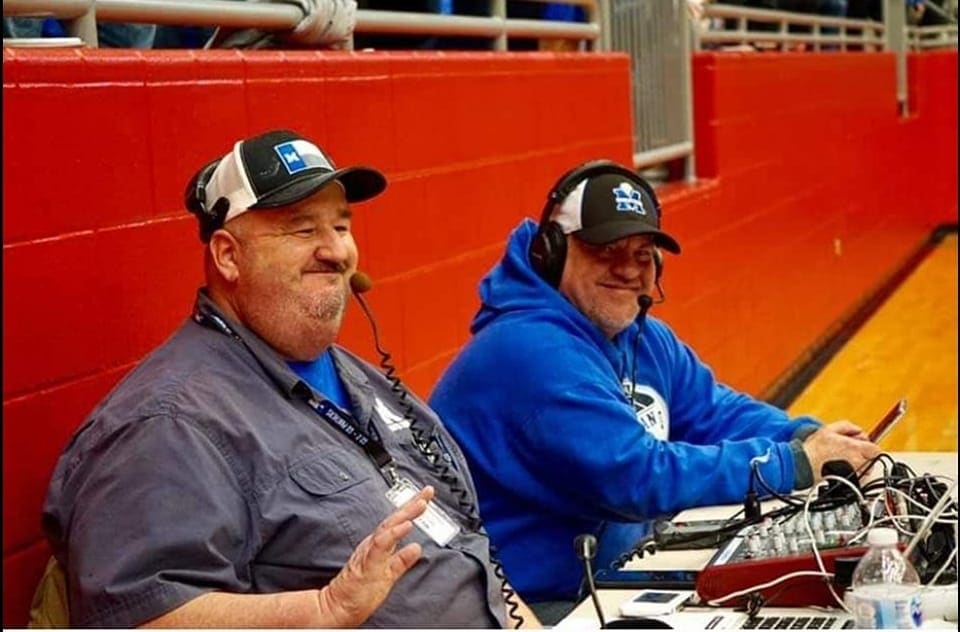 Hemphill has known Tater for over 40 years as they both grew up in Duncanville. Now, he's spearheading a fundraiser to help with the accompanying costs. He's calling it Teamin' Up For Tater. It is set for July 13 from 6-10 p.m. at Union 28 in Midlothian. Just $30 gets you a General Admission ticket and two raffle tickets.
For those under 21, there are $10 tickets available (this gives them full access to games and inflatables). And for $75, you get a VIP ticket that includes dinner, a drink ticket, five raffle tickets, and a t-shirt! Can't attend but want a Tater tee? You can order a Teamin' up for Tater shirt or a Tater tee online.
"Tater is a beloved fixture in our community. Known by just about everyone – I mean, his name is Tater, after all – he is extremely involved in the school district in multiple capacities and also involved in sitting on several committees and boards.
"Tater has a heart for kids and teachers and is always busy working to make his community better by being engaged and available without any thought to recognition or praise. He has a heart of gold and is the most giving person I know, and others in the community think that as well. He can always be counted on to help."
Mayor Justin Coffman said, "Tater Beard has been the central figure in serving our community for as long as I can remember. Midlothian wouldn't be what it is today without people like Tater who have a knack for recognizing needs and committing to become the solution."
And now, it's time to help him.
Party For a Cause On July 13 at Union 28
A group of friends and community members came together after talking with Tater about his medical expenses situation to raise money to offset those expenses. We have initially raised $13,000 via a GoFundMe campaign and are now organizing a fundraiser," Hemphill said.
"Tater is a mountain of a man, but he is all teddy bear with a heart of gold. He gives and gives and gives and loves to make his community better and pours into our kids by mentoring, coaching, communicating, and uplifting each one. He is a blessing to all. Now it is time for us to be a blessing to him and his family," Hemphill shared on Facebook.
Shannon Beaudoin is a Teamin' Up for Tater team member and said, "Tater is one of the most giving and caring people I have ever known. He brings magic wherever he is – from his smile to his actions. I'm blessed and thankful to call him my friend. And it is a true honor to fundraise for such a deserving man and his family."
Hemphill continued that more information can be found on Facebook on the Teamin' Up For Tater page. The event will include live music featuring the Craft Brew Band and Lanie Ewton. There will be food, specialty cocktails like the Tater Tea, a kid's zone, door prizes, and a raffle of unique items.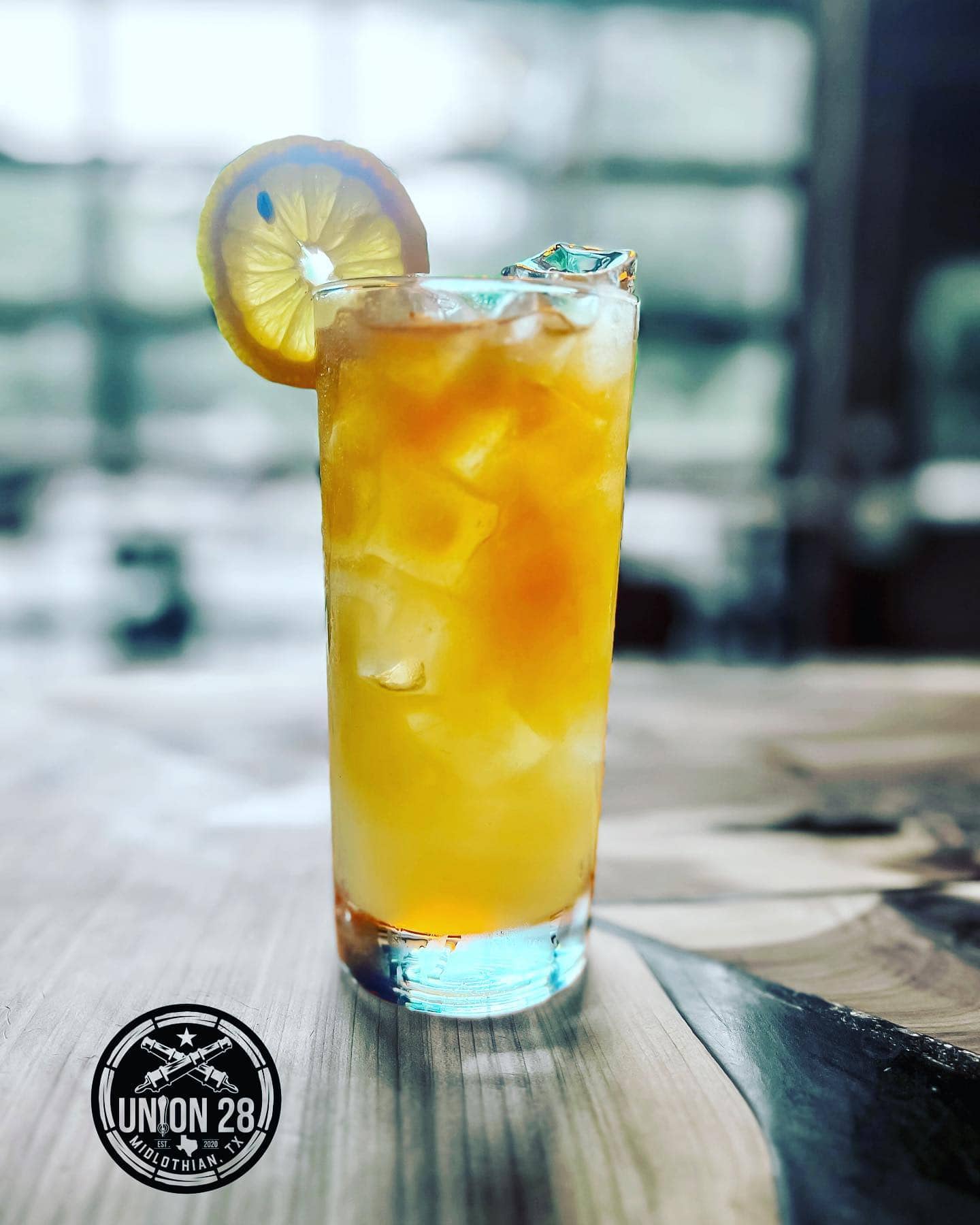 "We hope to raise another $15-$20K from this event," Hemphill said, adding that the raffle will include quite a mix of items, including a fishing trip, barbecue grill, a pistol, ladies pampering basket, gift card basket and much more.
Hemphill said anyone wanting to contribute can also go to the Facebook page. They can also email him for more information at themphill68@gmail.com.
"We look forward to a great event to raise funds for our friend," Hemphill said. "Midlothian is a very giving and generous community, and I have no doubt they will rise to the occasion and help Tater and his family handle their medical expense needs."
Tater's Impact On Others is Immeasurable
As Jackie McDonald wrote on Facebook, "Let me tell you about Tater Beard. He is incredibly generous, kind and funny! If you have had the pleasure of meeting him, then you have probably heard a few of his Taterism's. You probably heard about the scavenger hunts and Trade up games he played with the kids. Not just his kids but kids from across the community.
He gives without ceasing to our community and now we have the opportunity to help him with the challenging road he is facing. I am so grateful for his friendship and his wisdom.
Please join me as we are Teamin' Up for Tater! "
And Pippa Beaudoin, a 7th grade student in Midlothian ISD shared the following note: "Tater is the nicest most genuine person I have ever met. Even on his worst days he tries to make other people smile and laugh. He brings a smile wherever he takes a step. He most definitely brings the most laughter. I am so proud to call Tater one of, if not my best, friend. He's so amazing, and what he's accomplished is priceless. I love Tater so much!"
So, grab your tickets for the event on July 13 at Union 28. Order a t-shirt or donate a raffle item and show Tater just how much he means to you!