"The Thorn," a spectacular national touring production that will visit 11 cities in North America this spring, has a limited run at the Music Hall at Fair Park. The show starts at 7 p.m. March 8-9, and tickets are available at TheThorn.com. For group tickets of 10 or more please contact ashton@thethorn.net.
For more than 25 years, "The Thorn" has shared history's most epic story in a spectacular way to more than one million people. Showing God's love for the world amidst the spiritual battle for all of humanity, the live event is best described as Cirque meets the Passion of Jesus. The Thorn is an immersive stage show featuring emotionally powerful music and visual effects.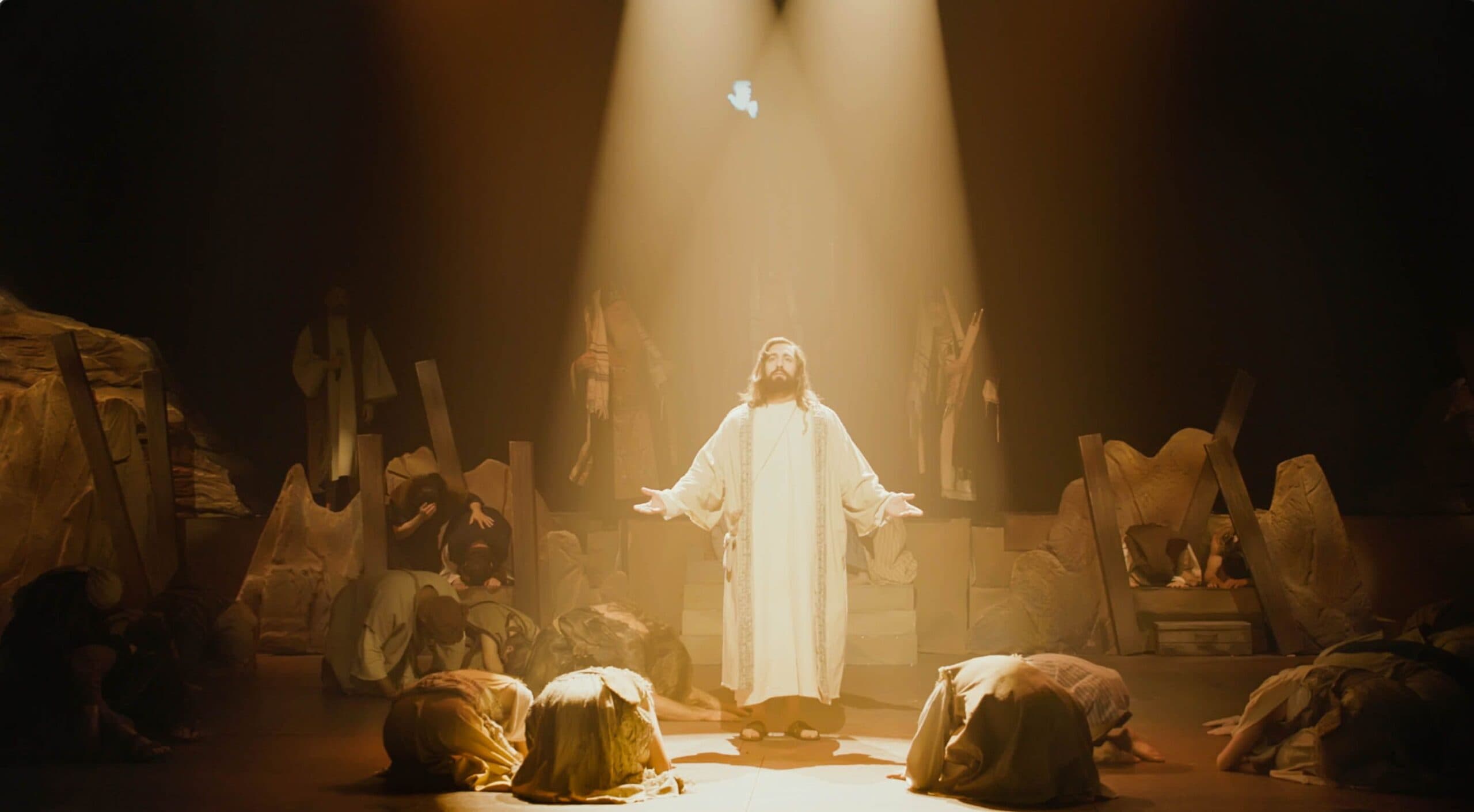 The dynamic presentation features drama, aerial acts, movement arts, and modern dance to illustrate the greatest story ever told. With a script based on the New Testament, The Thorn takes the audience through the life, death, and resurrection of Jesus Christ.
"It is a story full of love, sacrifice, spiritual warfare, and redemption, and we are thrilled to share this amazing event with North Texas" says John Bolin, Creator.
Paul Asay from The Gazette said, "The Thorn is a dramatic and musical extravaganza." Eric Gorski from The Denver Post wrote, "The Thorn rivals a Broadway production in scope and ambition."
The Thorn National Tour
Conceived and performed primarily in churches across the country through 2019, "The Thorn" was basically shelved–like most live productions– during the Covid 19 pandemic. It is now slated to reach broader audiences through this national tour. The tour kicked off in Denver, Colorado and will culminate in Miami, Florida on Easter Weekend April 8.
As a Fathom Event, "The Thorn" was made into a film that will play in movie theaters across the country for a special two-day event March 6-7. For more information on the film version, please visit TheThorn.com/fathom-movie-event/. For more information on the live production, please visit TheThorn.com.