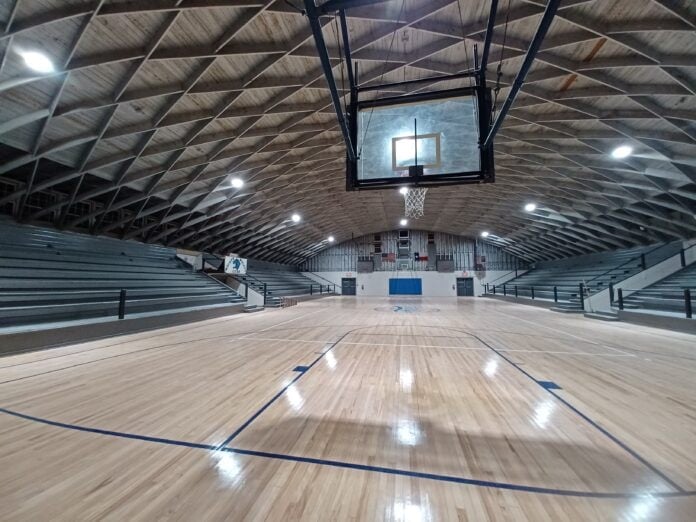 Midlothian's First Community Gymnasium Is Revitalized
So often when buildings are torn down, the memories remain intact. While joyful in some ways, the fact that no more memories will be created in what was once perhaps the most popular spot in town suddenly become sad.
A group of folks in Midlothian were determined not to let that happen with what is known as The Old Gym – except it's not so old anymore after the recent makeover. The Old Gym opened its doors for the Midlothian Basketball Winter League in November of 2022.
"The Old Gym is the Midlothian community's first gymnasium, and for years functioned as the only gym for the community and school district," said Kathryne Buckley-Tessem, Facility Manager for The Old Gym – Midlothian Historic Gymnasium Project.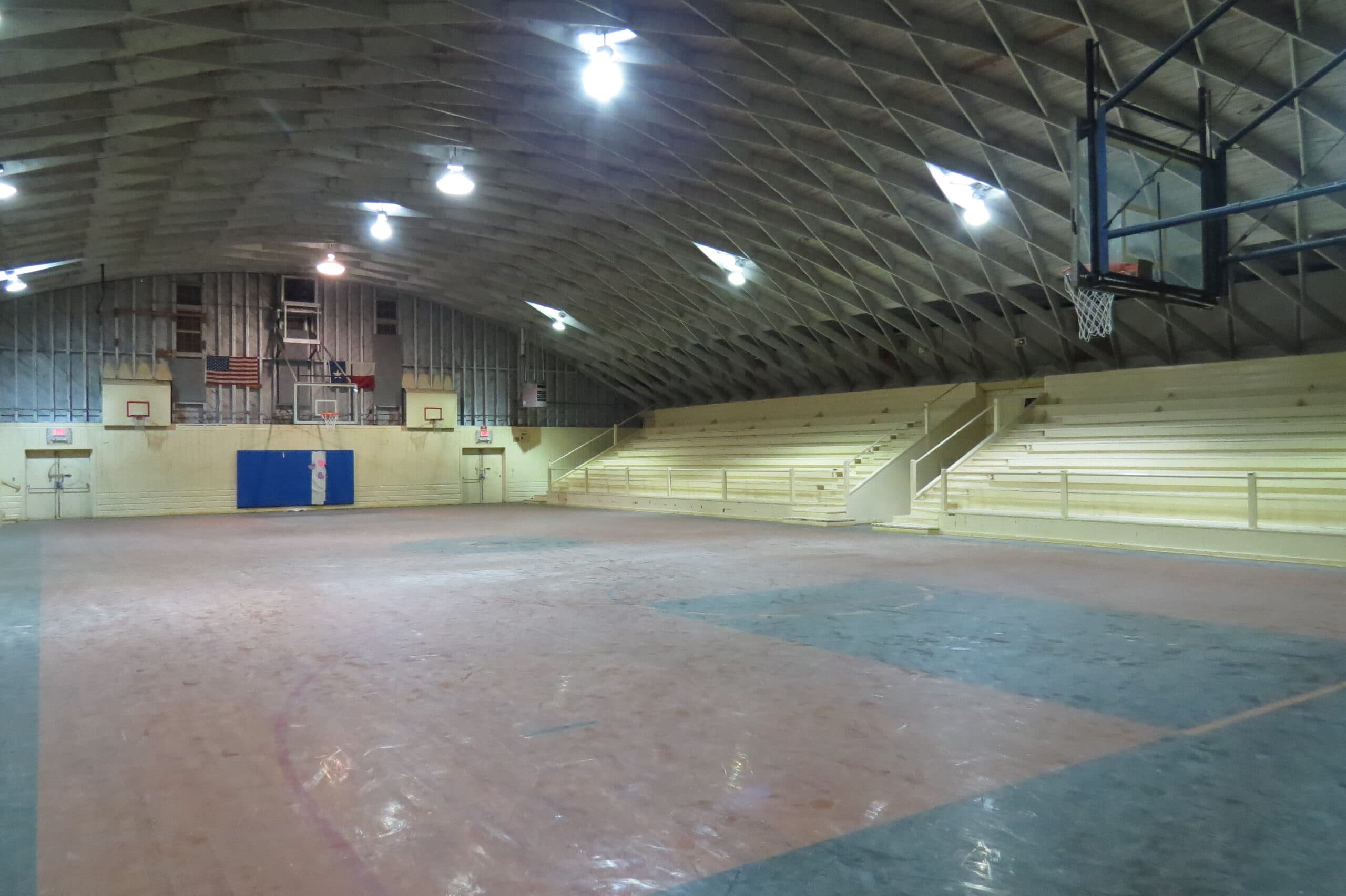 The Old Gym is full of so many memories for the community of Midlothian and many of today's parents who once played in the gymnasium as youth are now coaching their children in the same gym they grew up playing in," she said.
The Old Gym facility features a gymnasium, a "band hall" that will be utilized for a meeting space, and the original cafeteria that can be utilized for special events.
For 53 years, Midlothian's beloved community gymnasium functioned as an arena for school and recreational basketball leagues and home to a variety of youth-centered sports activities and celebrations. Dubbed "The Old Gym," functioned for years as the community's only gymnasium. After falling into disrepair, the facility was closed in 2003.
An Architectural Gem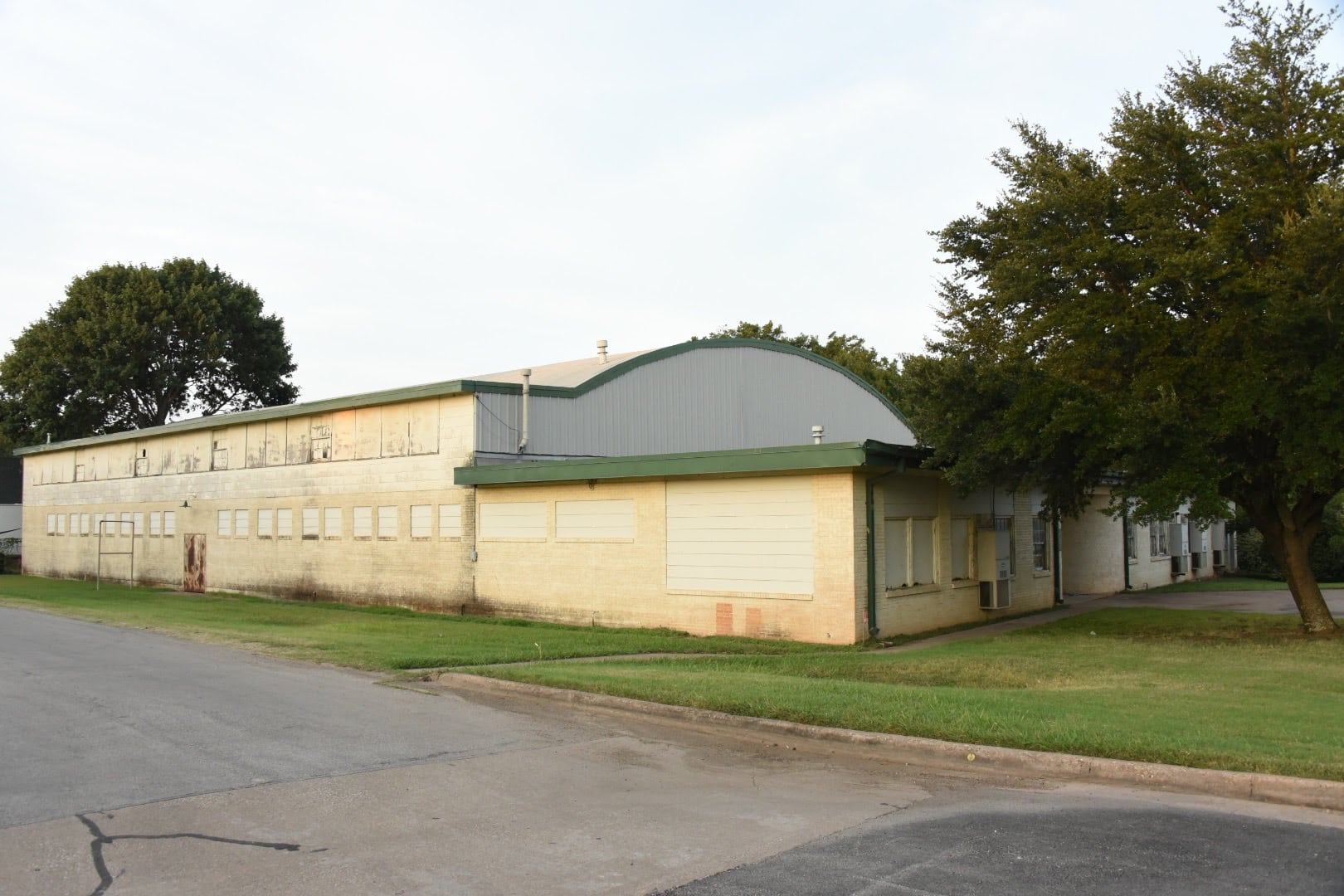 Built from salvaged lumber from post-war military buildings in 1950, "The Old Gym" sits adjacent to the original JR Irvin Elementary School on Avenue H. Distinguished by its arched lamella roof style and high-gloss hardwood floor, the gym is an architectural and historical gem.
The non-profit Midlothian Historic Gymnasium Project formed with the intent to return the facility to service for the benefit of the community, which it has now done.
Many people have shared special memories of their connection to the Old Gym through the years.
"I think most people were really proud of it and excited to have it, especially the students. It was just going to be a new world to them," said Pat Ganaway Lewis, Midlothian High School class of 1949.
The original Old Gym was completed just in time for May Fate, a once popular event in the school district. The last May Fate was held in 1969.
"The May Fate was the prime thing. The teachers and parents, even in first grade, felt that culture was important," said Judith Ralston Howard, MHS class of 1959.
Justin Coffman, MHS class of 1998, said, "The Old Gym is very central to our community.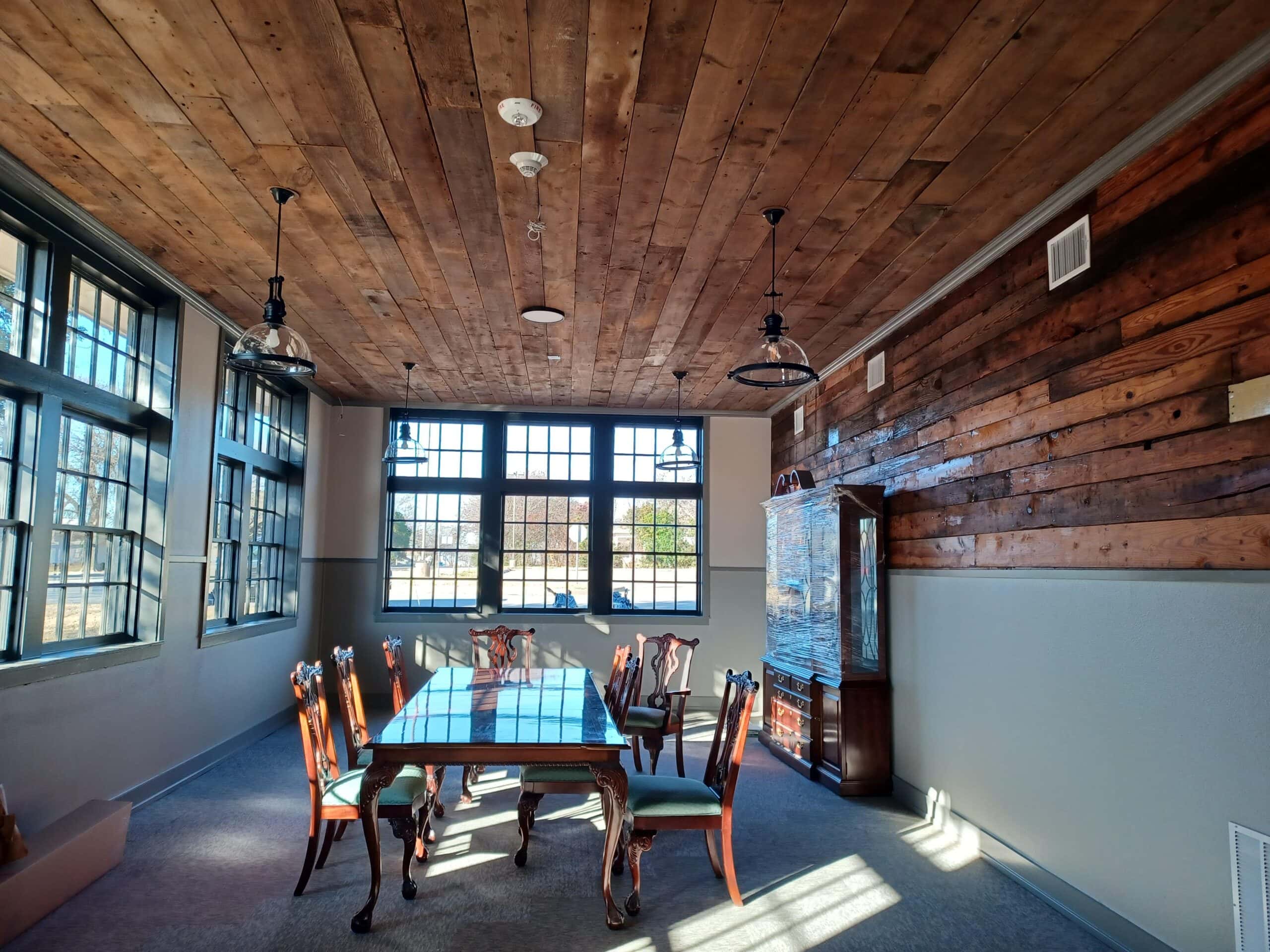 A Tradition Lives On
Location-wise, yes, it is close to downtown Midlothian, but also it was sort of the heartbeat of the community. As I was growing up I remember it being a gathering place, not only that you would go to and spend your Saturday mornings playing basketball, but also we'd spend our Saturday evenings there as well playing church volleyball."
Rick Davis, a Midlothian youth basketball coach from 1992-98, said he's glad the Old Gym was restored, keeping a tradition alive.
"There are a lot of voices that can still speak to us from that Old Gym," he said.
For more, visit The Old Gym website at https://theoldgym.org, or follow on Facebook (https://www.facebook.com/mhgproject). All rental inquiries for the gymnasium or meeting spaces can be sent to info@theoldgym.org.