State Fair of Texas Opens September 30
It doesn't seem possible but it's almost here! Friday Sept. 30, Big Tex will welcome us back to Fair Park for the State Fair of Texas. Thanks to Dickie's, the giant Cowboy is decked out in brand new jeans and a colorful western shirt.
From September 30-October 23, old favorites like Fletcher's Corny Dogs, Belgian Waffles, candied apples, and corn on the cob will be available for your dining pleasure. New fried goodies will also be on hand, including this year's Big Tex Choice Award winners Fried Jell-O and State Fair Cookie Fries.
Food and beverage booths and tents are spread across the fair. Dozens of vendors have booths inside the air-conditioned Tower Building, where you can sit at a table to sample all the different foods. Baconation, a favorite from last year's fair, returns to the Tower Building this year. Another favorite air-conditioned oasis is the historic Old Mill Inn, just across from Big Tex. They serve down-home southern cooking and also have a full bar.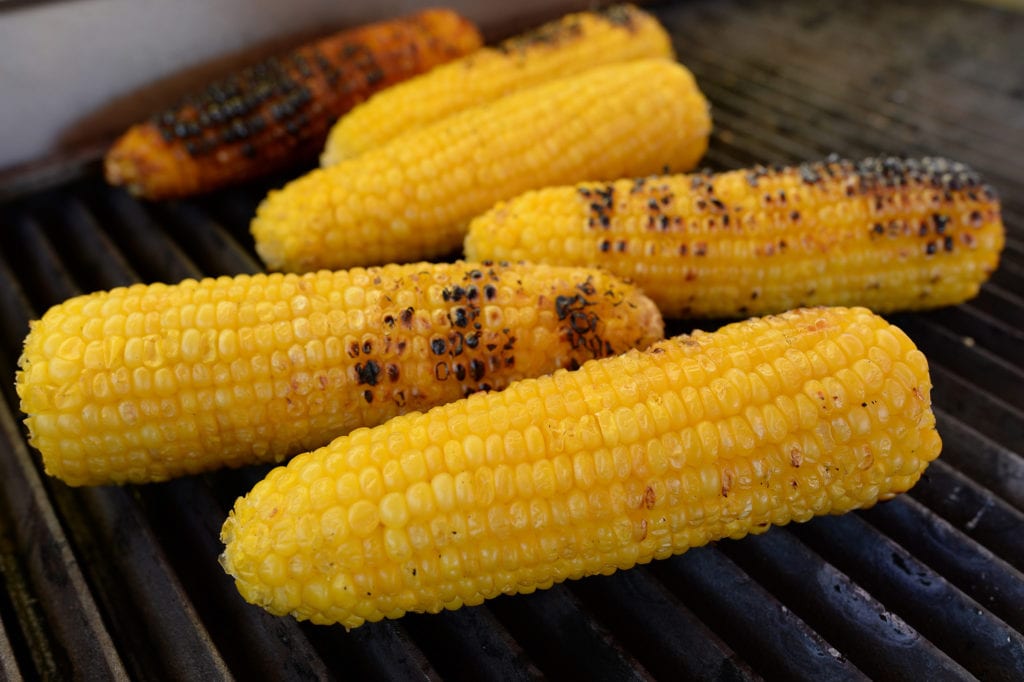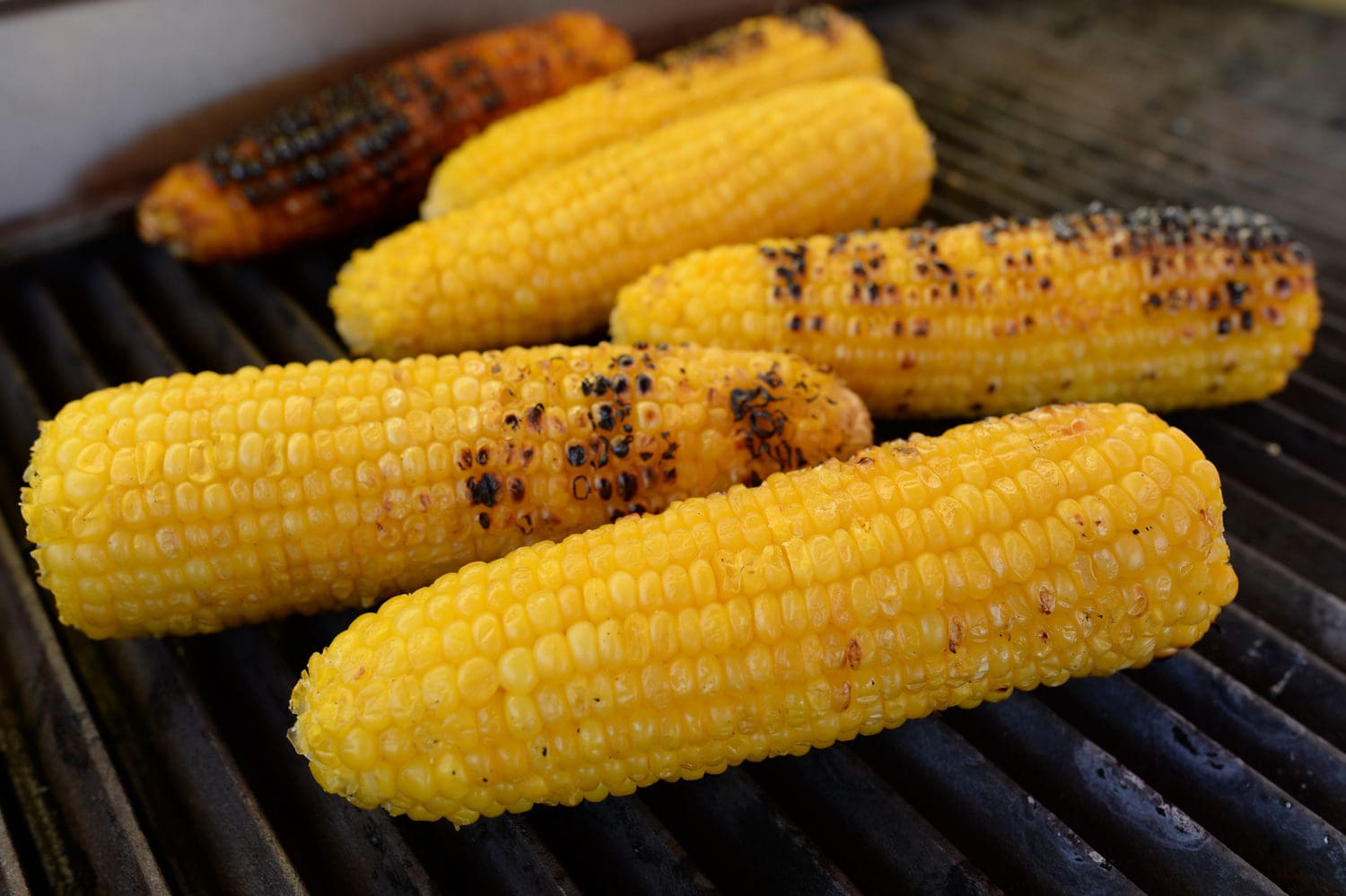 Any celebration that boasts it's "As Big as Texas" has plenty more to offer. There are 100 daily shows, concerts and family-friendly activities included in the price of admission. The Chevrolet Main Stage presents free concerts with headliners like Kacey Musgraves, Cody Johnson, Le Freak and La Energia Nortena throughout the fair.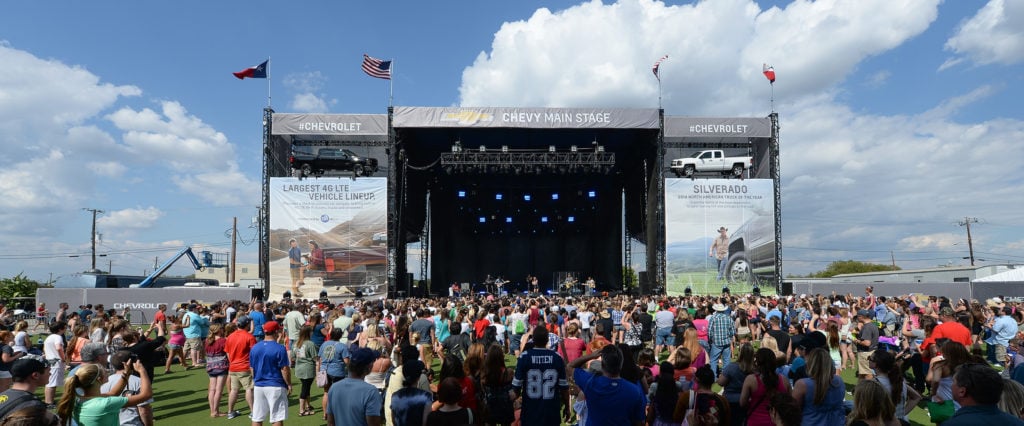 Just behind Big Tex, the Midway beckons. It offers rides and attractions for all ages from tiny tot to adult thrill seekers. The Texas Star Ferris Wheel takes you high above the fairgrounds for some great views of the action below. Midway games of skill or luck offer chances to win stuffed animals or other prizes.
Historic exhibits can be found in the Hall of State or the Jane Douglas DAR House. The Creative Arts Building is my husband's favorite hangout. He loves to look at those displays of such lost arts as cooking, canning, and sewing. It reminds him of what great homemakers the women of his mother's generation were. It also gives him a chance to remind me that I never bake pies like she did. I like looking at the quilts, since my mom used to be a quilter. Other creative arts winners on display include art and photography.
Livestock and agriculture have been a major part of the fair since it started, with over 5,200 FFA students participating in the fair this year. Exhibits include such unique demonstrations as pumpkin carving or cow milking. A Farm Day at the Fair invites students in 1st through 3rd grades for fun, educational activities.
The fair's auto show is one of the most exciting and most visited exhibits each year. The 300,000 square foot extravaganza draws car lovers to the Automobile Bldg., the Centennial Bldg. and the outdoor Truck Zone to see the latest vehicles. The State Fair of Texas Auto Show started in 1904 when steam, gas and electric-powered vehicles were displayed on the track before the horse races. The first automobile building showed 175 new models in 1913, with local dealers giving away a new $500 vehicle to one lucky winner.
Other attractions include the lovely Twilight Parade each evening, and a fireworks extravaganza over the esplanade. The "big shootout" weekend draws huge crowds of fans to the Cotton Bowl for the Texas-OU game, which will be October 8 this year.
There are updated schedules plus numerous ticket offers available online at www.bigtex.com. For those who live in the area, and plan to come to the fair more than once, season passes for $95 are the best buy. You get two season passes plus $50 to spend on ride/food coupons. Another money saving tip: Take DART to the fair so you don't have to search for hard-to-find, expensive parking spaces.