Browse The Latest Cars & Trucks At The State Fair of Texas Auto Show
State Fair-goers can't go very far this year without bumping into an automotive display of some type. Cars, trucks and automotive products such as tires have now taken over three areas of the State Fair of Texas.
As the largest new car auto show in the Southwest, the State Fair Auto Show lasts 24 days and showcases approximately 400 of the latest models from the world's leading manufacturers. This is your chance to bring the family out to kick a few tires and try a few simulated drives (or even sign up for a real drive in your dream vehicle).
A variety of interactive displays and live entertainment, including 75 concerts on the Chevrolet Main Stage, will be available. Headline acts including Maren Morris, Charley Daniels Band, Pat Green, Flo Rida, Prophets and Outlaws, Wilson Phillips, and more will take the stage during the 2017 State Fair.
Catch A Show Or Play A Game
For an updated schedule of acts visit bigtex.com. The auto show plus all the musical entertainment is free with the price of admission to the fair. Besides the Chevrolet Main Stage, several other stages showcase a variety of free performances.
The Bud Light Stage in Cotton Bowl Plaza features Chubby Carrier and the Bayou Swamp Band, the Tejas Brothers, Coffey Anderson, and Vince Vance & the Valiants. Dr Pepper Stage lineup includes Kadie Lynn Roberson, Kevin Bailey Band, Blane Howard and Maggie Baugh.
The Texas Auto Show displays take over the Automobile Building, the Centennial Building, and the Outdoor Truck Zone. Inside the Automobile Building you'll find Ram, Jeep, Dodge, Fiat, Buick, Chevrolet and Ford vehicles. In the Centennial Building there are Lexus, Kia, Nissan, Hyundai, Subaru and Toyota exhibits.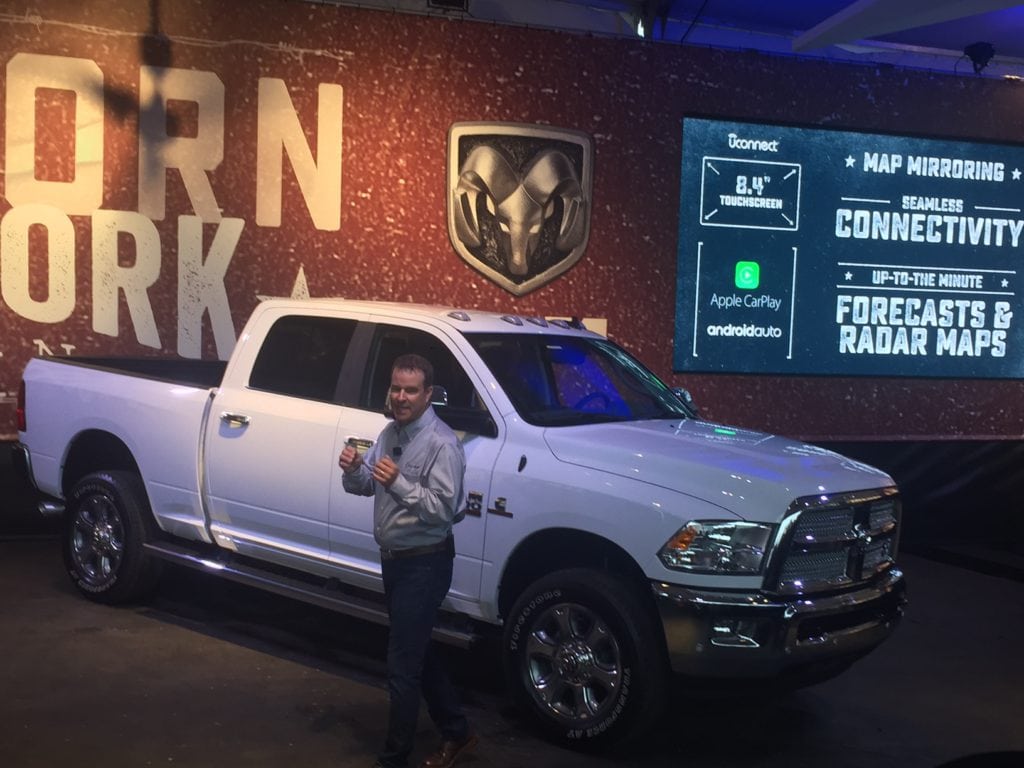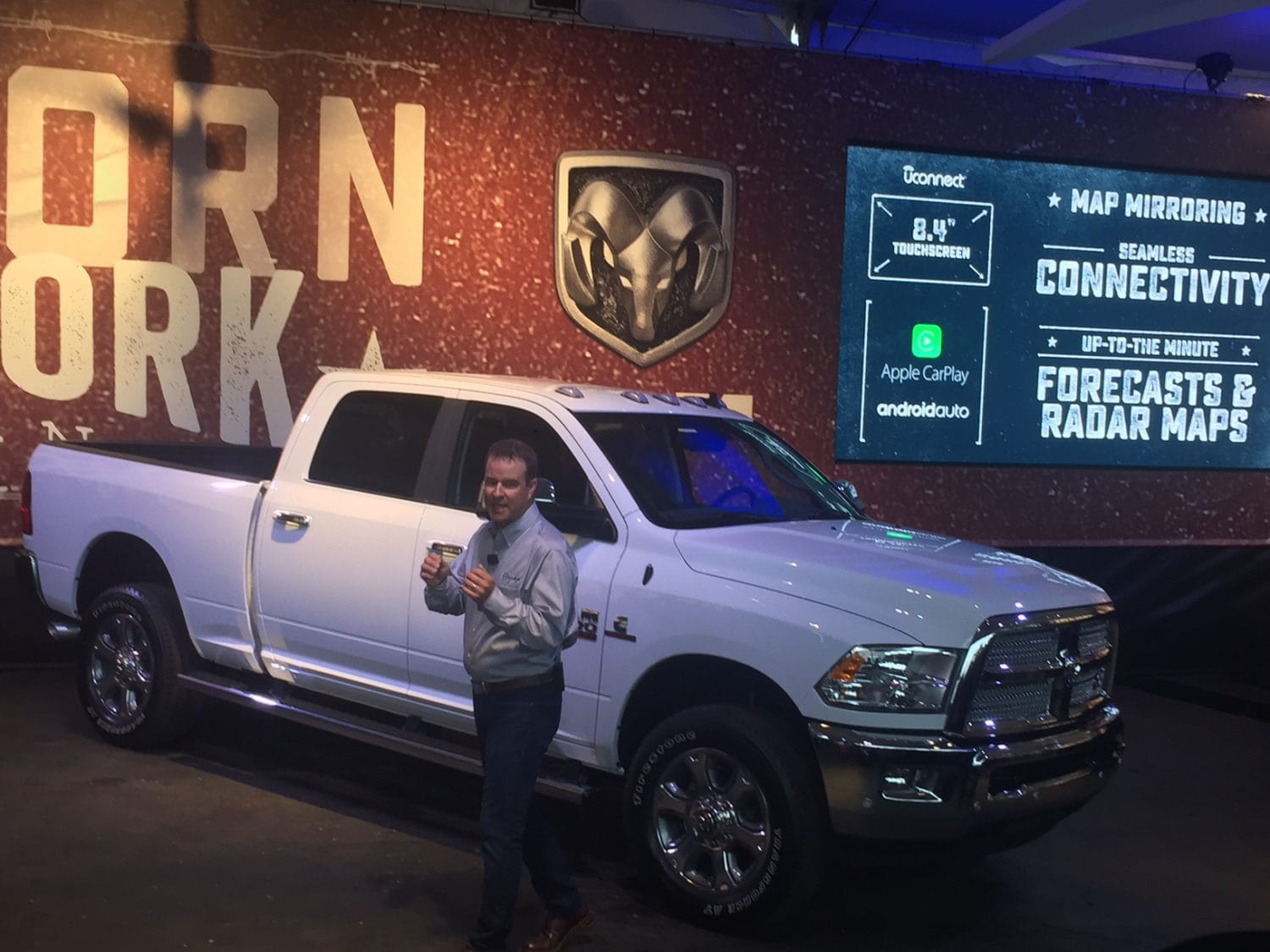 Special truck areas include the Nissan exhibit just across from the Music Hall at Fair Park. Continental Automotive tires exhibit is just outside the Music Hall; while Volkswagen, American Expedition, Ram. Toyota, Ford, GMC, and Chevrolet line the First Avenue path to Big Texas. At the State Fair of Texas, all roads lead to Big Tex!
The best value prices for tickets to the State Fair of Texas are available online at bigtex.com. Season passes that will get two people into the fair every day for 24 days are only $39.95 and include 100 free coupons (worth $50) for food items. There's even an offer for $5 off season passes currently online A great bargain for anyone who plans to go more than once.