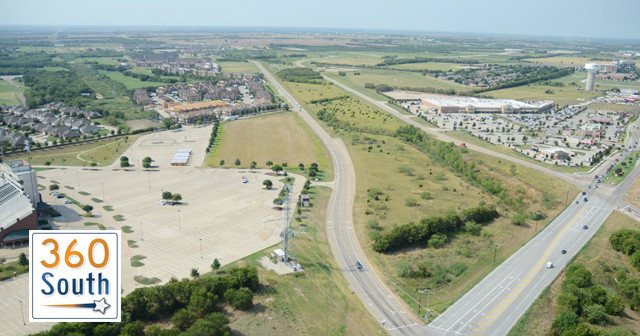 GRAND PRAIRIE—It is a roadwork project that has been going on for almost two years. It's safe to say commuters on the US 287/SH 360 stretch of road know all too well the constant road work that has been taking place.
But it's all about improvements as the area continues to swell in population.
The Texas Department of Transportation project that began construction in October 2015 has actually been 30 years in the making. Michael Peters, Public Information Officer from TxDOT's Fort Worth District says projects like this take time.
"SH 360 frontage roads were constructed from south of Interstate 20 to US Highway 287 in three individual phases," Peters explained. "That was with room in the median for main lanes as traffic warranted."
The first phase of the frontage roads project was from south of Interstate 20 to New York Avenue. That was completed in 1994. The second phase from New York Avenue to East Broad Street was completed in 1997. Then, the third phase from East Broad Street to US 287 was opened in 2003.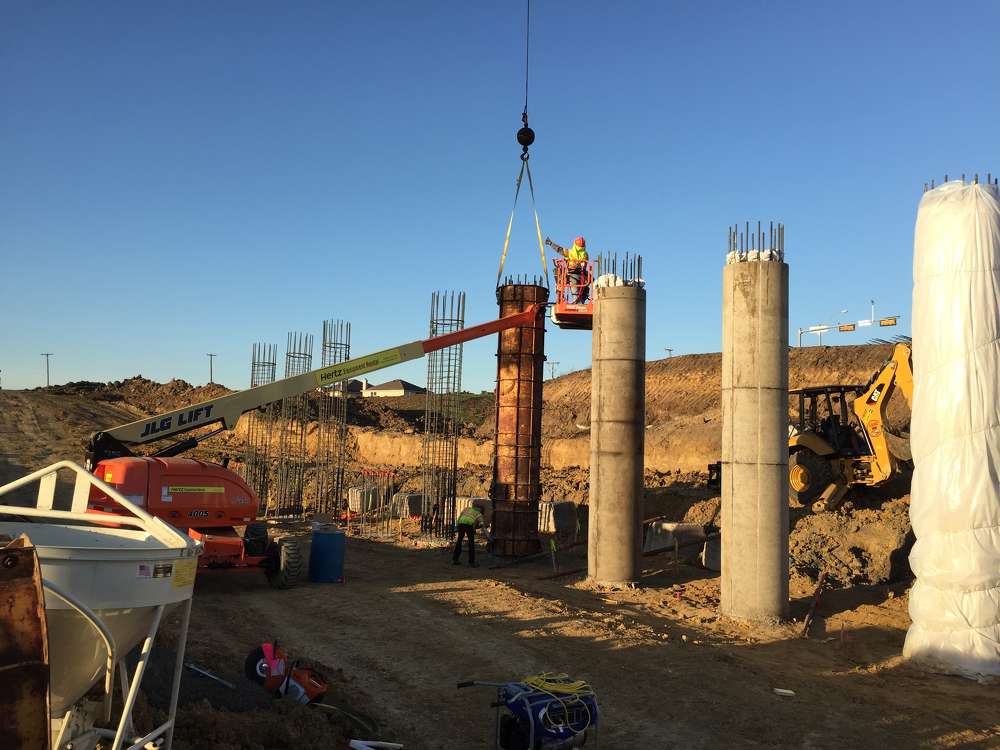 30 Years and $300 Million Later
"As the corridor has developed, TxDOT has worked with the cities of Arlington, Grand Prairie and Mansfield," Peters said.
The partnership was successfully able to fund intersection improvements, turn lanes and traffic signals. Private entities were also tapped to safely accommodate the increasing traffic demands.
"The SH 360 South project was funded as part of a public-public partnership between TxDOT, the North Texas Tollway Authority (NTTA) and the North Central Texas Council of Governments."
With an overall cost of $340 million, the US 287/SH 360 extension involved 9.7 miles that is finally complete.
"This project will reduce congestion and improve mobility on the SH 360 corridor." Peters said in regard to this phase.
Overall however, the project, with all its various phases in progress, is not estimated for substantial completion until spring 2018.
Any additional extensions planned for SH 360 after Spring 2018 might take a while. Peters concludes, "Currently, additional lanes will be added as further funding becomes available."
For more information about roadwork on SH 360 visit www.drive360south.com.