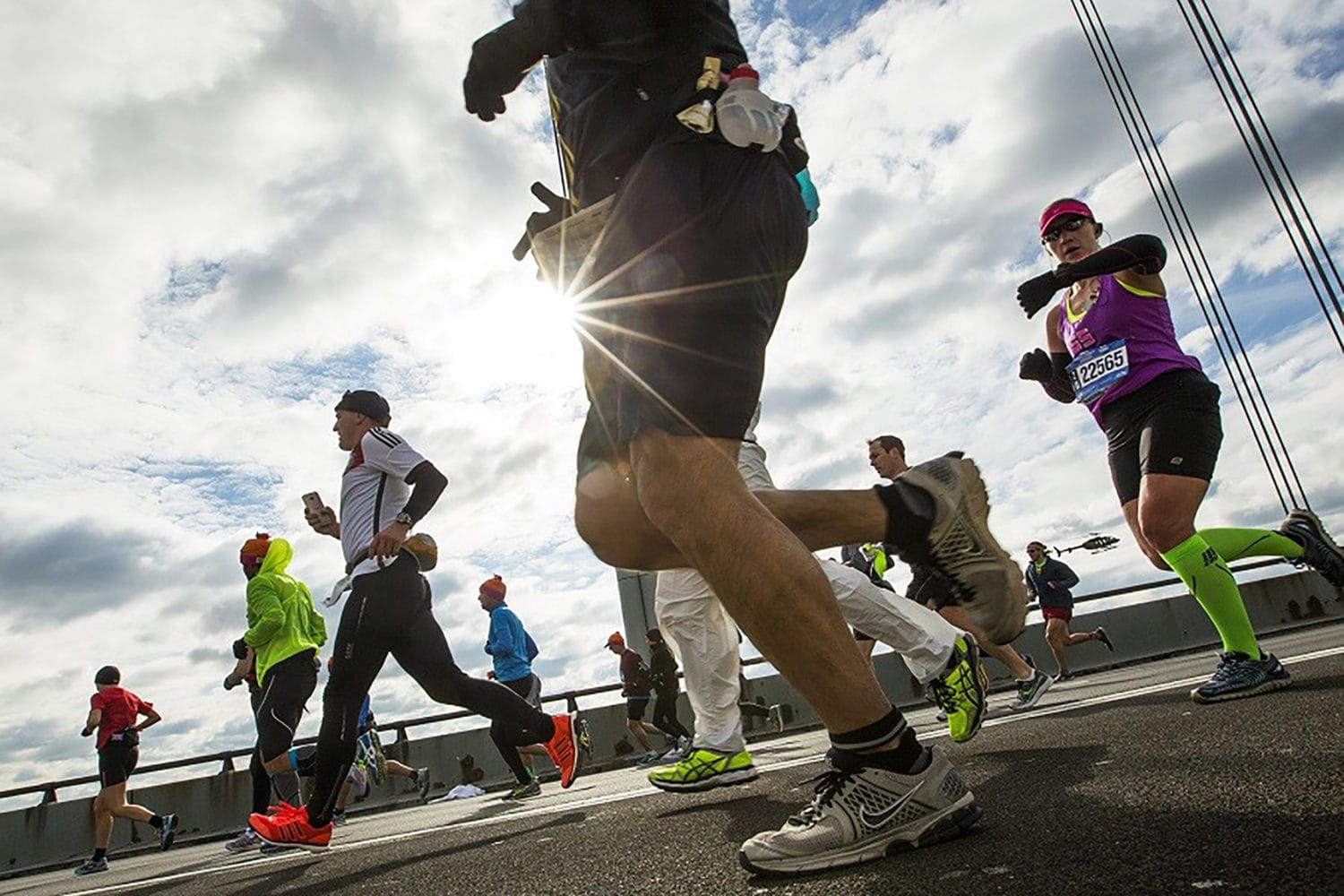 MIDLOTHIAN — The Midlothian City Council has once again approved the "I Run This Town" 5K and Health Festival hosted by Tarleton State University.
According to race organizer Michelle Fisher, "The event originally began as a way to celebrate Tarleton Homecoming. We were asked to mimic a main campus event. We chose a 5K. I added the health and wellness portion as a way to support our local small businesses. It provides them with an opportunity to showcase their products and services."
Fisher serves as the Advisor and Program Manager for the Tarleton State University campus in Midlothian.
The 5K Run, which took place October 28 began on Mt Zion Road. The Health Festival took place at Tarleton State University on Mt Zion Road and ran until noon.
Live Well Midlothian was new this year. Fisher, said there were many small business taking part in the Health Festival. Businesses and organizations including One Gifts, Midlothian Fire Department, Main Street Gym, Live Well Midlothian, Navarro OTA and the PTA
Live Well Midlothian
The 5K Run and Health Festival fits into the overall theme of Live Well Midlothian, which is a Midlothian Chamber of Commerce initiative.
The chamber even holds classes during certain times of the year to promote health and wellness. The classes are held at local parks like Heritage Park, Kimmell Park and Hawkins Park. The schedule of classes is listed on the Midlothian Chamber of Commerce web site
Fisher said overall, she is a big advocate for living healthy so she is excited about this year's event.
"Hosting a free 5K allows people to come out and tackle a goal without an expense to them," she said. "Maybe achieve something they thought they couldn't do, but also meet others who are encouraged by living healthy. This year I am on the Live Well Midlothian committee and the participants get to earn activity rewards. The Live Well campaign is a city-wide program that offers a variety of classes each day of the week.
Tarleton State University has been in Midlothian since 2011. The school offers six undergraduate degrees in: Manufacturing and Industrial Management, Agribusiness, Business Administration, Psychology and Criminal Justice. Tarleton is part of the Texas A&M University System and has a partnership with Navarro College.