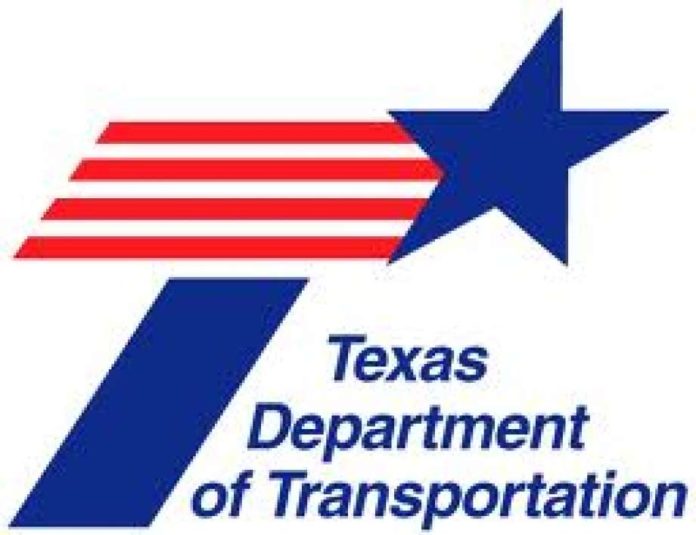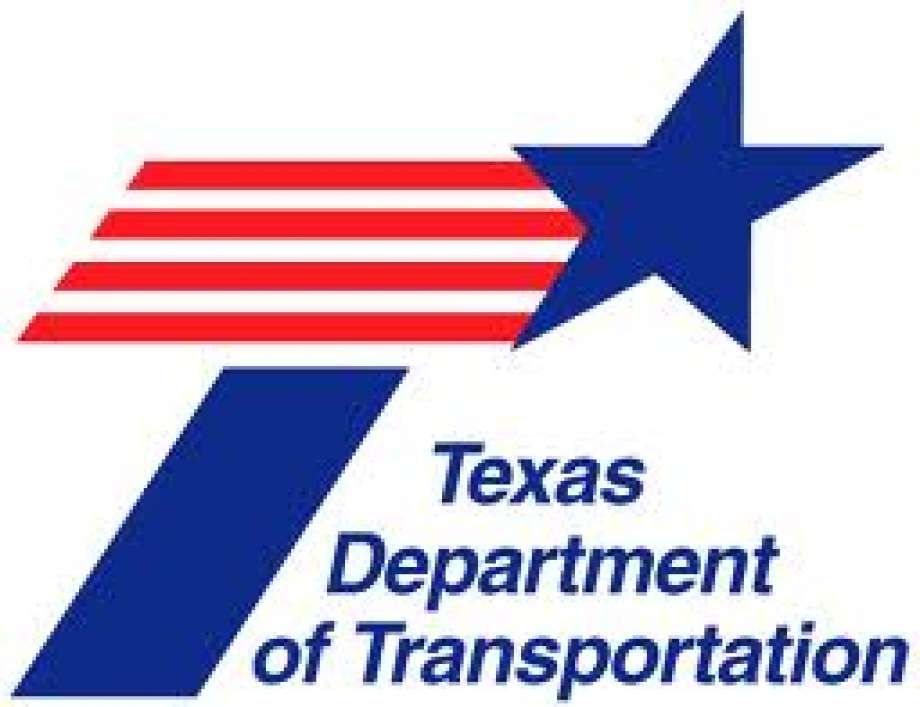 May 9, 2023
IRVING – Weather permitting, the following closures are scheduled as part of the ongoing Irving Interchange improvement project:
All lanes of westbound State Highway 183 (SH 183) will close between Grauwyler Road and Maryland Drive from 10 p.m. Wednesday, May 10 to 5 a.m. Thursday, May 11.
All lanes of eastbound SH 183 will close between Loop 12 and Regal Ridge Parkway from 10 p.m. Thursday, May 11 to 5 a.m. Friday, May 12.
All lanes of eastbound State Highway 114 (SH 114) will close between Spur 482 and Grauwyler Road from 11 p.m. Friday, May 12 to 8 a.m. Saturday, May 13.
Be alert to various nightly ramp and frontage road closures in the corridors throughout the week.
Signed detours will be in place, and drivers should plan ahead for extra travel time in these corridors.
This work is part of the ongoing $301 million Irving Interchange project reconstructing the interchanges at SH 183, SH 114, Loop 12 and Spur 482. The project is anticipated for overall completion in spring 2024, weather permitting.
TxDOT urges motorists to use caution in the work zone. Visit www.DriveTexas.org for the latest road closures on this project and others.